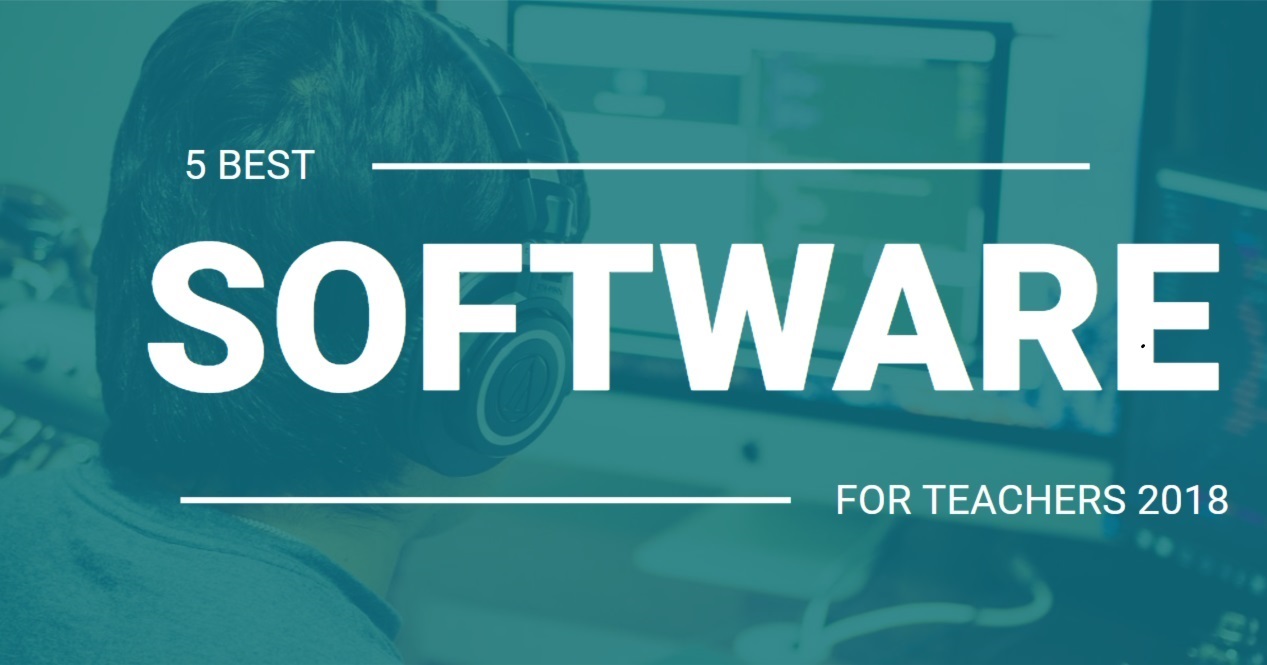 5 BEST SOFTWARE FOR TEACHERS 2018
Over the past few years, we have seen an increase in the popularity of online courses. Students don't want to waste their time going overseas and distance colleges to take a course.
Today, people enroll for online classes, learn at their own pace and convenient time. And this gives you a great opportunity as a tutor to get self-employed without necessary having much capital. All you have to do is choose the best educational software and register as a tutor or teacher.
However, online tutoring platform examples are available in large numbers. And this makes it difficult to select the best. With the aim to help you make a perfect selection, this article outlines the best 5 software for teachers to use in the classroom. These include;



TUTORROOM.NET
On the second position of the best online tutoring platform examples is Tutorroom.net. The platform includes basic features such as virtual classroom which features video calling and online whiteboards with additional interactive tools.
You can also be able to schedule your classes based on your availability or the timezone in your country. The teaching software allows teachers to upload PDFs, PPTs that helps in creating the course content.
You can also accept payment through credit cards and PayPal accounts meaning that you have nothing to worry about your earnings.
The app will also work well as educational software for schools and also caters for custom needs through the Custom Edtech Software services. And with simple to use website, everything seems simple to deal with at Tutorroom.net.
EZTALKS WEBINAR
https://www.eztalks.com/webinar
Among the best educational software for teachers available is the ezTalks Webinar. The good thing with this platform is the fact that it has no limited number of classes that you can facilitate as a tutor. If you're a beginner, you can consider the free version that allows you to coach up to 100 students. The video and audio quality is very high, and therefore students and teachers get to feel as if they are in an actual classroom. You can consider personalizing your online class by designing your background images, agenda, and logo among other things for a clear distinction of the courses you offer. And with their regular surveys with the students, you always have resources to understand what students want. They also provide instant messaging on your progress as a tutor or student. Such traits are the reasons why the ezTalks Webinar is among the best online tutoring platform examples.



MOODLE
On the fourth position of our list is Moodle, which is among the best apps for teachers. It creates a conducive environment for teachers to deliver real-time lessons to the students. You can use the app to upload PDFs and PPT files online to develop a complete course for your target learners. It also allows you to organize your lessons based on your availability. The good thing is that students can download the lessons to follow later when they are offline. It also helps to keep track of the students' progress which is right for you as a tutor. And with their high-quality audio and video services, your classes will appear real.



UDEMY
https://www.udemy.com/
A list of the best online tutoring platform examples will never end without a mention of Udemy educational software. And with over 15,000 courses, the software secures over 2 million users globally. You can use any form of teaching including video conferencing, PowerPoint, texts, audio files among others. It's also free to create an account with them. They have amazing features such as virtual classroom, live whiteboard, chatrooms, and file-sharing
components among other characteristics. Also, the software offers an option of a variety of languages which you can use to deliver your course.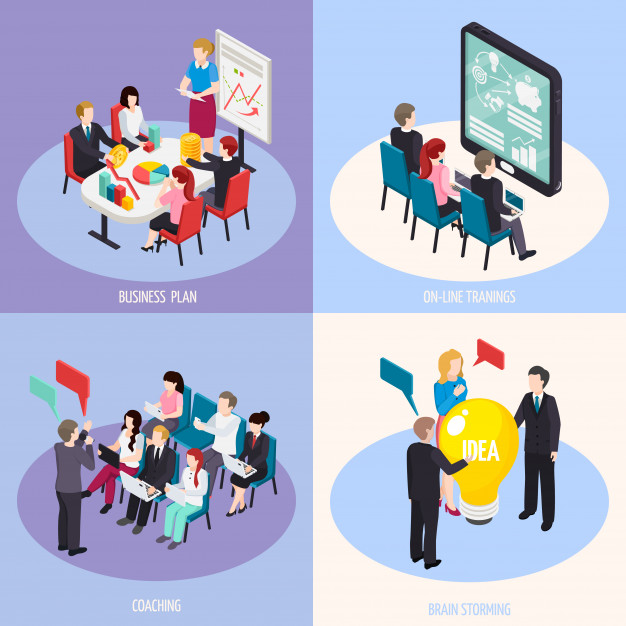 Online tutoring is among the best paying jobs that you can consider. The business can pay better even more than most of the high ranked careers.
The above five are the best online tutoring platform examples that you can give a try. Consider using any among them, and you'll not regret your choices.