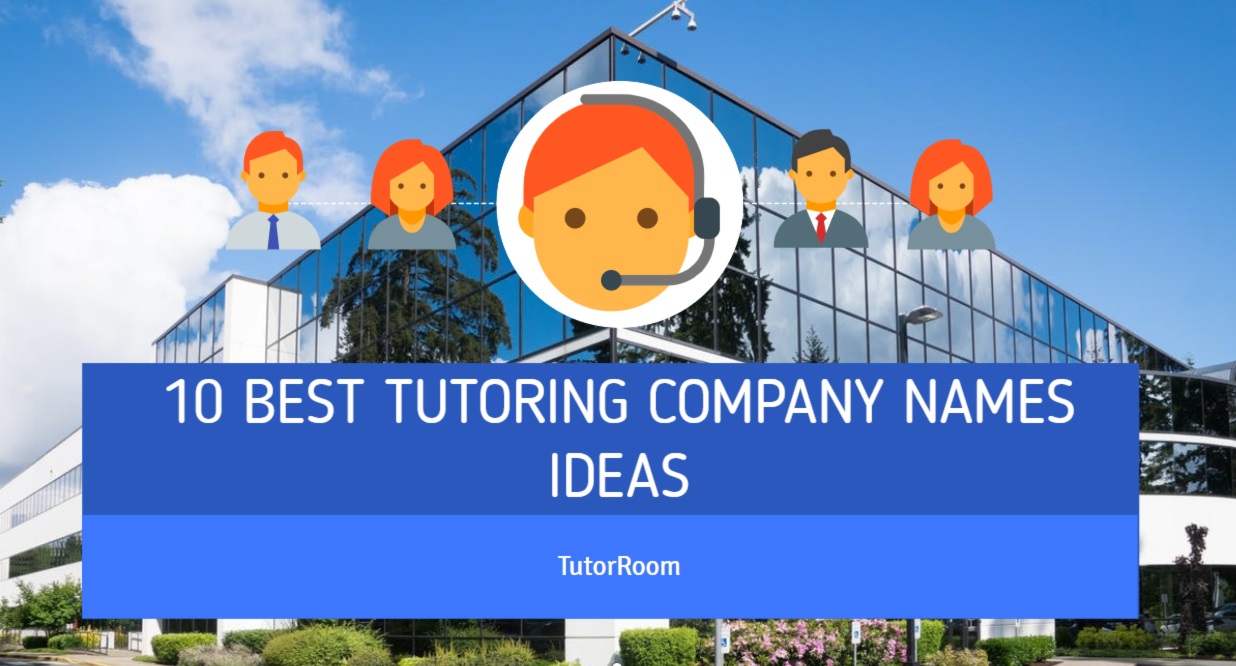 10 BEST TUTORING COMPANY NAMES IDEAS
Many people are constantly looking for places to learn and improve their knowledge on particular topics. And if you are one of those people that have a passion for educating others, tutoring can be perfect for you.
Whether you are doing it for fun or looking for few extra bucks, tutoring serves as a great way of helping people meet their educational goals. But as this field is already explored by many, it can be difficult for you to come up with a good name of the education business.
If you are looking forward to starting your tutoring company, the following tuition name ideas will come along way.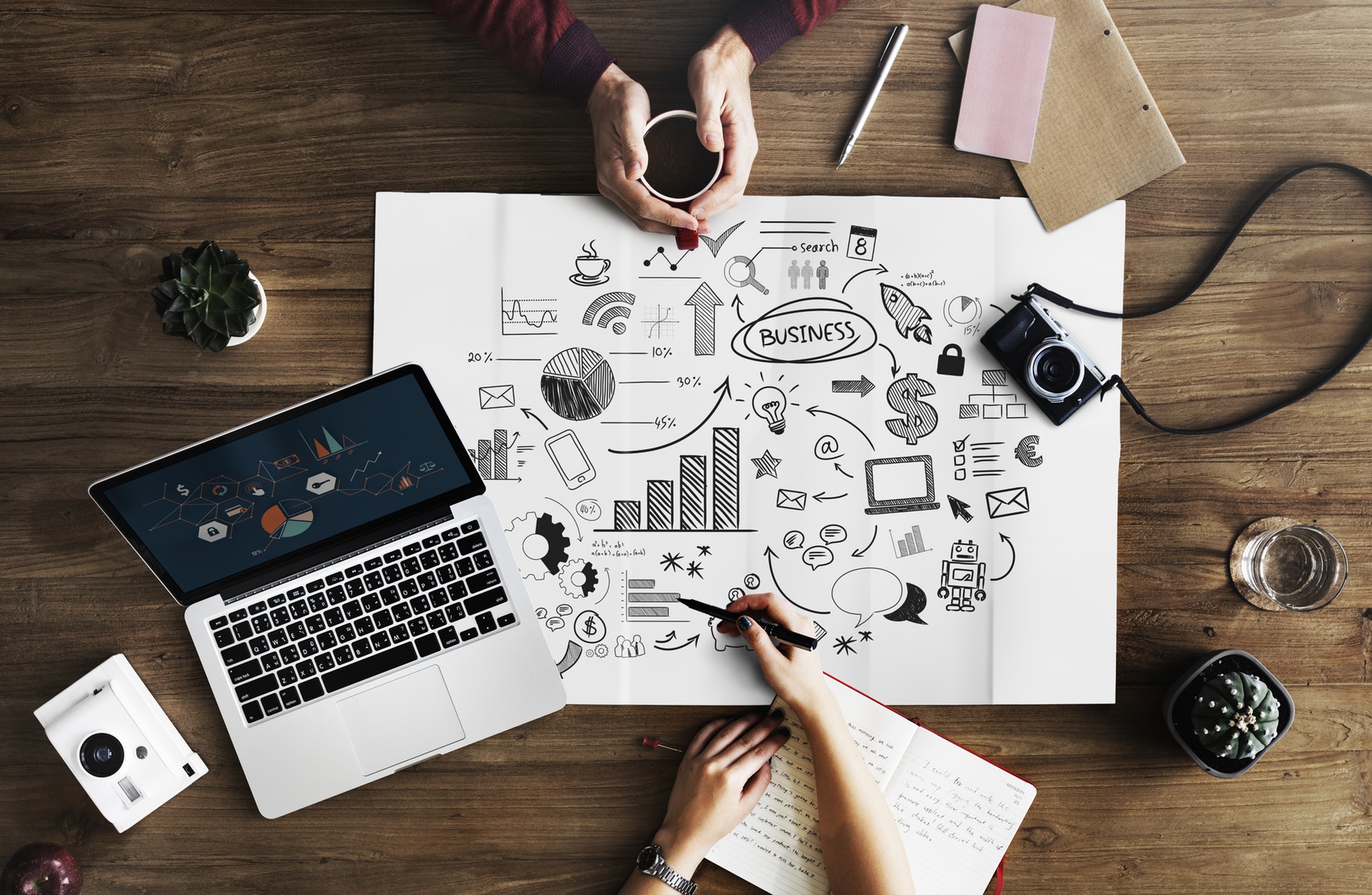 The choice of whether you are doing it for fun or making some cash is completely yours. But tutoring people has proven to be a great side hustle for many.
Starting such a kind of company is easy because even without a formal degree you can still do that. You only require to know the topics that you will be teaching.
After you get your business registered and licensed, getting your name out there is the next biggest challenge. Because like earlier said, there are many people teaching similar subjects as you.
Of course, ultimately you have to advertise your company whether it is in newspapers or college campuses, but did you know that your business name could also sell your business?
A company with catchy tutoring slogans and a unique name can have so many people enrolling with it. Here are some business name ideas examples that you can consider naming your company.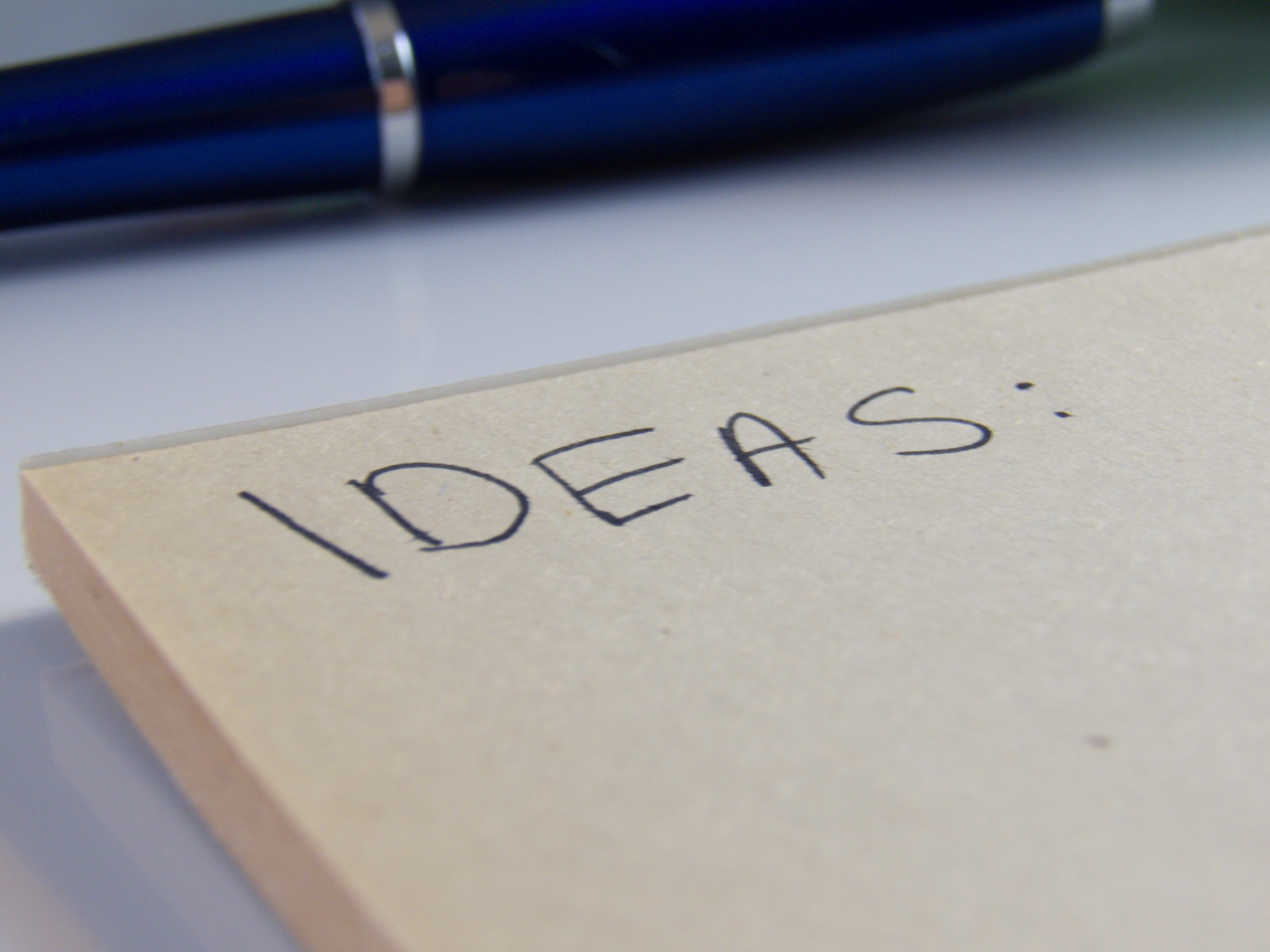 Remember when it comes to giving your company a name, it can make a huge difference. It can determine whether a person will call and enroll with you or will skip to the next tutor on the list.
Many people overlook this aspect of a business, but a clever and brandable name really makes a difference. Nevertheless, here is some tutorials name suggestion for your company that will get your wheels turning.
After School Tutors
Academic Approach
Grade Booster
Educational Endeavors
Tea Time Tutoring
Wiseways
Vertical Academy
From Fail to Prevail Tutoring Service
Happy trails tutor
True IQ
The above are just some education center name ideas. There are other better ones that you could come up with. But let us look at the process you can use to get a good name for your business.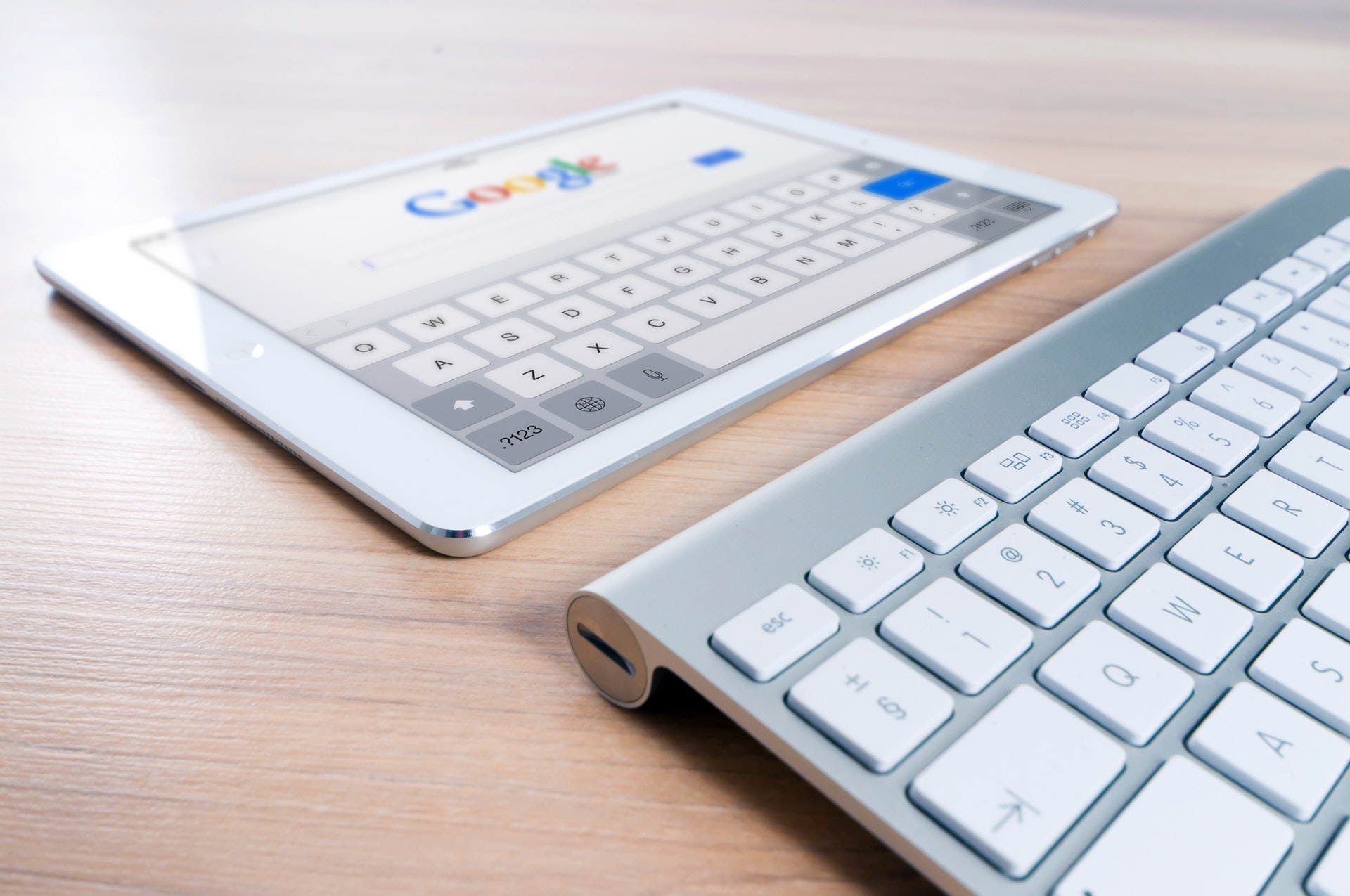 There are two parts that small or new business names have. The first part is where owners have a unique word that distinguishes their companies from the rest.
And the second is where the business persons describe what their company offers. The reason why it is essential that you be descriptive about what your business does is so that people will know what your company offers and be able to establish a connection between the name and the services provided, and all these can help in brand building.
Choosing the Unique Word
There are several guidelines that can help you develop a unique business name including.
Your Geographical location
When you name a company after the specific area that you operate in, doesn't just serve as a unique name but is also a way of marketing.
For example, if your company is in New York, you can use the word "New York" as the unique part of your name.
Aspirational Words
If you look at most business name ideas examples, they are from the aspirational words of particular companies.
In tutoring, people are looking to improve their performance and be successful. That is why companies with names related to success, intelligence and improvement have more people tutoring with them.
Subject Specific
There is nothing wrong with naming your business according to the specific subject you teach. In fact, that way it will be easy for people to identify you and what service you offer.
For instance, if you are teaching math, you can make the name to include polymaths or influential figures, such as Einstein.
Personal Name
For most business name ideas examples, they have the name of the tutor included in the business name. You also can use your name for your business. It's an effective way of attracting clients especially if you are famous in the education industry.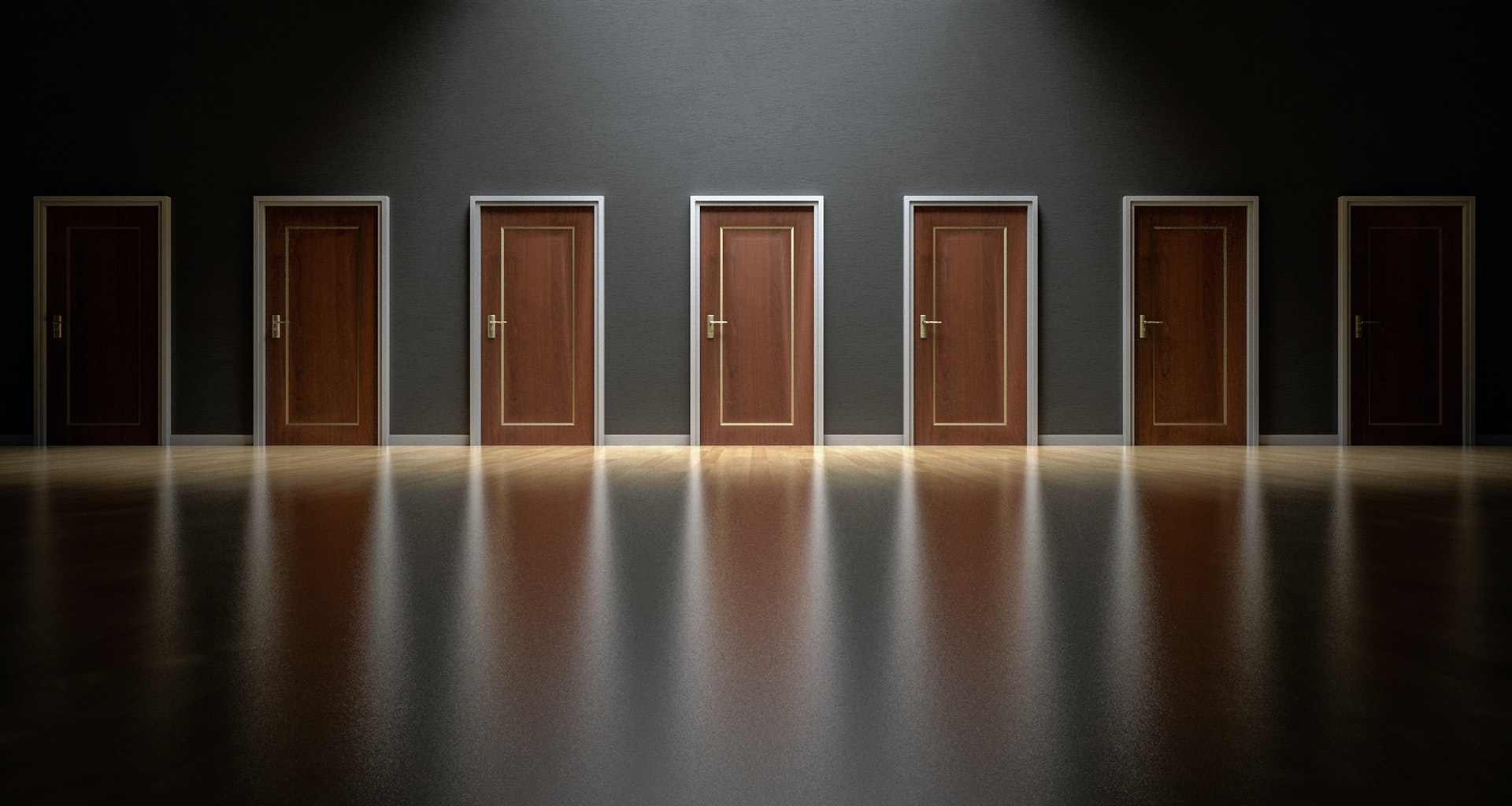 We have said that this part involves telling people what you do exactly. It communicates the services offered by the business.
Business name ideas examples according to the descriptive part include Math Mater Tutoring, The Grammar Police, Mad science tutors among others.
Your business name is a vital part of your brand. A creative, outstanding name attracts more clients towards your business.
So it is vital that you carefully decide on the name you give your company. Also, ensure that it is not only unique but one that can be remembered easily and describes what your company does.