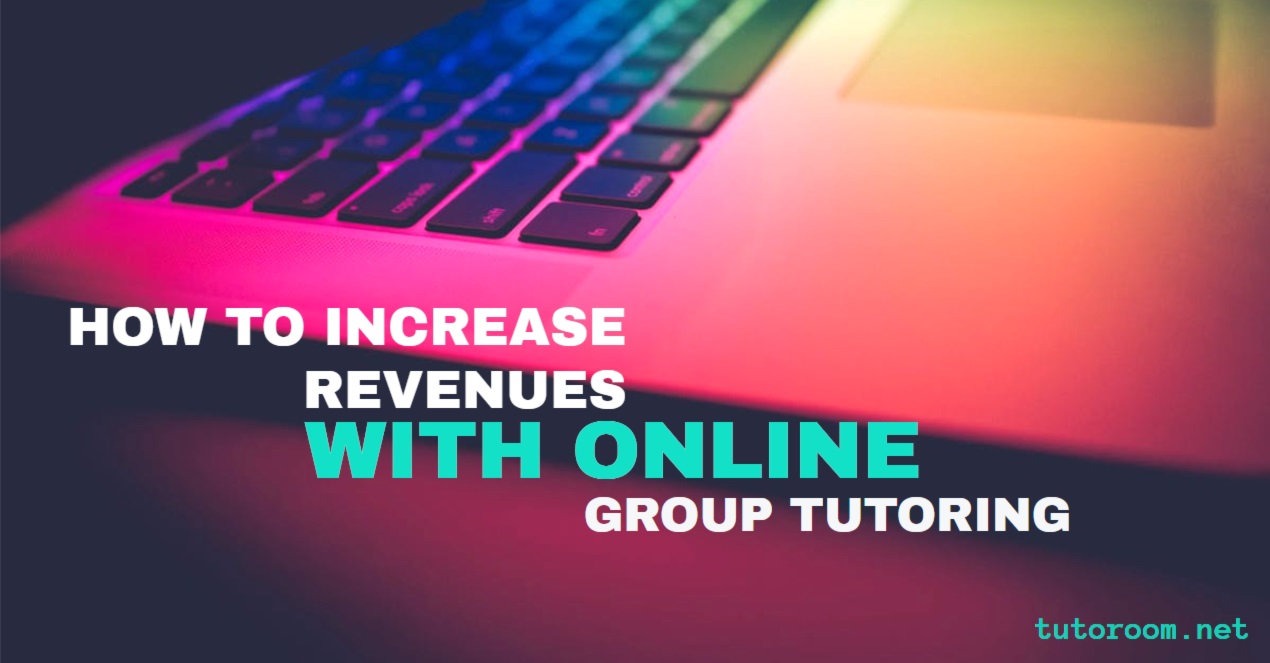 The essence of tutoring is to pass knowledge away from the conventional setting of a classroom for a personal impact to the individual being taught. But the very nature of it caps tutors from reaping maximum benefits of their expertise as they can only reach a limited number of students at a time. Furthermore, the narrow study timelines limit their tutoring accessibility. Luckily, the internet offers countless options on how to maneuver the system with online tutoring topping the list. The benefits are remarkable both for the student and tutor.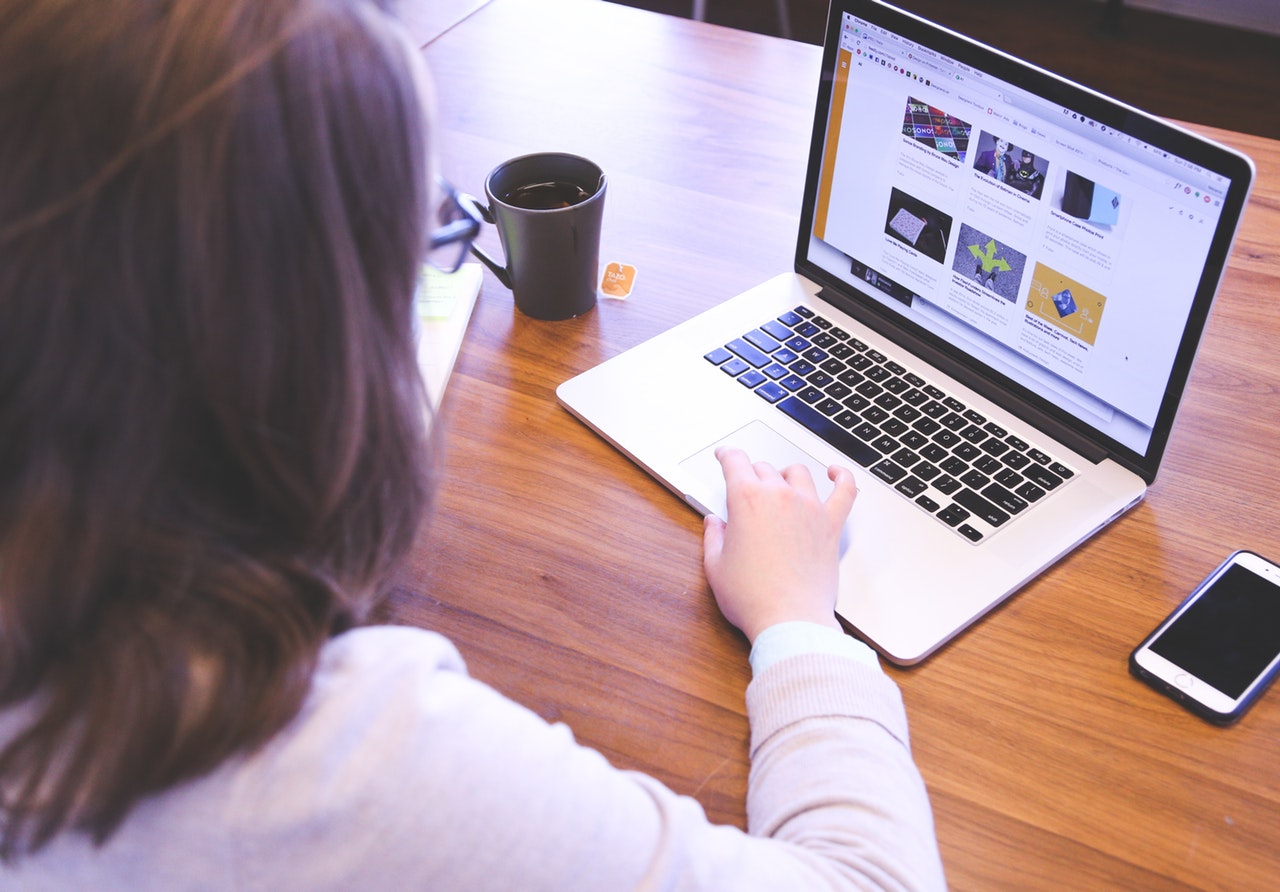 Before the dawn of the Internet, most tutors relied on one on one approaches in their teaching strategy. But with its introduction and constant expansion both in technology and accessibility of the Internet, many are opting to switch leading to the unsurprising growth of small group tutoring rates.
Currently, today's online tutoring service industry comprises of individuals and companies offering academic and other professional studies tutoring services.
According to the Global Online Tutoring Market 2018-2022 report, the industry is projected to have a steady incline growth of 13.76% CAGR. The report also states the key players and who is set to benefit more in the near future.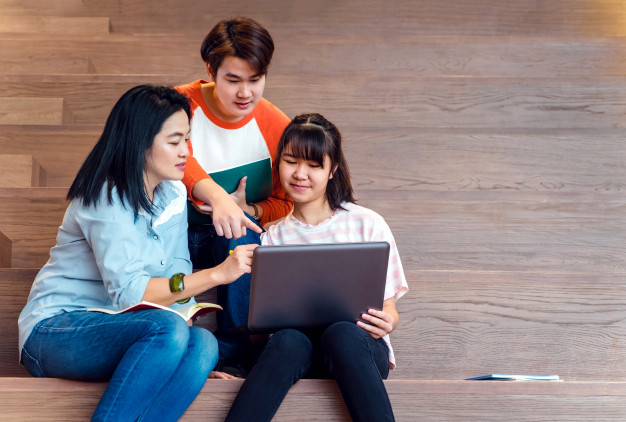 Five years prior to 2018 the industry has recorded maximum interest due to the rise of internet penetration across the states. And changing consumer preferences that favor online learning. Furthermore, key players in the industry benefited early from the unemployment surge across the state-lines. That forced many to go back in school to further their education for a better chance at work. Academic institutions also are gearing their course work towards computer systems and virtual presence as there lies the future prompting tutors to do the same.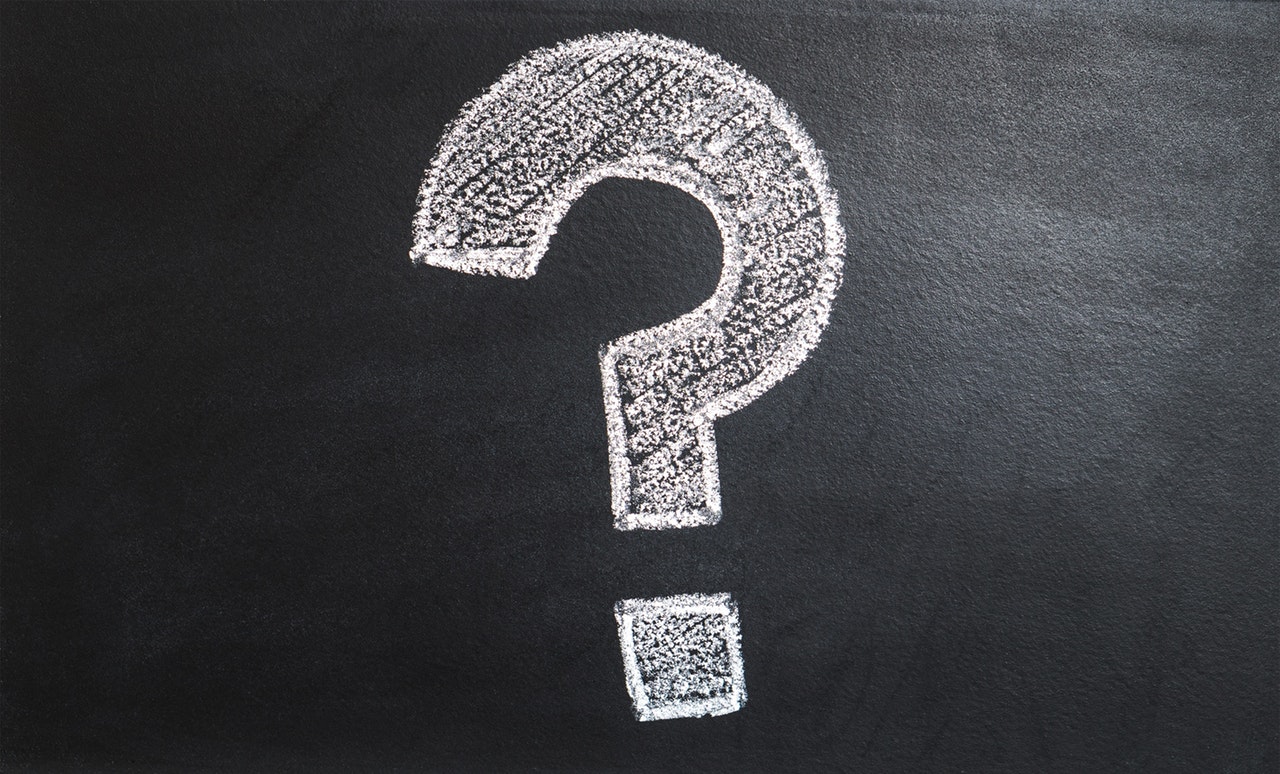 When you compare group tutoring vs. individual tutoring there seems to be a considerable gap, but why? First, the profitability in terms of numbers is a huge factor as to why many are opting for the switch. In an individual tutoring setting, the tutor gets to deal with one student in the set timeline. However, online tutoring offers flexibility in terms of outreach as tutors can access more students at a go within the same time gap reaping more for the same working hours. Though some urge the quality of work may go down, as the concentration divide, many tend to look on the monetary benefits to the service provider. Furthermore, several mitigation strategies can be put in place to enhance the concentration of each student. This may include implementing different study options based on student's learning curve.
The availability of full-cross platform online tutoring management systems is also promoting the growth of online tutoring. In one system, you get a virtual classroom, a scheduling system, coursework uploads. And analytic tools, different payment options, direct tutor to student chatting platforms, and many more. This gives online tutors an edge over their conventional counterparts. With this small group, tutoring benefits are endless.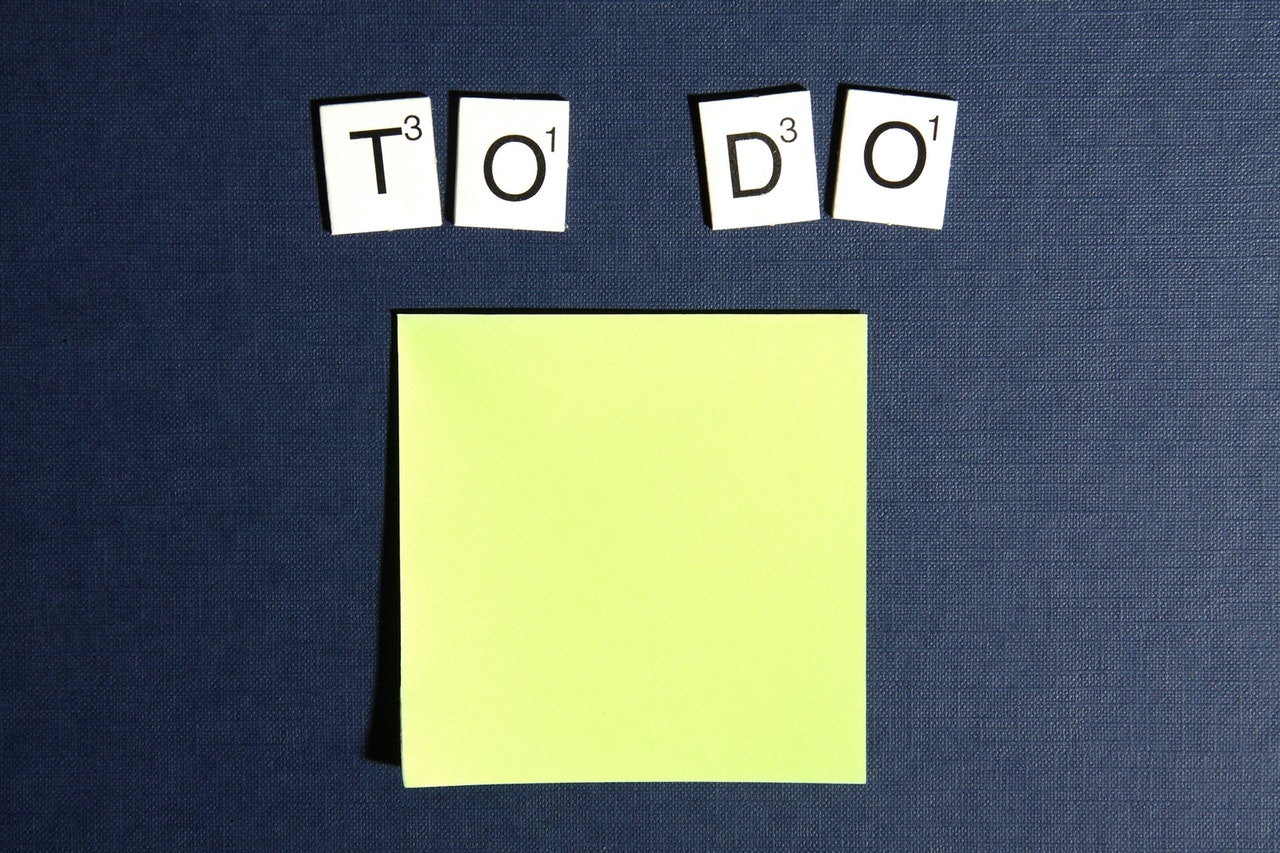 Online tutoring is a lucrative market. However, you need to be very strategic to reap the benefits. Here are some group tutoring strategies you may consider.
Take advantage of online learning tools.
Countless online teaching tools can help you maximize your group tutoring sessions. A good example would be the Tutorcast that allows you to record sessions for smooth playback. Such online tutoring tools also enhance communication while the group setting makes it easier to conduct peer learning as students can interact with each other.
Having Coursework subscriptions
If you are offering expertise in a particular field, you may consider offering coursework subscriptions at a specific fee to individuals interested. For instance, professional writers can provide online tutoring classes for beginner writers by merely asking them to subscribe to their website newsletters at a fee. YouTube channels also offer exponential potential in drawing traffic to your tutoring services.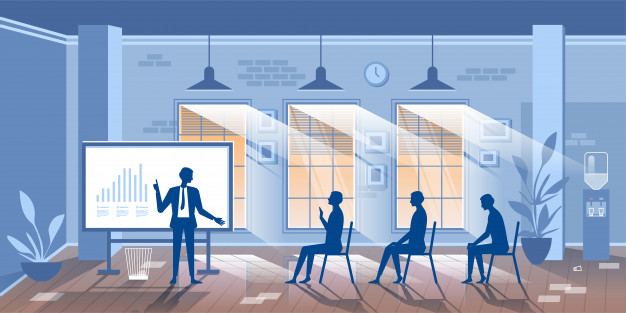 Liaising with established institutions as an online tutor
A great way to get more revenue from online tutoring is by liaising with established learning institutions. That reference you to students looking for an additional study aid. By doing so, you look more professional, unlike a stand-alone tutor.