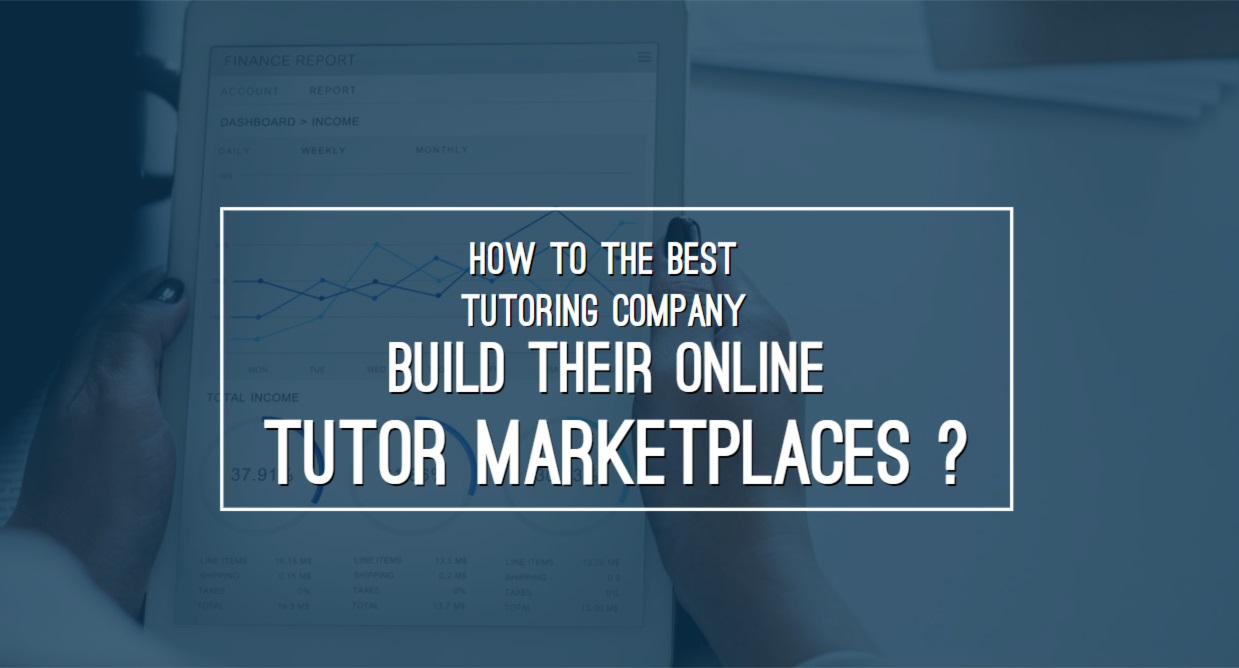 There are plenty of ways to make money online as an online tutor from various marketplaces such as tutorroom.net, VarsityTutors, among others.
There are actually endless options which provide you with the best opportunity of putting yourself out there for clients to find you.
But the real question you might be asking yourself is, "where is the right place for you as a tutor to start marketing yourself to gain students"?
When it comes to marketing yourself as a tutor, there are two types of online marketplaces you can get to choose and these include; listing services and marketplaces.
Listing services allow you to register a profile where students can contact you directly. With listing services, you have the opportunity of knowing your students.
And they usually don't require any background check or application. Marketplaces also allow you to register your profile but you're matched with students.
Any booking and all communications are done on the platform. With marketplaces, there is vetting, background checks, and job application.
The good thing about marketplaces is that they provide you with tools, unlike listing services where you are the one who is responsible for managing your own calendar.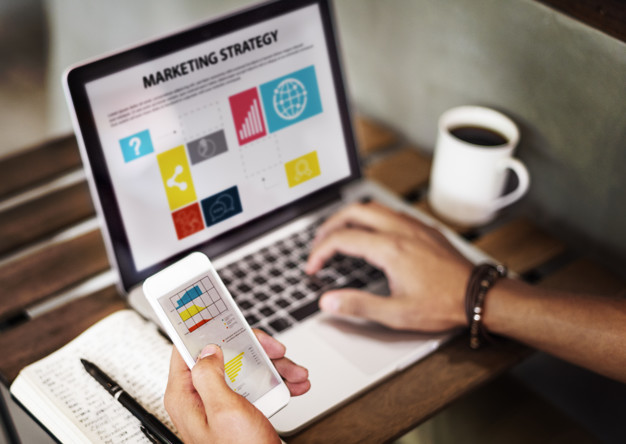 So, how really do these companies build their online tutor marketplaces?
TutorRoom offers the Edtech software and custom solutions that have been designed by their world-class development team to help create a unique product for your business.
The platform helps in conceptualizing, designing, building, and maintaining your custom application to deliver top-notch solutions for your institution as well as stakeholders.
The right online tutoring software whiteboard for your business is quite essential and TutorRoom strives to ensure you provide only the best to your clients.
The engineering team at TutorRoom will help in deploying value to your business whether it's a new project or a systems integration job.
For instance, if you need the virtual classroom to combine with your scheduling or CRM or even your payment, the platform is well able to make that happen for you and fit perfectly.
Their online tutoring platform has been fully built and pre-built for any school size. As a school or tutor, all you have to do is just register for an account, put your lessons online. And the platform will take care of the rest for you.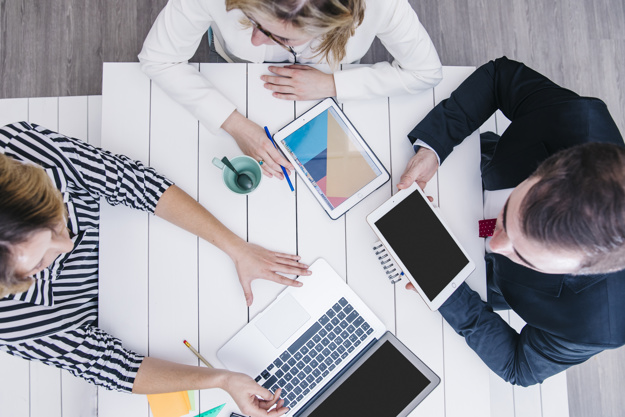 The online tutoring software open source has been built to work seamlessly well on all devices ranging from mobile phones to PCs.
Being one of the best tutoring software the PC and mobile learning system comes with a bright homepage for a clear view of profiles. With a top menu for both PC and Mac and a full-screen menu for both Android and iOS devices.
Students can view the list of courses with few clicks of a button. And tutors provide with a clear grid view for their profiles.
There is also the calendar view that provides by the Tutorroom tutor marketplace. That lets your students check the scheduled classes.
The calendar events include the time which the tutor has set for the lesson. Another included feature in the platform is the store feature.
It includes various aspects such as; purchasing of credits by students in a package deal. Students can also top-up amounts of credit and there is also a traceable and secure PayPal payment method.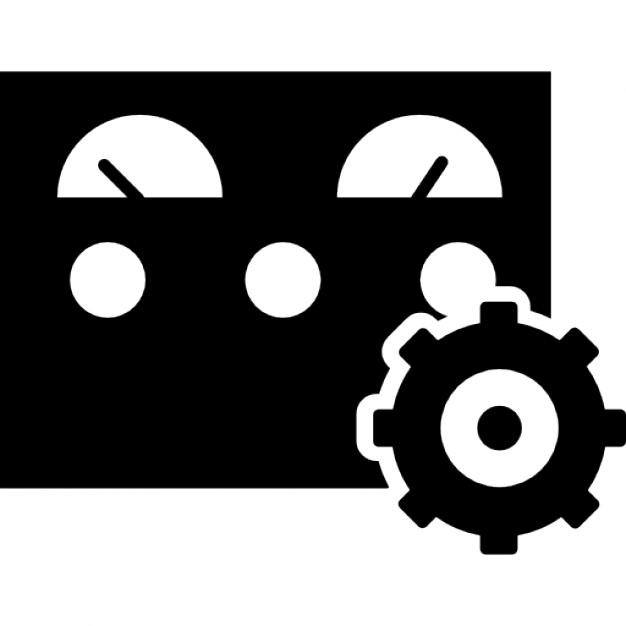 On the backend management system, everything makes extremely simple to enable the platform to be as efficient as possible.
One easy online domain use by the admin, tutors, and students to sign in to their accounts. There is also a backend CRM feature that provides a full list of tutors, students. And courses as well as allow them to edit their personal information and monitor their progress.
Most of the backend features of online tutor marketplaces have built by PHP, while the front-end has mostly been built by JQuery and JavaScript.
Others implement with various other programming languages to make them more efficient.
For a platform to be excellent it requires the right programming language. And up-to-date versions of the languages so as to keep up with the rise in technology.
One thing to know is that as long as a platform provides you. And your students with the right efficiency. That's good enough to kick-start your online tutor business.