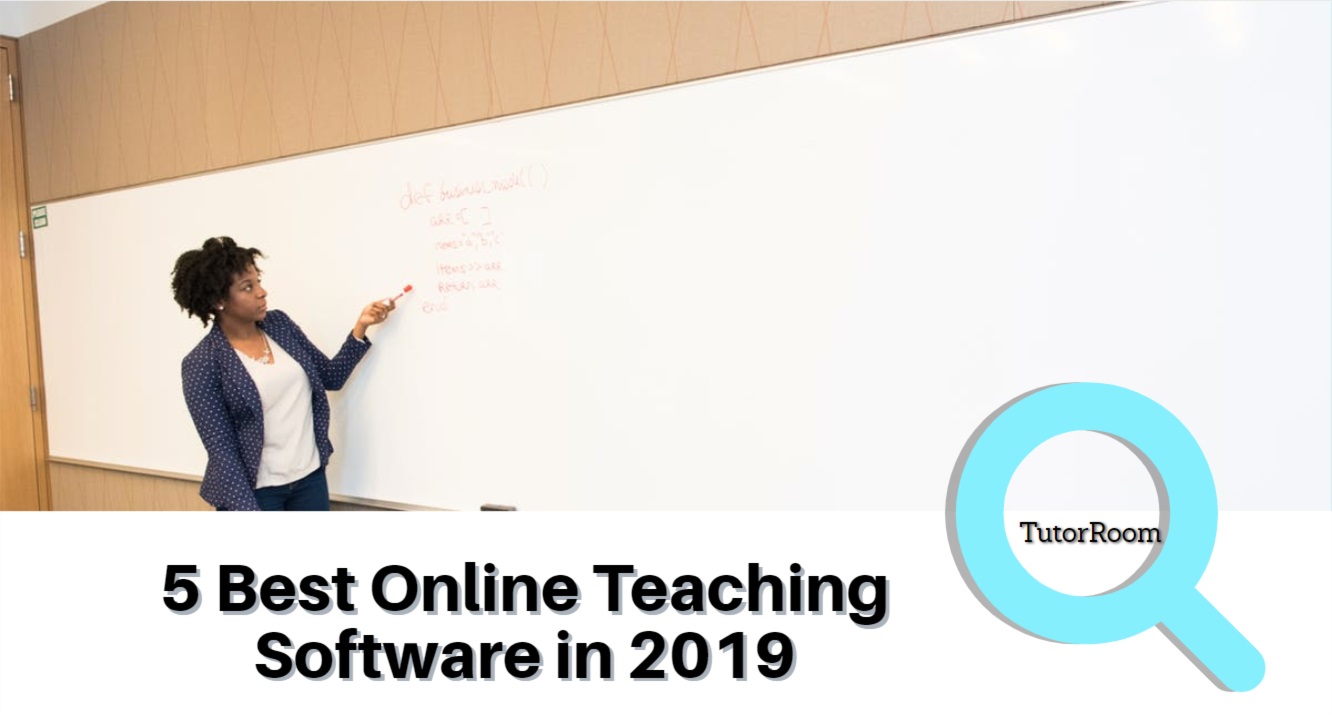 Tutorroom is termed as one of the best online teaching platforms. It has advanced in offering a cutting-edge level of a classroom that has an interface that is friendly to the user.
The classroom has features such as a video chat, messaging and other collaborative tools. It has the best apps for teachers where the teacher can even upload PDFs and monitor tests.
They offer education software for schools, Online School Management Software, which can be run using computers and smartphones.
That can also customize the tutoring software to meet the requirements of those with specific needs through their program called Custom Edtech Software.
Tutorroom is known to offer excellent quality services hence rating it best among the other described Online tutoring platform examples.

VERSAL
Versal is an online teaching platform which is a Learning management system that is cloud-based. It offers online courses which involve peer-to-peer interaction and live-in practice sessions.
Their interface has features such as video, performance assessment, tests and report taking. Their courses can access easily using computers.
And mobile devices since the tutor can develop lessons with built-in evaluations which are provided in a website. Their prices are favorable and can charge monthly or annually.

AdaptiveU is online teaching software that has been able to inspire a large number of students and tutors through the learning process.
It allows tutors to find and store massive amounts of data that is continuously used by the students.
It also enables the tutor to inspect and monitor the progress of the students and offer tests for that purpose.
AdaptiveU as other Online tutoring platform examples can connect the student and the tutor via interactive video and messaging.

Unlike the other Online tutoring platform examples, Mindflash is mainly concerned with contractors and resellers. It has hence enabled an efficient way of uploading video files, PowerPoint, PDFs, word and other forms of documents.
The progress of the learners is monitored in real time by a sort of automated quiz scoring. It is therefore designed to accommodate a wide range of training programs.
This platform can integrate with Salesforce which is a cloud-based online teaching software hence making it more accessible.
In conclusion, what makes an online teaching software successful is its ability to provide a platform. That favors establishment, storage, delivery of learning materials, monitoring. And tracking the progress of the learners and then monitors certification.
A teaching software should also be compatible with all the collaborative tools. The above described Online tutoring platform examples have maximized on ensuring that these factors are have been tactfully and diplomatically considered, thus ranking them among the best.