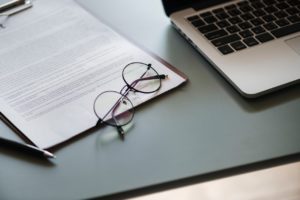 The online space has come a long way over the years, and it is not only offering people learning opportunities, but it is also now going a step ahead and being the leading source of employment and business for people. The internet has created virtual markets where people can exchange goods for cash. This setup was unheard-of a couple of years ago. In return, it has created employment.
The main beneficiaries of this boom have been the education sector. Nowadays, if you are a teacher or someone who desire to teach, you do not necessarily have to go to a school. Moreover, students can also learn from the comfort of their homes. This trend has helped to offset the monotony that is associated with going to class and sometimes the classes are congested which can have an impact on the quality of learning.
The market is bound to continue its exponential growth with the demand of education continually increasing. Hence, it is a fertile land for entrepreneurs who want to make it big. However, the process is not as straightforward as it may sound. First, Technical requirements for online tutoring,it requires specific gadgets that will facilitate the learning process. The gadgets should also have particular features which are aimed at enhancing the quality of training sessions. Hence, we are going to focus on these customized tutoring devices.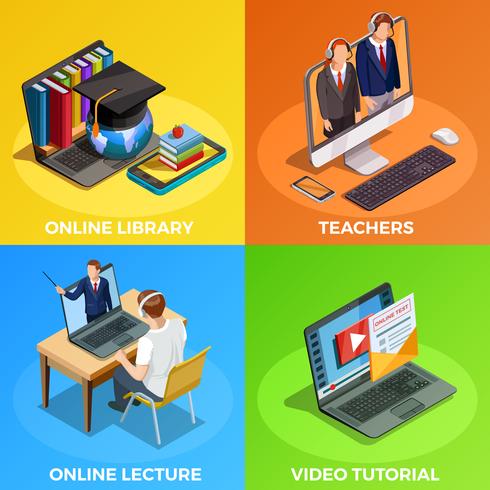 Before purchasing a device, it is essential to ensure the dealer who is selling you the equipment is a certified dealer so that you do not run the risk of being conned. The first step in learning how to start online tutoring is to know the specs of the devices.
RAM
It does not matter which type of device you are using for online tutoring, but the RAM of your device should be as big as possible. A RAM is the main storage unit for a device's operating system, where app programs and data are kept. Hence, the bigger the RAM, the bigger the storage space for storing your important online tutor app. The big space it is afforded allows the integral parts of a tutors web to function seamlessly.

The best RAM size is 8GB or more depending on the amount of traffic in your online tutoring website. A 4GB RAM might work, but it may pose a threat to the speed of your website.
Solid State Drive versus Hard Disk Drive
Technical requirements for online tutoring require the facilitators to have comprehensive records and documents to help in the running of a tutoring platform. The records include students progress reports, examination results, textbooks for guiding a class.
Hence, your PC should have sufficient space where you can store your teaching materials so that you can access them at the time that you may need them. A hard disk drive has been used for very many years to write and store data on computers. But a solid-state drive (SDD), functions differently to HDD storage. SDD stores data on interconnected microchips which can be unmounted and be used on another computer.Hence, if you are someone in a profession that requires you to be always accessible like online teaching jobs, SDD device can be the best option owing to its portability.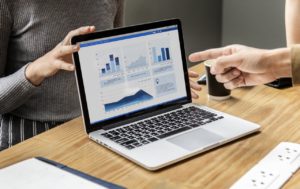 Online tutoring, like any other type of teaching, should be engaging and personalized to suit all students. To achieve these with your students, the visuals generated by your cameras should be of high quality. The clarity of visual helps in fostering a connection between a tutor and students which is an essential ingredient in aiding the students to grasp the content. A high definition camera is highly recommended for online tutoring.
The visuals should be accompanied by quality audio. Audio is essential in communicating messages to a class. Striking the right balance between the quality of video and audio facilitates transmission of knowledge to students.
Processor
A processor manages all the operations of a computer which includes the software and hardware. This means that all the processes that take place in a computer depend on a processor. The main manufacturers of processors are Advanced Micro Devices (AMD) and Intel. However, the latter has been the processor of choice for people in online tutoring. The recommended processor is any recent version of processor beginning from core i5 to core i7.
It is for this reason that before you enroll tutoring students, they are always very particular on the type and speed of a tutor's computer.
Internet Network Connection
A strong internet connection is arguably the most important component of online tutoring. Internet facilitates the connection of a tutor, students, and the servers housing the tutor room's data.Cable modem and DSL are the recommended types of internet connection with a 2mbps or more uploading and downloading speed.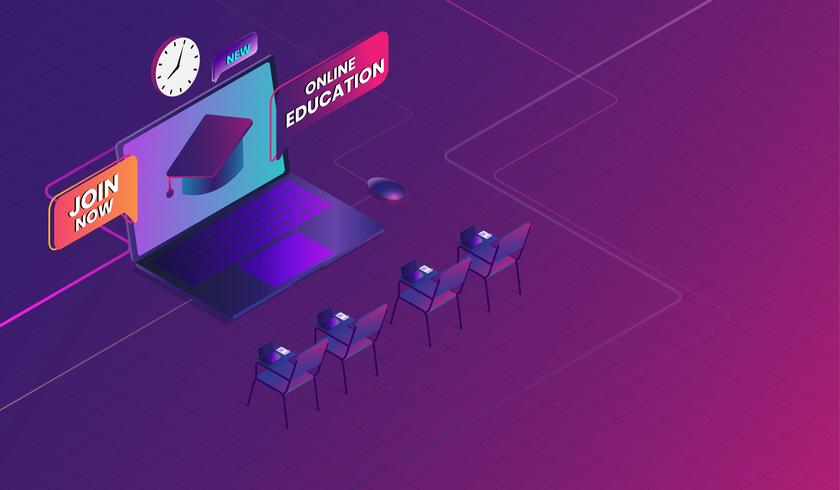 Conclusion
Studying online offers very many opportunities. It is becoming the brick and mortar schools; hence they should be adopted more, and having devices with these specs is a step towards opening doors to endless opportunities.