ONLINE TUTORING MANAGEMENT SYSTEM
All-in-one online tutoring platform with Full LMS and CRM system
PC, Android, iOS software

Virtual Classroom w/ Interactive Whiteboard

Built-in CRM system

Full LMS

Scheduling system across time zones

Integrated payment solutions

Affiliate agent system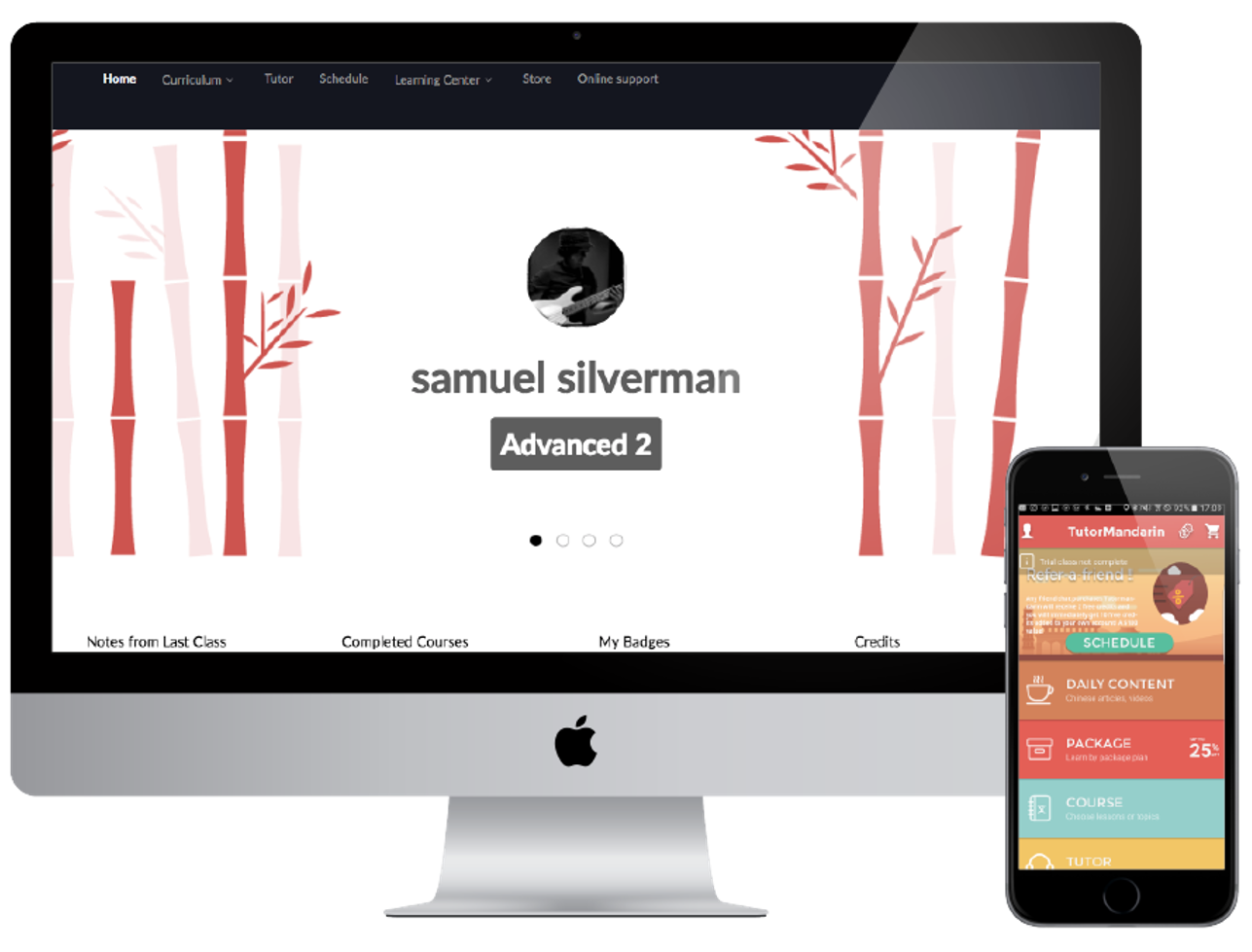 Are you looking to take your school online?
Or just manage your school with one simple system?
TutorRoom online school management software is the perfect solution for running a language or teaching business. Our system is proudly used by several successful tutoring companies around the world, including the popular TutorMandarin. Are you ready to immediately upgrade to a world class platform that will help you compete internationally. What if we told you it was also highly affordable?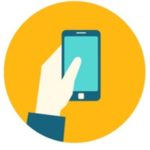 Get a full cross-platform system. Students can enter on PC, Android, or iOS. Admin and tutor management from one simple backend portal.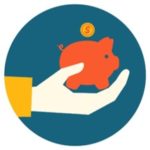 We've already built the system -- so you don't have to! See how much you can save while still getting your own custom software.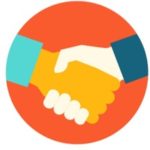 Are you ready to get started yesterday? No worries, we have solutions ready out of the box. Even our custom features can be added quickly due to our large development team.
1 Platform - 3 Components
Virtual Classroom - Cross-platform Frontend - Backend LMS & CRM 

Virtual Classroom and Whiteboard
Take classes directly from the Web (or from Android / iOS platform) without having to launch another application to take classes. The virtual classroom includes
✔Video calling
✔Chat system
✔Whiteboard tools
✔Video Recording
✔...more!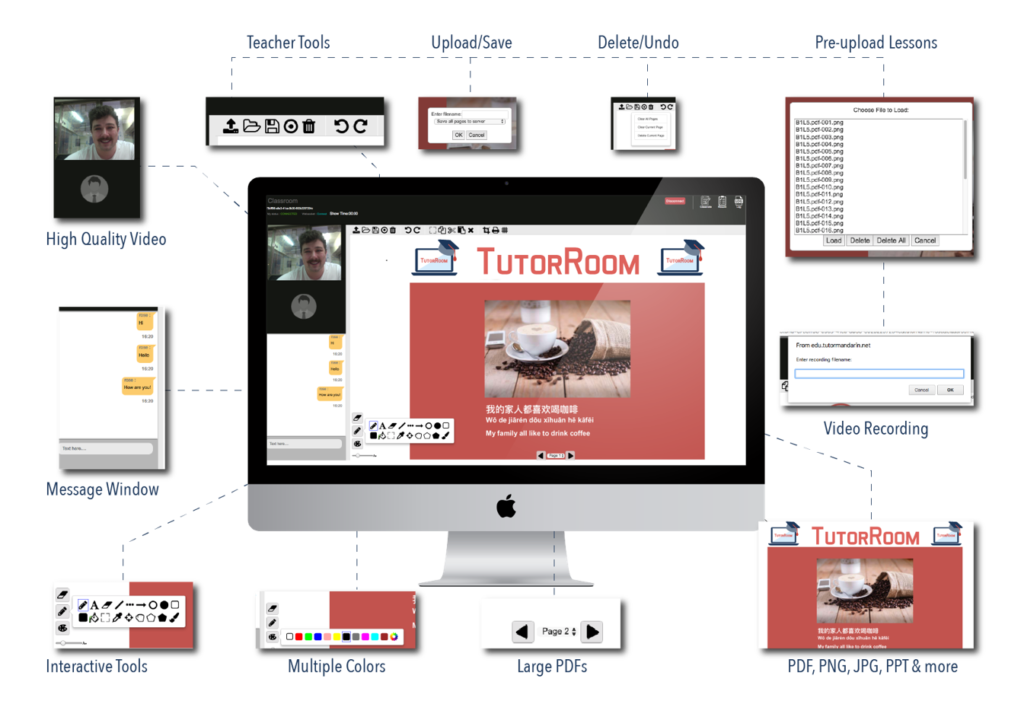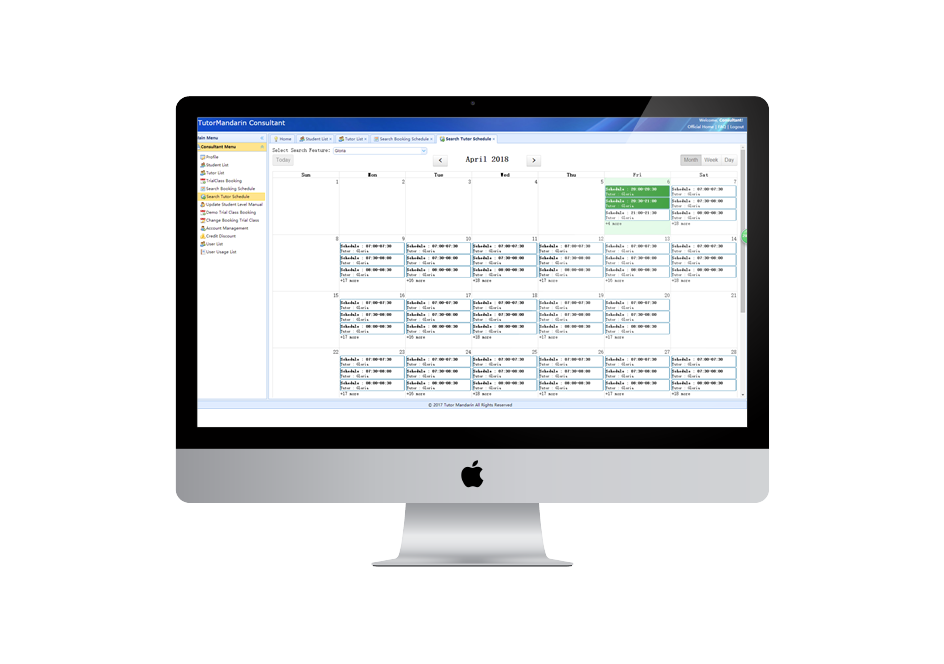 Backend LMS & CRM
Running a tutoring business means manage a lot of different things. See how our system can handle account creation, scheduling, timezones, payments (in multiple currencies), trial classes, self-booking, auto-scheduling, affiliate agent system, referral links and more.
The system accommodates for all the necessarily roles of your business from Admin to Tutor to Education Manager to Customer Support!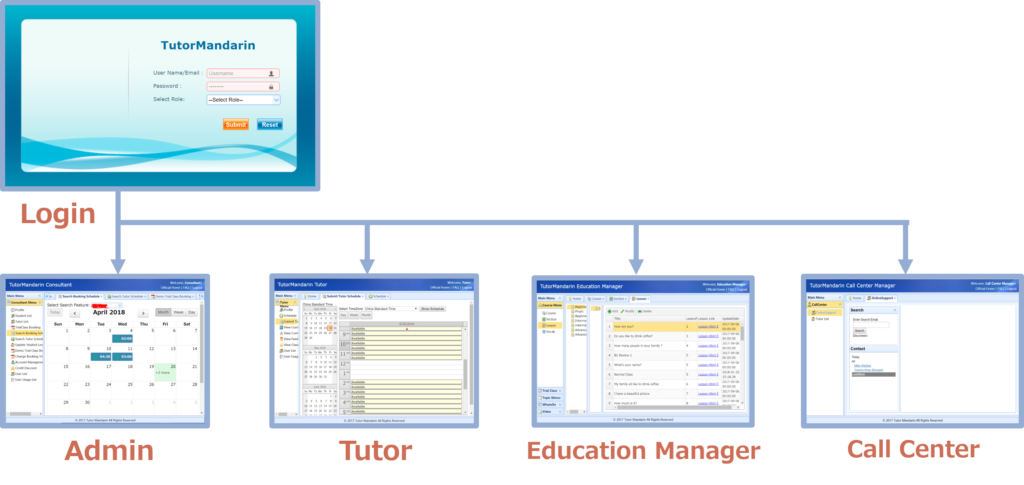 Frontend Platform for PC & Mobile App

The most visually appealing and best user experience, though, is for the students! Check out the beautiful platform students can use to see organize their classes, see lessons, book tutors, and even get their class notes and feedback!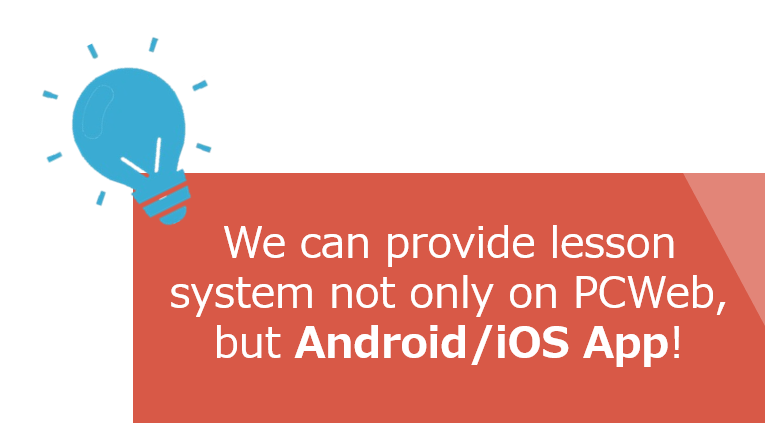 Custom Features

Usually when we talk to clients, they say "that's great!... but can you incorporate some specific things we do at our school?"
Yes. yes we can.
TutorRoom stands out because it is a software development company that is happy to accomodate for your required features and functions. So, start with the base model of the system and see what we can do for you!  Past examples include:
Custom CRM

Custom scheduling/management requirements 

Multimedia/Java/HTML in the classroom 

Custom reports and analysis 

...more!
Why choose TutorRoom for your business?
Learn how we can offer the best-cost performance on exactly the software you need

Edtech Experience   
We have been in the edtech industry for many years now, working and improving our product. For the best example of our platform in action, check out TutorMandarin. Our developments on this platform and system have been improved over time to the mature level it is as now. Trusted now by startups, franchises, and more!
Offshore Development 
Our company is Asian-based with offices in Beijing, Taipei, Yangon and Tokyo. We combine top management talent and affordable development costs by working together between our various regions. With a large development team in Myanmar and Great China, we can promises low costs (typically 20% to 40% less) and excellent quality. 
Extra! We are the only provider out there that can provide the whole custom system, which can be branded and labelled as yours! 
-Don't bother with a shared platform or a mismatch of various scheduling/google drive/crm programs
-With everything in one place, your business will be leaner and more efficient than ever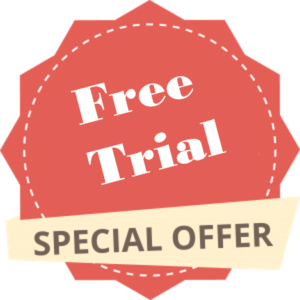 Sign up below to SCHEDULE YOUR FREE LIVE DEMO and get demo accounts to play with the system yourself. Tell us about your school and let's get started taking your business online and international!