HOW TO CHOOSE AN ONLINE WHITEBOARD?
Communication remains as one of the biggest challenges for many teams. Discussion can be a hurdle when members are from diverse regions. Language differences and culture highly contribute this. But all these problems have been solved by online whiteboards.
The importance of communication is to convey information clearly and concisely to the audience. By winning the hearts and minds of customers, is a great ideal. This is because while choosing a good online whiteboard has a lot to do with their revenues.
Innovative technology creates motivation for further collaboration. By doing so, all stakeholders get motivated and encourage everyone to contribute all their best efforts.
While choosing a whiteboard, we have to ask ourselves some questions such as what features are we seeking?
How to save the results of each session and what if we want to present a meeting and someone is absent? The following factors will guide us: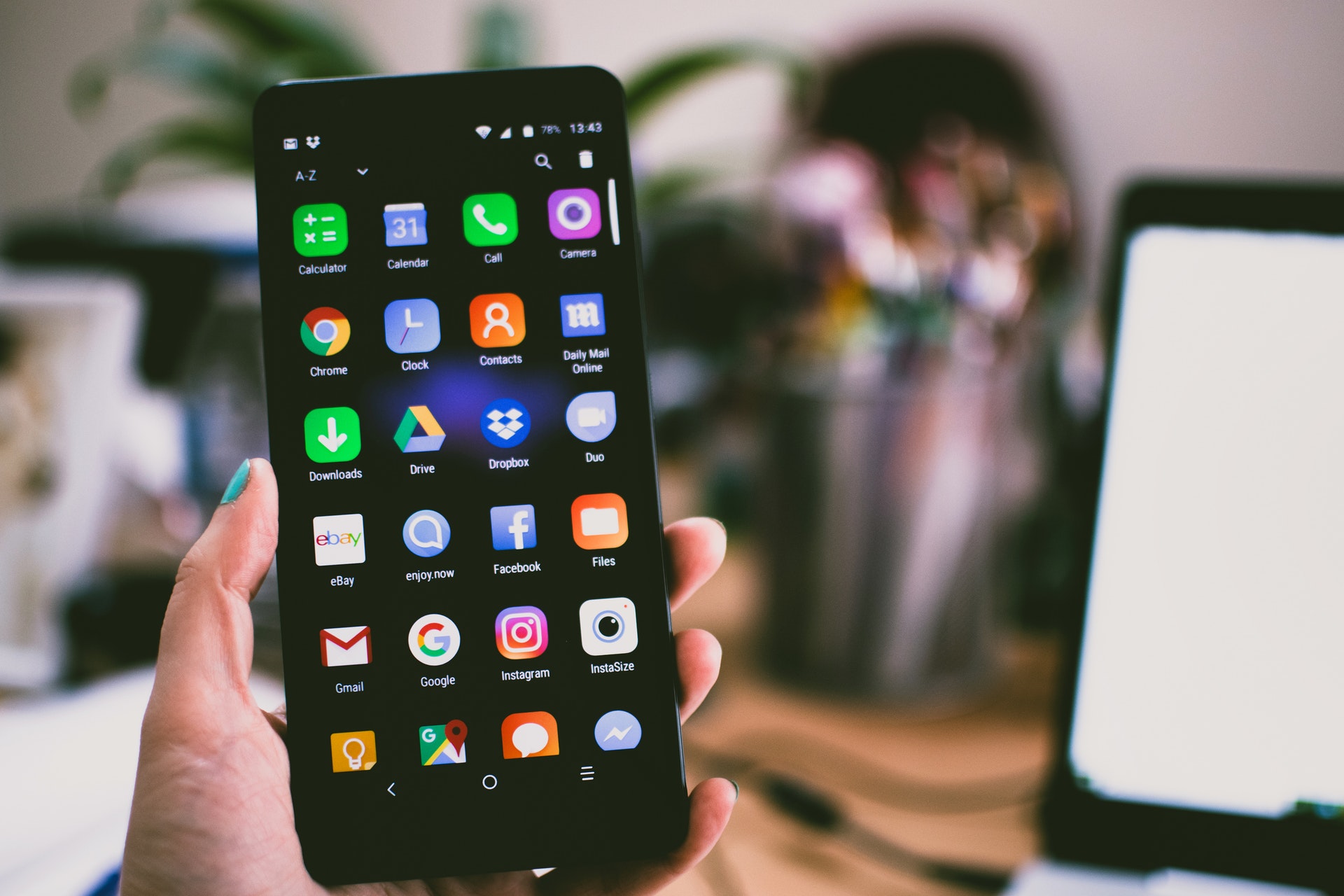 Anytime we want to explain something or a concept of work; we need to use photos/pictures and documents.
Media assets like documents, presentations, and photographs should be accessed easily. When we use such assets, information conveyed is smooth, and there is an excellent visual which does not elapse easily in mind. That can only be facilitated by visual whiteboard software.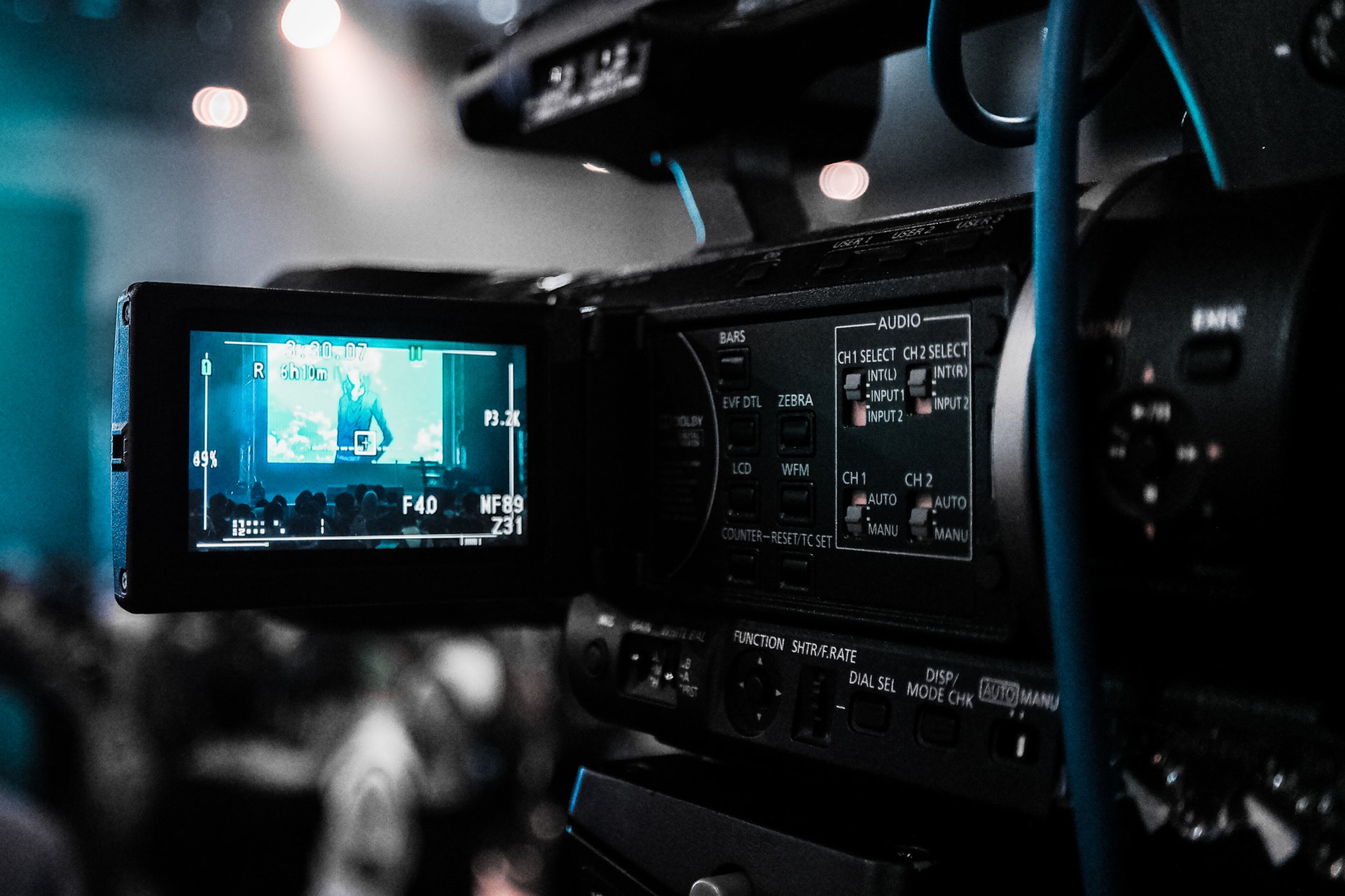 A recording is one of the great features of online whiteboards. It is handy as it helps to capture the whole process of idealization.
The board provides a reference in each stage. Generating an MP4 file for a session allows parties to watch the file and be on the same track.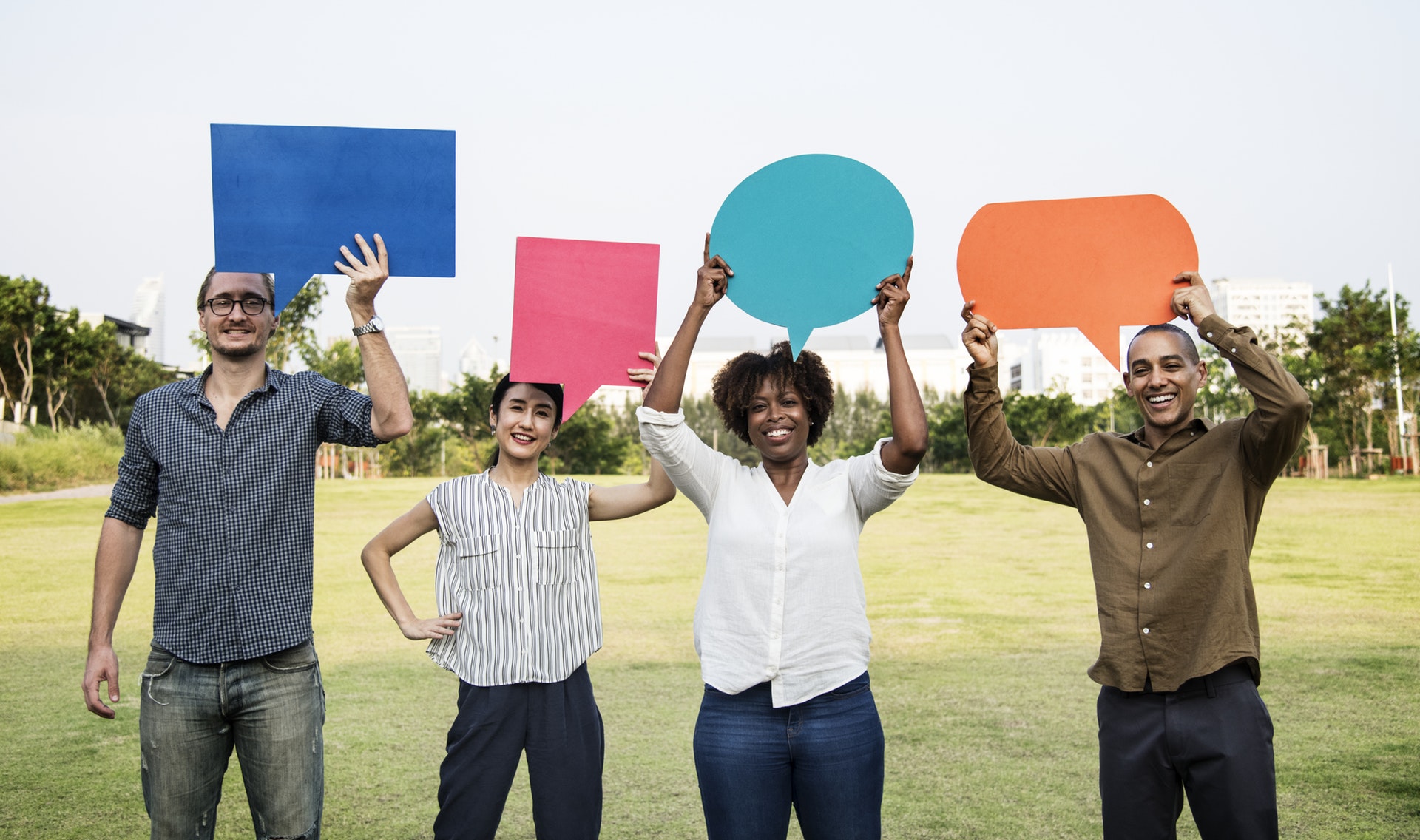 Enterprises consider it cost effective by having devices with a wide range of features. Some of these digital features include group messaging, simple online meetings, discussion management and video conferencing.
For instance, if a worker is in a different place and wants to join, he/she needs to launch Google Hangouts teleconference. Participants access presentation with visual online whiteboard Google that displays images, texts, and drawings as they appear on the presentation.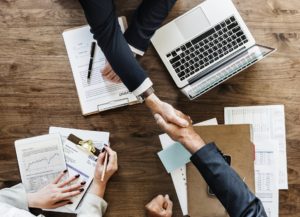 Online whiteboard Google should be easier to use. Online whiteboard should also be easy on the eyes. One should be in a position to compare and contrast between rows and columns, sections and be able to distinguish colors.
It should also be simple to update using symbols or cards. Online whiteboard should improve communication by drawing more attention and readability.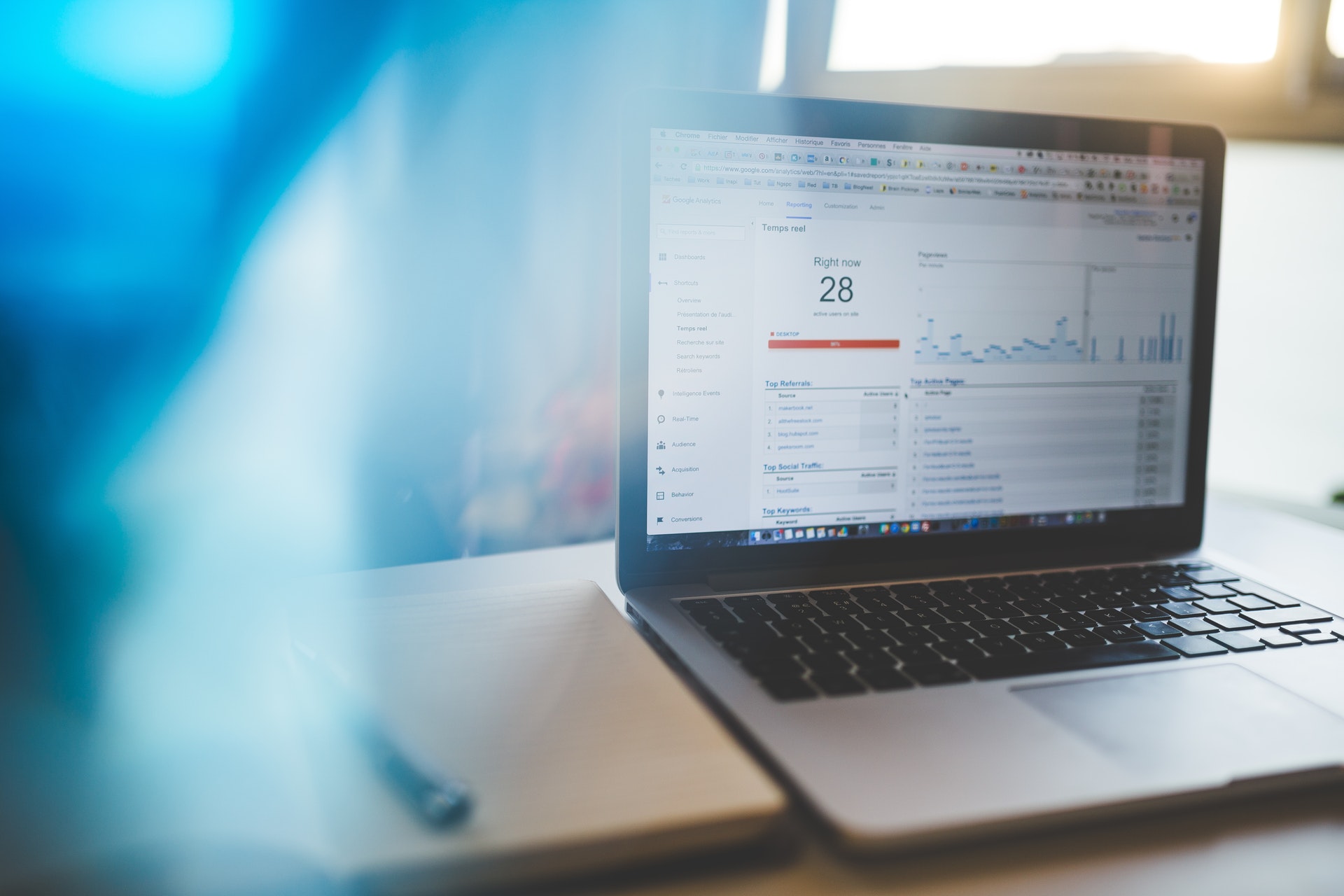 Online whiteboard should be readily accessible by all participants willing to join. Even if companies may use various operating systems on their devices, it is essential to have a cross-platform solution to all participants whether they use Mac, Chrome book of Windows computer with or without a touch screen.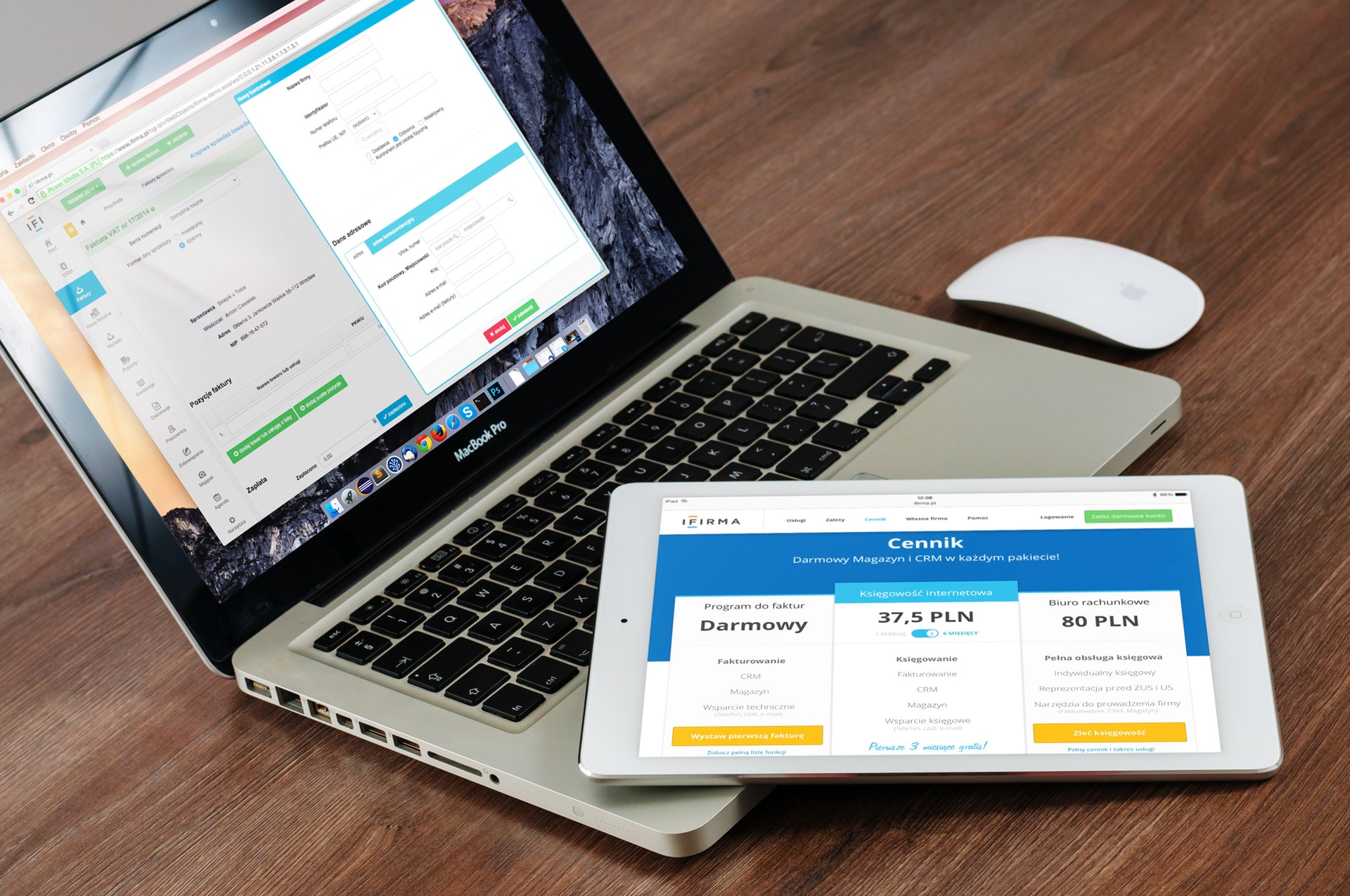 An ideal online whiteboard comes with essential software which helps to save and share information through email or QR code.
While using some collaboration applications, participants can pull and share documents and messages from Gmail, Google Sheets, Google docs, Google driving among other apps.
That makes it useful because as far as the participants and presenters can access network, they can acquire information instantly.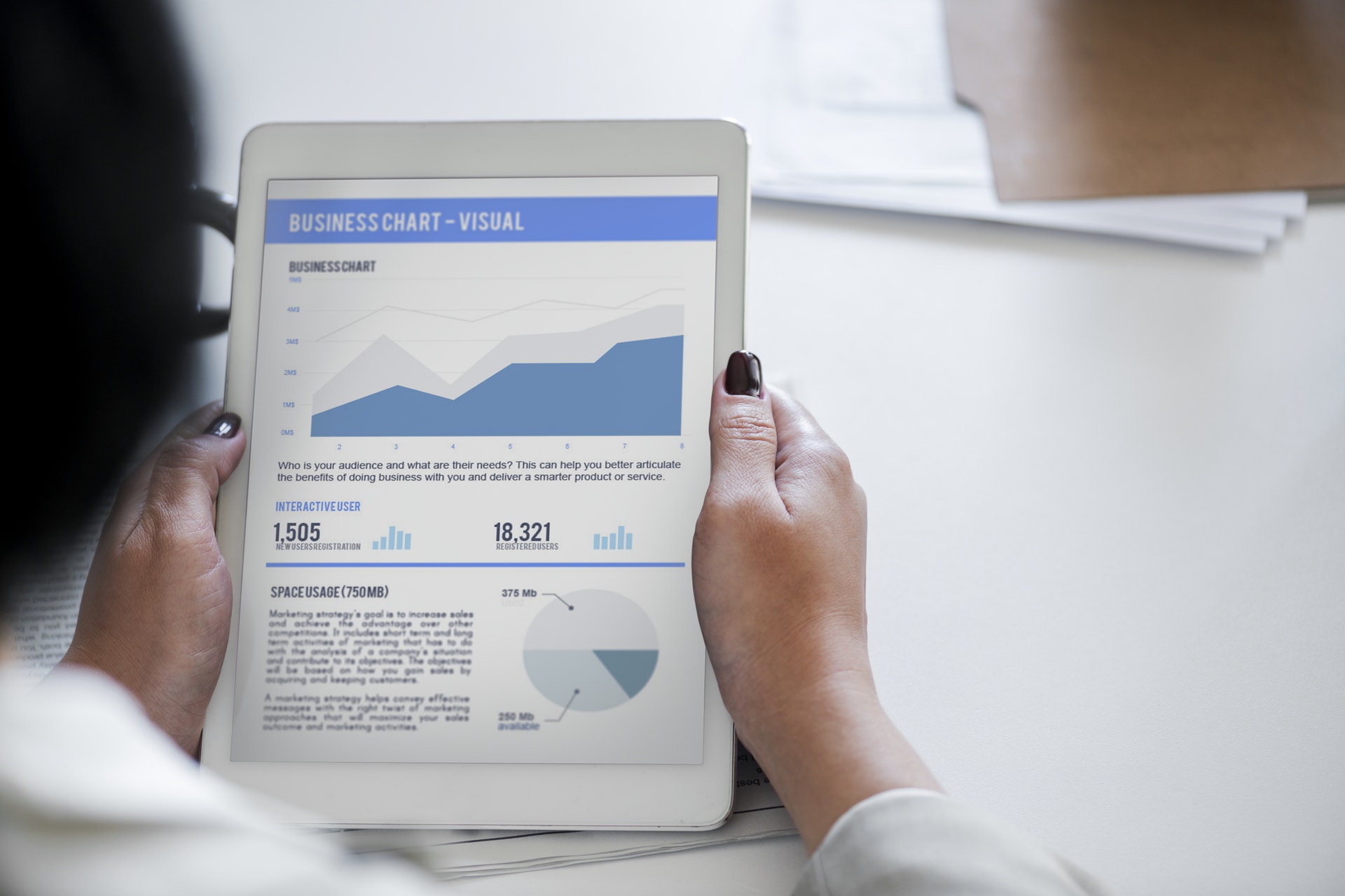 This feature enables enterprises to transfer documents through software's that are well secure and active on the network.
Presentations are sent through hotspot behind a private visual network (VPN) or a firewall. Ben Q IFPs help integrates simple communication with many clients. This is because they assist wireless presentations by live streaming from a laptop or a mobile device.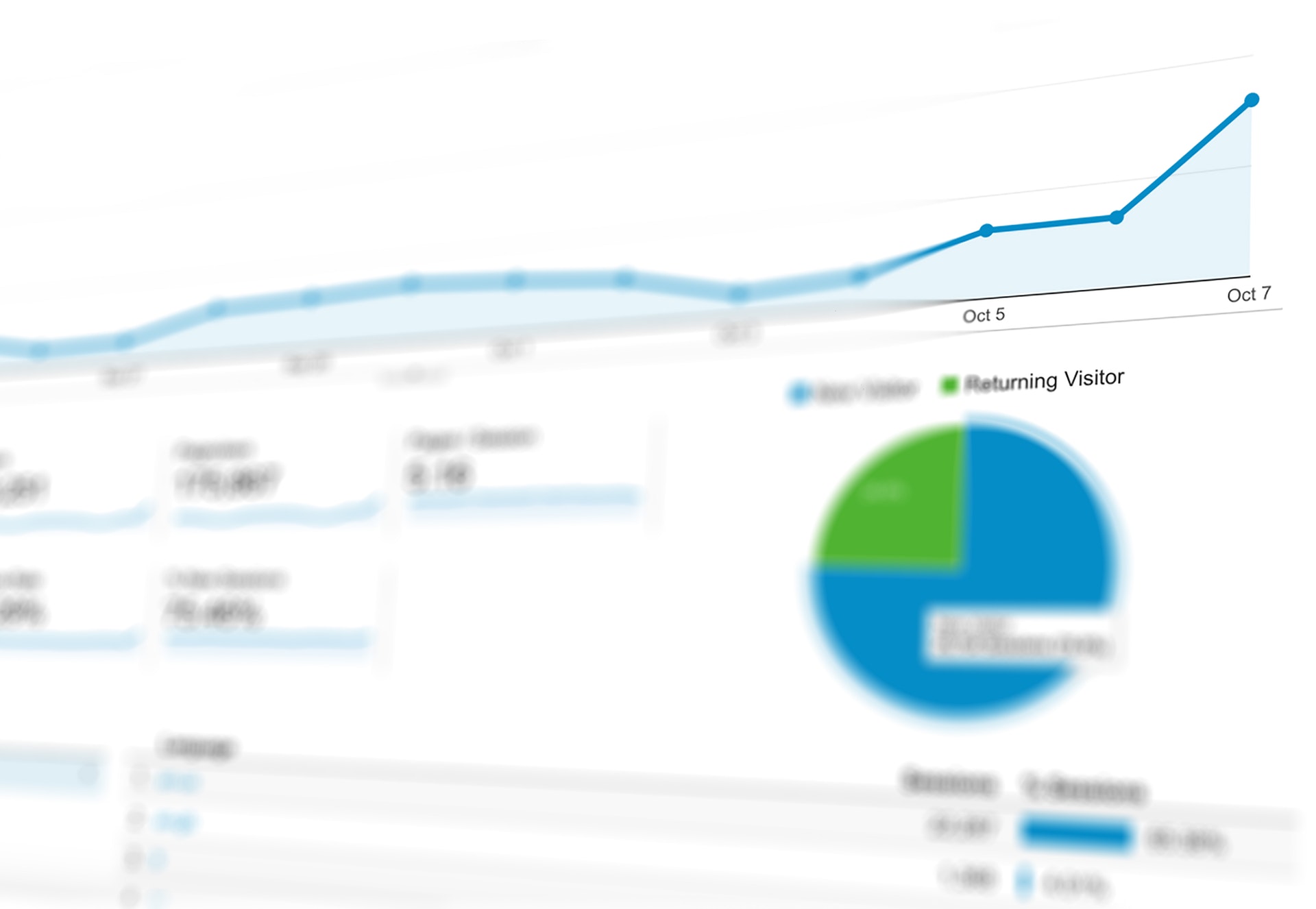 While trying to solve a problem, we don't consider price first though it's an essential factor. For instance, a company needs to consider low sales which might be caused by unproductive collaborations.
Therefore, companies need to have an excellent online whiteboard that is more cost effective and able to produce brilliant results.
In conclusion nutshell, online whiteboards are a beneficial way for effective communication among teams. They help in brainstorming, explaining, planning and drawing for many people as possible.
Collaborations are no longer reliant on our ability to cram in one place. Schools faculties can exploit the online whiteboards where they can hold further out of class discussions.
They interact with one another, ask questions and get answered on the spot. Tutorroom.net is a company that has revolutionized learning through online boards.
The company provides services such as online tutoring, online visual classroom, and E-learning platforms. All these are well facilitate by use of the online whiteboard.
CONTACT