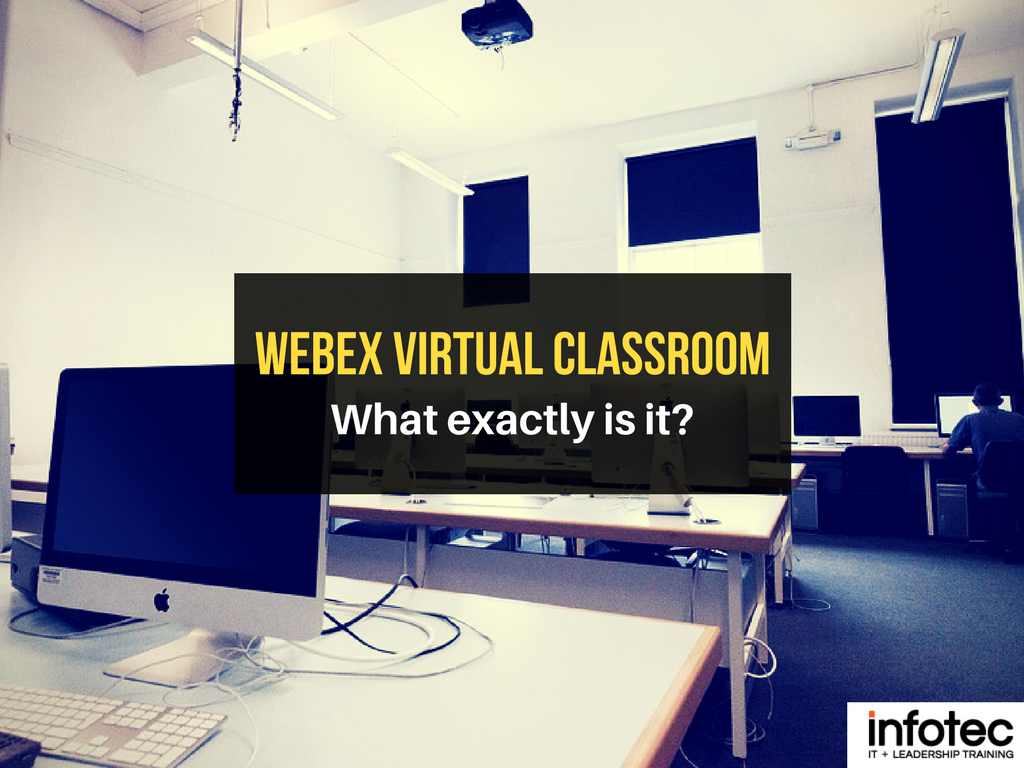 WebEx Communications Inc. is a company that provides on-demand collaboration, online meeting, web conferencing and videoconferencing applications. It is known as Cisco Webex at the moment.
Webex is the best web conference provider in the world and more than 7 millio people use. Cisco's Webex products every month to communicate and collaborate online.
The online meeting applications and software services of Webex help its customers who need to fulfill their most ambitious goals for marketing, sales, training, etc.
Its products are-
– Video Conferencing that gives high quality video meetings to feel like in the real room,
– Team Collaboration, a continuous teamwork beyond the meeting with group messaging, file and screen sharing, white boarding and more,
– Webinars where everyone can engage his or her audience through powerful, interactive online events and webinars,
– Conference Calling, a trustful cloud calling,
– Video Support which is a dynamic platform for real-time technical support and accessible from anywhere,
-Conferencing Devices using easy and continuous technology that connects one to the meeting room and beyond,
– Cognitive Collaboration, a powerful AI and machine learning abilities to enhance collaboration experience, and
– Virtual Classroom, Engaging and interactive online training for virtual learners.
Webex Virtual Classroom is an engaging and interactive online training to deliver powerful online trainings and keep the online learners engaged during and after the sessions.
People can share presentations, stream webinars, and encourage participation using tools like whiteboard and chat. Webex is the best choice for corporate training, higher education and vocational school with online training.
It is easy to deliver effective live instruction to anyone and anywhere by using Webex.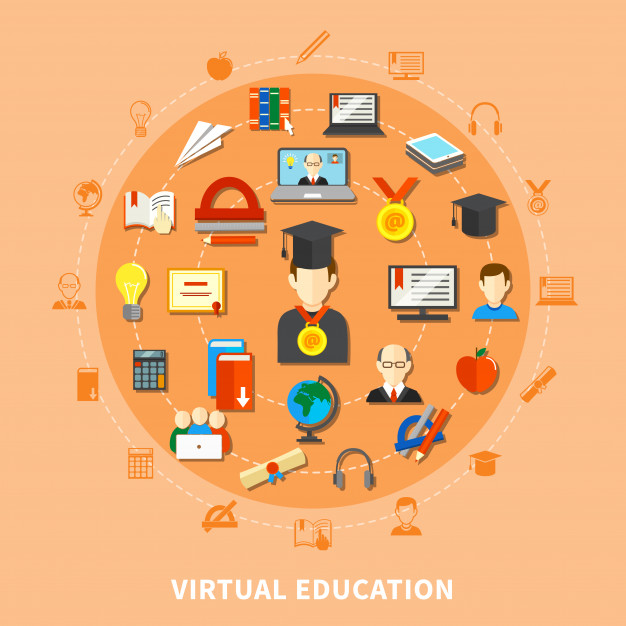 Webex is a famous online learning management among the students and teachers. It can be used for one on one meetings and coaching, group meetings, short term synchronous trainings and asynchronous trainings.
It can also be used to hold one on one meetings with students during which the teachers can share documents and applications during real time, to schedule weekly "meet ups" when the students can log on with the teachers and any of their classmates to ask questions, seek clarification, review key course learning objectives etc., and to record videos, PowerPoint presentations, document reviews etc. that are then posted on Blackboard and more.
There are many reasons to use Webex for the teachers and students.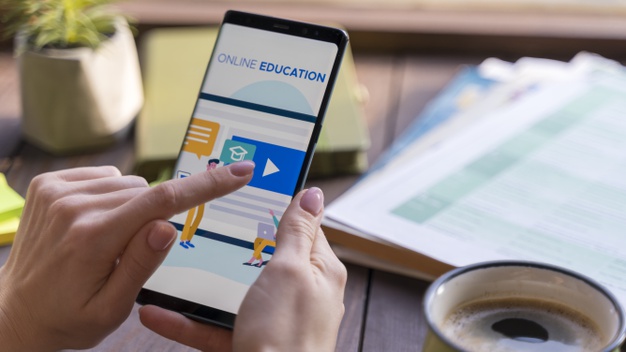 Teachers use Webex to have contact with their students outside the classroom. Teachers cannot aid by seeing their students live before.
But if students have a question regarding their assignments or a problem that they are facing, the teachers and the students can visually see everything like in the classes by sharing their screens through Webex. This is really clear the whole process, not being engaged.
The students can safely use Webex to communicate with their colleagues and their professors.
Webex is a part of the curriculum in the classroom in many universities and about 95% of students use it. So the students who use Webex can connect with their professors and lecturers 7 days a week.
Webex can offer training to more people in a number of locations as a part of corporate training programs and educational organizations.
It can provide an impactful learning experience, and much little costs at the same time.
Online learning environment makes people easy to learn whenever, whoever or wherever they are as it is a great way to increase in-person classes and make continuing education more convenient.
Webex Virtual Classroom is an online learning solution to help educational associations to overcome the education challenges to keep online learners engaged during class and to help them take back the information afterwards.
Lecturers can teach their students online more naturally by using high-definition videos to have face-to-face interaction. Several people or groups of people can share clear audio, video and data, and use breakout sessions or they individually learn as they like.
Webex Virtual Classroom offers experiences of unusual circumstances.
The teachers and the students have to work together having influences upon each other although they individually exist.
It includes unlimited audio and video sharing where people can interactively respond each other.
Webex enables higher productivity in vocational training, online lectures, tutoring and group projects. And it is totally economical and so there is no waste of money.
Webex has been standing in the first place of online learning environments by providing more options for the students to learn.
Webex can attract and retain students through more compelling online learning with live high-definition video, help students achieve learning objectives through better classroom collaboration and communication with virtual breakout sessions, can evaluate training effectiveness with testing and polling, attendance reports and attentiveness, create a digital library of on-demand recorded lectures for future use.
And Webex is the best software for secutity, reliability and performance. It reduces hardware, software and maintenance costs. It makes its customers get audio, video and document sharing that are reliable and high in performance.
Webex is so large and popular that a great number of universities, lecturers and students use its system.
It supports a wide range of languages such as Simplified and Traditional Chinese, Danish, Dutch, English, French, German, Italian, Japanese, Korean, Portuguese or Brazilian, Spanish (Latin American and European) and Turkish on the Microsoft Windows platform. And the Mac in-meeting experience is also available only in English.
Webex is accessible for almost every operating systems including Microsoft Windows, Mac OS X and Linux. Whoever using an android, iPhone, or iPad device can easily enjoy rich, plentiful and satisfactory training experience with audio, video and content sharing.
CONTACT