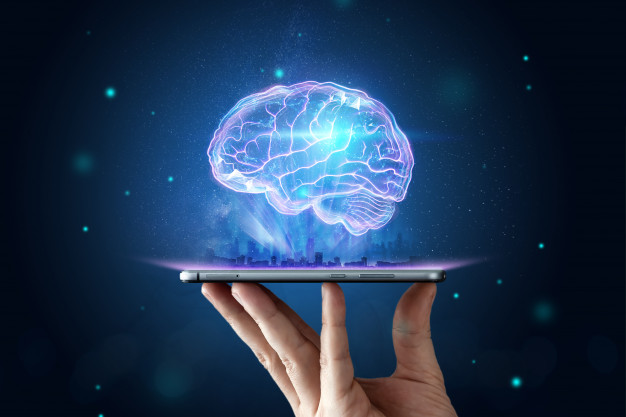 A Virtual Class is a network-based educational environment where members can interact, communicate, view and discuss presentations and engage with learning resources while working in groups.
It is not the same as the actual classroom where people have to go to school or class in a exact time.
For the actual class, the teachers and the students must both prepare and spend a lot of time to go to school. The teacher needs his students to teach and vice versa, the students need their teacher to learn.
But in the virtual class, the teacher may not need the students when he teaches. And also the students do not need the teacher when they learn. They only need a stable network and an application to learn.
Both the teachers and the students do not need to go to campus and the learning environment where may be the learning or teaching person and computer are placed. That place may be one of the University microcomputer labs or an internet café. It will be wherever he or she wants.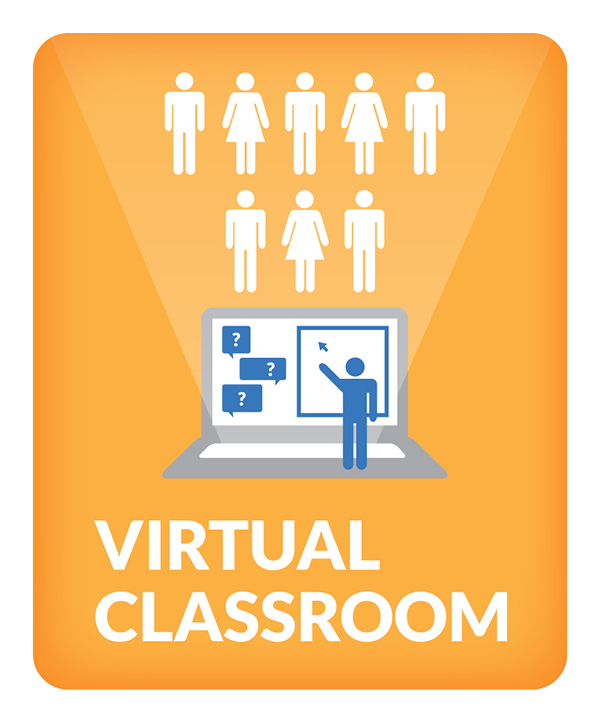 In many cases, the simple classrooms do not give the best classes like as the virtual ones do.
A virtual classroom provides a perfect environment for online training and the feeling of being in an simple classroom and the best learning practice with the power of internet to provide a dynamic learning platform to the learners.
A virtual classroom has aid like there are not limitations for the students who can got the course in their geography and becomes an interactive learning as its nature forces the students' attention.
There is a lack of costly and tiring travel involved, with a much greater trust in lessons.
Weather disruption transport is almost not related (though an area subject of frequent power cuts will suffer consequent disruptions). Similarly common health disruptions through minor illness or injury will not halt learning because the physical demands are so much less.
Transcripts of lessons can plug short absences.
Many students who have personal or health conditions are hard to attend at physical school. They can learn by using virtual educational programs that is ideal for individuals and families who need flexible arrangements.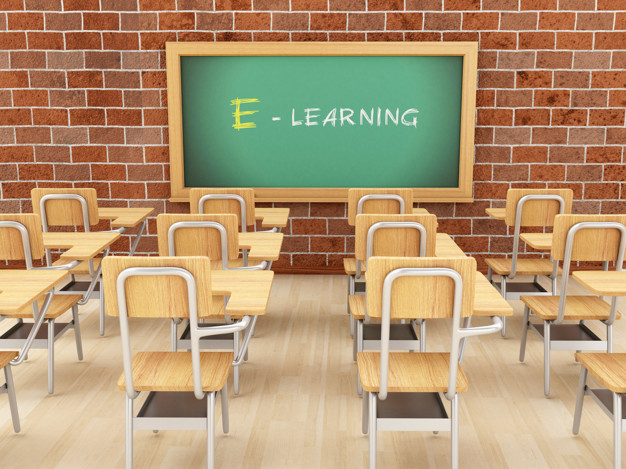 However, synchronous learning does impose limits due to time-zones, which tends to divide online schools in Europe and Asia from North America.
The integration of internet resources provides a huge library of content, and students quickly become adept at online research.
There is also a greater flexibility for self-learners or gifted students to explore learning beyond the standard curriculum.
Independent minded students, those with specialist skills and goals, can develop at their own way by using net resources.
Online schools can be equalizers, as age, appearance, and background are far less obvious.
Groups can be categorized by personal ability. The learning students get a lot of knowledge concerning with history, geography, religions and politics because they have exposure to others in different cultures of the world and thus their social skills are developed.
As the virtual class supporters say, part-time students with job may benefit from the flexible online schedules.
It is also said that online learning is more effective and efficient at providing education to the learners and teachers, although they are far from one another.
Virtual Class develops higher order skills such as mixing across time and place and solving complex real-world problems better than in-class learning.
In Virtual Class, students do not need to travel to the physical classroom.
Virtual Classroom works better than traditional classroom in those places where the educators and the students have a vast distance. And so, as in many cases and travel issues, the Virtual Class costs less than traditional classroom.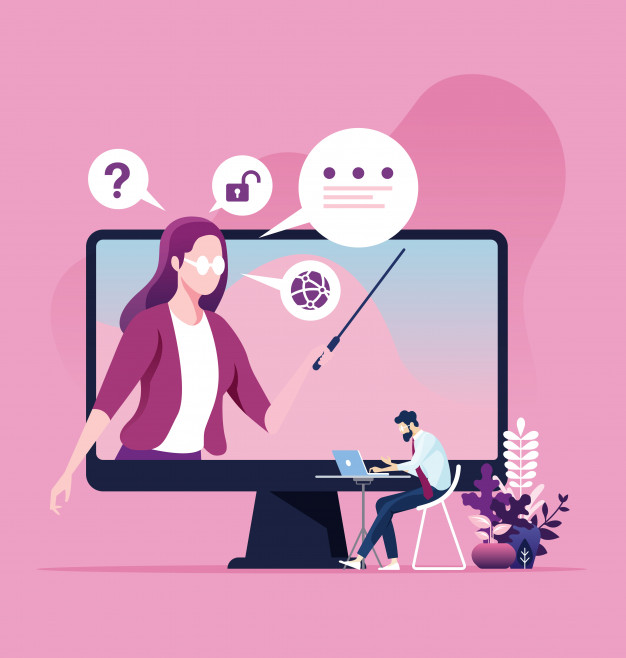 The main components required for the virtual class are as follows-
Content management
create learning resources and store them in a safe place and make students right to use to the stored data.
Curriculum mapping and planning
lesson planning, assessment and personalization of the learning experience
Learner engagement and administration
managed access to learner news and resources and tracking of progress and success
Communication and collaboration
emails, notices, chat, wikis, blogs
Real time communication
live video conferencing or audio conferencing.
Some of the famous Virtual Classes are as follows-
Backboard Collaborate
a one click virtual classroom and online collaboration tool built specifically for institutions who need to deliver more engaging, brand and easy learning options for students.
LearnCube
an intuitive, seamless virtual classroom software that's perfect for teachers and online schools wanting purpose-built features, better insights into the class and their own brand identity.
BigBlueButton
a web conferencing system, designed for online learning.
BrainCert
an all-in-one training platform with built-in virtual classroom.
TutorRoom Virtual Classroom and LMS
a state-of-the-art virtual classroom that has video, messaging, PDF uploads, whiteboard tools and more.
OnSync
an award winning video conferencing provider, who for over 156 years has enabled over 10 million people to hold interactive online meetings, webinars and virtual classrooms on the web in full HD video and audio.
AirClass
a safe and robust collaboration software that makes the learners's lives easier. Powerful and best virtual meeting software proven across venture and startups alike.
Electa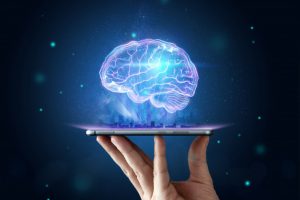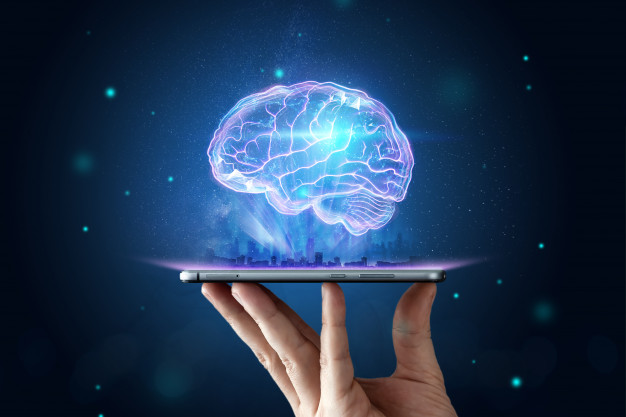 a professional live virtual classroom and a real-time online mixing environment designed for teaching and training over the Internet. It is an integral part of Electa LMS which can be used along with it or split as a live online training tool.