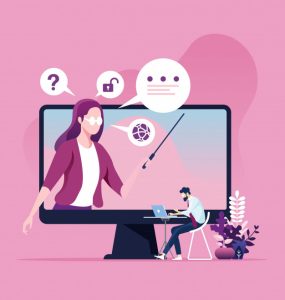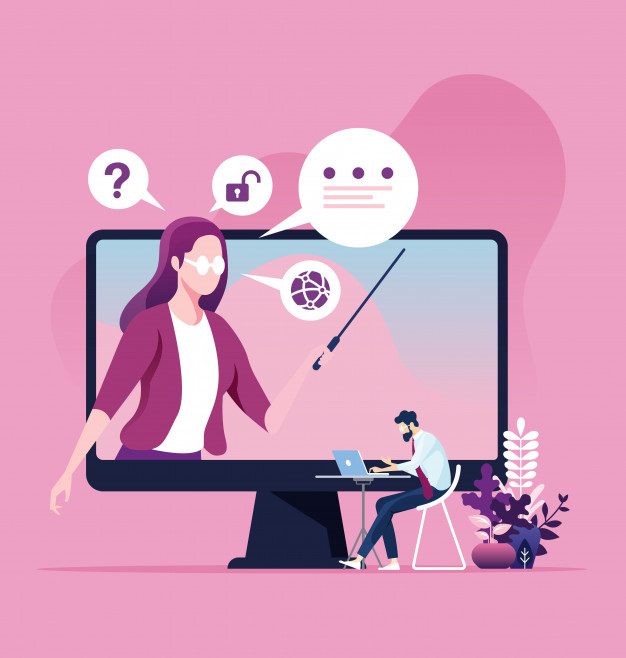 TOP ONLINE VIRTUAL CLASSROOM TOOLS (WITH WHITEBOARD) FOR PRIVATE TUTORS IN 2020
Today, more schools have adopted virtual classroom tools to improve the learning experience for both students and teachers.
A virtual classroom is an online learning platform where teachers, students, and parents interact through the tools provided by the various software.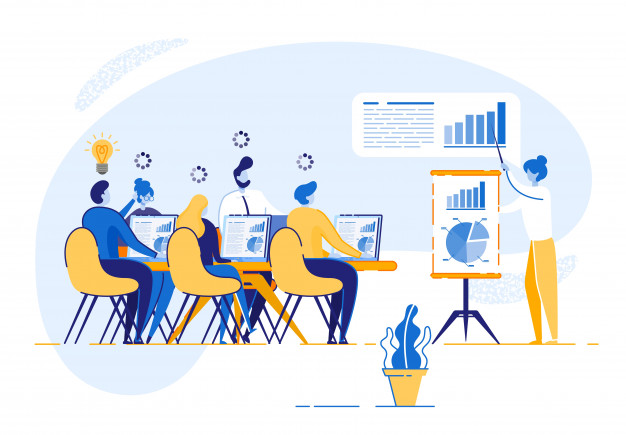 An online classroom allows students to engage in learning materials, presentations, videos and exams from teachers in real-time.
Various tools have emerged and here are the top online virtual classroom tools with a whiteboard for private tutors in 2020.



TUTORROOM.NET
Tutorroom is the top virtual classroom technology that every tutor should have in 2020. Tutorroom.net is most preferred by people due to the many features that the software has. They include
Interactive online whiteboard with all the writing and drawing materials.
Allows tutors to schedule their classes according to their availability.
Interactive tools such as video calling, live streaming, and live chats
It allows both the tutors and students to upload their files in various formats such as PDF, PPT, PNG, and JPG.
The tool allows users to customize their online classroom with their preferred logo and color.
With Tutorroom, you will be able to get a demo before purchasing to determine if the tool is suited for you. Their rates are also reasonable



SKOOLI VIRTUAL CLASSROOM
Skooli is an affordable way for both tutors and students to hold successful lessons. Below are features that make this tool be on the list of the top Online tutoring platforms ;
A whiteboard that allows students to interact with tutors
It records all the lessons on the dashboard to help those students who missed a particular lesson.
Allows students to share images, videos, and images through the chat function.
The tool is compatible with all devices with the internet such as phones and computers.
With Skooli virtual classroom, you can use Google Drive
EZTALKS WEBINAR
ezTalks is one of the Online tutoring platforms that is user-friendly and has the best online classroom services.
These powerful services allow teachers to offer lessons through an effective live classroom. The features of this tool include;
It has a scheduling feature to allow both tutors and students to select their convenient time.
High-quality audio and videos for learning materials.
A tutor can create a registration page to have a list of the students in that online classroom
You can pay for the courses easily through online payments
You can customize the online classroom by adding a logo and background image
ezTalks Webinar allows private messages and chats



MOODLE
Moodle is a widely used for both learning and training purposes. It is one of the Online tutoring platform examples that has been in the industry for a long time. The features that make this tool famous are;
Mobile friendly themes which are loved by students
Progress tracking for students by tutors to know the skills and knowledge of each student
Students can pay for the online courses conveniently through online payments
The tools have options and plug-ins to help tutors modify their online classrooms as they like.
Moodle comes with a lot of documentation that you can refer to whenever you need support or have any questions.
Easy to use features hence no training required for all parties.
It includes tests, chats functions, quizzes, and file sharing
It uses an interactive whiteboard for lessons
Both Android and IOS can access the software.
It allows tutors and instructors to manage their classroom through tracking the attendance, record and store lessons and edit the parameters of the tool to suit their needs.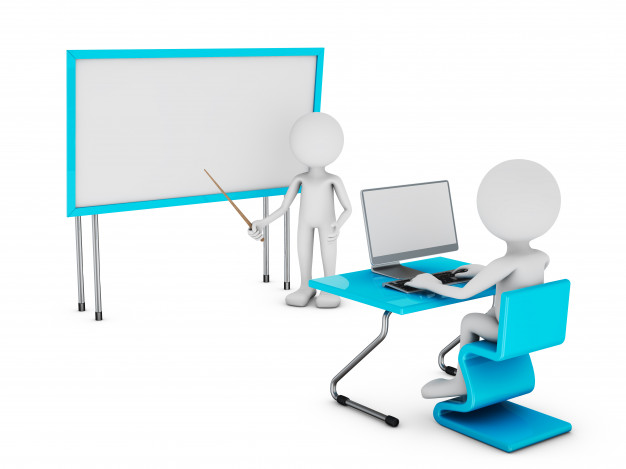 The main reason why the above Online tutoring platforms are becoming popular each day is that they allow learners to access their courses despite their geographical locations.
Before choosing the right one, you will need to make virtual classroom software comparison, and you will find that Tutorroom.net has everything you need and its cost-effective.