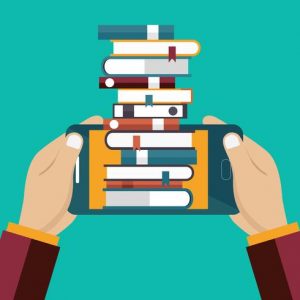 THE TOP FIVE MOST VERSATILE VIRTUAL CLASSROOM PLATFORMS IN 2020
In order for an educator to properly transmit knowledge to students via a live virtual classroom setting, having adequate virtual classroom software at hand is vital. There are a variety of different options on the market to choose from, but for 2020, there are five live classroom platforms, in particular, that have been able to grasp the attention of online educators due to their first-class versatile structures that guarantee an engaging experience to students of all ages and backgrounds. Ever since they were released, these LMS with virtual classroom creations have made teaching and learning a breeze, and it does not seem this is going to change anytime soon. Yes, they are that great!
The Top Five Most Versatile Virtual Classroom Platforms in 2020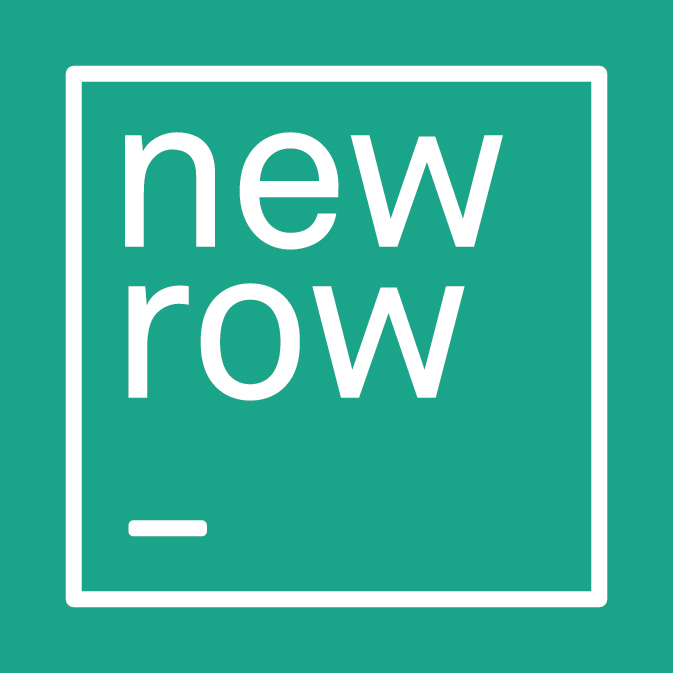 NEWROW.COM
This is a 100% web-based platform solution that has been causing quite a positive buzz. It is considered to be a very easy LMS with virtual classroom solution because there is no need for downloads, installations, or complex administration.
On their branded virtual campuses, instructors can build online courses and deliver virtual classes that are dynamic in nature.
It is very simple to utilize, hence why its popularity keeps augmenting among online educators around the globe. The experts who created this live classroom platform are so certain instructors will be able to make good use of it right off the bat. That they are providing a risk-free trial to provide them with a quick jumpstart. The sky is the limit with NewRow!

TUTORROOM.NET
Ever since it introduce on the market, this innovative virtual classroom and online learning management system able to garner numerous positive reviews from both online educators and students alike.
For single tutors, the Virtual Classroom and Basic LMS selection are recommended. There is also the Online School Management Software for schools and the option of having Custom Edtech Software created–a feature that has set TutorRoom apart from the crowd.
It provides online whiteboard, video calling, interactive tools, and more to have a first-class live classroom. Instructors can create online courses for students by uploading PPTs and PDFs. There is even an online payment feature so that students can pay right on time.
There is a free demo available that informs what TutorRoom is all about. And reflects why it has become the go-to option for numerous online educators. The online educators go the extra mile to provide a top-notch experience to students.

BRAINCERT.COM
This virtual classroom platform creates to deliver classes, conferences, webinars, and meetings. It has a variety of helpful features to make the most out of each lesson in a live virtual classroom setting.
And including video, voice, chat, whiteboard, screen sharing, session recording, multiple language support, among others.
BrainCert has become well-known in the virtual education industry for always being on the hunt for the latest technologies in order to implement them.
So far, it has not failed in doing so, which is why more instructors around the globe are giving it thhttp://tutorroom.net/virtual-classroom/5-best-virtual-classroom-tools/e time of day.
Anonymous
With its WebRTC based HTML5 virtual classroom platform, online educators can deliver live teaching or training on Anonymous. There is absolutely no download required to begin taking advantage of it.
It provides smooth integration with an existing website, as well as an easy administration. It offers a variety of different ways to engage with learners, including an interactive whiteboard, quizzes, polls, real-time audio. And the video, among other first-class features.
Even though it comes accompanied by a variety of different features, this solution has become well-known for keeping it simple. And thus not saturating users with too many choices.
This greatly contributes to its non-stop success that keeps augmenting as the days go by. Currently, WizIQ is offering a free trial to allow educators to emerge in it–no strings attached.

Electa Live is software for live online classes and online courses. Online educators can easily and quickly create tutorials and courses and undertake group live classes. And online meetings, online lectures, arrange live online classes, one-on-one tutoring sessions, easily provide virtual classroom examples.
That goes hand-in-hand with a lesson and many other tasks. Any educator can give this software a try by taking advantage of the free trial, which does not fail to impress.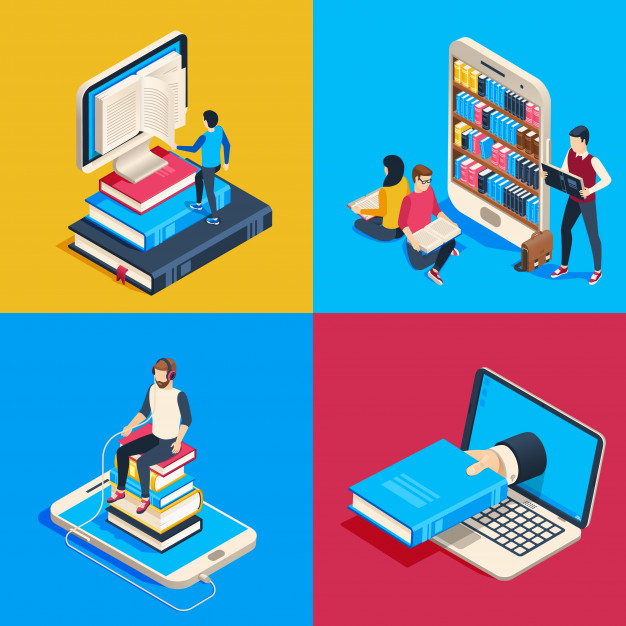 Put Them All to the Test!
Nobody can deny that the aforementioned LMS with virtual classroom options is superb in their function. But they differ in various aspects.
Therefore, in order to find out which one best meets one's needs and wants. It suggests putting them all to the test. If one stops to think about it, it is better to try several choices than to opt for a sole pick.
CONTACT