KUSOM VIRTUAL CLASS
Kathmandu University, also known as KU, is a university that helps its students have quality and leadership in education.
It was established since 1991 and it is an autonomous, not-for-profit, and non-governmental public institution that provides higher learning dedicated to maintain high standards of academic excellence.
It has a mission to provide quality education for leadership and leadership in quality education. By creating, disseminating and applying knowledge in science, technology, management, social sciences, and liberal arts through cutting-edge education and research programs under seven schools
Kathmandu University School of Science
1.Kathmandu University School of Arts and Humanities
2.Kathmandu University School of Education
3.Kathmandu University School of Engineering
4.Kathmandu University School of Management (KUSOM)
5.Kathmandu University School of Medical Sciences (KUSMS, formerly known as KUMS)
6.Kathmandu University School of Law.
KUSOM Virtual Class means Virtual Class Room of Kathmandu University School of Management.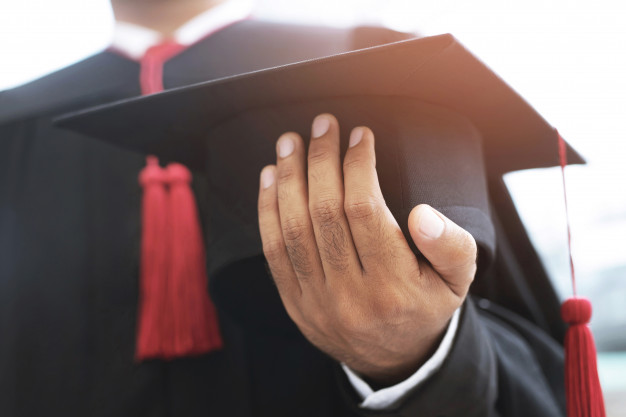 KUSOM is a virtual class and builds in August 1993. It was both the first school to launch graduate program in Kathmandu University and the first one to initiate Master of Business Administration (MBA) program in the country. It based on internationally principles and structure.
Twenty years on, the School endure to hold the reputation position of being the leader business school in the country. It's rating is the best business school in all the B-Schools Ratings in Nepal and becoming the first choice of high management education and employers of management graduates alike (as indicated by the selection ratio for its programs and the placement rate of its graduates over the years.)
The School is leading the way in management development of the country setting quality standards and innovative trends for other business schools to follow. And its graduates provide high quality managerial, entrepreneurial and creative resources for the growth and success of a large number of business, development and academic enterprises in the country.
The mission of the School is to improve the practice and profession of management for development through creating quality and relevant opportunities for learning, knowing, discovering, and applying the best in management.
The vision of the School is one of the top twenty management schools in South Asia by 2022. While continuing to be the leader in management development in the country.
In pursuing its mission and vision, the School pursues four core businesses. They are Management education, Management training and continuing learning, Management consulting, and Management Research.
The courses of the Virtual Class of KUSOM are
1.Master of Business Administration (MBA),
2.Executive Master of Business Administration (EMBA),
3.Bachelor of Business Administration (BBA),
4.Master of Philosophy (MPhil),
5.Bachelor of Business Information Systems (BBIS),
6.Doctor of Philosophy (PhD), and
7.Diploma
1.Master of Business Administration (MBA)
MBA at Kathmandu University School of Management is a pioneering program in Nepal. This program responds to possess competency and confidence for facing the resulting complexity. And it gave the challenge while negotiating and coping with them successfully with the vision and  best vigor.
KUSOM MBA aimed to design for becoming young individuals for careers as  a successful managers and entrepreneurs by developing managerial competence and acumen for the changing world.
2.Executive Master of Business Administration (EMBA)
Managers focus to achieve in their development because of their career. For many, the choice between career and education is a difficult one.
Executive MBA at KUSOM blends and optimizes both. This is a post-experience management education program that helps managers learn to change and grow in career.
It is designed for working professionals who wish to fight obsolescence and improve management and leadership capability to get ahead.
KUSOM EMBA is a leading post-experience executive education program that offers advantage of a comprehensive high quality graduate management program. While continuing in full time professional roles.
3.Bachelor of Business Administration (BBA)
As the leader Business School in Nepal new management degree programs, it needs to emerge for more innovation and high quality programs at the undergraduate level. The School launches two additional programs: BBA (Hons) and BBA (Emphasis).
Both programs are avid undergraduate degree programs of high academic rigor and industry that serve the emerging need of advanced undergraduate management education in the South Asian Region for both increasingly competitive job market and for further management education.
The new BBA (Hons) and BBA (Emphasis) programs of the School massively scale up the academic focus and standards of the existing BBA program from the point of view of targeted competencies of the graduates by enriching, refining and upgrading the contents, improving delivery approaches and strengthening evaluation process.
4.Master of Philosophy (MPhil)
Management knowledge industry in Nepal, as indeed elsewhere, has expanded in the recent years to meet the increasing demand for management graduates able of practicing professional management and further advancing management knowledge.
With expanding professional market for high quality human resources both inside and outside the country, there has been a growing demand in the recent times of managerial professionals with the research and analytical skill in academics, business, government and non-governmental organizations.
In-country supply of such highly trained professionals is extremely limited. KUSOM aims to fill in this gap through its Master of Philosophy (MPhil) in management program.
5.Bachelor of Business Information Systems (BBIS)
The BBIS program is a four-year, 120 credit hours complete bachelor degree program designed by blending the domain knowledge of the information systems and information technology with that of business and management.
Such integrated program has been offered to address the demands of rapidly changing information technology (IT) driven business environment.
6.Doctorate of Philosophy (PhD)
PhD in Management is an advanced research degree program. It offers a candidate with substantial grounding in high quality research and analytical skills in management disciplines while preparing for higher academic and policy making.
7.Diploma in Management
KUSOM also offers diploma in management to certify the educational establishment of completing the course of Management.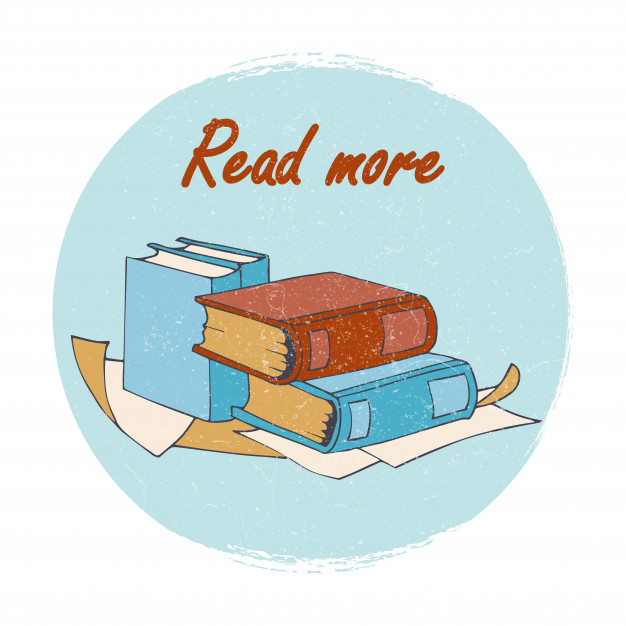 CONTACT