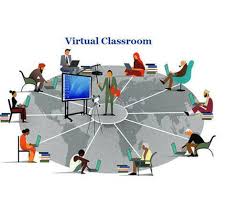 What is Global Virtual Classroom?
The Global Virtual Classroom (GVC) is a non-profit educational project consisting of free educational activities and resources. It is established to make the efforts of governments and educators all over the world complete enough to be able to integrate technology into the classrooms.
Another ambition is to link the schools to the internet in effective ways.
It provides free online education programs for communication, collaboration and understanding among students from every place of the world.
The Global Virtual Classroom is dedicated to empowering, enabling and connecting students around the world using internet technologies.
Under this program, the students work on collaborative projects, learn to create Website Design Skills and Information Technology, experiment with multimedia, participate in discussions, design and carry out international surveys and analyze the results.
The students do scientific or historical research with partner schools, exchange artwork, poetry, stories or essays and teach each other about their own culture, festivals and communities
The Global Virtual Classroom is holding free online collaborative learning projects that fosters creativity, cross cultural understanding and helping natures. It also teaches Information Technology and Website Design Skills towards the students all over the world.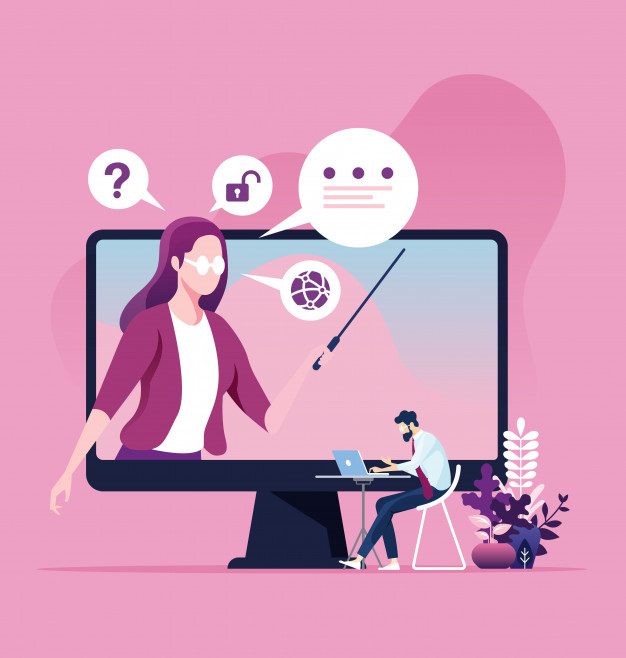 It is operated by many outstanding volunteers including experienced teachers, chairmen of foundations, engineers and linguists.
The original Virtual Classroom program was launched in the fall of 1996 by AT&T, American Telephone and Telegraph Company and it was at times the world's largest telephone company, the world's largest cable television operator and a regulated monopoly during its long history.
Over 19,000 students from dozens of countries around the world used the Global Virtual Classroom program during the period of 1996 through 2000, to collaborate, communicate and learn about themselves and about the internet.
The Global Virtual Classroom often makes contests in which the participants have to take part with a team. After many years, the participating teams are able to create excellent websites.
Each website is a perfect example of how people can use the internet beneficially. These websites make their creators to be proud whenever they think about their websites.
Moreover, the Global Virtual Class teams, regardless of the Contest outcome, benefit immensely from the learning process.
The AT&T Virtual Classroom project changed the entire lives of its contests and students.
This project teaches them to give up never ever. The best aspect of the Global Virtual Classroom is seeing kids develop.
A teacher there said that the kids she has worked with matured in the three months of the program like everyone wouldn't believe.
The success of the Global Virtual Classroom encouraged AT&T to expand its online educational offerings in 1996 and 1999, culminating in four diverse programs under the old AT&T Virtual Classroom umbrella.
AT&T transferred the ownership of the AT&T Virtual Classroom project to the Give Something Back International Foundation also known as GSBI in 2003.
Later, the Global Virtual Classroom Website Contest and the Global Virtual Classroom Clubhouse were launched again in the 2003-2004 school year as the "Global Virtual Classroom".
The generous support of the AT&T Foundation and other partners, sponsors, enthusiastic volunteers and dedicated teachers make the precious journey of the Global Virtual Classroom continues.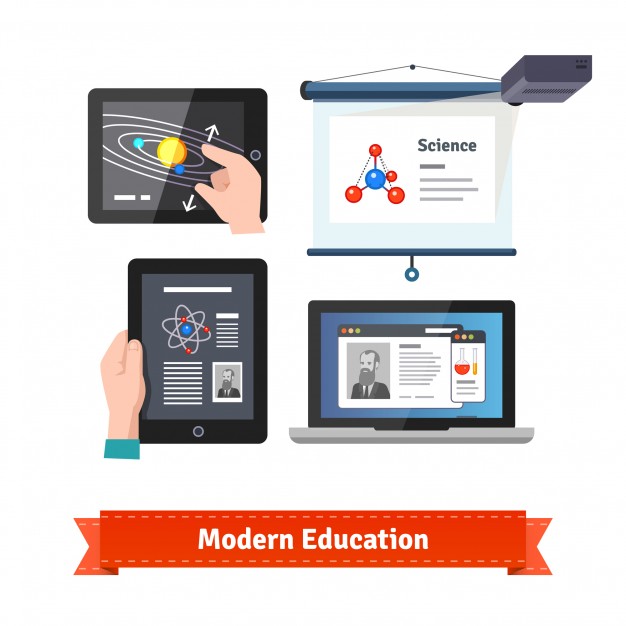 There are many Sponsors including the two main sponsors AT&T and Give Something Back International Foundation.
Give Something Back International Foundation, also known as GSBI, is a non-profit educational foundation headquartered in Sarasota, Florida.
AT&T has graciously donated the name, historical web content and domain names and funding and the Give Something Back International Foundation (GSBI) works to live up the high standards set by the original program of AT&T.
Web Hosting is provided by BlueHost.com, software by Tech4Learning, content and educational applications to connect, collaborate and share by Edmodo and an open source learning environment available to contest and clubhouse participants.
There are mainly two contests – Web Design Contest and Mini Web Contest.
The groups of Primary between Grades 1 to 7, Secondary between Grades 8 to 12 and youths guided by a teacher from all over the world that have access to the Internet and know or are willing to learn Google Sites are eligible for Web Design Contest.
There should have a number of 15 to 40 students in each group and each student must be between 7 to 18 years old and the guiding teacher in charge must be familiar with Google Sites and capable of helping      students build web pages.
The teachers and the students must be willing to make a serious commitment to collaborating with their partner schools for the duration of the project.
2. Mini Global Virtual Classroom is a compressed version of the Global Virtual Classroom Contest in which students from various countries supervised by their teacher facilitators would represent their schools to      create a collaborative website on a topic of world interest.
The Mini contest is open for about 10 weeks at a time within a year. The contest is open for students from K-12 schools around the world. Any K-12 group led by a teacher that has an internet access can apply.
The group does not need to be all members of the same class, but it must be supervised by a teacher or any other responsible adult, who will monitor contributions and messages.
The Global Virtual Class Mini Contest is perfect for teachers interested in fostering cultural exchange, teachers and classes with imagination and energy, but with little free time or limited internet access, teachers and classes that want to learn how to use some basic internet tools and classes who want to practice reading and writing with native speakers.
And the students will work on collaborative projects, learn to create Websites, experiment with multimedia, or simply participate in discussions.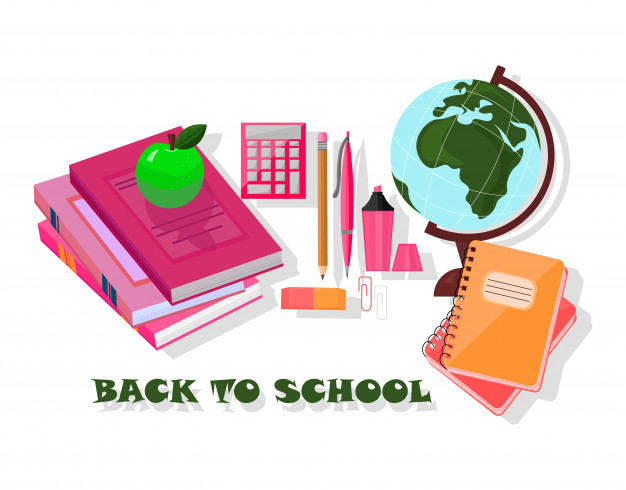 Students from a total of 74 nations including United States, Taiwan, Hong Kong, China, United Kingdom, India, Japan, etc. are participating in the Global Virtual Classroom program.
Thus, the Global Virtual Classroom launched and operated by volunteers is a good program for children and it improves not only creating beneficial websites but also teamwork as they have to participate only with a cooperative team.
As for the saying, "Unity is strength," the program is making them the habit of cooperation which will surely lead them to be successful.
CONTACT