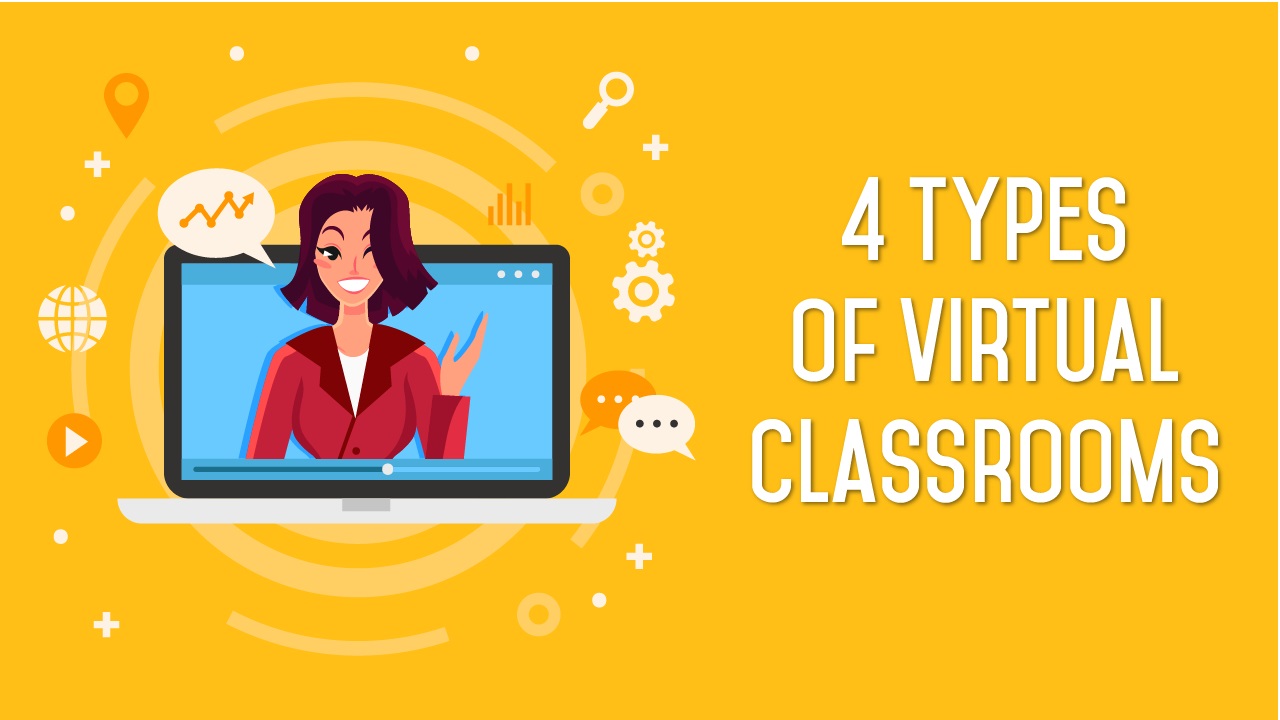 4 TYPES OF VIRTUAL CLASSROOMS THAT YOU SHOULD CONSIDER
Virtual classrooms are online modules, which gives every participant a chance of communicating, sharing videos, and interact with each other. You can either access the lessons through virtual classroom app or a website. Every student and tutor has to log in to meet at the learning environment. For a better learning environment, students will have to use virtual classroom tools such as Skype to make sure communication is effective. The following details include different types of virtual classrooms that you can consider.
Enriched virtual classroom

TUTORROOM.NET
This type of model permits every student to carry out most of their online projects at home. However, the students can have a one-on-one session with their tutors. You do not have to attend the class on a daily basis. You may attend some lessons for two days of the week depending on your time schedule. This platform transforms the experience of many students out there through the online learning method. TutorRoom is a good example of the enriched virtual classroom. This is a platform, which offers a good tutoring management. It can also sell and supply virtual classroom app to any company that needs to customize their needs. It can be thoughtful to consider this platform because it provides a perfect base where you may select features, which may be convenient for you. The models of TutorRoom comprise of whiteboard tools, PDF uploads, messaging, and videos among others. You can always create a free account with TutorRoom and you will see how great it is. You can depend on their credibility because they can handle every virtual classroom project without applying any effort. The following are benefits, which you may get from considering TutorRoom business.
(a) You can access the coursework anytime regardless of your location. Immediately you sign up with the TutorRoom, you can access everything that you want including the faculty presentations, student discussions, and assignments among others.
(b) Time management is effective. You will always have a comfortable and welcoming environment, which you can work with. This will help you to balance your schoolwork with the family business. It doesn't demand a lot from you. All you need to do is organize yourself properly and install a virtual classroom app to enjoy all the benefits.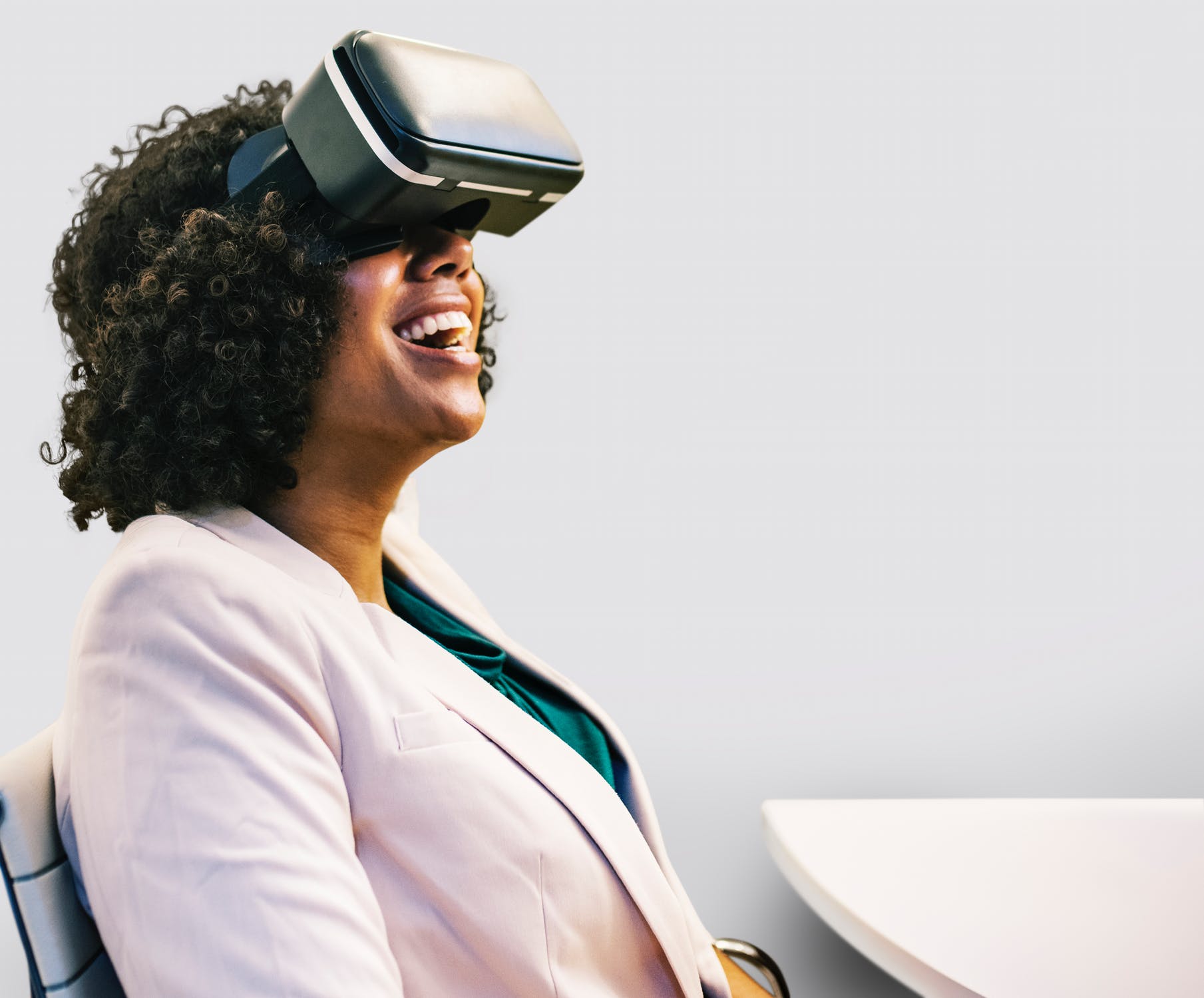 This involves a single subject, which all the students can be part of. It is a common model, which falls under blended learning. The students will rotate or stick to a single schedule with or without the discretion of teachers. Most of the time, students will rotate during a group discussion. It has different kinds of models; they include.
(a) Lab rotation – In this kind of model, students carry out their lessons in one of the computer labs instead of a classroom.
(b) Individual rotation – The individual will rotate depending on his or her learning requirements. In this case, a tutor will not determine the rotation of this student.
(c) Station rotation – Students use a virtual classroom app to carry out their projects. They can take part in reading stories, reviewing their skills, and administer their assessments among others.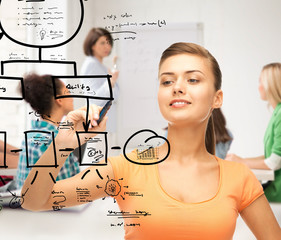 It is a model that aims at researching, conceptualizing, and designing. All the schoolwork should be done online; hence, it means, students will never meet up with others to have an interactive session. However, they can communicate through a synchronized virtual classroom app. A good example of this type of classroom includes SJSU. The following are benefits that you can outsource from this type of school.
(a) Technology is the root of everything. This means you will learn how to adapt to new advancements and technologies, which can help you in the learning environment.
(b) The school focuses on the welfare of every student. The faculties, which make use of this model puts all their efforts and energy to make sure their students are getting the best.
(c) You will benefit from the school's resources including career counseling and support team among others.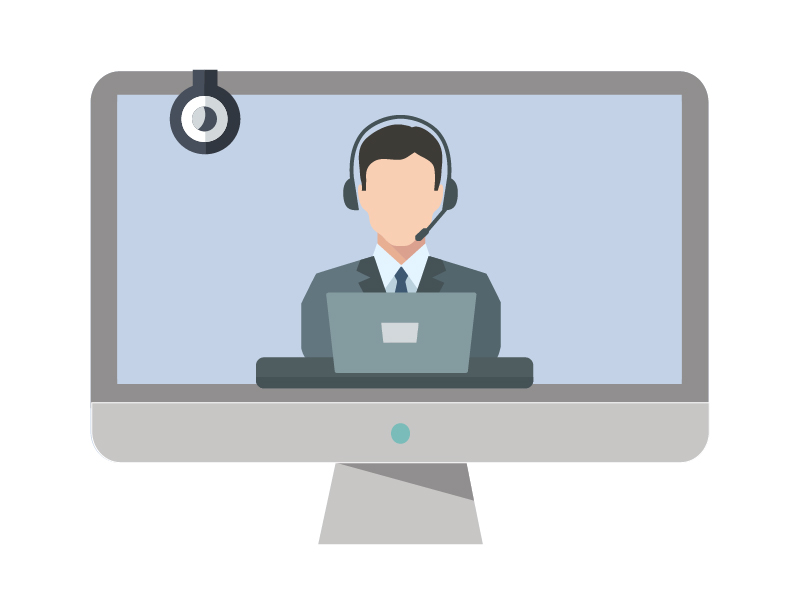 This a model that focuses on teaching the learners, who are non-traditional. In this platform, instructions, as well as learning materials, are provided. Tutors are always available and students can come up with new concepts independently. This method of teaching offers its learners a flexible environment for learning. The students can always leave and attend the classroom anytime they want. Here are the benefits of considering the flex model.
(a) Students can learn anytime they want.
(b) Joining the school is affordable.
Conclusion
Both learning and tutoring have gone to a new level in the online education industry. The reason why education is transforming rapidly is that technology has provided new methods for learners and tutors. The technology also gives you the opportunity of carrying out the virtual classroom software comparison after going through the reviews of different people. They have considered these models. With these types of virtual classroom, you can choose what will serve you best.
CONTACT