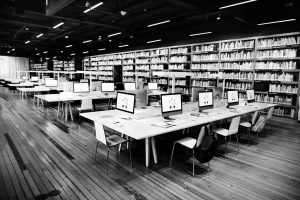 There are countless digital classroom software available today that gives opportunities for enhancing student's voice, student creativity, as well as expanding how and where students learn.
In today's world, technology is practically everywhere, and students adapt to it more than other individuals.
For most students, it is generally natural to utilize technology in various aspects of their lives. This is why digital classroom software is becoming more and more essential.
The previous modes for teaching are currently undergoing through transformation to adapt to the modern-day students as well as boost the professional practice of teachers.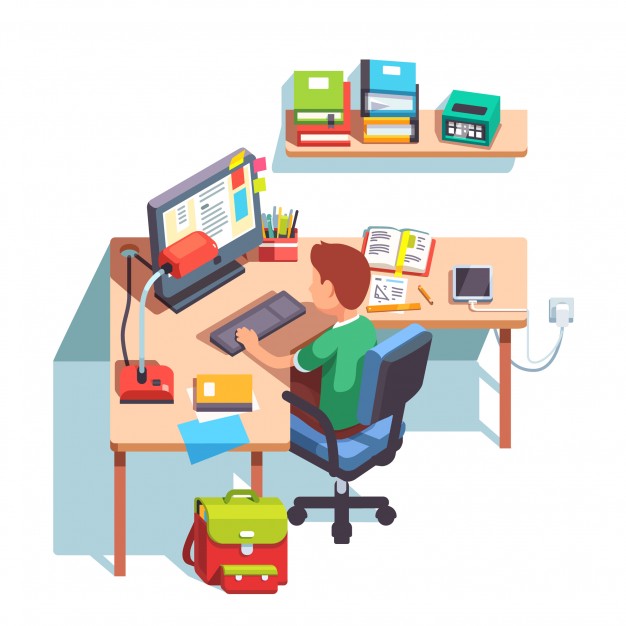 Here is a list of the best online classroom software we have in the market today:
1.    Prezi
Prezi is suitable for teachers and students of all ages and is a typical classroom management software for creating interactive presentations.
This digital classroom software is designed innovatively to assist you in making much better presentations.
Also, it leads to the creation of more persuasive, more productive, as well as much more engaging presentations in comparison to the presentations made via PowerPoint.
If you want to draw the attention of the kids in the classroom, this should be one of the digital classroom management tools you should consider buying.
2.    Socrative
If you are looking for useful and fun digital classroom software, look no further!
A team of engineers and entrepreneurs who are passionate about education design the app.
Also, it enables teachers to create educational questions that can be solved by students via smart devices like laptops, tablets, and smartphones.
Teachers can access the results of the activities, and then adjust the subsequent lessons to make them much more personalized based on these results.
3.    Haiku Deck
This is suitable for teachers and students and is among the best digital software for teachers to use in the classroom.
It allows users to make presentations via iPhone, iPad, and on the web in where the software works online and provides a wide array of stock images that can be used to create image-based slides.
The tool makes it effortless to make presentations on the go and practically carry them in your pocket.
The good thing is that Haiku Deck can be integrated into Google Classroom, which has been common recently.
4.    Virtual Classroom
This product is offered by TutorRoom (https://tutorroom.net/).
This virtual classroom has videos, PDF uploads, messaging, whiteboard tools, among other tools.
Try the special Virtual Classroom and basic LMS if you are a single tutor who is trying to start small.
On the other hand, you can subscribe to the Online School Management Software if you are a larger school. This is a full platform with scheduling, courses, payment, and much more.
The good thing about TutorRoom is that it offers custom needs to its customers.
5.    Scratch
It is best suited for students aged between eight and sixteen years old. Although it is designed for students, this tool can also be utilized by people of all ages.
This digital classroom software enables students to develop engaging projects like animations, games, stories, interactive art, and much more.
Scratch is perhaps the best digital software for classroom id your students have a lot of interest in designing programs.
This digital tool offers students a bright start to make them think creatively and innovatively.
6.    Quizlet
It is ideal for students of all ages. By utilizing games, flashcards, and other fun activities, Quizlet enables students to learn a topic and evaluate themselves.
All users can create their own study set or select an already existing study set. Also, Quizlet allows you to study on the go.
Thus, students can learn and assess their skills and knowledge from literally everywhere.
7.    Thinglink
Thinglink enables educators to develop interactive images with sounds, texts, music, and photographs. These can then be shared on other sites or social media networks like Facebook, Twitter, Facebook, among others.
It provides the possibility for tutors to develop learning methodologies that awaken students' curiosity via interactive content that enhances their knowledge.
8.    Animoto
It is ideal for teachers and students.
Video is one of the most attractive mediums of the current generation, which is why you should undoubtedly integrate it into your classroom.
Animoto is one of the best digital tools that can be utilized by both students and teachers for educational purposes. It helps you create animated videos effortlessly.
In fact, you can create photo slideshows, combine several videos, add text, and more photos to come up with an appealing video in the end.
9.    Google Classroom
This tool is a robust community based social software for learning.
This is the app to look for if you need software that allows a student to publish questions and receive solutions from teachers and fellow students.
Besides, tutors can post fascinating queries and lesson materials for review at home.
It can be integrated with other Google products like Google Forms, which can be a valuable way to get feedback from the students.
10.    BoomWriter
BoomWriter is an excellent tool for collaborative writing.
It is helpful for kids of all ages but specifically for the children who are still hesitant to write. It inspires students to write a story together by voting for one another version of the story.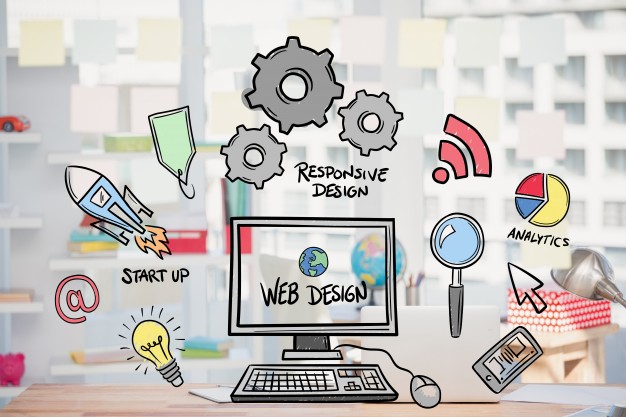 Final Words
Technology has become common in education, and there is no single reason to fight it.
You will become an effective teacher who embraces innovation by incorporating digital tools in the classroom.
We hope that this detailed article has been useful and educative to you.