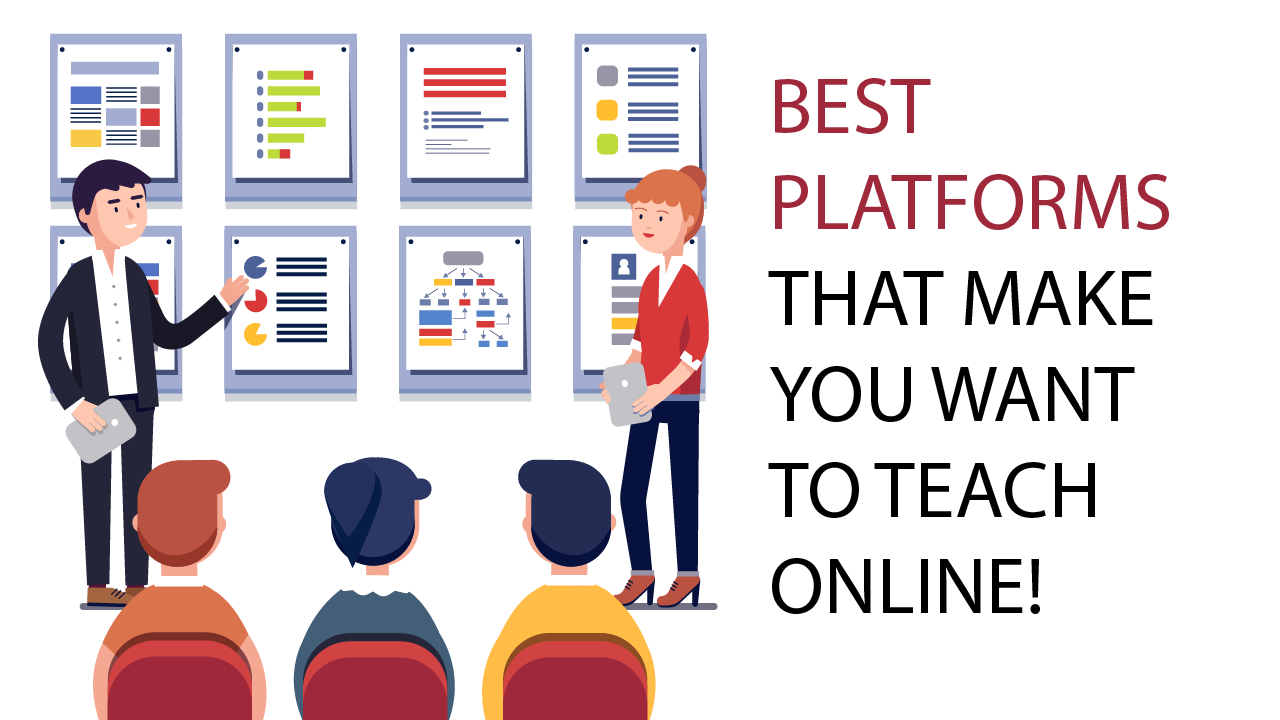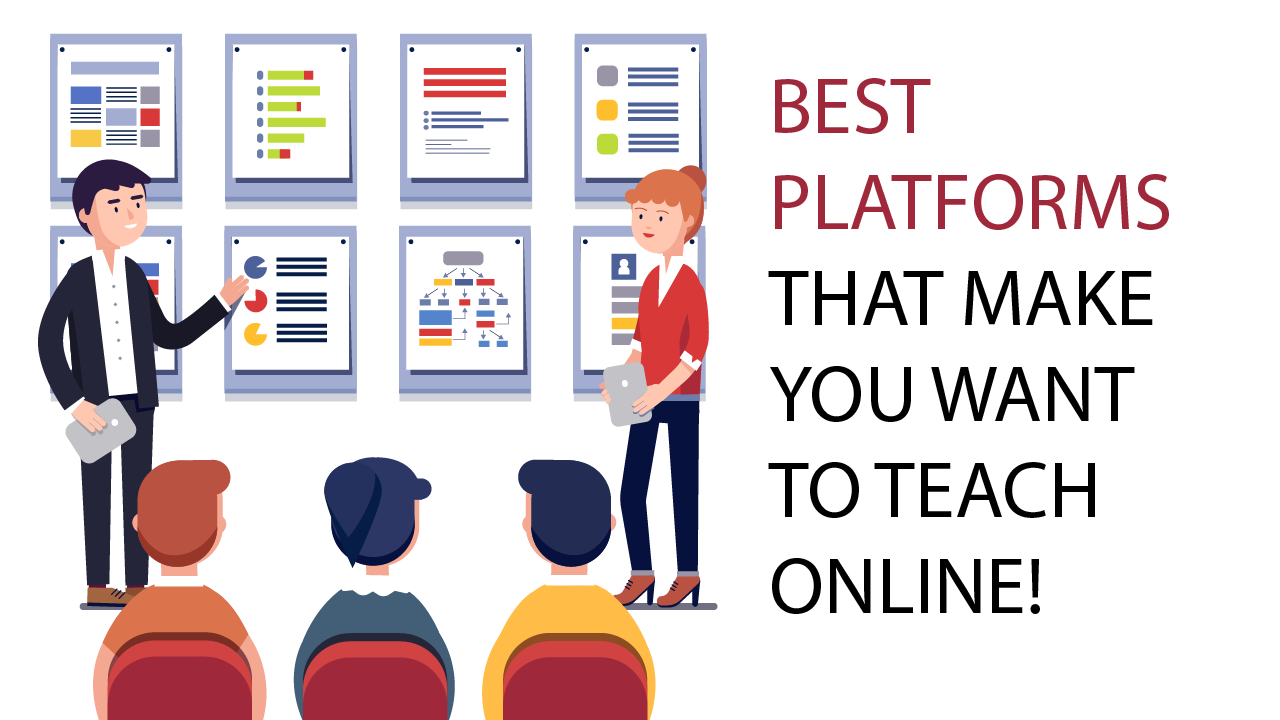 the best online teaching platforms will make you want to teach online!
It is now easier than ever to run your tutoring business online! Long gone are the days of Skype and Google Drive to run a business. There are now full platforms that handle everything from virtual classrooms to scheduling to payments systems.
Moreover, you can now afford an online teaching platform no matter if you're an individual tutor or a small-medium sized business.
Why use an online learning platform?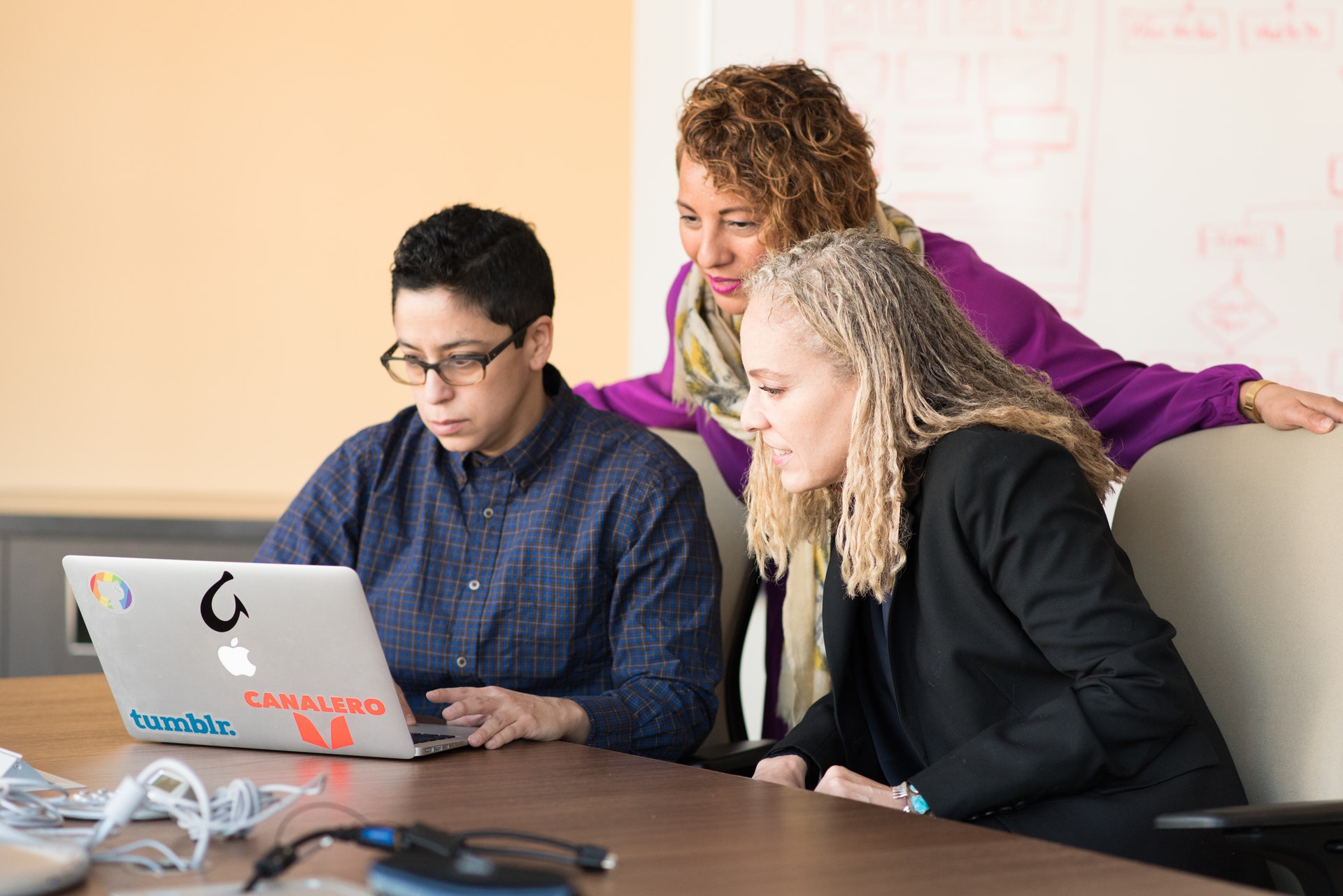 Even though it's considered "distance learning" -- online learning platforms are often more motivating, engaging and personal than traditional classroom settings. Plus, there's flexibility and convenience make them more attractive to all types of students!
Students
From a student point of view, online learning means 1-on-1 or small class attention. It means attending class in your pajamas. It means setting your own schedule!
More and more students are coming around to online learning as a preferred way of instruction. They often get the "personal" experience that is so help one learning. Spending most of the class times working on their specific issues, taking time out for their areas of difficulty, getting to ask some of the questions that only affect them.
Tutors
Online teaching platforms is increasing becomes a source of income for many teachers globally.It has many advantages than the traditional methods of teaching because it is flexible regarding working hours, a wide range of learners, secure communication and the ability to reuse materials.
Interaction of people and social learning and many online learning platforms is the way to go, and it lists different philosophy of teaching and learning.
How to choose the best online teaching platform?
Choosing the best online teaching platforms is similar to online dating. All the potential prospects make their website perfect by showing only the best side.Checking their online training platforms and profile does not guarantee you that they are the best match.It will take you many month or year to get the correct online teaching platforms.
Making the worst choice has negative consequences.Picking the worst online courses platform will waste your money and a lot of time. Many learners will leave you and scare away potential learners.
It is wise to take time in researching to check on the best online learning platforms.For the worst not to happen you should note down list of online learning platforms of your choice.After researching and creating your online course content by pulling materials together and ready to put into action, it time to build your online course.
Each online teaching platforms has its way of tailoring specifications.
TutorRoom Virtual Classroom + LMS

Tutorroom is one of the best online learning platforms. It provides homework for learners 24/7 especially students who are struggling for mathematics.
The platform encourages learners to use live chatting rather than chatting over the phone or face to face. Tutors provide students with monthly subscriptions to access Tutorroom platform offers a live chat whenever they need assistance; it is cost effective when compared to hiring a private tutor for your child.
There is no real time or scheduling or waiting for one private tutor. You are assisted every time whenever you need help.
Apart from Mathematics, you can also be assisted in Finance and Accounting. After uploading your assignment, you need to give out more information on how you want to be helped. Tutorroom is an online teaching platforms that is learner-based.
If you have any additional questions, you can send it via the chat r email provided on the website.
Online tutors in this online teaching platforms will answer all the questions. Tutors will help you finish the assignment online.
Among the many best online education platforms, TutorRoom offers step by step explanation. They encourage students to provide all the instructions before the start working.
How affordable is an online tutoring platform?
The pricing of Tutorroom for Tutors is very affordable as compared to other online learning platforms. If a student posts one question each week, it is free and response time is 4 hours. It cost $15 for no rush assignment, and one can upload up to 15 questions with no step by step guide.
Response time is 24 hours. For the rush assignment, it cost $40, and one can post 40 questions with 4 hours response time. The unlimited package costs $100 per month with an infinite number of problems with step by step guide and 4 hours response time.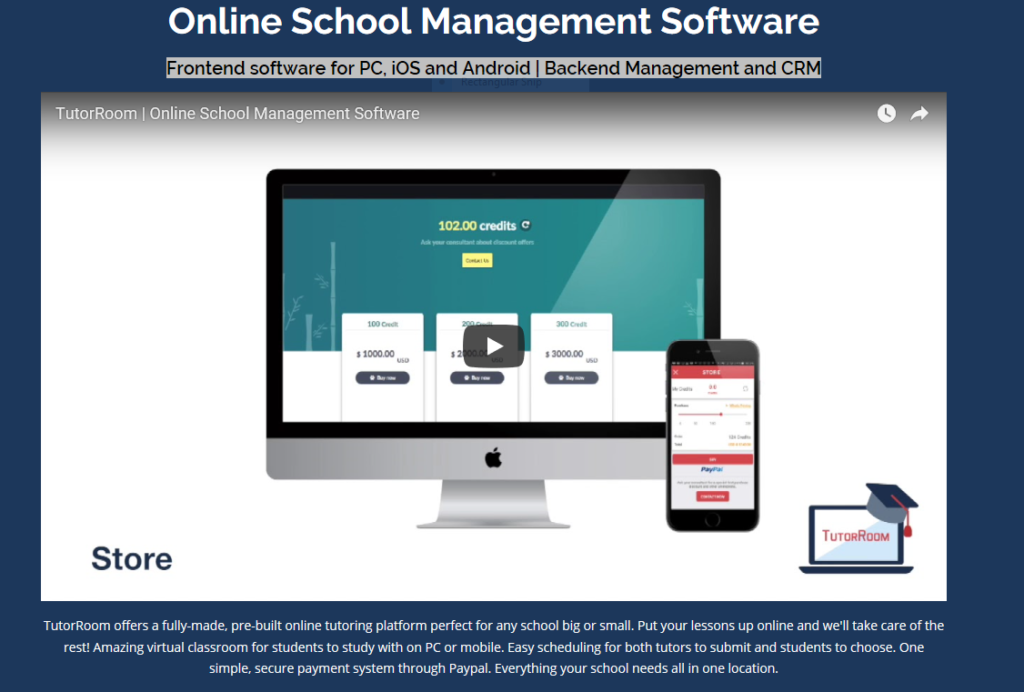 TutorRoom is the best online course platforms because it offers Virtual classroom state of the art such as video calls, messaging, whiteboard tool, PDF uploads and many more.
Many online demonstrations are presence online. It has online software management that can be used for any devices such as PC, Android, iOS and many more. It provides a full made and well-built best online training platforms similar to real school atmosphere whether big or small.
This online teaching platform is interactive because you can upload any content material such as PowerPoints, PDF and many more in teaching learners.This will make teaching easy. You can quickly schedule your time for teachers and students.
The payment is lucrative, and you can directly be paid for every class handled securely and adequately. There are many best online learning platforms presences online, but you have to choose wisely.