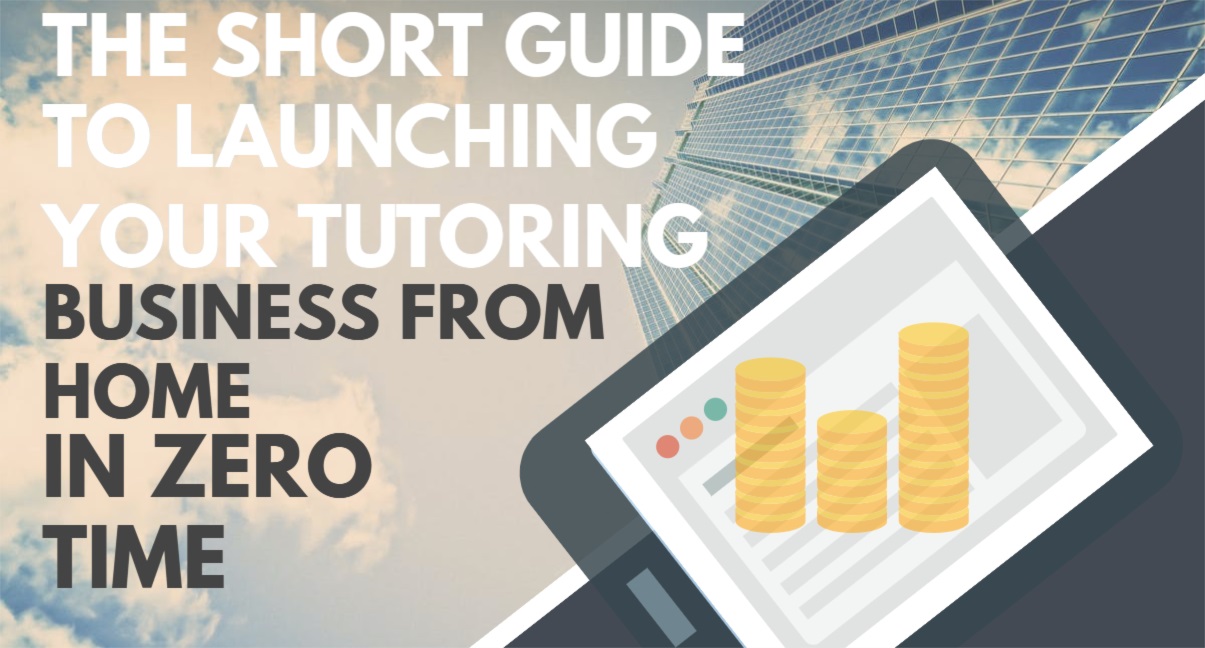 THE SHORT GUIDE TO LAUNCHING YOUR TUTORING BUSINESS FROM HOME IN ZERO TIME
Are you looking to start a home operated business that does not require a huge start-up capital? Well, you should consider tutoring. It is the perfect business venture for stay-at-home mums that love children, but not limited only to them, with the added advantage of getting excellent compensation.
Depending on what you are good at, you can tutor almost anyone from the young pre-school kids to the elderly. The good thing is, tutoring is boundless.
You can decide to specialize on any subject from any level of education. What you need is to select a specific niche, focus on it and be in a position to deliver it in a way that is easily understandable.
It is one of those businesses that no one will ever ask about your qualifications. However, you require to have in-depth knowledge about any topic that you intend to tutor on.
So how do you deliver tutoring services? The face to face approach is the most traditional way. However, there are more modern ways such as using emails, having a live video chat, or even using phone conversations.
With all these channels at hand, the target market you are looking to attract is what determines the best medium to convey your tutoring services. A good example is, if you are tutoring pre-school kids, you need to apply a more personal approach by being present physically. For young adults, you are allowed to send them videos of the lessons.
So, how do you start a tutoring business from home? What are some of the things you can do to help you create a profitable home enterprise?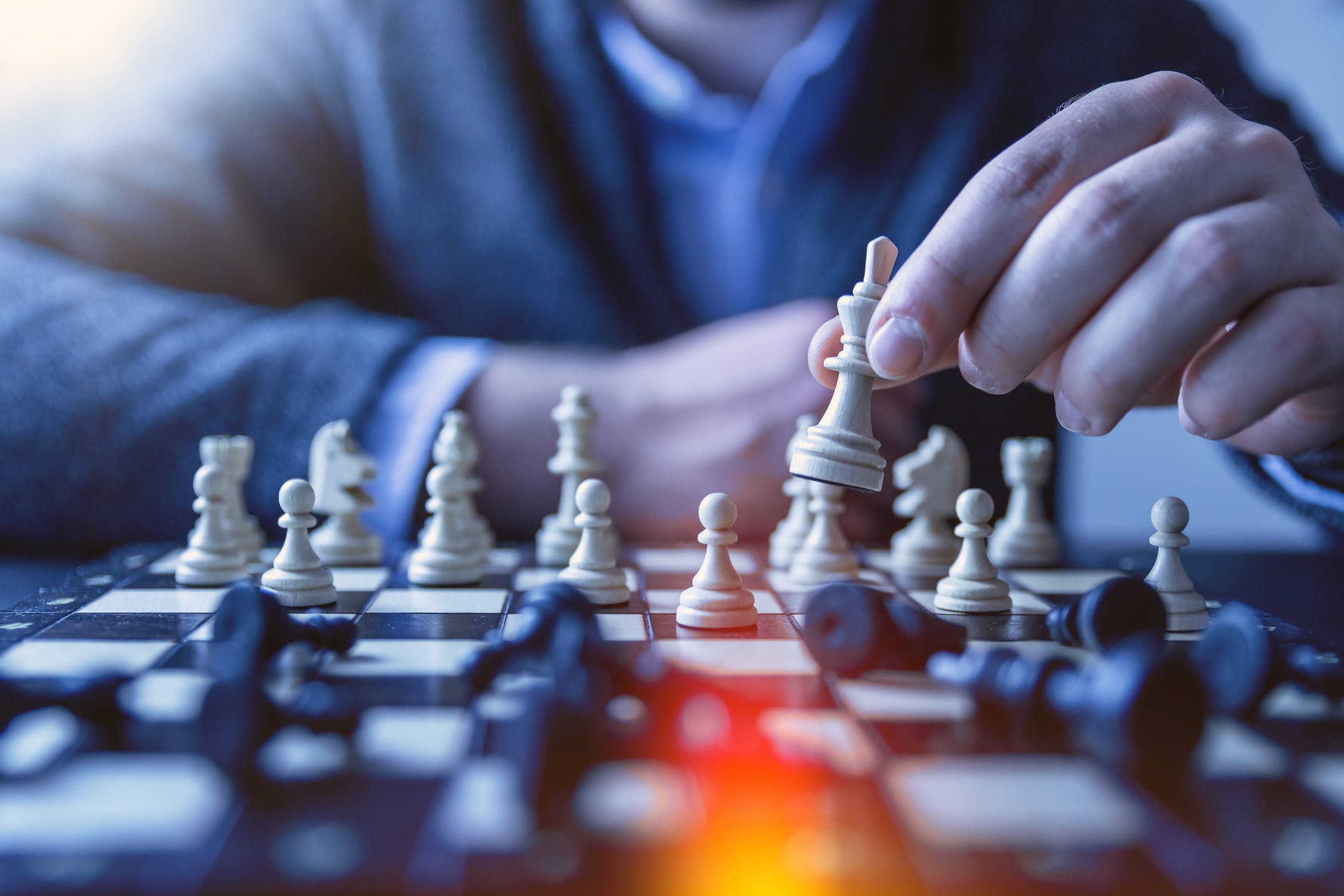 The simplest way to start your own tutoring business with less hassle is by purchasing an already established tutoring franchise.
What do I mean? It is an already existing business package that includes thorough regional market research, a business plan and a success blueprint that will surely help your business rise to the top.
The second way you may consider, is applying as a tutor to one of the best companies online. These include:
Smart thinking – this online platform only gets tutors that have a recognizable experience level.
Varsitytutors– This online tutor platform is re-known for its ability to be operated from mobile devices due to their user-friendly and easy to run on mobile devices.
l Tutorroom.net – With very seamless online interactive tools, this online platform helps you take virtual learning to another level.
The last method would be creating your own business from scratch. Either way, here is a list of vital things you need to identify with to make your home tutoring business a success.
6 Essential Tips on How to Start a Tutoring Business from Home
RESEARCH AND IDENTIFY YOUR NICHE
Immediately you decide to start your own tutoring business; you have to select a specific niche that identifies well with you. It may be related to the course you took in college or a field in which you are well versed in due to the amount of time you have worked in that field.
However, before making any decision, you first need to research the local market to be able to answer the question, who is my client? Moreover, what does he want? Once you find a suitable answer, evaluate yourself and see if you can meet that need.
Always be aware of your competition. Take time to learn what services they are offering and strive to provide different services to ensure your business success.
2.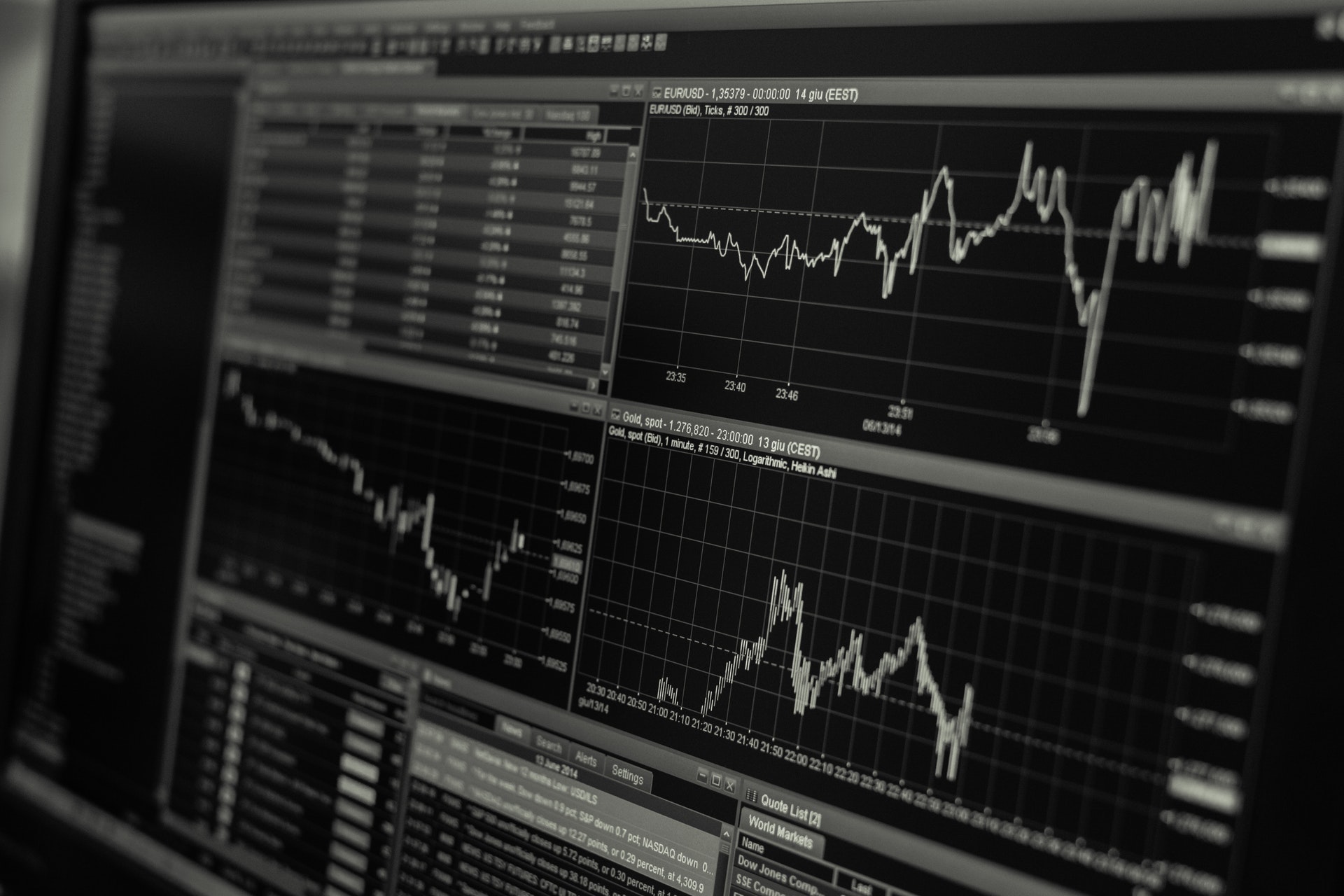 With all the different tuition center names around your locale, you need a name your clients can identify you. Make it unique and appealing to hear then, get it filed at the clerk's office.
Come up with a re-compensation scheme for the services you intend to provide with a clear guideline of how you expect the payment done.
Factors such as the location of the lessons, the subject, and the level of the class are what determine how much you are to charge. However, a regular service rate is charged by the hourly.
3
After identifying the niche, you now need to determine who your students are and take the appropriate steps necessary to acquire them.
4.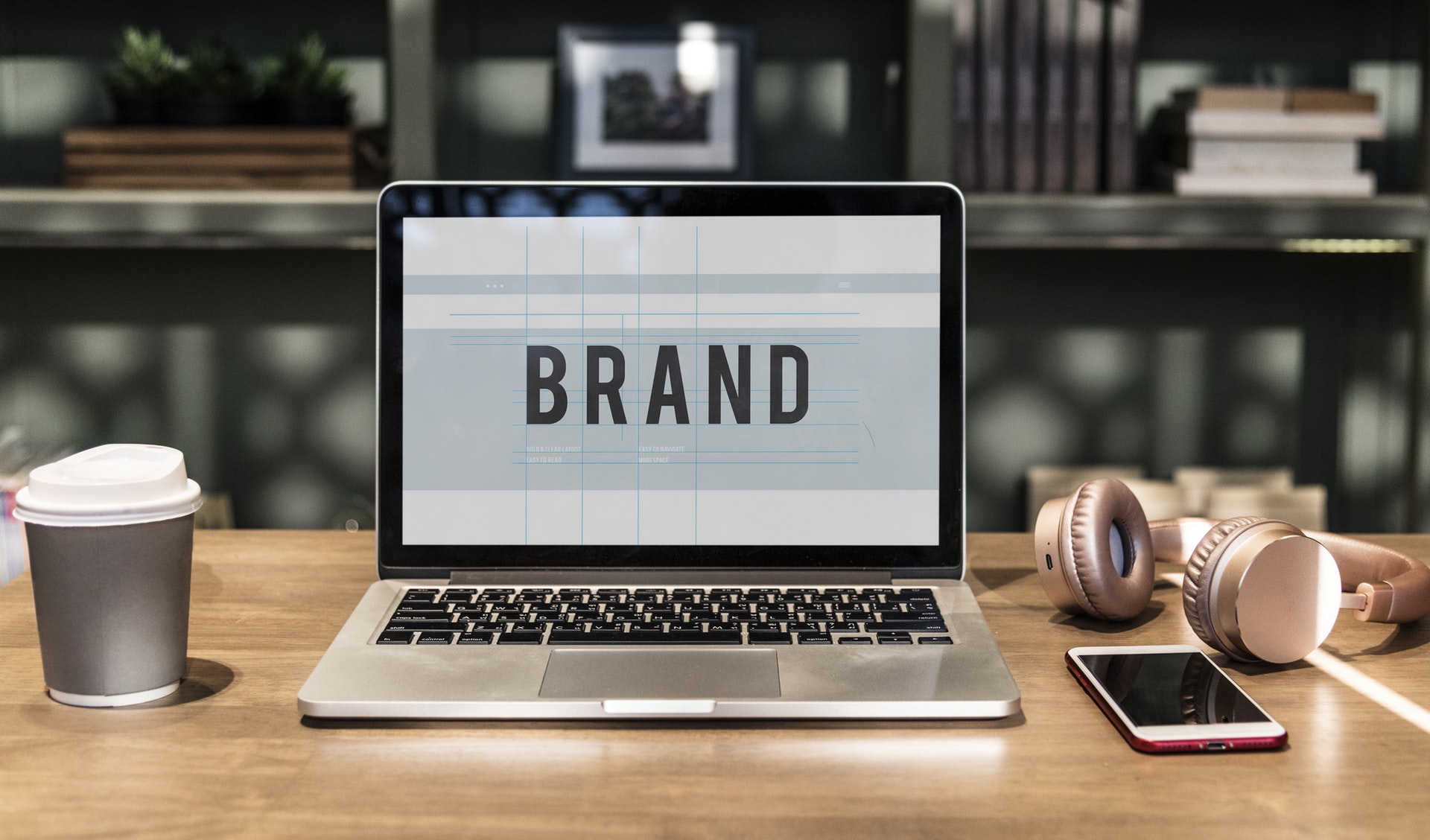 You have to remember that advertising will go a long way towards helping you get your first clients. So how do you go about it? There are various ways you can get your name out.
First, create an online profile where you will post all your accreditation and answer the question of why you are the best at what you do.
Then, you may consider visiting the local schools and talking to the teachers letting them know that you are available to offer home tutoring for their students as they can recommend your services to the parents.
Additionally, get your services down on print and post them all over town or you can get someone to deliver them to each door on your neighborhood.
5.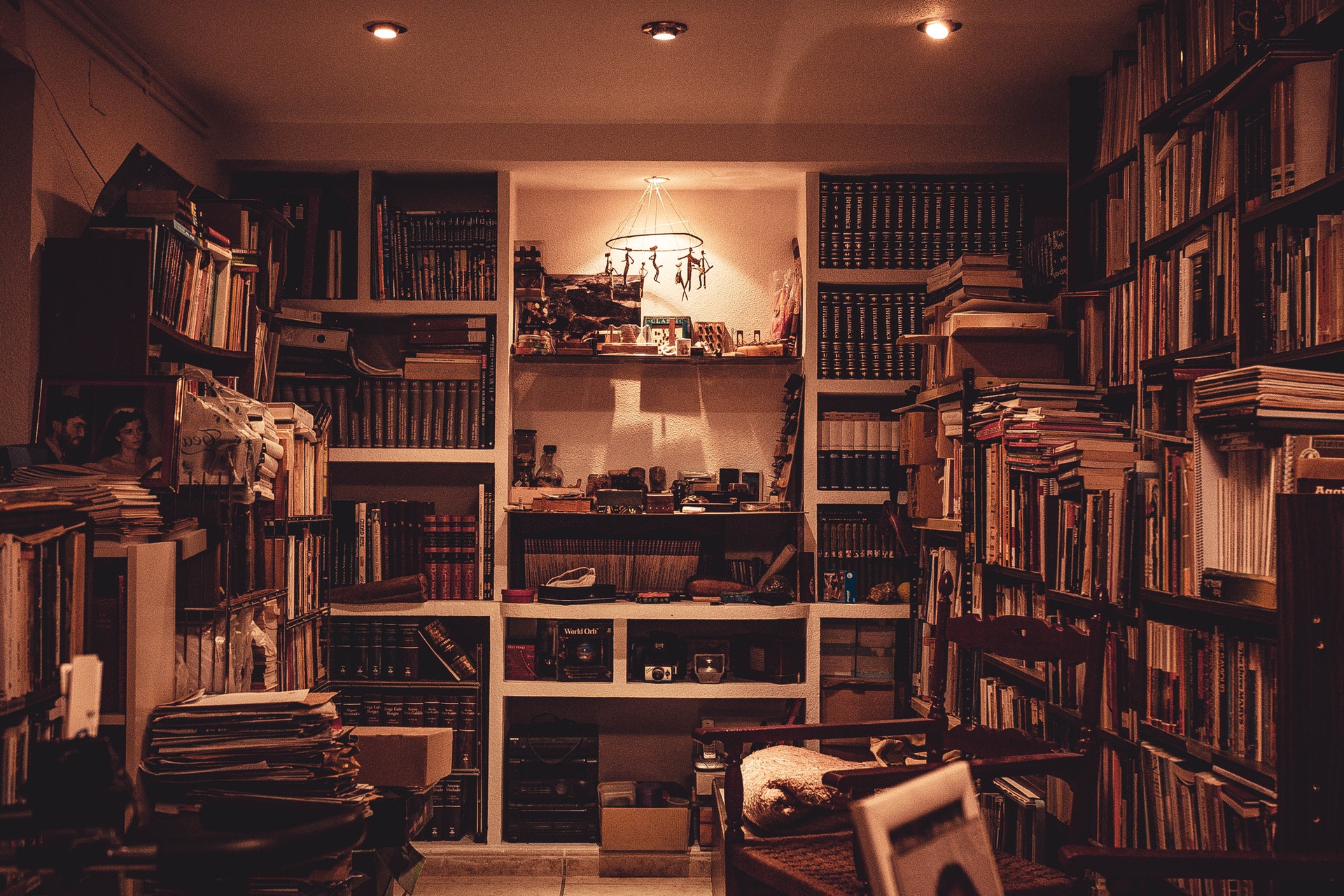 You need to have a stock of enough tutoring supplies both in digital and non-digital format to begin your teaching classes without any problems. Make sure to make a wise investment when getting electronic gadgets such as a camera and microphones since you always want to deliver high-quality content to your clients.
It is important to note that the level of your growth will be influenced by how your clients rate your tutoring classes. Positive results lead to positive growth. Always work to bring out the best in all your students, and your business will never fail.