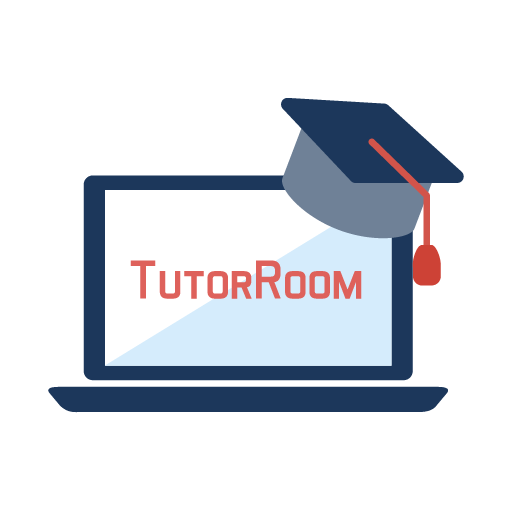 TutorRoom is an integrated and easy to use e-learning platform to deliver and manage effective online teaching or training.
It is a cloud based education platform to access teaching and training modules through smartphones and laptops. It is being used in enterprises, training organizations, colleges, universities, tutoring and test-prep companies for extended and supplemental learning.
TutorRoom is one of the best e-learning platforms in the world at the moment.
TutorRoom provides everyone who may be looking to offer distance education programs at one-to-one tutoring MOOC. A Massive Open Online Course is an online course aimed at unlimited participation. It opens access via the web, or training led by live instructors with the best services.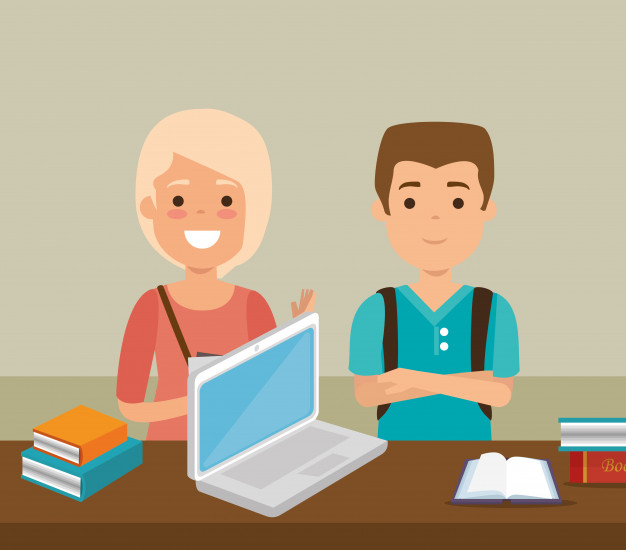 As John Dewey, an American Philosopher and educator, says, "If we teach today's students as we had taught yesterday's, we rob them of tomorrow," it is very important for teachers to teach their pupils in more effective ways rather than their current teaching methods.
As there are a great number of improvements in every field of the world, the teachers or the developers of the world or the creators of the future should always try to find ways or methods to improve their students or the futures of this universe.
How can the teachers teach for tomorrow? How are they teaching in the coming futures?
The improving technologies have made the world much closer. The world is like a big village. The teachers or the instructors can stay much closer to their pupils to exactly and fully guide them.
Online management system of TurorRoom is fully able to make the teachers and students closer which has never been like it before. The teaching and learning tools and functions of TutorRoom can provide well to its customers.
The TutorRoom online teaching system is much more advanced than the other online learning platforms.
TutorRoom provides the best service with the most advanced technology to millions of students all over the world to have collaborative and engaging online learning experiences. There are massive online learning courses and thousands of conferences and webinars on TutorRoom.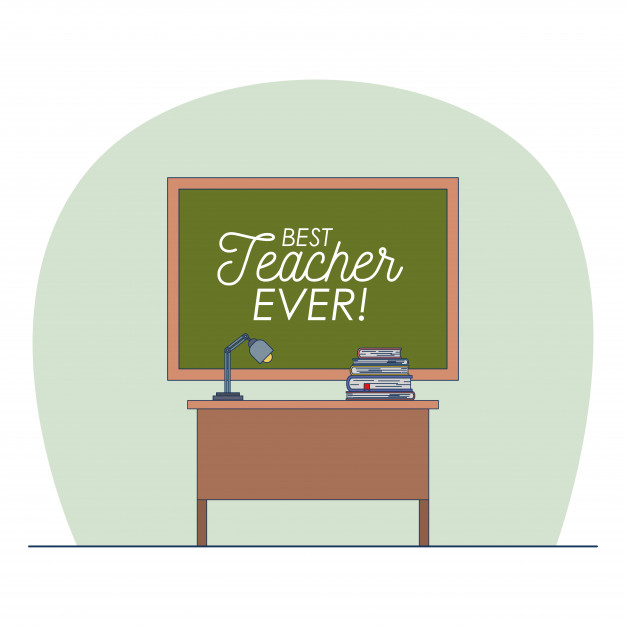 The students can even take the laboratory experiments to the online class.
The teachers and students can have full power experience of the virtual classroom with all new features including unlimited audio and video chats, the whiteboard, class recordings, polls and screen-sharing and many more.
It's very convenient to upload contents and a variety of file formats to the online content library. The teachers can teach his or her students with a variety of software tools.
There may be many difficulties to learn in a traditional class.
The teachers and the students must go to the specified place which may be a school or a house. So, there are much difficulty to go there.
There are also many difficulties to go to class such as traffic congestion which causes longer trip times in the downtown areas and lack of transportation in countryside.
And the students as well as the teachers have to spend a lot of precious time to go to class.
Some people who are living in the country side of undeveloped nations have to go about 10 miles just walking.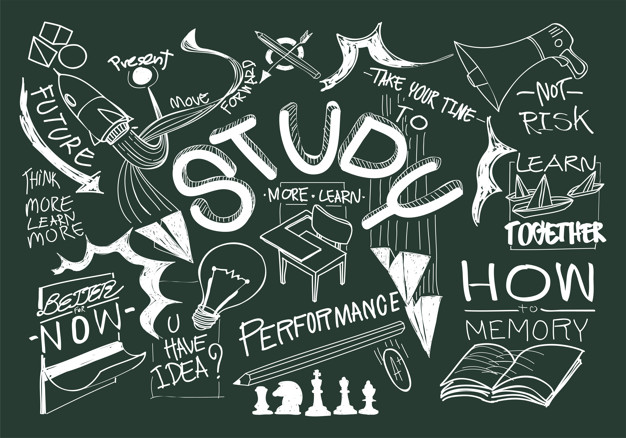 But, the people do not need much time to be ready to attend the live class of TutorRoom like the traditional class because they do not have to face traffic congestion, long trip times, lack of transportation like the other people.
And any people living with transportation problems in the country are able to learn the most advanced technologies and subjects by using TutorRoom Live Online Class.
Some find difficulty to attend the school or university because of the high tuition fees.
The students must get into financial debt for their education. As they have to loan from the government and the banks. And afterwards, they have to repay these debts almost their working careers.
But the people using TutorRoom live class just need a few money to teach or learn in a live class.
Today, people learn education for money and education becomes a way to earn money.
In such a world, live classes offered by TutorRoom are a solution for this problem because it doesn't need much money to teach and learn.
The main problem is that people working full-time find difficulty to learn. Because they have no time to attend traditional classes. Although they have passion to learn, they have no time as the full-time jobs prohibit them.
The live classes of TutorRoom solves this problem easily as it does not need much time to dedicate for learning.
There are also many differences between virtual class and live class.
In virtual classes, the courses are delivered asynchronously where students have to learn on their own schedule (self-paced learning) without any real time instructor.
The course content-lessons, prerecorded video lectures and tutorials, tests and quizzes, homework and assignments can be accessed by the students enrolled in the course at any time, as long as the course is active and available.
But in live classes, the courses are synchronous events organized in a live virtual classroom where students and teachers meet together to communicate with voice, video, whiteboard. Live online classes require students and instructors to be online at the same time.
Meetings and lectures occur at the same hour. All attendees must be online and for connecting to the internet at that specific hour.
TutorRoom provides both of them, so it is very convenient to use for the respective consumers.
So, the live classes offered by TutorRoom have more advantages than traditional classes, as it does not have any problem of traffic congestion, much time dedication, having against full-time job like traditional classes but the consumers or the instructors and students may feel like the real traditional classes.
They may behave as the same as in traditional classes.
Especially, the most complete learning tools and software of TutorRoom can provide the realistic experience of traditional learning.
TutorRoom's flexibility in time and management, cost effective and less time consumption is the best solution for a great number of situatuions.
CONTACT