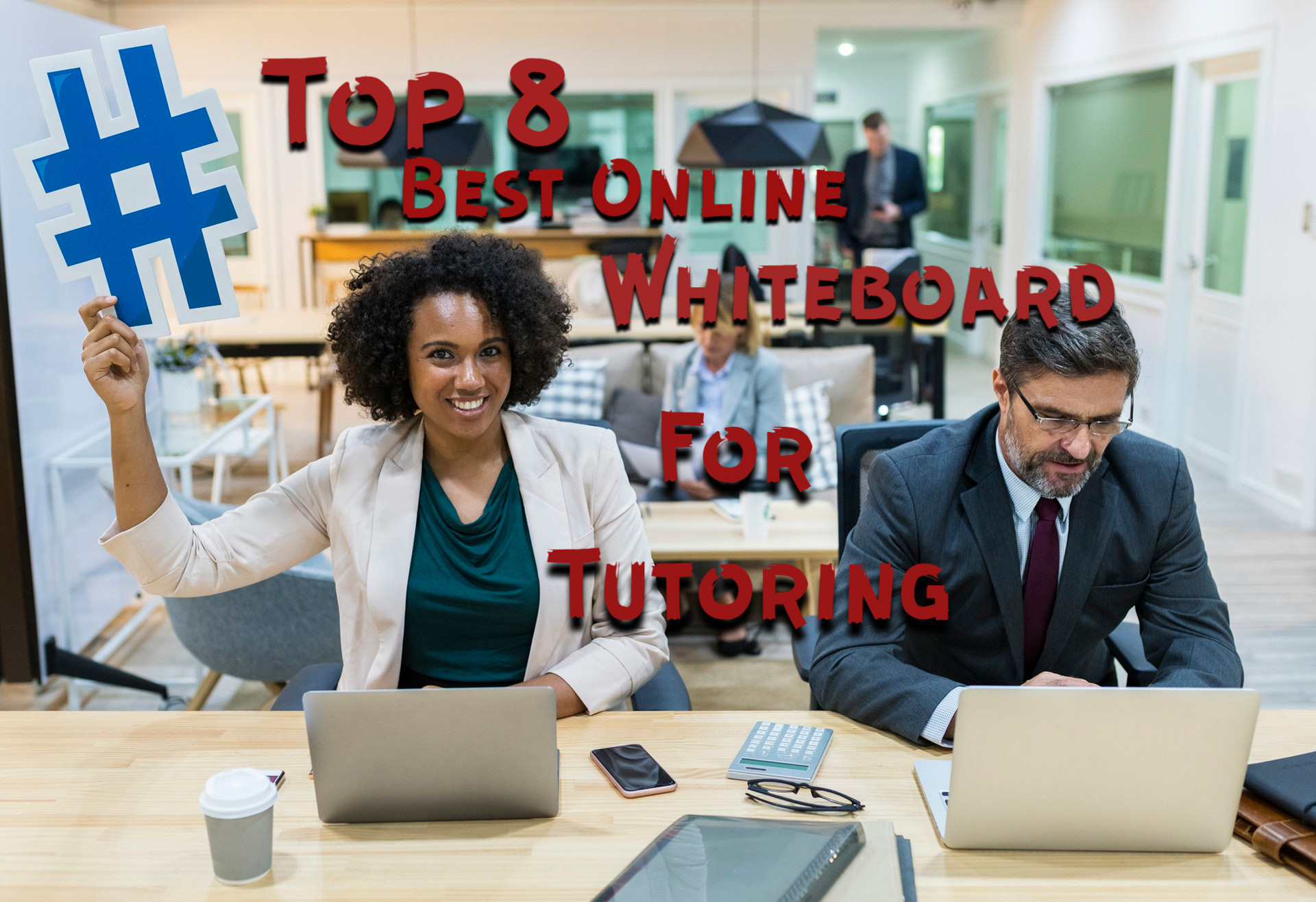 TOP 8 BEST ONLINE WHITEBOARD FOR TUTORING
Today, technology has gradually revolutionized and integrated into classrooms around the globe. Most tutors view it not only as a useful teaching aid but also as an essential one.
Besides, there is no better time to incorporate an online whiteboard into your teaching. The best online whiteboard should be simple and easy to use to prevent students from getting lost during the study session.
While the blackboard and the modern whiteboard have been the go-to methods when drawing, planning, brainstorming or teaching, these productivity tools have been transformed in the digital version.
There is no denying the merits of a collaborative whiteboard as an operative means of laying out plans, ideas, and explanations in large visible format.
Although whiteboards have gained popularity, with the digital trends, having a traditional board does not make sense, except for virtual online whiteboards with collaborative features. In this guide, we discuss some of the best online whiteboards in the market.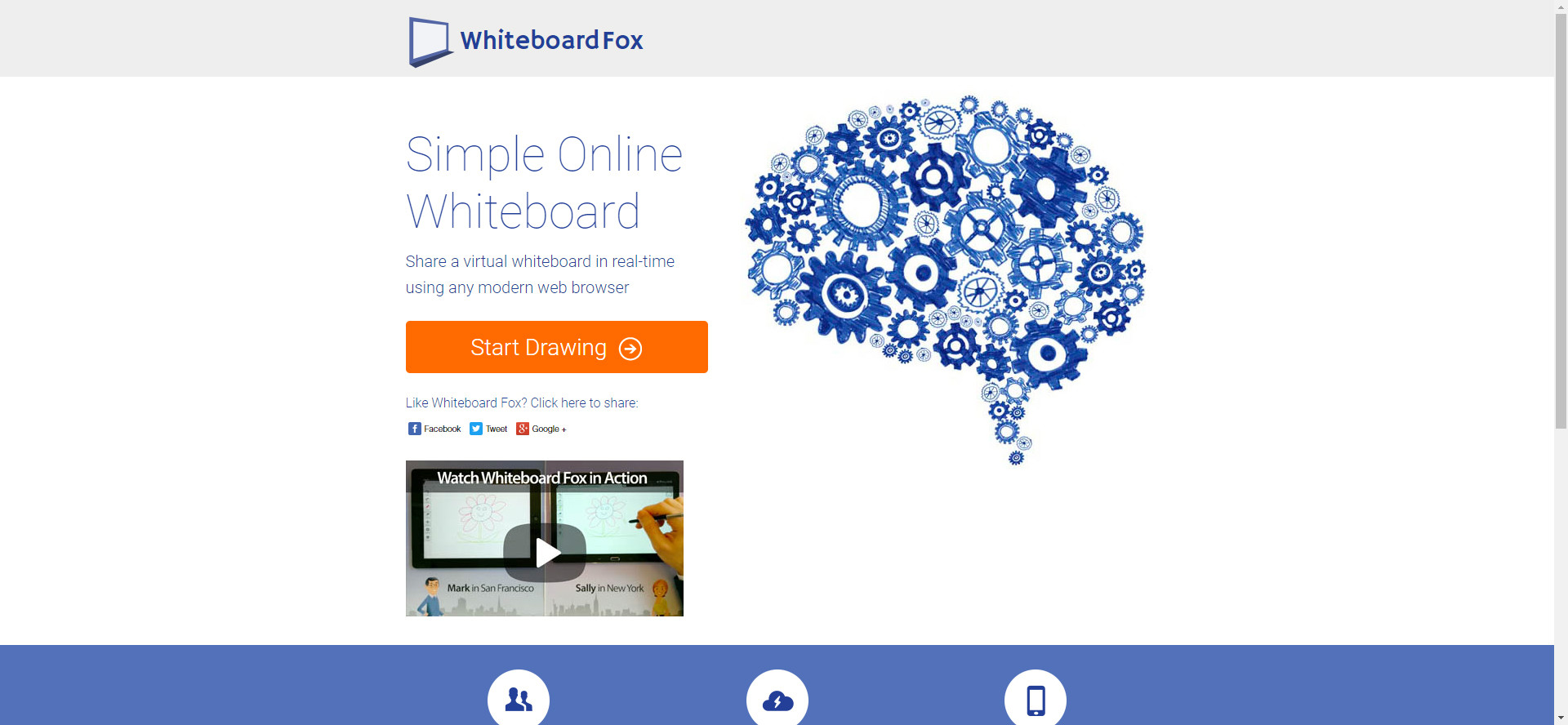 WHITEBOARD FOX
Whiteboard Fox provides an easy and quick to use a whiteboard with zero setups required. In fact, it only requires you to navigate to whiteboardfox.com using your browser.
Once on site, you will get a blank canvas. Even though the canvas is blank, it has a grid that helps users in writing and drawing. The options are easy to use and understand, and the functionalities include an erase, draw, and undo and navigation buttons.
In addition, it provides online tutoring companies an opportunity to integrate whiteboard learning into their learners.
One of the main advantages of using Whiteboard Fox is the fact it is an interactive whiteboard that works in real time. In addition, learners can view all the changes made on the canvas instantly on their screens.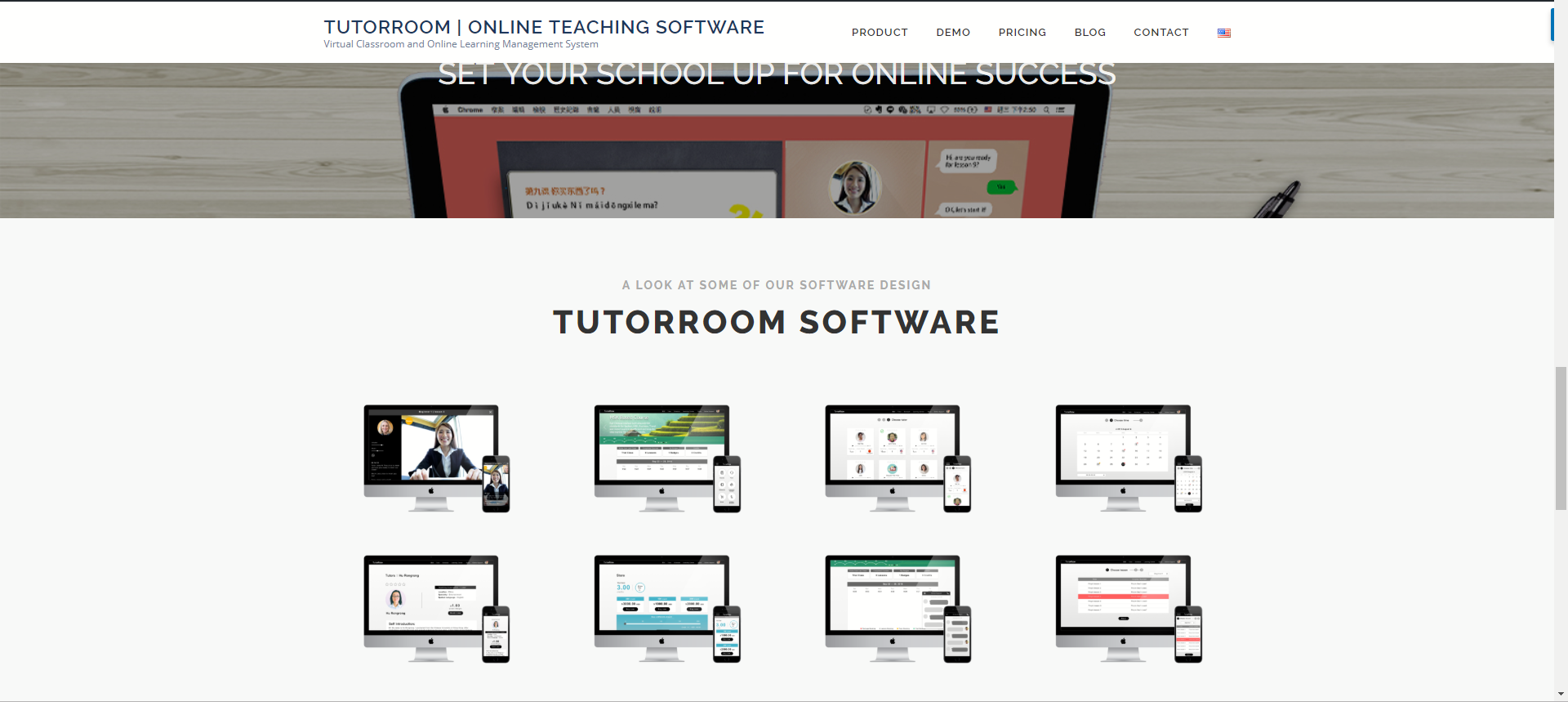 TUTORROOM WHITEBOARD
In fact, it can easily be referred to us a meeting site for both tutors and students since it encourages interactions between them without limitations.
Besides, one can easily share this whiteboard. In addition, you can use this digital whiteboard with your friends to revise and discuss the concepts offered in the virtual class.
In addition, Tutorroom.net offers the best online tutoring services. Sign up with them today to get the best online experience.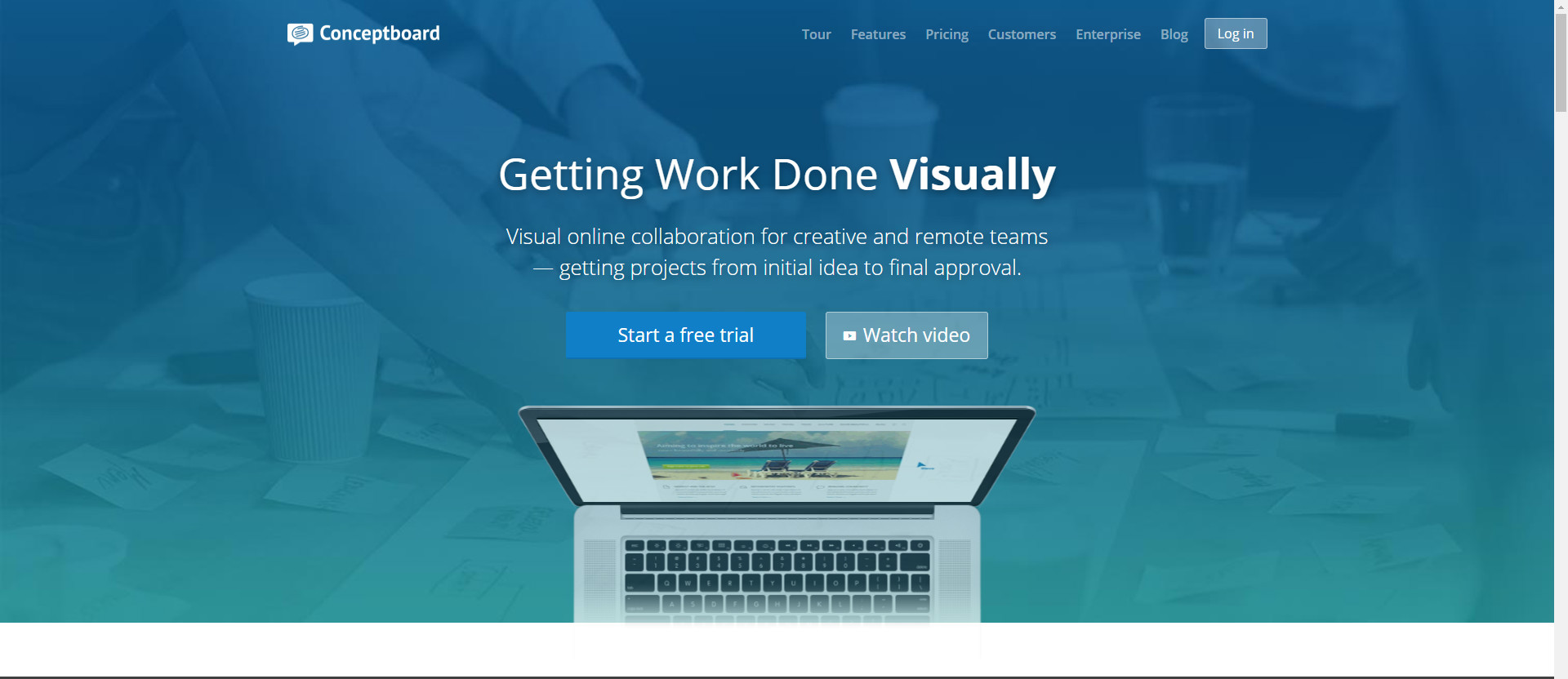 THE CONCEPTBOARD
The Conceptboard moves beyond the blank canvas. It pushes the virtual board beyond the digitized version. The board can be used for online tutoring services.
Labeled as a collaborative tool, it is all about tracking progress and sharing ideas mostly on virtual projects. With the main focus on visual projects, the entire app houses all your projects by allowing for an in-depth management of specific and overall project tasks.
In addition, the tool allows users to input images and files directly onto the board.
AWW APP
Launched and directly run over a web browser, Aww app is a virtual live online tutoring whiteboard. It best fits those who need an on-the-go type of best whiteboard.
Using the app is as easy as directing your browser to the awwApp.com webpage. Once you are logged in, you can invite other participants to collaborate with you. Although the free access version allows you
to access the online whiteboard with other participants you have invited, it limits your tools to basic ones only.
Besides, the free version does not allow saving beyond snapshots and images. For large scale team use, you can upgrade to access more tools.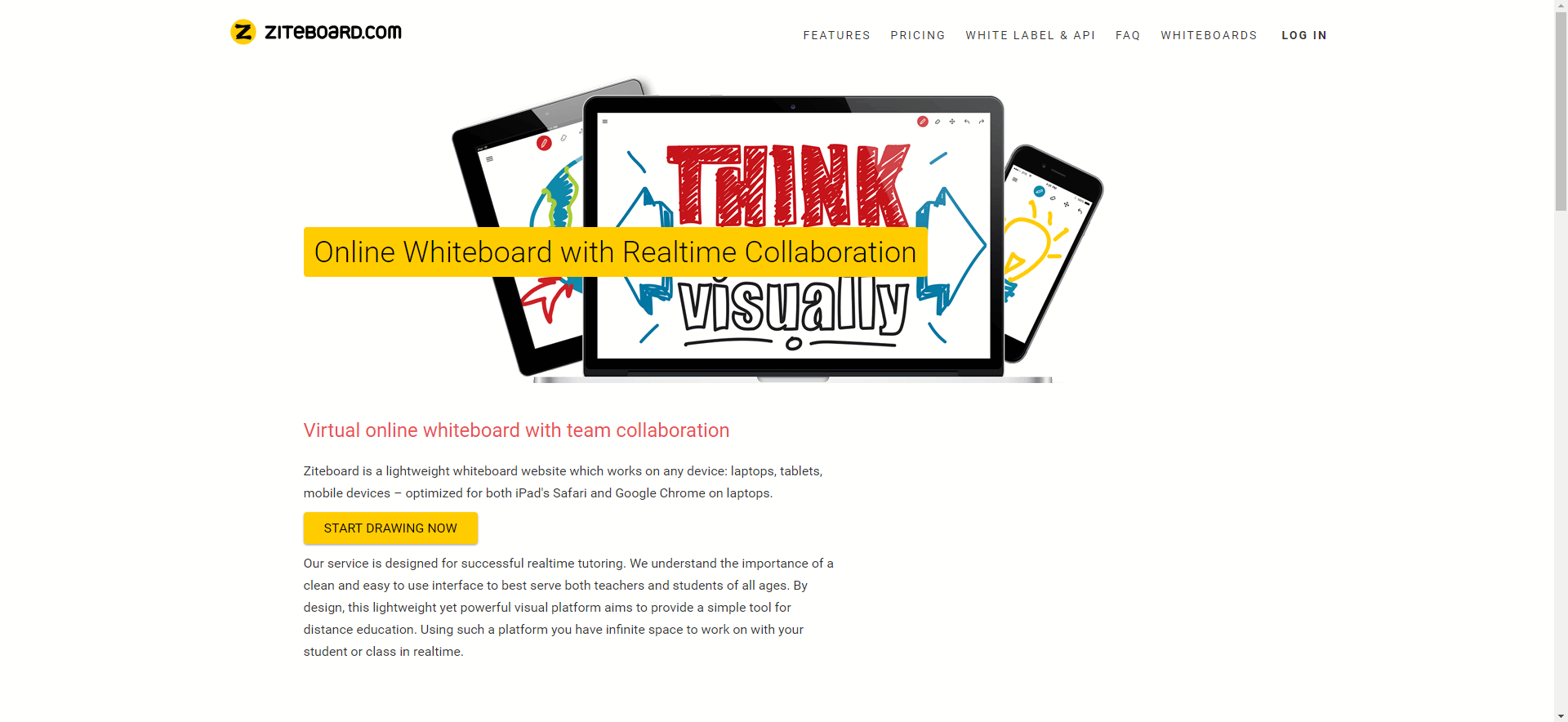 ZITEBOARD
This is another web-based best whiteboard template. It is shareable, zoomable, and offers real-time virtual whiteboard.
The Ziteboard is a lightweight whiteboard based on HTML5 with real-time updates to your drawings. Besides, it does not require any logging in or setup.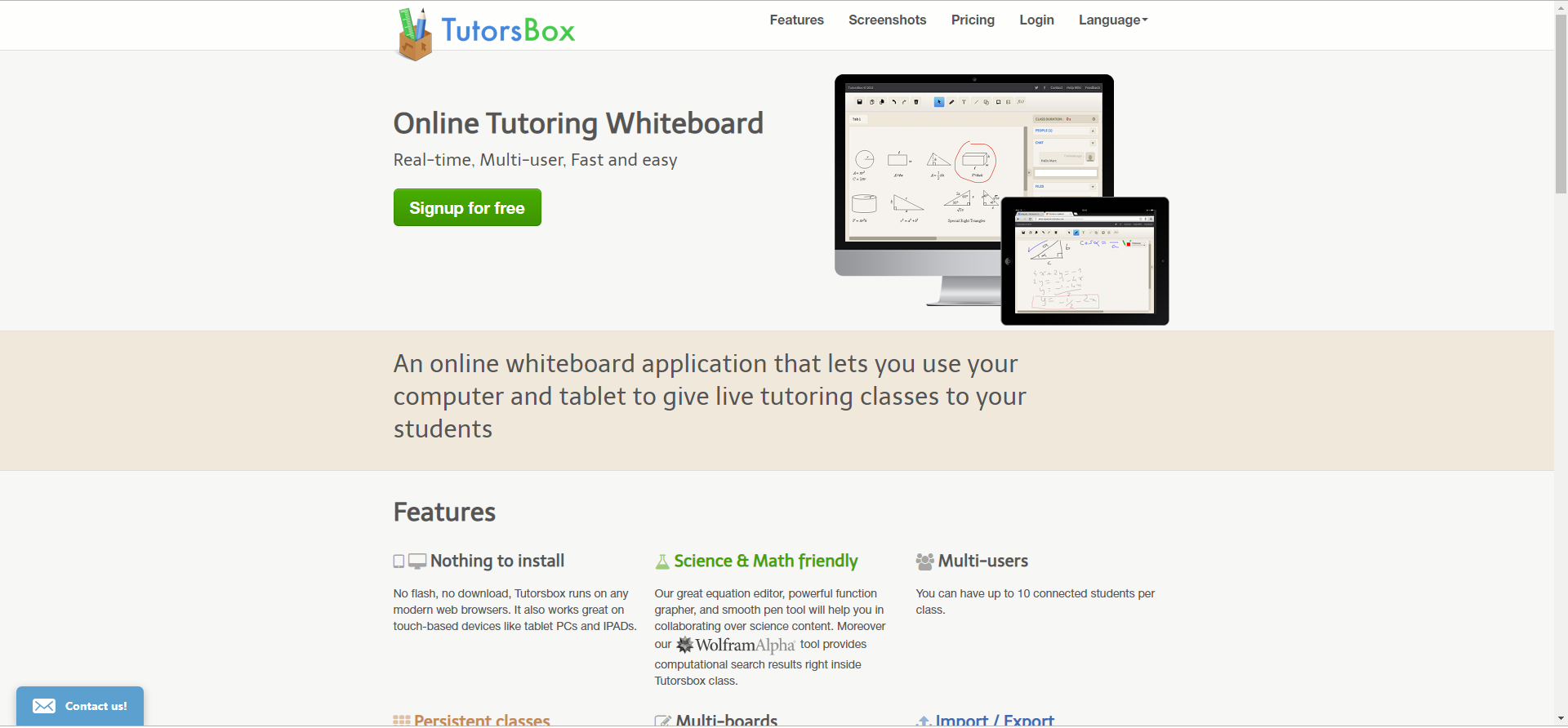 Tutorsbox
Tutorsbox is one of the best online whiteboard template tutoring management solution. It enables educators to provide live tutoring classes to students on a variety of subjects.
It has a rich, real-time interactive online learning environment. Due to the evolution of education, Tutorsbox has developed this e-tutoring web-based solution to help learners and tutors connect easily with each other.
For tutors, the platform allows them to optimize their actual teaching time and provide access to a wide range of content. On the other hand, for students, it offers a more interactive and shorter session for better focus. Besides, students can use it to track their performance.
Real-Time Whiteboard
Real-time digital whiteboard is specially designed as the best online tutoring platform. It breaks the past physical limitations of the traditional whiteboard.
It offers a collaborative and flexible nature to share drawings and ideas. Besides, the tool has a wide range of templates that can help you in brainstorming.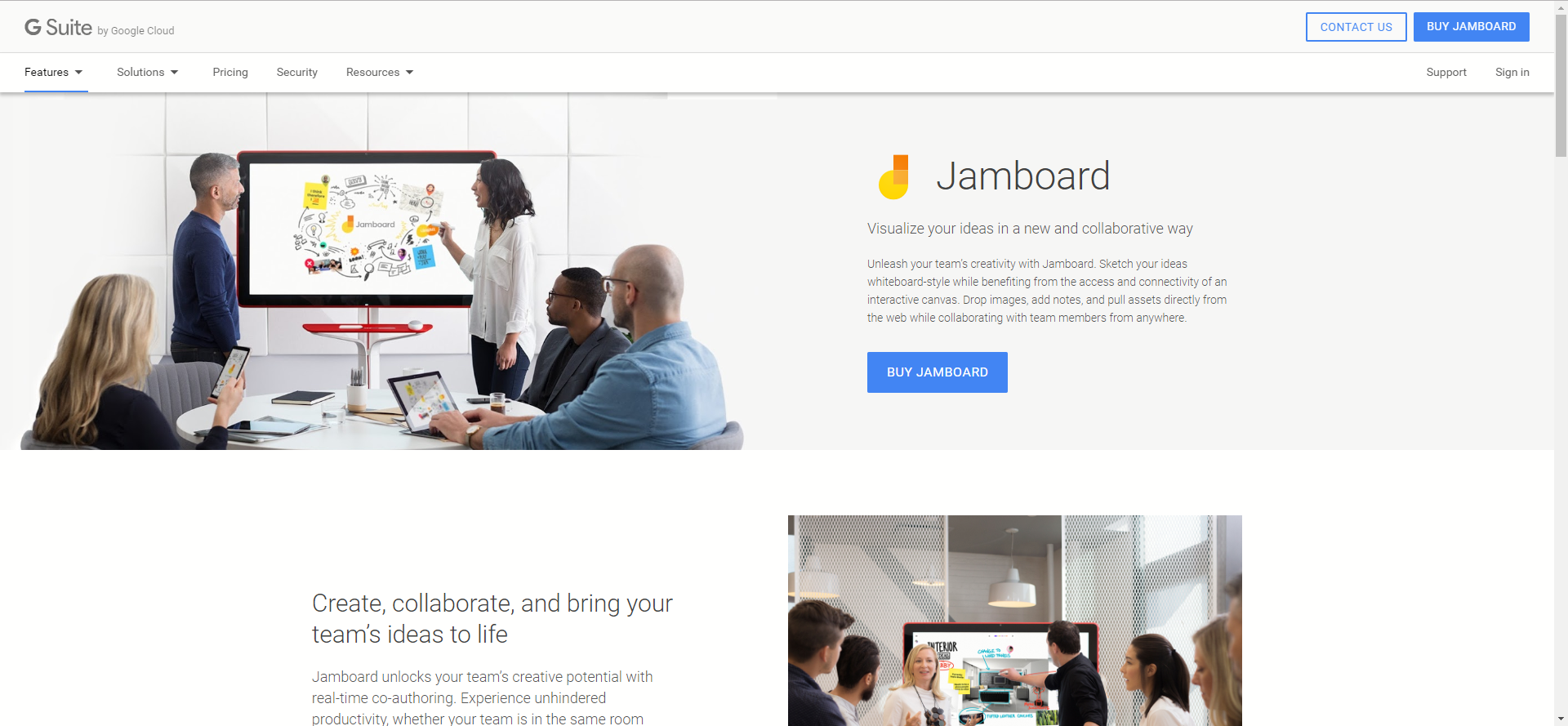 JAMBOARD
Bring your teams creativity with Google whiteboard also known as the Jamboard. The board gives users the opportunity to sketch their ideas in style while still benefiting from the connectivity and access of an interactive canvas.
You can add notes, draw images or pull assets directly from the web while still collaborating with your team member from anywhere. In addition, this board allows you to unlock the potential of your teams with real-time co-authoring.
Final Thoughts
The best online whiteboard should work well by ensuring that it offers the best online whiteboard tools. In addition, it should be easy to use without problems.
While this guide provides a list of online tutoring companies and whiteboards, TutorRoom stands out to be the best online whiteboard for teaching. It best suits maths and science.