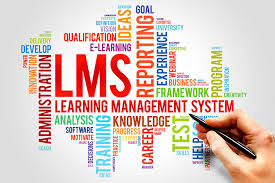 There is no limit for education. As the world becomes more and more developed, the opportunity for education becomes more and more. The education is not only for children and teens but also for adults and olds. And the place of education becomes more and more. People had to learn only in traditional classrooms during the old days, but it is available on every place where may be a bed, a library, a bench beside a street, etc. if there is an internet connection and a personal computer or a notebook.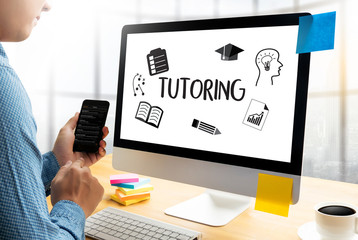 A variety of qualified online tutoring services are available to students at the click of a button. Almost all offer text, video and audio chat, as well as advanced whiteboard technology. Online tutoring puts the tutor directly in front of the student for digital sessions of instruction on subjects from math and science to language arts and test preparation.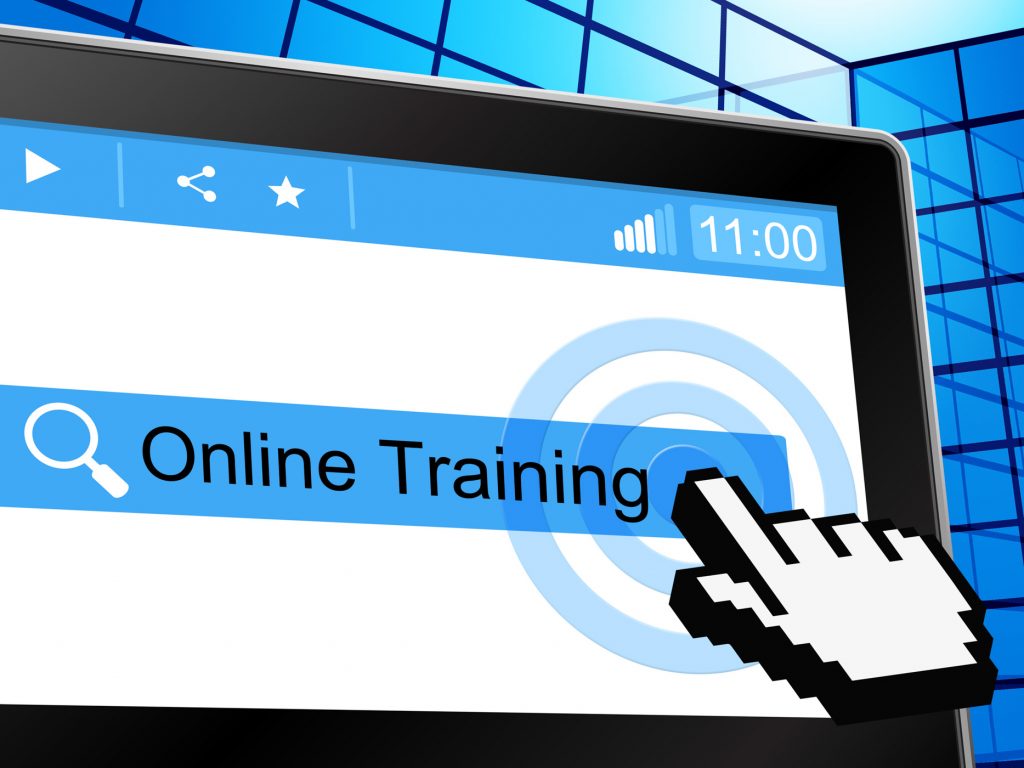 Most services run 24 hours every day and offers a wide range of tutor options, accreditation and pricing. These services are great for students of all ages, from elementary school through college.The following are top 10 Online Tutoring Platforms in Different Fields in 2020.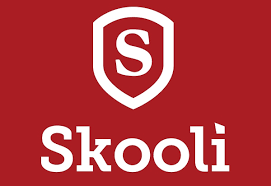 Skooli
All of Skooli's tutors are certified teachers or have advanced degrees. This, along with its user-friendly platform, make it one of the better places to find tutors on the web. You can set up a scheduled time to meet with an instructor online, but you have to wait to hear back from them before you can arrange to meet in the online lesson suite. On the request form, there is a space for you to upload an assignment or write a description of what you need help with.
One of the best features of Skooli is its helpful video tutorials that let you play around with tools while exploring the site's lesson suite, and it was nice to have someone explain all of the features. Skooli also requires that tutors pass a background check to be featured on the site. In addition, the service built filters into its chat tool to protect both students and teachers from profanity and other unpleasant interactions. The site also records and keeps you session for your review and as protection. All in all, Skooli is a solid option if you are looking for help from an online tutor.

TutorMe
TutorMe is an instant online tutoring service. Rather than offering long-term tutors, like MindLaunch or Skooli, the site is built to get you immediate help. After you set up an account and input your credit card information, you can use the homepage's search bar to find the specific subject you need assistant with. The site makes you input more information about the topic or assignment you need help with in a text box, and once you fill out the form – the more detail, the better – it pairs you with a tutor. Unlike Chegg, anoter service, TutorMe automatically pairs you with a tutor – you can't pick your own. However, the tutor can accept or decline the session and so can you.
TutorMe is also a little more expensive than Chegg. When you enter your card information, the site enrolls you in the two-hour plan for 69 USD a month, which means you are paying 58 cents a minute. Lower prices require a larger time commitment, and the lowest price per minute is 50 cents, which is 10 cents more than what Chegg Tutors charges for lessons. The monthly payment plan does keep things simple, though; you do not have to negotiate prices with individual tutors and payment is secure.
The lesson space uses very similar technology to the most up-to-date tutoring sites. For example, you can video with a tutor. The site allows you to upload documents and insert symbols for graphing or math homework. There's also a text and code editor. As an additional safety measure, the site does not permit students and tutors to schedule in-person meetings. The site records every online interaction in a text chat or lesson space.
TutorMe is a more peer-based tutoring system. College students both use and work for the site. Both you and your tutor rate the session at the end of a lesson, which protects you both against having repeat bad experiences. TutorMe verifies that its tutors are enrolled at a university or have a college degree and it conducts background checks before hiring. Many students use tutoring for college entrance test preparation. TutorMe has a video-based test preparation course for 79 USD which is fairly inexpensive.
TutorMe is a secure place for students to work with peers and get help on assignments, projects and test preparation. It works similarly to other tutoring sites on the web. It is perfect to use this website that there is no much stood about TutorMe compared to other online programs.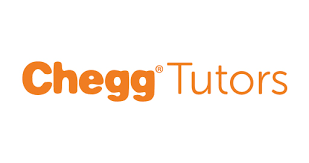 Chegg Tutors
Chegg works well for students who are crunched for time and need immediate help. The site has far more tutors than students, so there is always someone online ready to help you with questions you might have. Response time also depends on how difficult the subject matter you need help with is, so make sure you allow plenty of time if you are working on higher level courses.
It is super easy to pay for Tutoring on Chegg. To use the service, you pay a subscription fee that gets you a certain number of minutes to use over a set period of time, and there are multiple plans to choose from. The system defaults to the basic 30 minutes per week for 15 USD plan. However, on the cheapest plan, each minute only costs 40 cents. The service does have a pay-as-you-go plan, like TutorMe, but the minutes are 75 cents each.
Chegg offers a three-step process to get started. They ask their students to tell them what they need help with, they will get matched with tutors who are available when they are needed and then they will start learning in a live lesson space with chat via text, audio or video. Parents are encouraged to message tutors ahead of booking them to decide who is right for your child before making a full financial commitment. All Chegg tutors are required to have previous experience in tutoring or teaching and must be enrolled in or have a degree from a four-year university.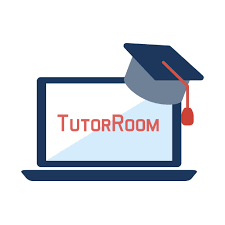 TutorRoom
TutorRoom is one of the best softwares within the scope of education although it is now well-known by many people. It would be great for everyone to know it. This software allows the tutors as well as the students to customize it in the way that they want and in the easiest way. It is a software that definitely adapts to everything and has a basic but very powerful system and everyone can use it both on the computer and on the phone which may be Android or iOS. It also adapts to any programming, very easy to use in courses where the educational time is much shorter. This software treats clients very well because the customers can change the plan once they have purchased. They can choose the one of their preference.

Wyzant
Wyzant offers in-person tutoring, as well as its online tutoring services. You will go four quick steps: answer some questions, pick an instructor, chat with them and then book your lesson. Wyzant's good Fit Fuarantee lets you off the hook by giving you the first hour for free if you are not totally satisfied with the level of instruction. They boast more than 80,000 instructors in more than 300 subjects. Wyzant also offers a great page of free resources, including more than one million interactive lessons and videos created by private tutors. Its pricing ranges from about 10 USD to 700 USD per hour depending on subject and level of expertise. Rates also depend on the individual tutor, and all are different.

eTutorWorld
eTutorWorld offers K-12 online tutoring and test preparation. Their learning by Design teaching method provides one-on-one teaching based on the student's pace. This method helps students set goals as teachers design lesson plans based on the student's abilities and interests. eTutorWorld says all their qualified tutors are mentors, as well. All tutors are trained in federal and state curriculums. They offer a free trial session with on credit card required. The starting prices for plans of it range from 21 USD to 49 USD per session.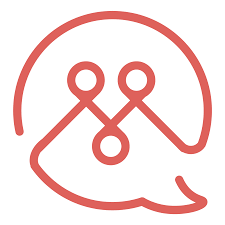 TutorMandarin
TutorMandarin is an online Chinese language teaching platform and mobile application where certified tutors teach full spoken courses and individual topic-based classes through a state of the art virtual classroom. Each student gets a personalized learning experience – including their own custom student resume, individual class notes and educational badges. Moreover, all students get free access to the daily What's on articles, curated Youtube videos, and Flashcards.
The Professional teachers and a cool virtual classroom make the students easy to learn. 1 by 1 teaching corrects many problems such as pronunciation. By taking a few times in a week, TutorMandarin can provide great Chinese instruction with its virtual class software. The courses are well organized and it gives its customers lots of nice free bonuses with sign up. Certified Chinese language teachers, systematic courses, and high technology make everyone speak Chinese with confidence in such a little time. Thus, TutorMandarin is the best Chinese learning software.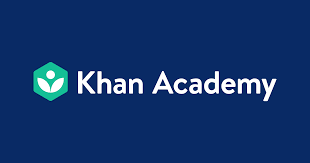 Khan Academy
Khan Academy offers practice exercises, instructional videos, and a personalized learning dashboard that empower learners to study at their own pace in and outside of the classroom. We tackle math, science, computer programming, history, art history, economics and more. Their math missions guide learners from kindergarten to calculus using state-of-the-art, adaptive technology that identifies strengths and learning gaps. They have also partnered with NASA, The Museum of Modern Art, The California Academy of Sciences, and MIT to offer specialized content. It is a NGO so the education there is totally free.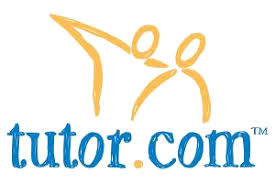 Tutor.com
Tutors on this site run the gamut, from "Ph.D.s and Ivy Leagues to teachers, doctors, professors and pilots." In addition to the same tutoring services offered by many others on this list, Tutor.com also includes articles published by their tutors. Helpful article titles include "Tips to Write an Awesome Thesis Statement" and "Solving Quadratic Equations by Using the Quadratic Formula." They offer 14/7 tutoring in dozens of subjects. They do individual "Homework Help" tutoing sessions, as well as packages specific to SAT/ACT preparation and more. Homework Help tutoring packages range from 40 USD to 115 USD a month or 0.75 USD per minute.
Club Z
Club Z offers in-home and online tutoring, 24/7 in more than 300 subjects. They say their tutoring has a 98% satisfaction, and will help you increase 2 lletter greades in as little as 60 days. They offer the same guarantee as Wyzant, with the first hour free if you do not find the right fit. Subjects range from pre-K to general study skills, music lessons, foreign language and all the way through college.
CONTACT