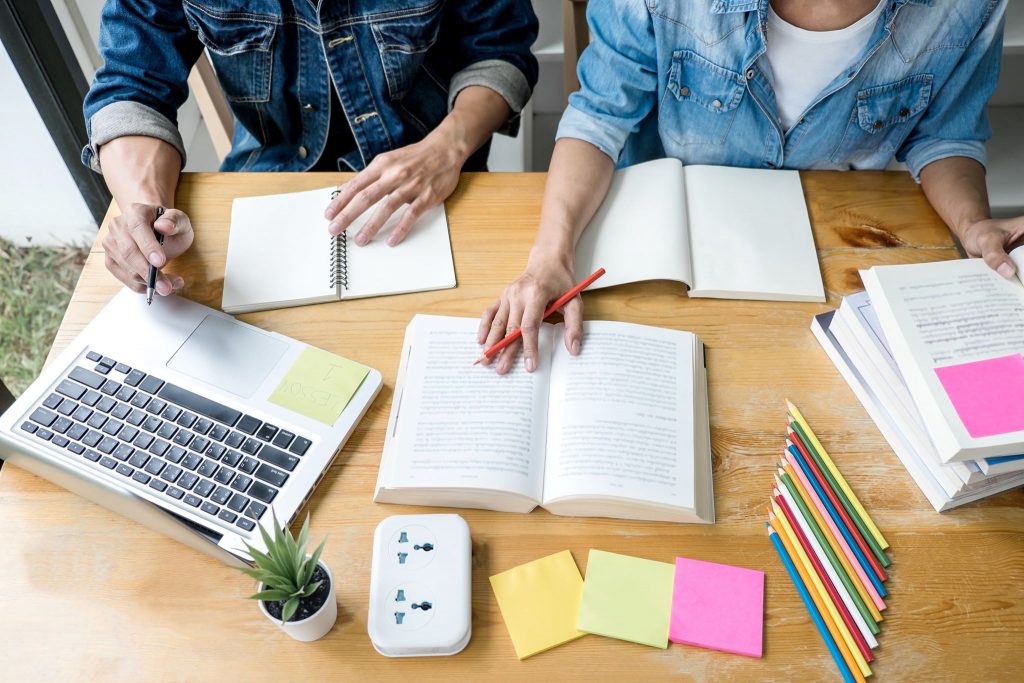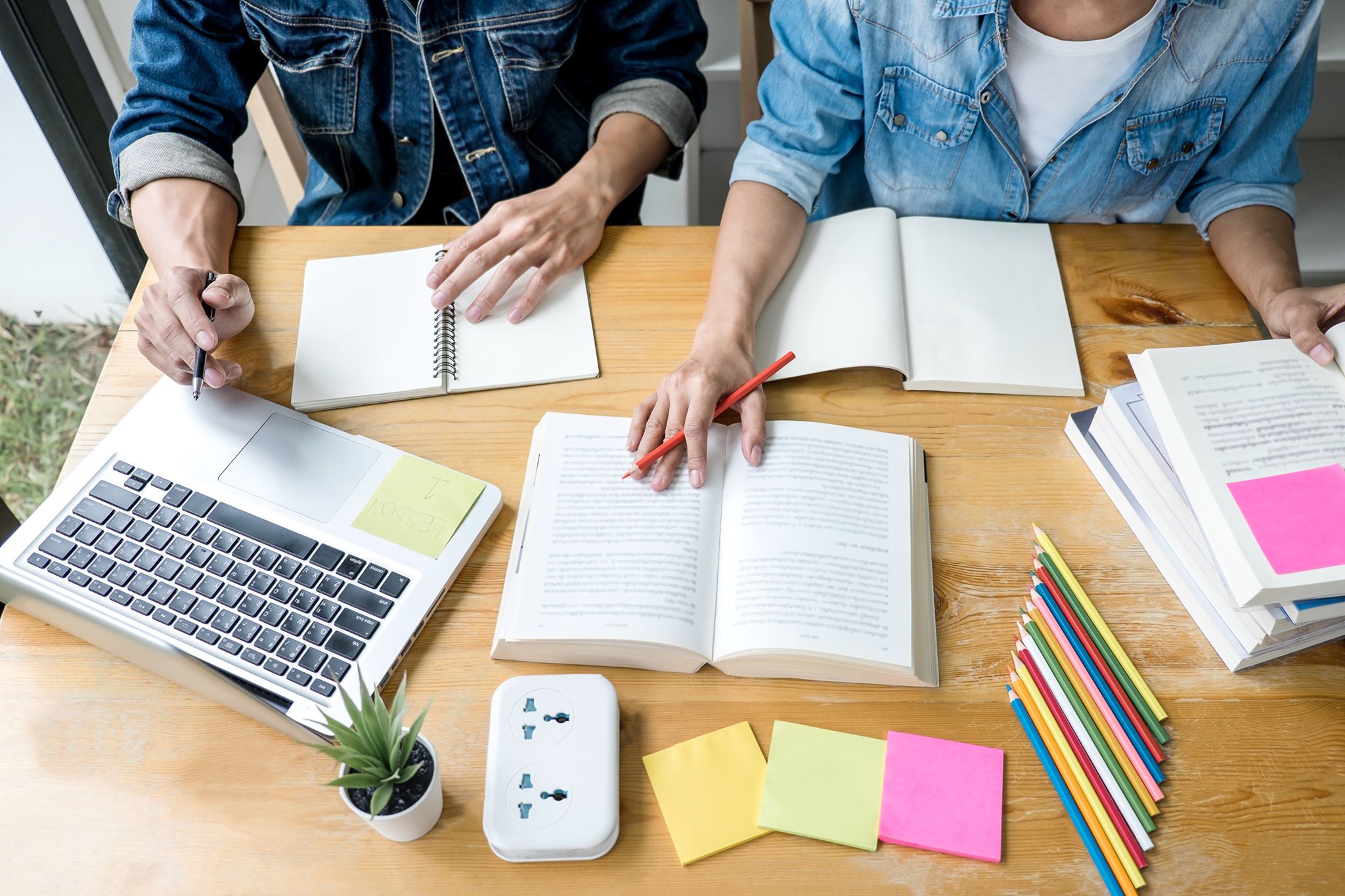 The advent of teaching software has entered with positive reception with hundreds if not thousands of schools and other learning institutions embracing it. The growth of the industry has seen the rise of several companies that provide teaching software services in their bid to modernize learning.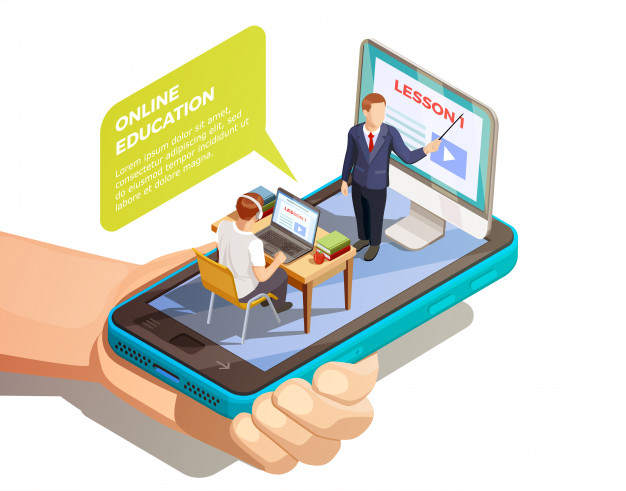 With a lot of companies providing tutoring resources, picking the best out of the rest can be a bit daunting. This is why we picked the best teaching software companies to look out for this 2019 winter. Let's get down to it:
1. ABL SCHOOLS
This education software company has plenty of tutoring resources to provide students in addition to their maximized resources efficiency, optimized teaching, and learning. The company also combines modern, cloud-based scheduling tools with expert coaching making it one of the best teaching tools for teachers everywhere.
2. ACHIEVE3000
ACHIEVE3000 serves more than 3 million PreK-adult learners each year. The company provides students and teachers with cloud-based solutions on instruction methodology that accelerates student reading and writing. With classroom technologies such as SmartyAnts, KidBiz, TeenBiz 3000, eScience3000, etc. it ensures students get the opportunity for comprehensive learning through boundless content.
3. AUTODESK
AUTODESK supports students, teachers, and academic institutions worldwide and The company is a free online teaching software. Their tutoring resources give students access to the same software and creativity tools that are being used worldwide by the industry leaders. Their success is allowing students to turn their ideas into college success and career opportunities.
4. TUTORROOM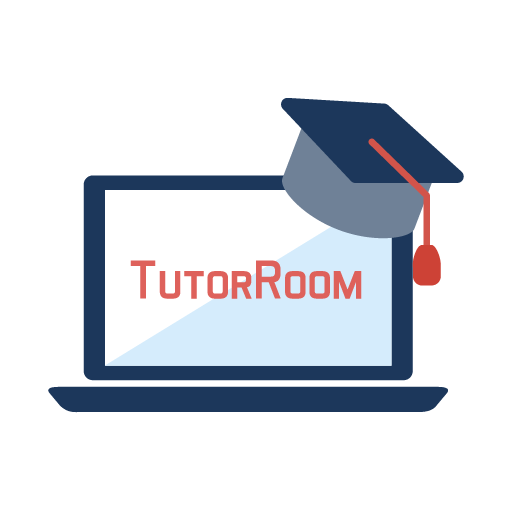 TUTORROOM is unique with their e-learning tools and technologies; from virtual classrooms to their online management system (LMS). Their tutoring resources makes them one of the most comprehensive tutoring management platforms available today. Their company supports single tutors, larger schools, or even customized platforms for your needs.
5. BrightBytes
BrightBytes provides educators with enormous amounts of data related to learning using an easy to learn and understand the content. Their data unifies education as well as combining research and advanced analytics to deliver to both students and teachers.
Their analytics solution additionally analyzes results and delivers actionable information that drives learning for all students. All these features allow the company to empower educators around the world.
BrightBytes has also expanded its product providing technological advancement in their Learning Outcomes module that is within the 21st Century Learning Suite.
6. Campus labs
Campus Labs is a company that has a vision of empowering learning institutions and providing modern educational tools for students. The company tutoring resources allows them to tap into insights about every aspect of the modern-day educational experience of any institution.
Their platform engages students allowing them to gain a full understanding of their opportunities that are created through co-curricular programming.
Their teaching software has also helped teachers identify students that are at the most risk and connecting with them individually in order to target the appropriate learning resources that they need. This feature has been beneficial to individual students which also helps them retain the, at LSU.
7. Illumeo
This teaching software company has many tutoring resources such as course library, CPE tracking, competency assessments, unlimited CPE, etc. that allows them to become more popular in the business industry. Not only do they have an easy to use LMS, but they also enable tracking and reporting both the employee and team progress.
Their company also allows custom courses, assessments, compliance tracking, and certificate programs for their customers. Additionally, their ability to help to learn in corporate systems has significantly reduced cost savings making the platform one of the companies to look out for this 2019.
8. DigitalEd
When it comes to STEM courses, the DigitalEd is the company to look for. The company's mission to change the future of education is driven by its transformative online education system, which is making learning better for everyone in the world. Their products are uniquely designed to provide the best tools for online education in the STEM fields. Their tools also offer online math-based education that is quite effective.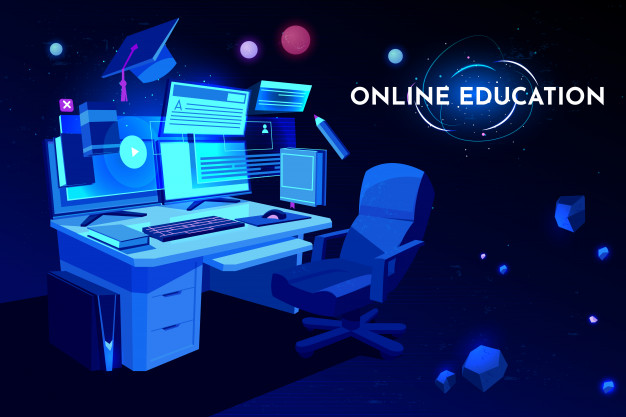 Conclusion
Teaching software across the world are getting better each year as new technology integrates new learning systems. New companies, on the other hand, pop up each year while others get better with their upgraded software. Knowing the right company to look out for will ensure that you are well and up-to-date with the best the market has to offer.
CONTACT