Online School Management Software
Frontend software for PC, iOS and Android |
 Backend Management and CRM
TutorRoom offers a fully-made, pre-built online tutoring platform perfect for any school big or small. Put your lessons up online and we'll take care of the rest! Amazing virtual classroom for students to study with on PC or mobile. Easy scheduling for both tutors to submit and students to choose. One simple, secure payment system through Paypal. Everything your school needs all in one location.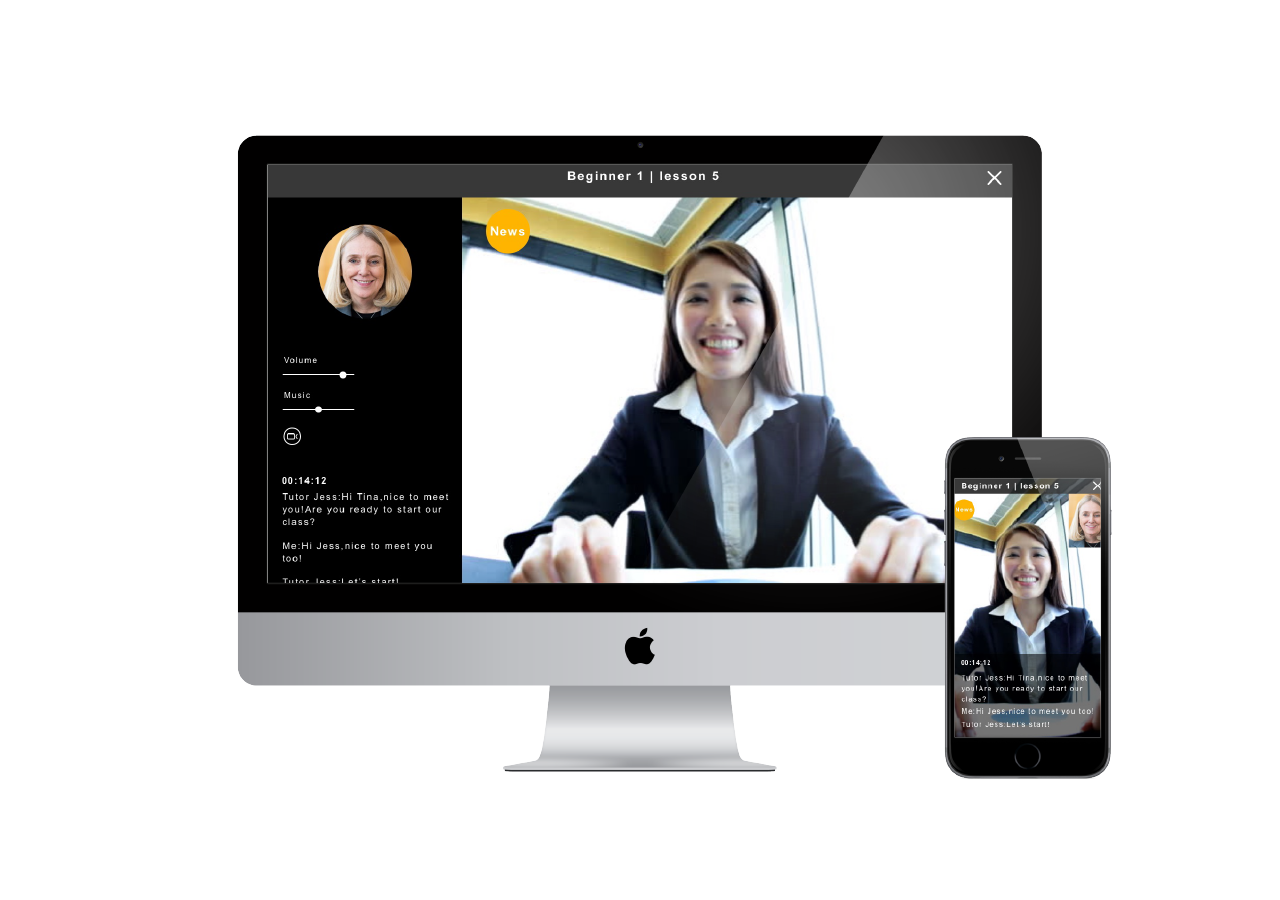 PC and Mobile Learning System
Bright homepage providing you profile view and upcoming classes in a short glance.

Top menu for PC/Mac and full screen menu for mobile app (iOS/Android).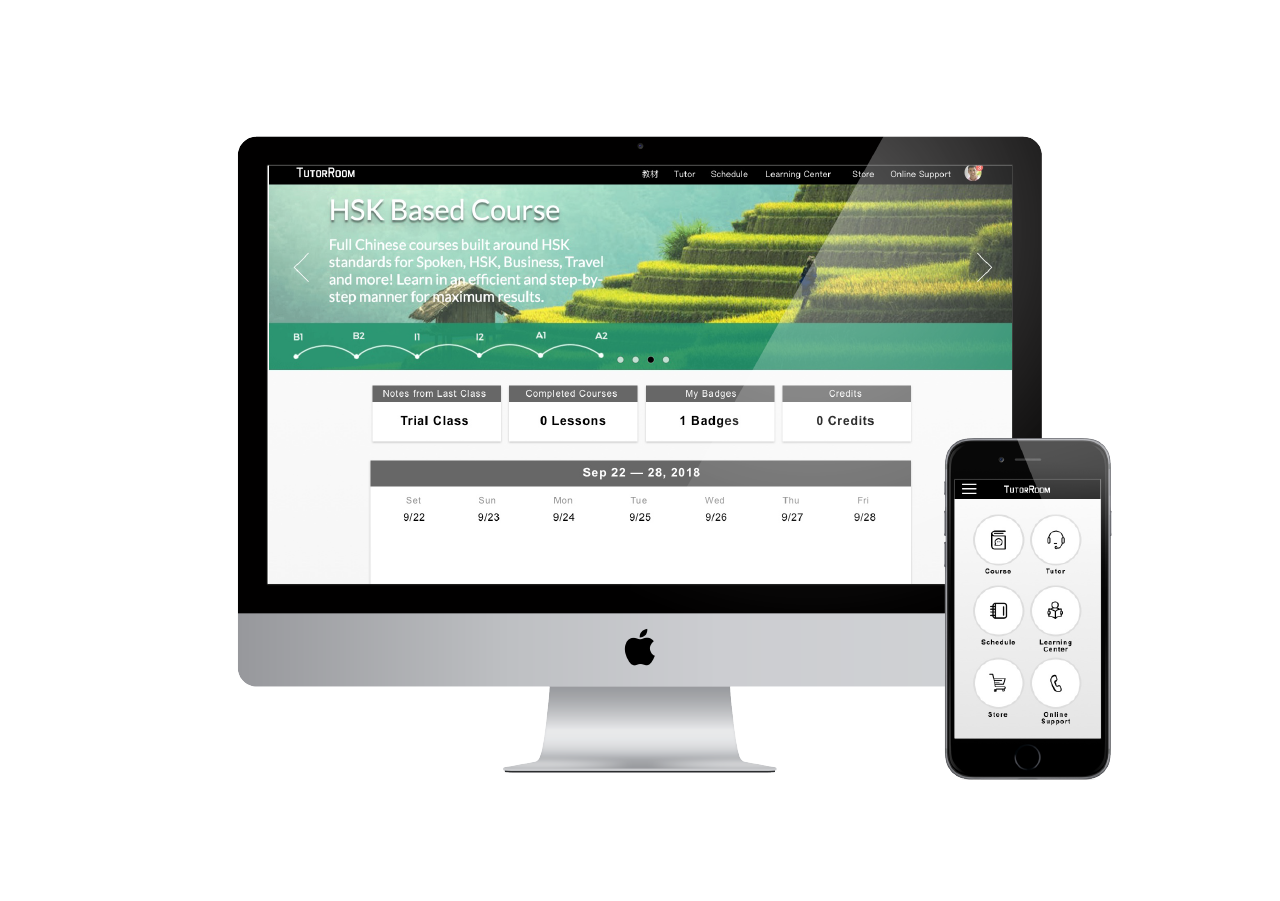 Courses
Snappy list of Courses in order.

Students can view the list of lessons in a course via a easy click.

Lessons organized by lesson cover, credit cost for a class, and booking button.

Click lesson cover to view PDF samples.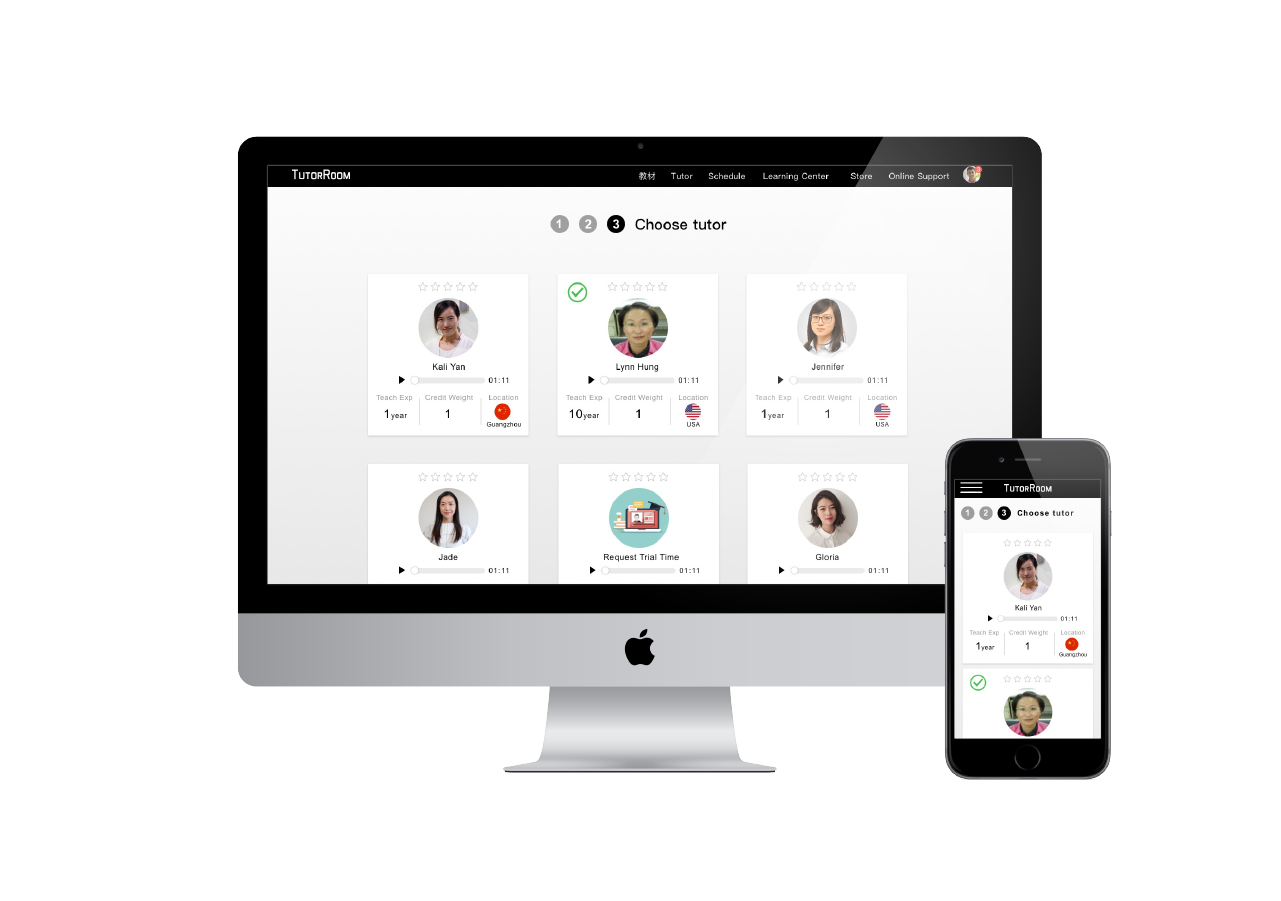 Tutors
Clear grid view of tutor profiles.

Details of each and every tutor - profile picture, rating, self introduction (audio), credit weight, description, and more...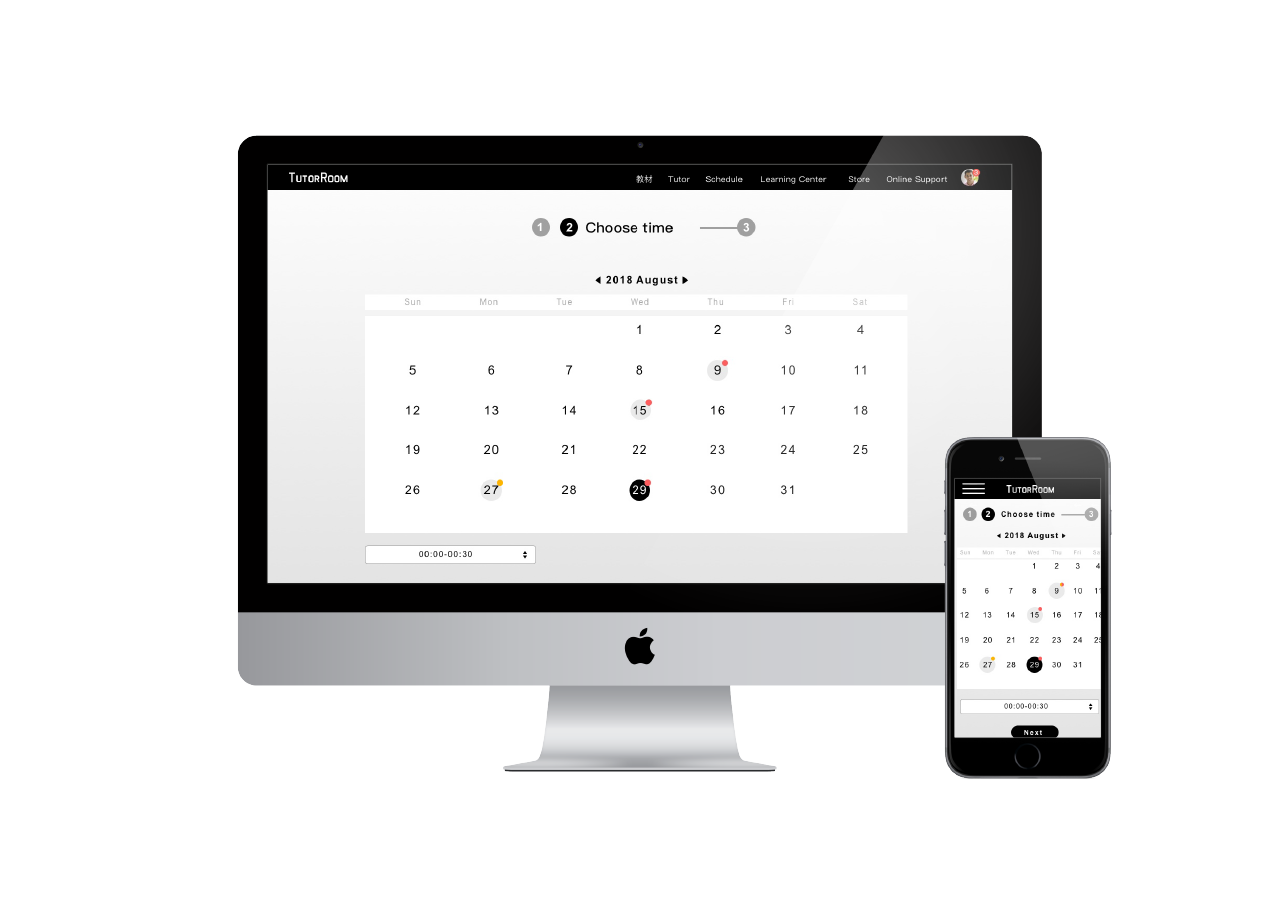 Scheduling
Students can check scheduled classes with the calendar view.

Class info including specific time, lesson and tutor can be found in calendar events.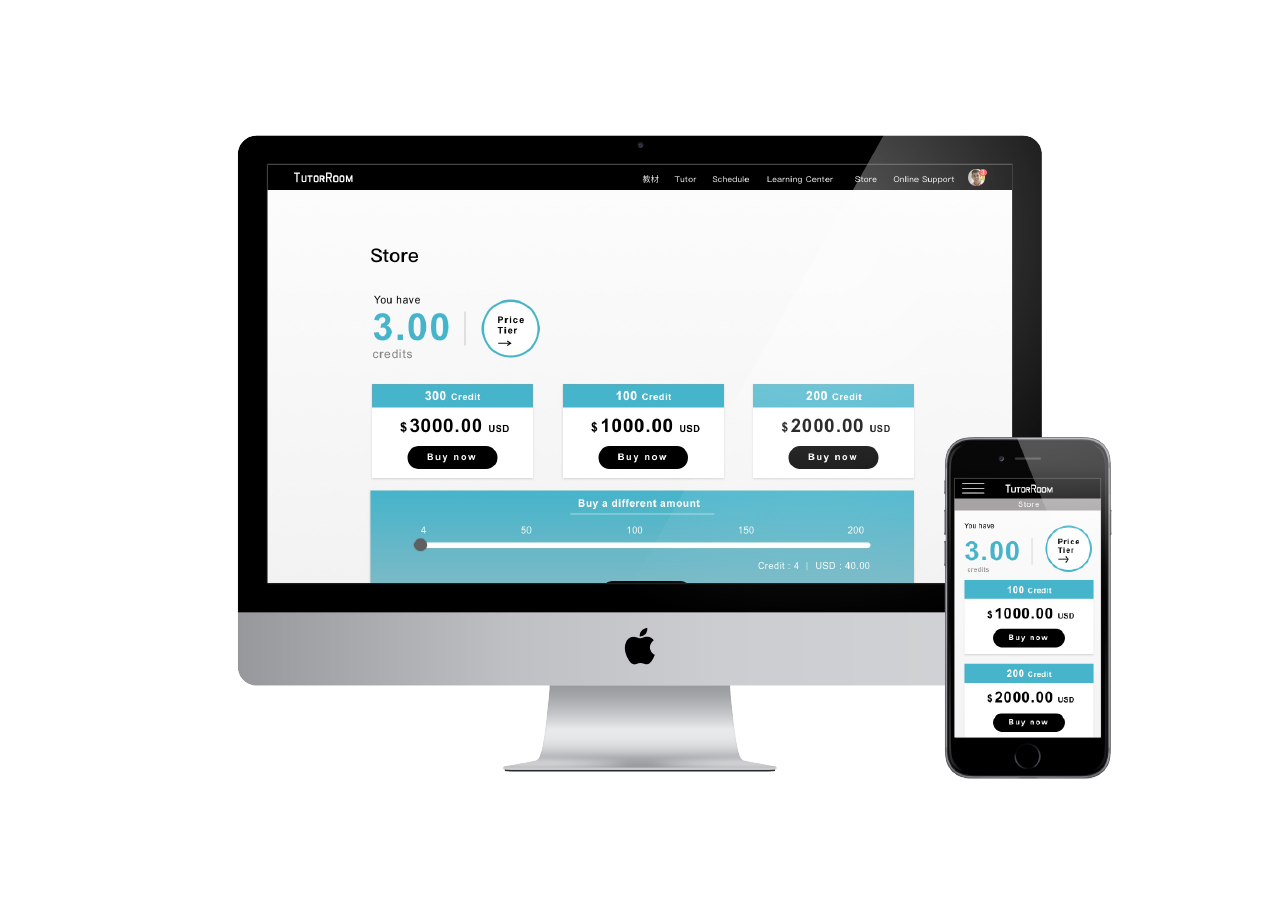 Store
Simple as ABC credit system. Students can purchase more credits in package deal containing valuable amount of credits for a set price.

Need top-up in specific amount? Students can use the slider to choose an unique amount of credits according to price and personal needs.

Secured and traceable payment on PayPal.
Backend Management System
One easy and intuitive system for Admins, tutors, and more
See how easy it is to run your school on one integrated online domain.
Create accounts for your faculty/team, upload courses and lessons, and manage every aspect of your online tutoring business. That's how administering is supposed to be!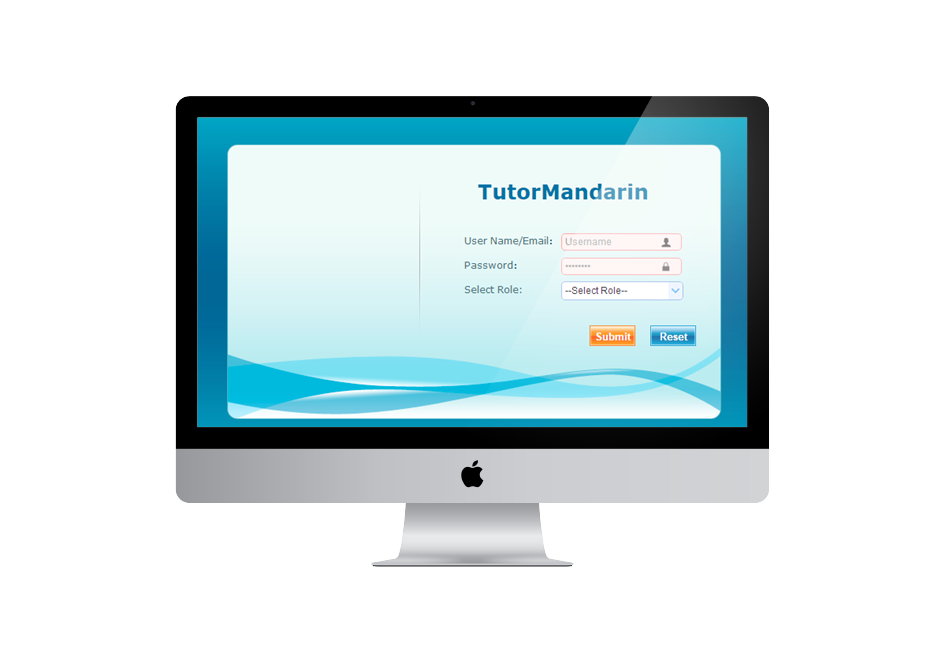 Backend Management System
One simple online system for tutors, admins and others.

All roles sign in through one easy online domain.
Backend CRM
Full access to lists of students, tutors, courses, and more.

Edit personal info or monitor progress from one east stem.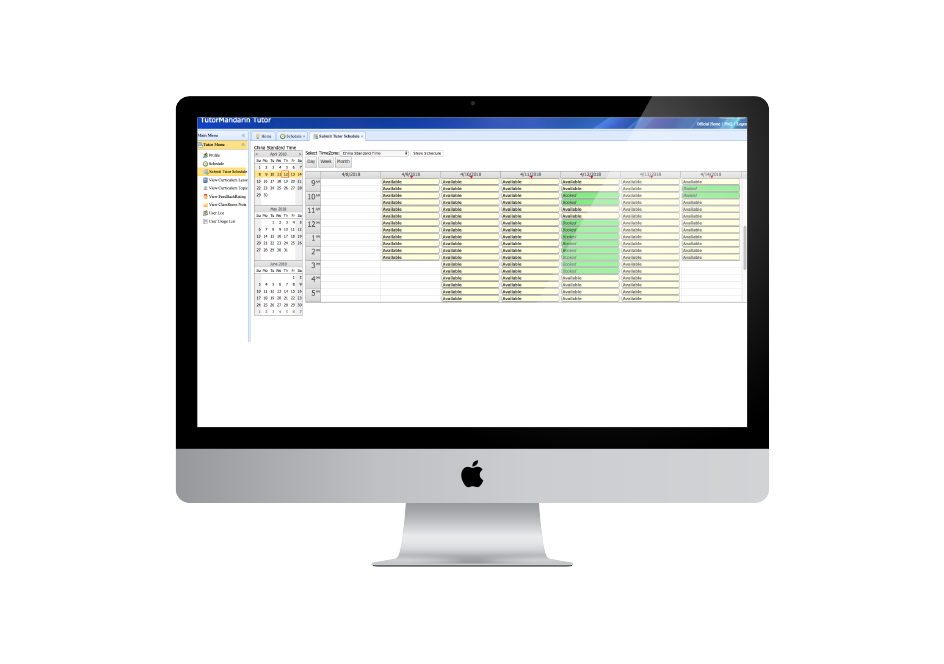 Backend Scheduling
Tutors can easily submit available hours info.

Admins can review complete tutor and student schedule.

Full class scheduling and tracking features.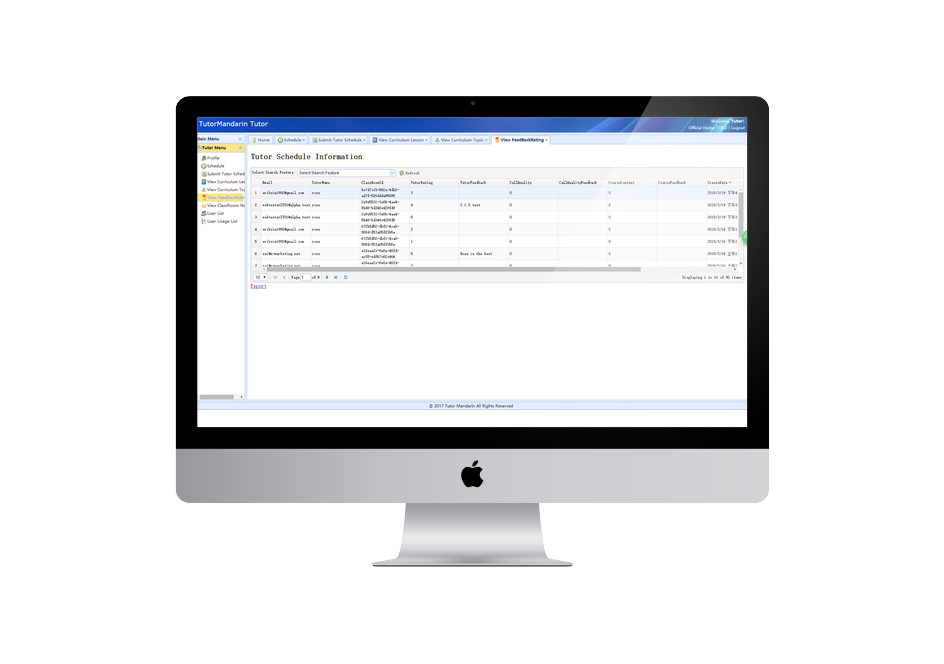 Backend Resource Upload
Upload full courses to your online system with pace and ease.

Upload lesson materials for courses in PDF format.

Add/remove lessons as you wish.