6 Free Online Learning Platforms
Online learning has brought about a whole new level of convenience in the field of education. Gone are the days when you had to bring students from all corners of the world to a classroom in order for you to pass knowledge unto them. As at now, tutors from different fields need only to find an online learning platform that allows them to conduct online learning.
Are you interested in teaching an online course? Then you should find the best learning platforms that will help you conduct your program. There are lots of virtual classroom platforms out there, however not all will provide you with quality services. In this article, we are going to discuss the six free and best online learning platforms. As an educator, make sure that you explore these platforms and find one that will meet all your tutoring requirements.
Udemy
Udemy is one of the best online teaching platforms, and it boasts of having more than two million students worldwide. This online learning platform offers at least 13,000 online courses. You too can also be part of Udemy since it is a free platform. The site allows you to design online lessons either via video, PowerPoint presentations and a variety of other media files. Then you can offer your course for free or at a fee. Note that when you charge your program, you will be required to give a certain percentage to Udemy.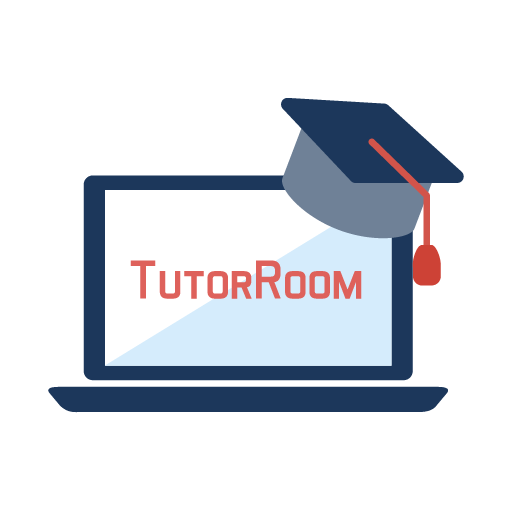 Tutorroom is one of the leading online learning platform providers. They are well known for their state of the art virtual classroom which allows video/audio messaging, uploading of PDF files, an online whiteboard and much more. They are your one stop shop for all your online teaching needs. Out of the many online teaching platforms that exist, there is no doubt that TutorRoom should be your number one pick when it comes to running your online tutoring business. The virtual classroom also features a basic learning management system. You can thus easily schedule classes, upload lessons and also create student accounts.

RCampus can also be considered as one of the best online learning platforms. You can use it to create online courses, monitor your students' grades, give out assignments and hold class discussions. With the RCampus online teaching software, you can easily upload videos, PDFs links and images. This will thus make it easy for you as a tutor to pass on information to your students. The platforms feature that allows you to hold discussions gives you the advantage of using face to face conversations to instil knowledge. Additionally, RCampus does feature an ePortfolio management system that can be used to demonstrate the skills of the students and career development.

Peer 2 peer university is an open education project that brings together students and instructors from all over. On this free online platform, you as a tutor can create a course and present it to students in the form of slideshows, documents, videos, discussion boards and documents. One advantage of using this platform is that enrolment is limited to some extent thus allowing both the students and tutors to experience eLearning on a different level.

Teachers Pay Teachers is a bit different from the above online learning platforms. In this site, instructors are not allowed to teach students. Instead, they can share or sell their teaching materials. You can post a video, lesson plan, study guides or any other relevant documents. Depending on the type of content posted, an instructor can make some good money from this platform.

Thinkific is more of a meeting point for both students and instructors. Here, the instructor can create and distribute online learning materials. The free version does feature most of the necessary tools that you can require to create learning materials. However, you can upgrade to the premium version to gain access to more features.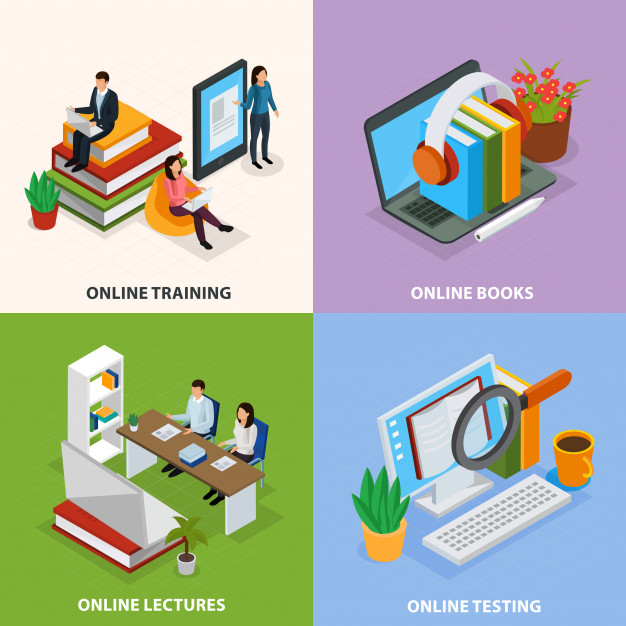 If you have always had a passion or an interest to teach, then you can explore the above top 6 free online learning platforms. Not only are they free but they also provide you with a wide range of tools that you can use to pass the knowledge onto others and also earn an income.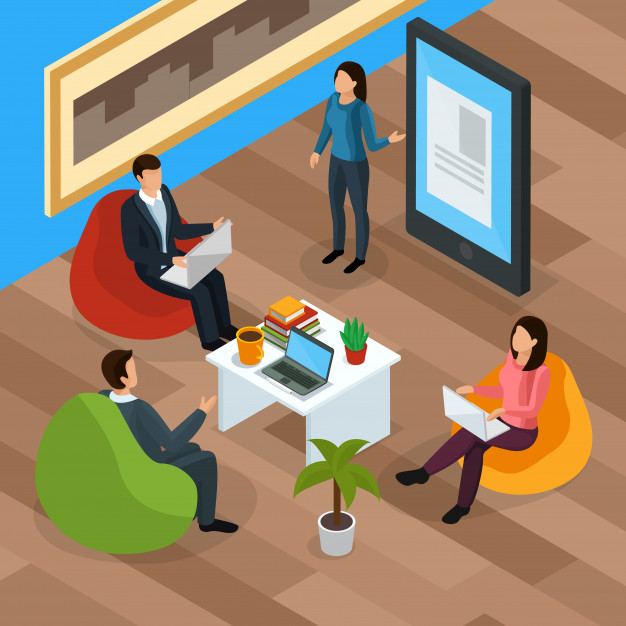 However, as you check out these free online learning platforms. Here are some tips on how to get started teaching online courses:
First, you need to create a solid course plan.
Gather all the necessary equipment.
Set realistic goals.
Schedule time to create and edit your course material.
Begin creating and teaching your course on the above online learning platforms.