Precautions For Using Tutoring Management Software
Technology is a great thing; it breaks down the available barriers and connects minds. It does this in a way that no one would have imagined decades ago. However, everything good must have its bad side, technology can also be dangerous for both students and tutors, and that is why we have compiled some of the precautions for using tutoring management software. This way, both the tutor and the student will be protected.
Restrict the access to information through a password. Make sure you create a restricted online classroom whiteboard; this is to ensure that only those allowed to access the information will do so. For example, if there is an e-learning section, it will only be accessed by those who have enrolled for it. You can as well have your students create passwords so that their discussions and projects can remain private. This will also prevent the theft of your sensitive data since only those who have the authority to view your data will be the only ones viewing it, and the likely hood of someone stealing your data will also be reduced.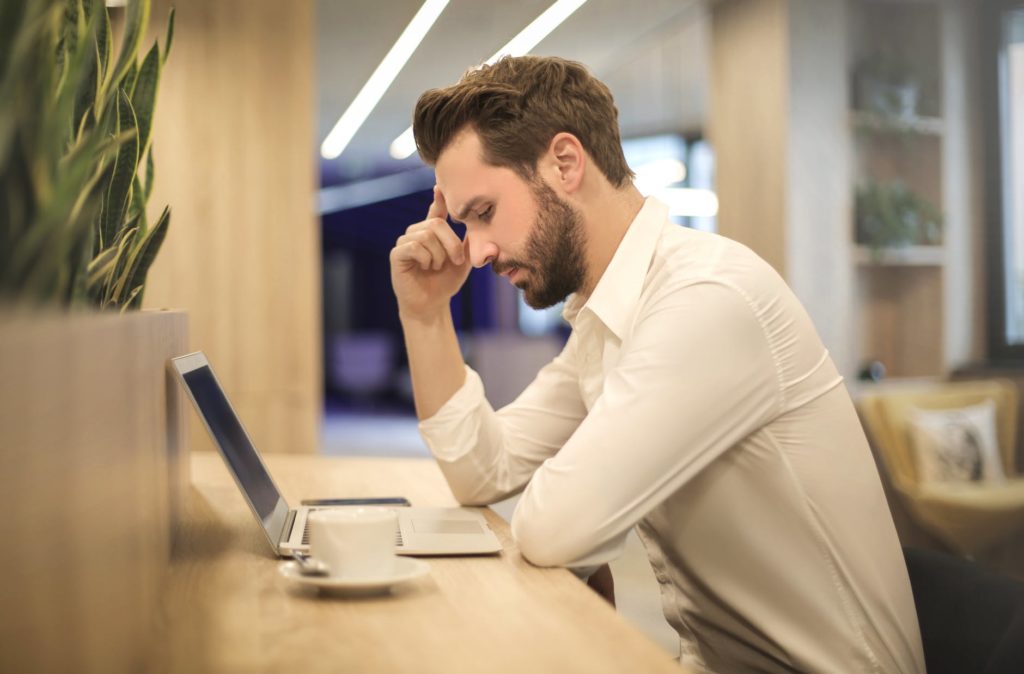 Is your online live teaching platform data encrypted? This should be the case; encrypting your data at all levels is very important. You have to make sure that the data being sent and accessed through a mobile device is properly encrypted. You can as well choose to have your data expire or even limit caching. This will help in protecting your tutoring manage software data; your learners will also be at peace knowing that their information is safe all the time and on all devices.
To make sure that your online teaching software is being accessed by your learners, rather real human beings instead of robots, you have to authenticate your learners' identification. Using captcha can be beneficial; it can help you in preventing viruses as well as spammers. However, you should avoid using complicated captcha, the program should be easy to decipher for your students, and it should also be easy for you to integrate into your tutoring management software. Failing to do so may make it harder for both you and the students to access the teaching software. The best place for captcha placement is in the enrolling process; this will ensure that those enrolling for the classes are those interested in it. You can as well put a cap on how many times a person may attempt to log in. Doing this may help in preventing unauthorized people from accessing the platform.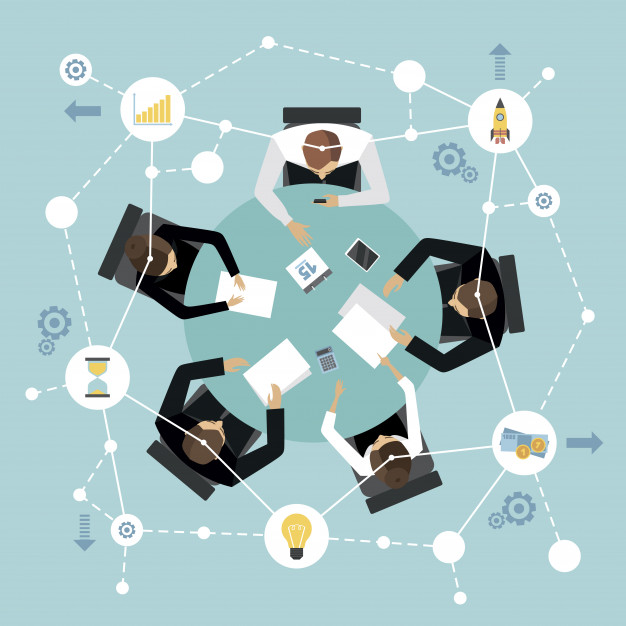 Many tutoring management software like TutorRoom have their own built-in security measures. And if that is the case with you, then you have to make sure that a regular update is done on LMS, this is to ensure that you do not miss out on the latest version of its security software. If you suspect any security breach or concerned with the safety of your platform, you can simply ask the LMS team or even the providers about the security to check whether they are in pace or not. You have to regularly inquire from them on some of the ways you can make your LMS safer. If your tutoring management software does not have LMS, you should know that it is time you get one; this is because security is the most important thing when it comes to online learning.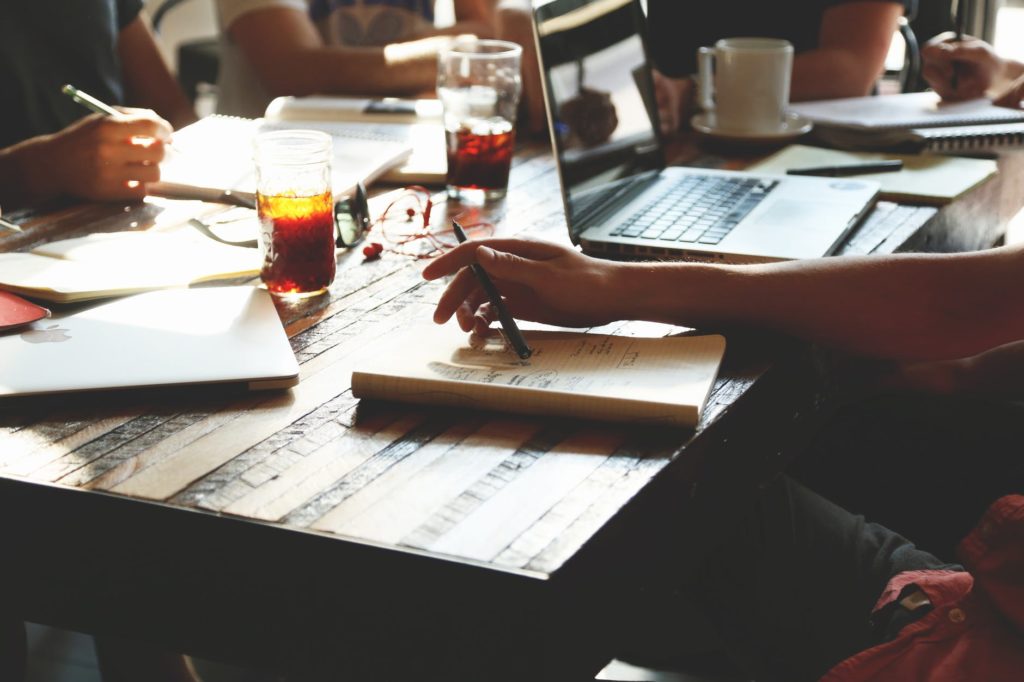 If your students are worried about their online discussions or even their published work that are indefinitely being stored in the archives, then you have to set a time frame which their work will be removed for the archive from time to time. You can also provide them with the opportunity to set up anonymous names; this will help in protecting the identities in case they decide to share some information with learners from other platforms.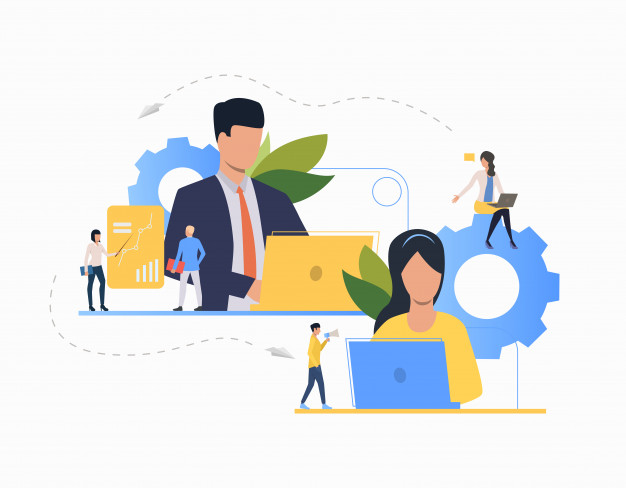 Whether you are learning simple subjects or complicated subjects, it is important that you keep all sensitive information confidential. With these tutoring management software precautions, a safe learning environment will be created for both you and your students. If you would like to enroll in such platforms, there are a number of them available. However, we trust that TutorRoom will be at a position to provide you with what you want, this platform provides its learners with numerous services including the free online virtual classroom.