LMS Software Infrastructure Explanation
Learning Management System (LMS) makes frequent appearances in e-Learning articles, beginners guide, and tip sheets. As such, it is therefore vital to know what this LMS is and what are the aspects that round its use. The basic questions majority of people tend to ask are what benefits does Learning Management System software has, is it worth to give it a trial, and what are the advantages and disadvantages of using Learning Management System software for online tutoring services.
This article exclusively unearths all this comprehensively question and give you a complete informed guide. Take your time to read and enjoy.
What is LMS software?
LMS software is a kind of software that aids in administration, delivery, and determination of corporate organization e-learning programs. Learning Management System software has become a big tool for use especially among organizations that are looking to improve workability and retention of its task force. Ideally, most of Learning Management System software applications are cloud-based solutions that are used by most companies for corporate web whiteboard training schedules.
Where is LMS software used frequently?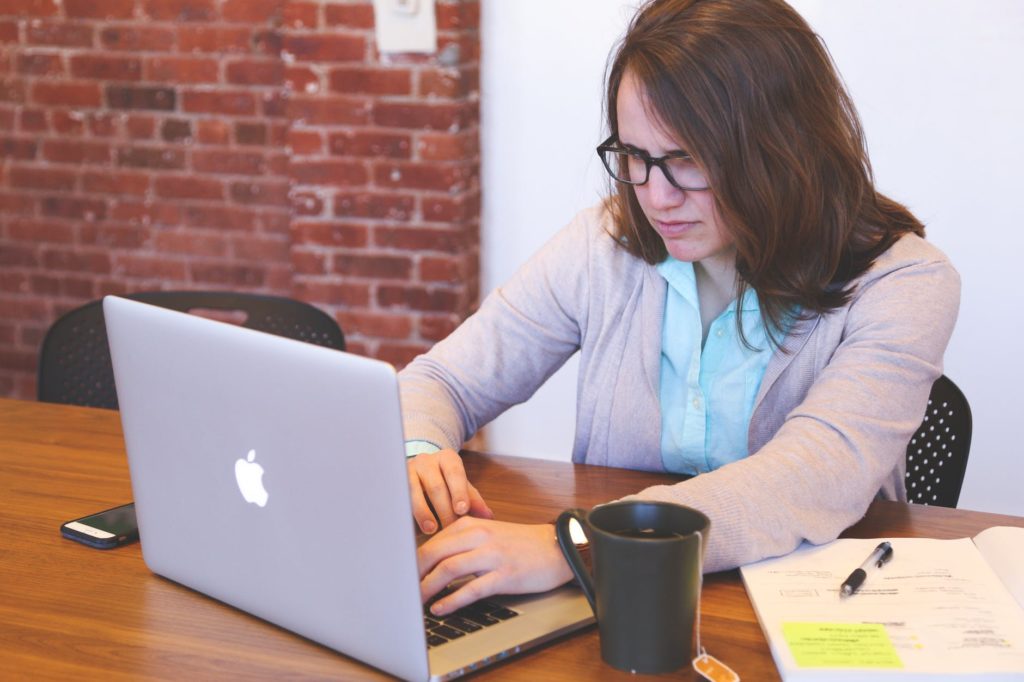 Learning Management System software is a tutor software used by almost everyone who delivers training. Online tutoring services employ the concept of Learning Management System software to make data presentation more manageable.
The most common organization that uses LMS software includes
1). Large business enterprises use LMS software to contain large scale training materials and programs. This involves training of their employees and audience on compliances and onboarding purposes.
2). Small business to medium level businesses uses Learning Management System software to lower the amount of time while going for training. Ideally, manual training is difficult and time-consuming. This forms the reason why small enterprises do sort the help of LMS software to easy LMS information transmission.
3). Many companies in production commonly use Learning Management System software to train and educate customers on new products. This also includes software development companies, medical providers among others to deliver helpful information to customers. Learning Management System software in production companies helps reduce customer's attrition and engage customers more frequently.
4). Freelancer also uses LMS software in most of all their functions. Freelancers use this online platform created by LMS to reach multiple clients and deliver back a range of assignments. Learning Management System software features inbuilt collaboration tools that allow any user to fly solo or work together with remote online tutoring service providers.
Benefits of using LMS software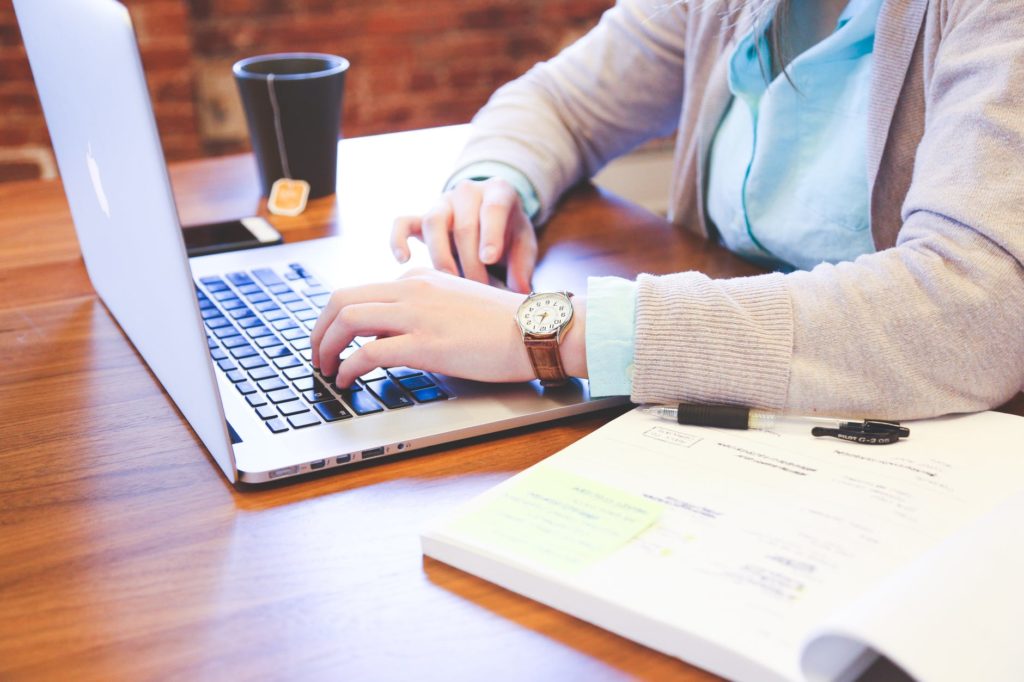 When a business implements Learning Management System software, it helps them reap great benefits altogether. In common, below are some of the benefits a company gains once it starts to implement the use of LMS.
LMS software helps a company to reduce leaning and development costs.
By using LMS software, it helps cut down cost that is associated with the physical training of employees, customers, and partners.
When a company uses LMS software for training, it helps accommodate various learning materials and audience.
LMS software aids in centralizing e-learning resources that are otherwise used in online training forums.
LMS software acts as a hub to store learning materials that are otherwise retrieved for adoption and re-use.
Many companies across the globe are enjoying the benefit that comes with Learning Management System software since it is helping them maintain customers' compliance, and track the training programs of employees.
LMS software is on board to help companies in software development improve their selling ability as well as strengthen their ties with software outsourcing companies like Osbay.
LMS software is used by most companies across the globe to measure how effective is their training and how the training is impacting the organization performance.
Features of LMS software
Typically, we have over 700 solutions that come with Learning Management System software. The effectiveness of these solutions, however, depends on how best is the features of the software itself.
These are the key features you should always look for in LMS software:
Ability to do report and Analytics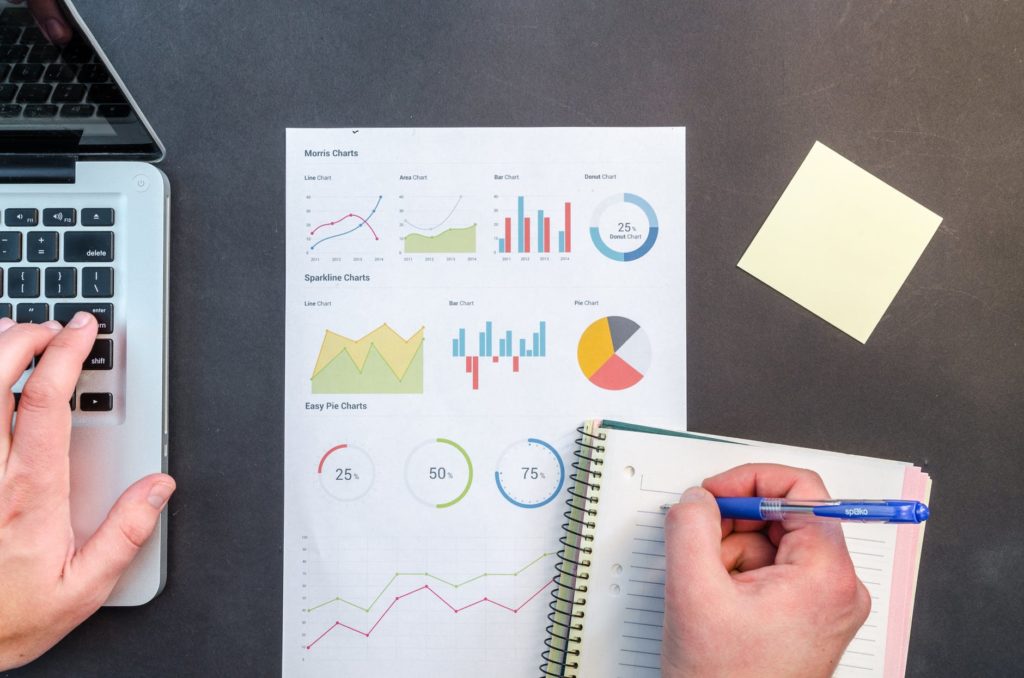 Learning Management System software must be able to monitor your online training initiatives to ascertain if they are on target or not. This ability rule also applies to individual learners performance indexing.
Should contain good support service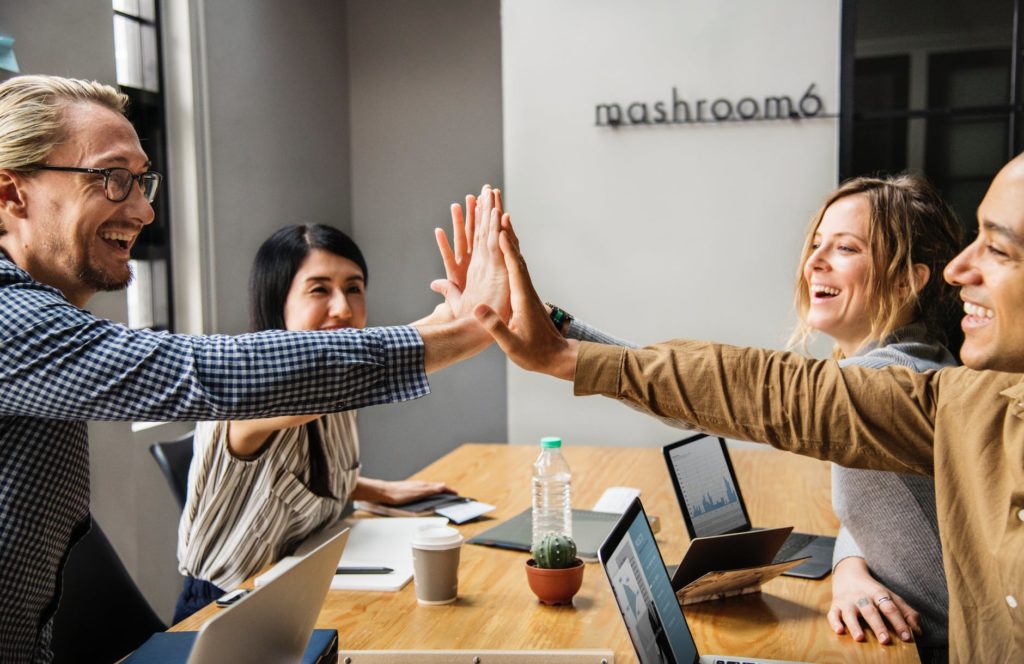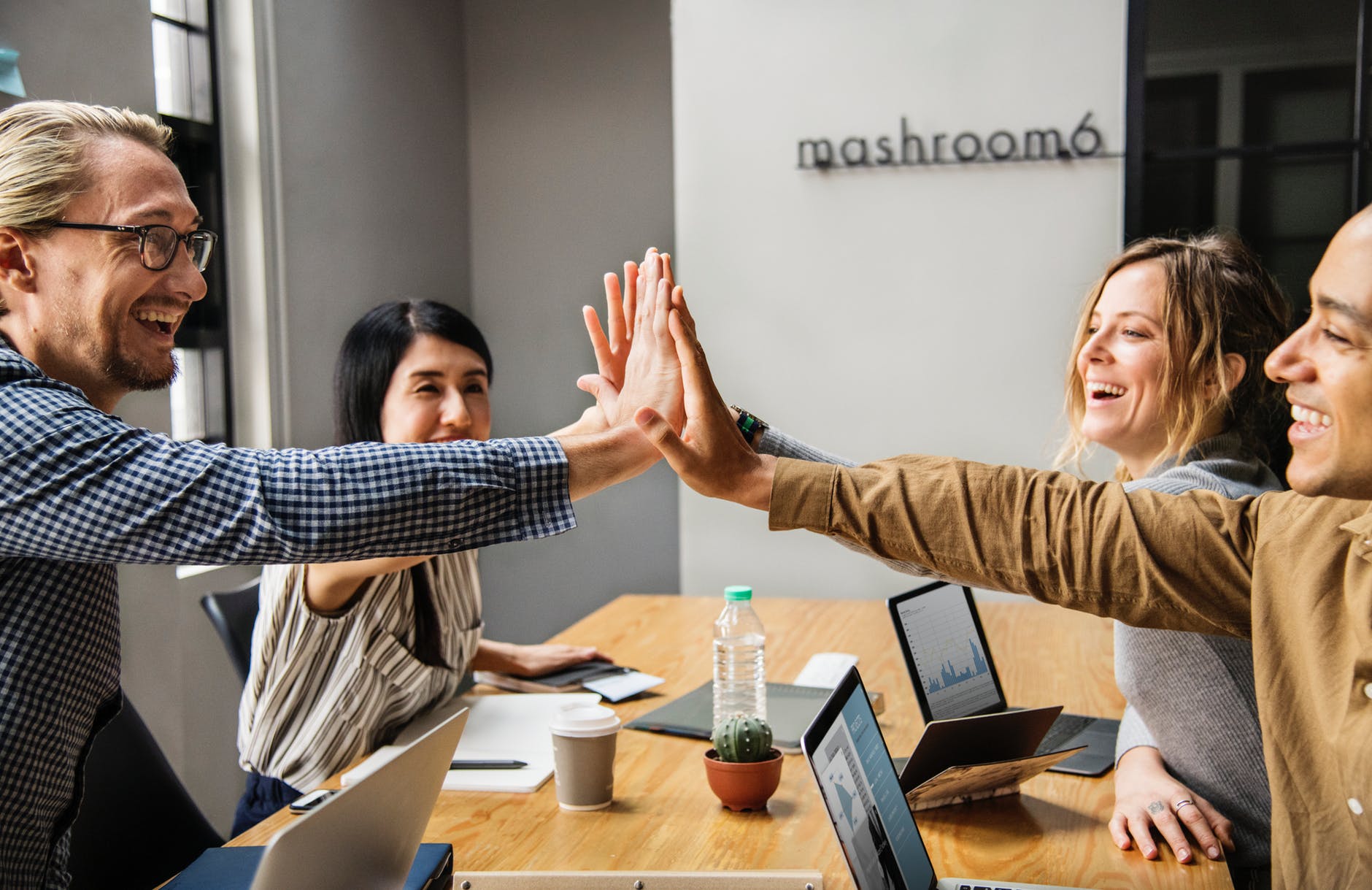 A good software vendor should at all-time offer quality support services to customers. As such, when selecting the best vendor for the software, you need to have established the type of assistance you would most frequently seek. Different online tutoring websites vendors usually host online discussions often that allow people to connect and interact with other users in addition to the online training they receive. A right LMS software vendor should, therefore, has that platform that allows customers to reach each other and interact.
Responsive design
A perfect software should have a chance where almost everyone the benefit from online courses. This means that the software should be optimized to allow people using smartphones and tablet to access the software.
Conclusion
LMS software infrastructure explanation is a vast field that needs to be well exploited in terms of resource. Many questions are always raised concerning the price of Learning Management System software, different models as well as disadvantages that come about with the use of Learning Management System software. All these are dynamic questions that are first room for further research in the future.
Since you now have information what LMS software is, make a point of implementing its use and share with us the outcome.
CONTACT