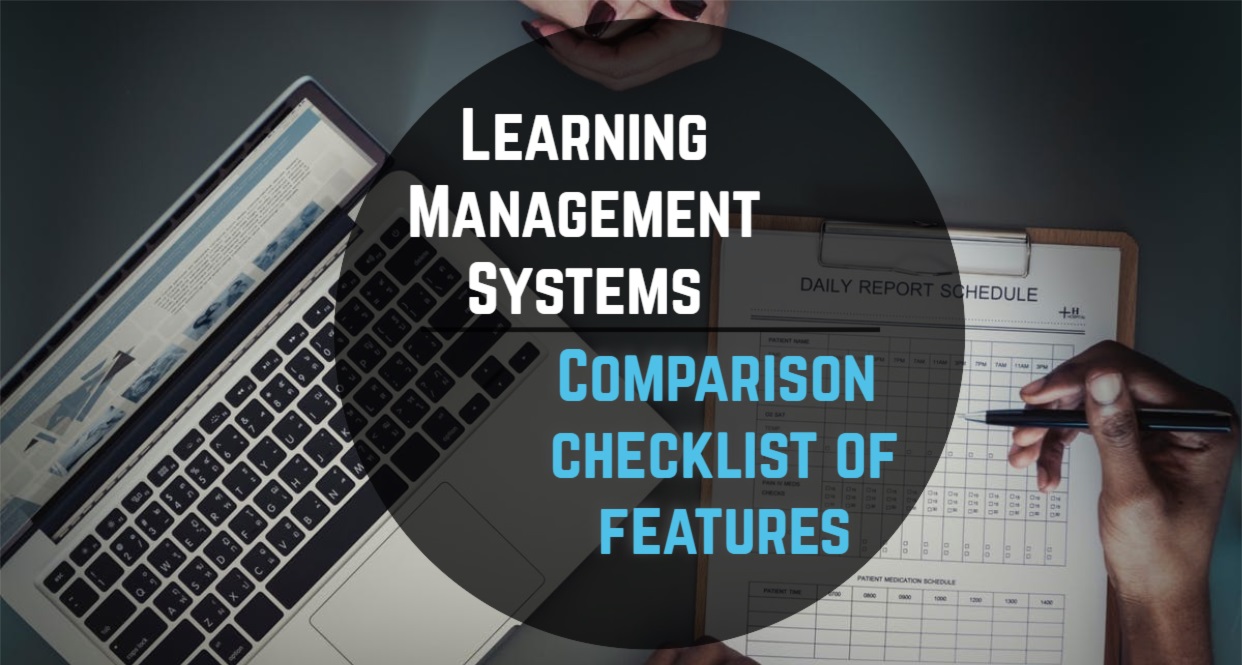 LEARNING MANAGEMENT SYSTEM COMPARISON CHECKLIST OF FEATURES
Learning management systems have increased in number as a result of high production rate from different vendors. Therefore, it is challenging for you to find the best system that suits your requirements.
Learning management system comparison analyses different features of the right software that you need to satisfy your wants. However, you can look at tutorroom.net to acquire the best learning management systems at an affordable price.
Some of the products they provide include virtual classrooms, scheduling, online payment, and online courses.
Additionally, you only need to provide details of what you need to succeed and they will customize or integrate with the existing systems.
Notably, this article compares different learning management systems software to assist you in making the right choices for the best e-learning software.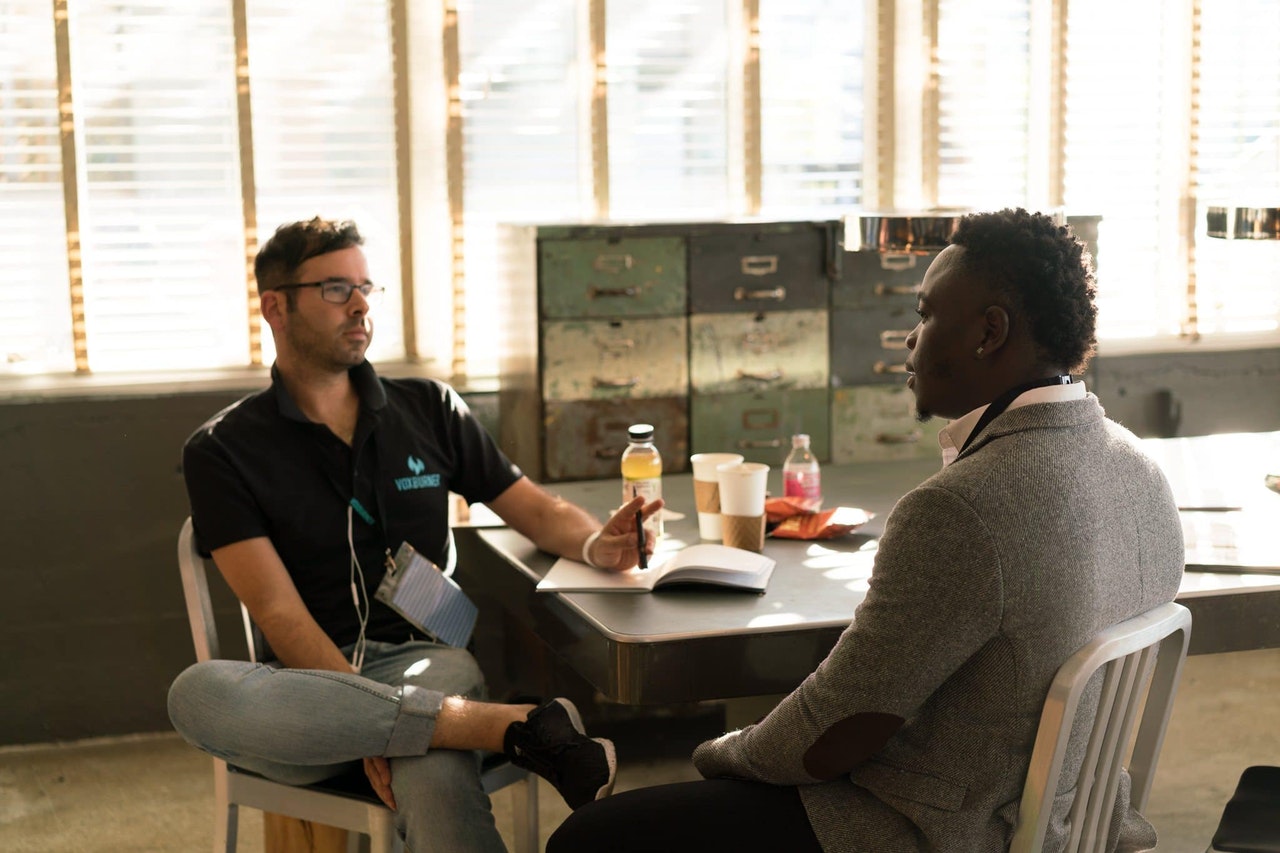 s
Talent Learning Management System
It is a cloud-based learning management system, mostly used in schools, that is effective and super easy to employ.
It is applied primarily to guide the student in higher level education, partners, customers, and employees. Talent software is customized according to your needs in the e-learning environment.
Litmos is learning management software for enterprises that will offer training to you despite your location. It lets you build paths for relevant training where you can send messages and trail corporate conformity.
It meets your training desires in the organization by merging prepackaged content, learning management and the entire organization or enterprise.
Moodle is one of the most commonly used learning management systems that have no subscription fee. It guides you on how to create online courses that are mobile-friendly and allows you to interact with the variety of topics for a session
It provides you with features such as dashboards, multimedia support and comes with a mobile application.
Open edx course management system gives you a tool that empowers the accessibility of online course materials regarding textbooks and videos. It enables you to check your training progress as well as have online discussions with other learners of the course you are taking.
Canvas is an open source learning management system that offers you training under free instructions. It has an interface that saves you time and energy.
Additionally, it has features that you can quickly adapt hence it makes learning and teaching easy to implement.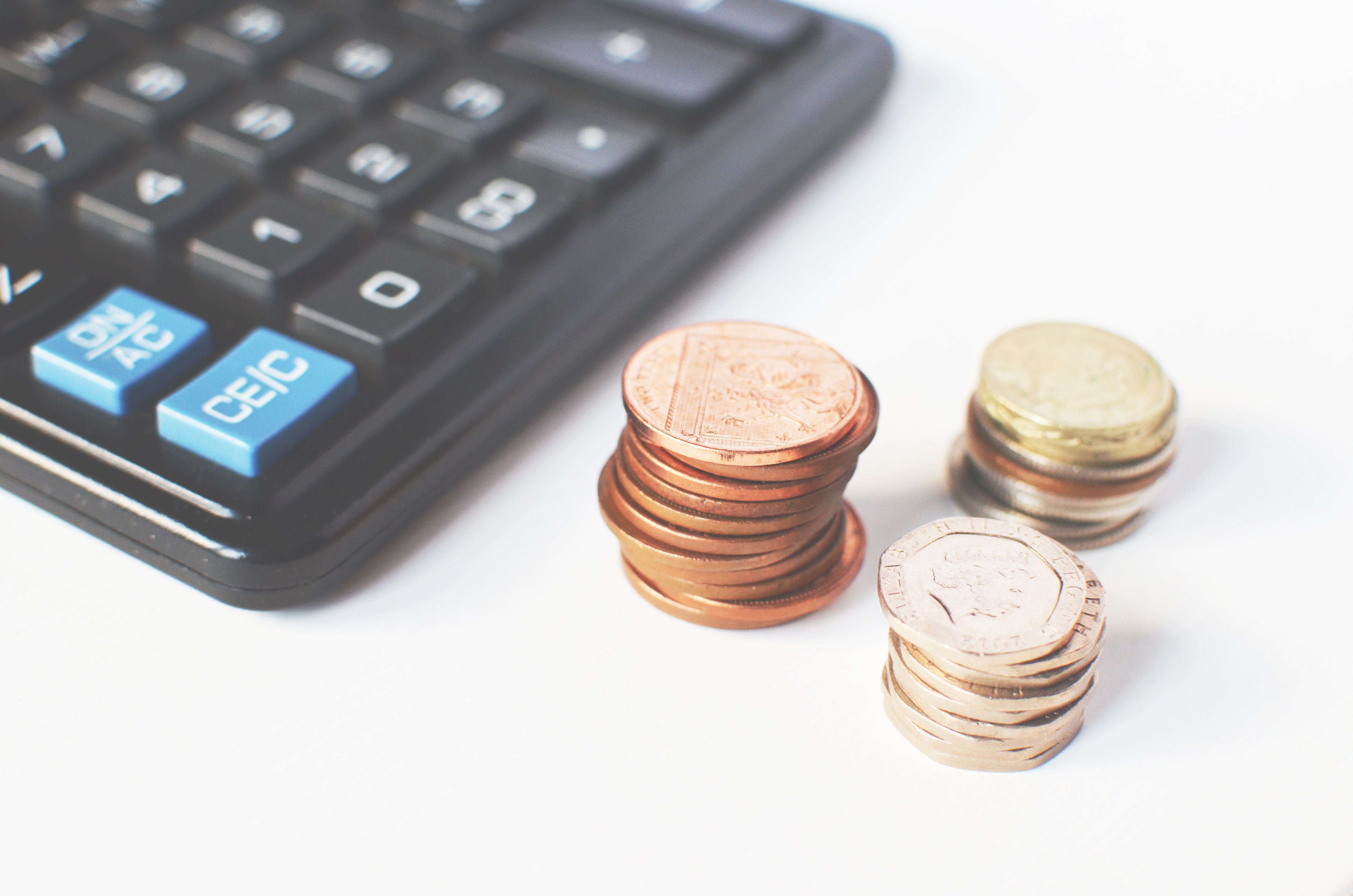 Choosing the right learning management system is very hectic. Hence, the best way of selecting the right software is by analyzing each tool depending on their features as indicated in the learning management system comparison checklist features.
Pricing Learning Management System Comparison
Talent learning management system small package price is approximately $29 per month. It supports 25 users and offers you courses that are unlimited.
Litmos charges you an amount of $4 per month for every active user, but its scale goes down with an increase in the number of users.
Open edx and Moodle has no pricing options since you don't require any subscription fee. Compared to the others, Open edx and Moodle are the cheapest.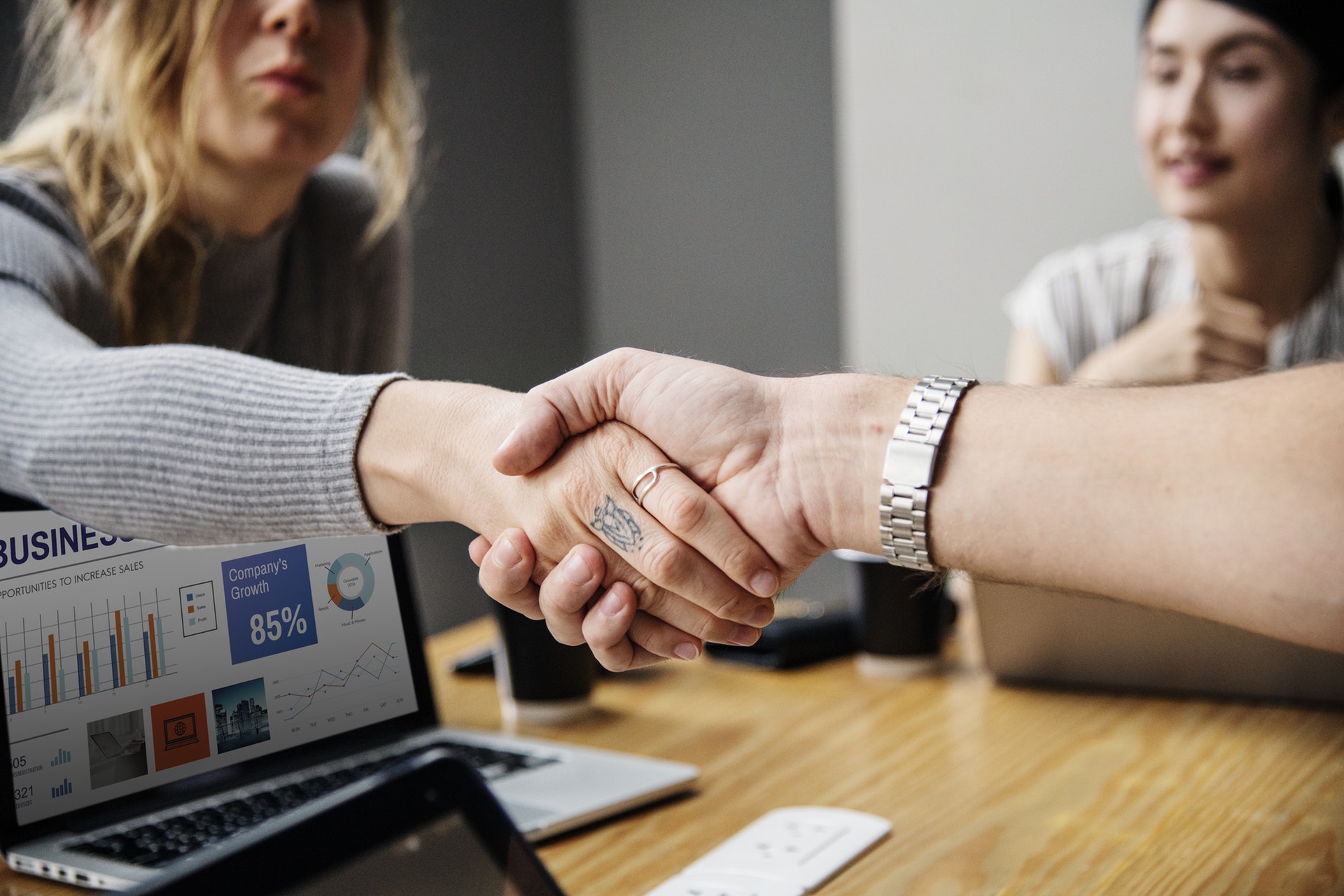 Moodle being open source software will offer you help by providing a forum that covers different topics. These topics give you details such as installation, upgrading information as well as a glossary of terms.
Open edx gives you support by offering discussion forums where you interact with other members. Open edx support forums include blog posts and webinars.
Canvas having approximately 300,000 users will give you support by ensuring that Canvas experts help you. These experts make sure that interactions are speedy and frictionless.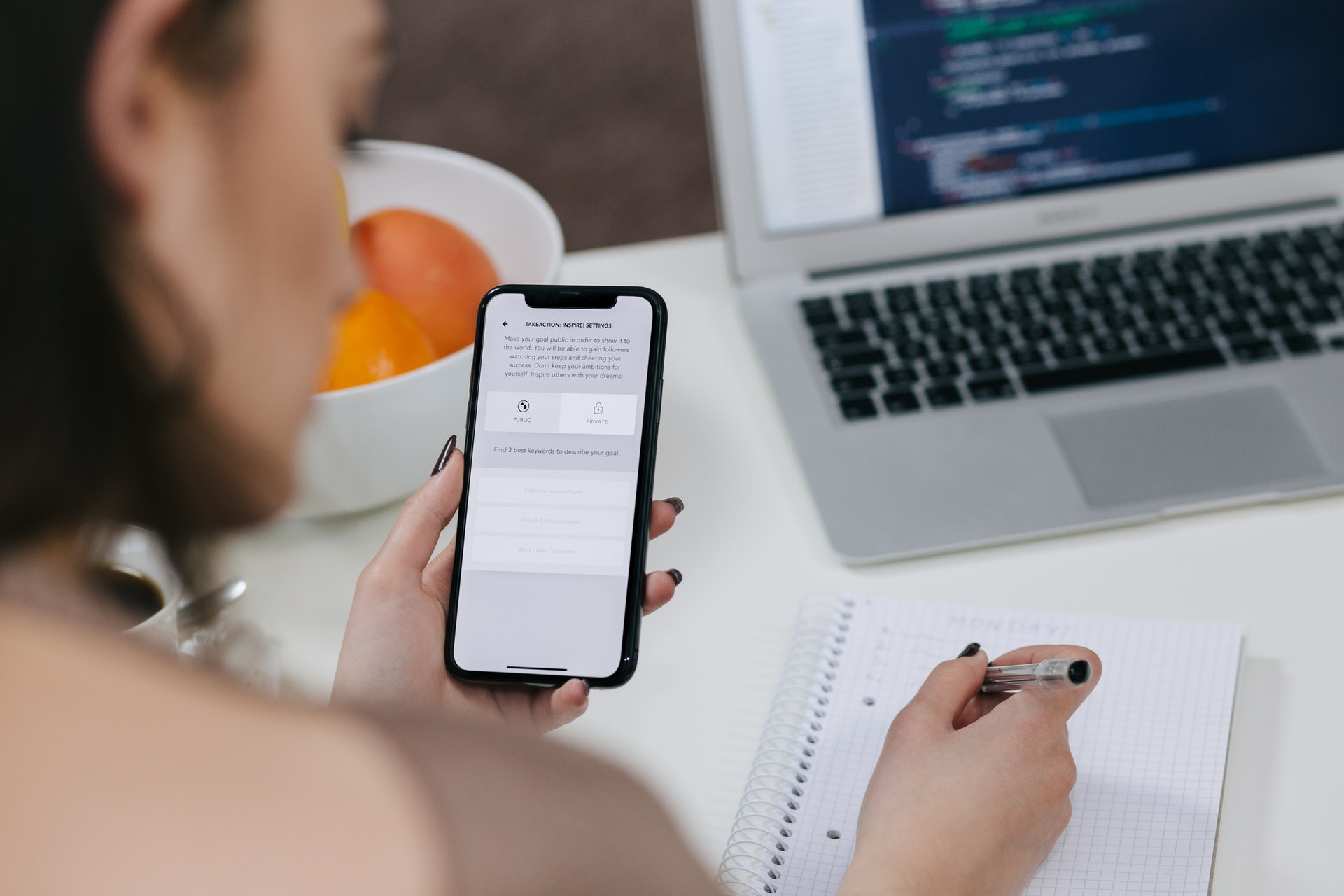 Canvas will be natural for you to use as it has standard learners as well as instructors who adapt to any changing feature effortlessly.
Additionally, you can easily access Canvas from your mobile phone.
On the other hand, moodle will give you difficulties when using it. Notably, you require separate hardware while running Moodle and you should create plug-ins add-ons on your own
Talent learning management system is easy to install, and you can scale it to thousands of users.
Open edx will offer you practical guidance when you are using it so that so don't encounter troubles. It presents to you online accessible materials to help during your course.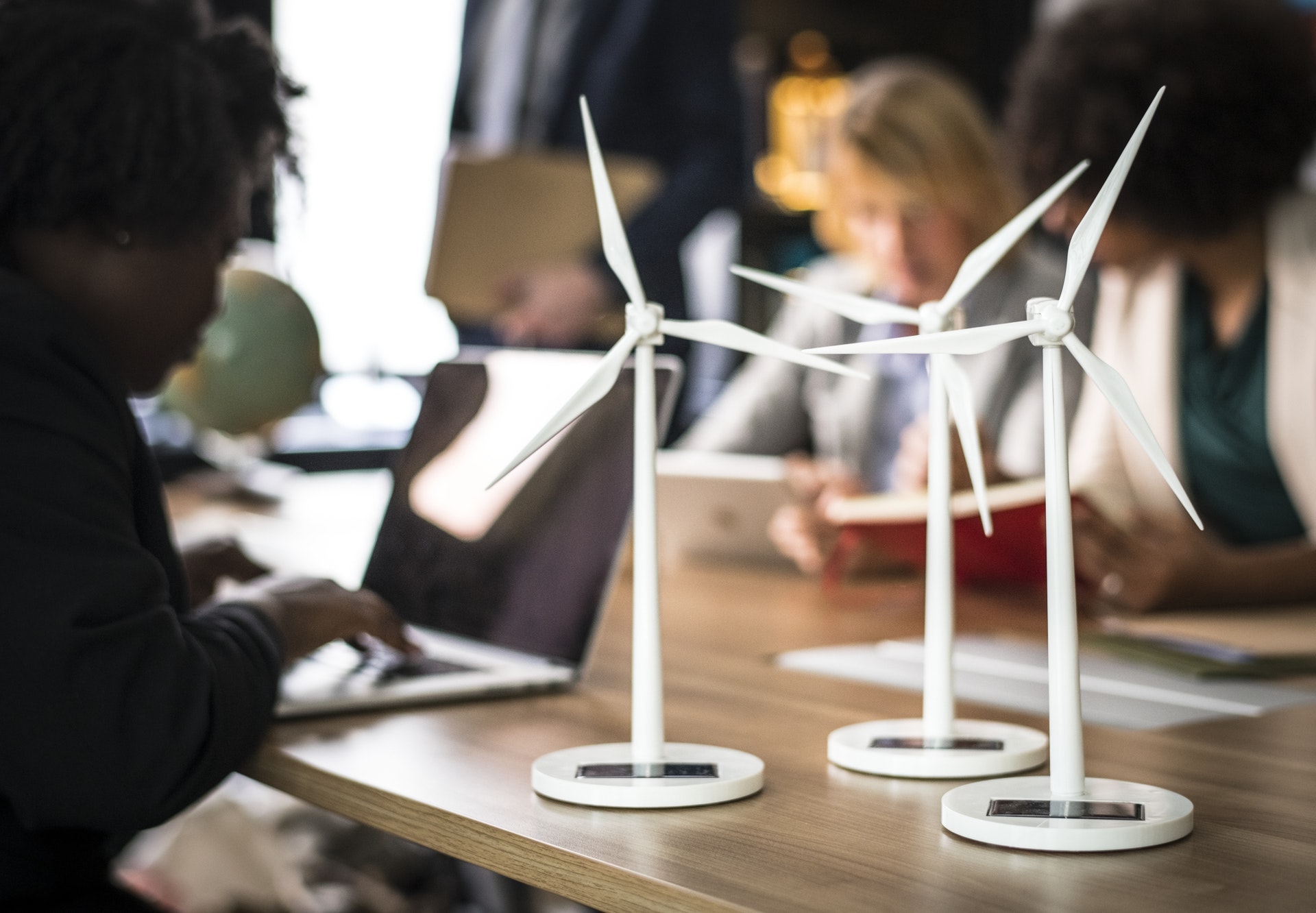 Canvas is the most suitable in virtual classrooms as it is used in different levels of education. It offers you feature such as online grade books, testing, and integration.
Litmos aids you to communicate with students as the teacher in the virtually created classrooms. It enables students to upload documents, and you can give them feedback accordingly.
Moodles allows you to take a course where your progress will be tracked. As the learner, Moodle will allow you to be assessed online in the virtual class through assignments.
User Satisfaction Ratings for Learning Management Comparison
Litmos has a score of 9.8 out of 10 and users are satisfied at 99% after using it.
Talent has a score of 9.5 out of 10 and users satisfaction of 99%.
Canvas has a higher satisfaction rate than moodle and litmos.
Conclusion
The type of learning management systems that is suitable for you depends on your specifications. Use the learning software that will give you satisfaction according to your wants.
However before choosing the one you should strictly compare the different learning management systems to ensure you pick the one that meets your need.

button