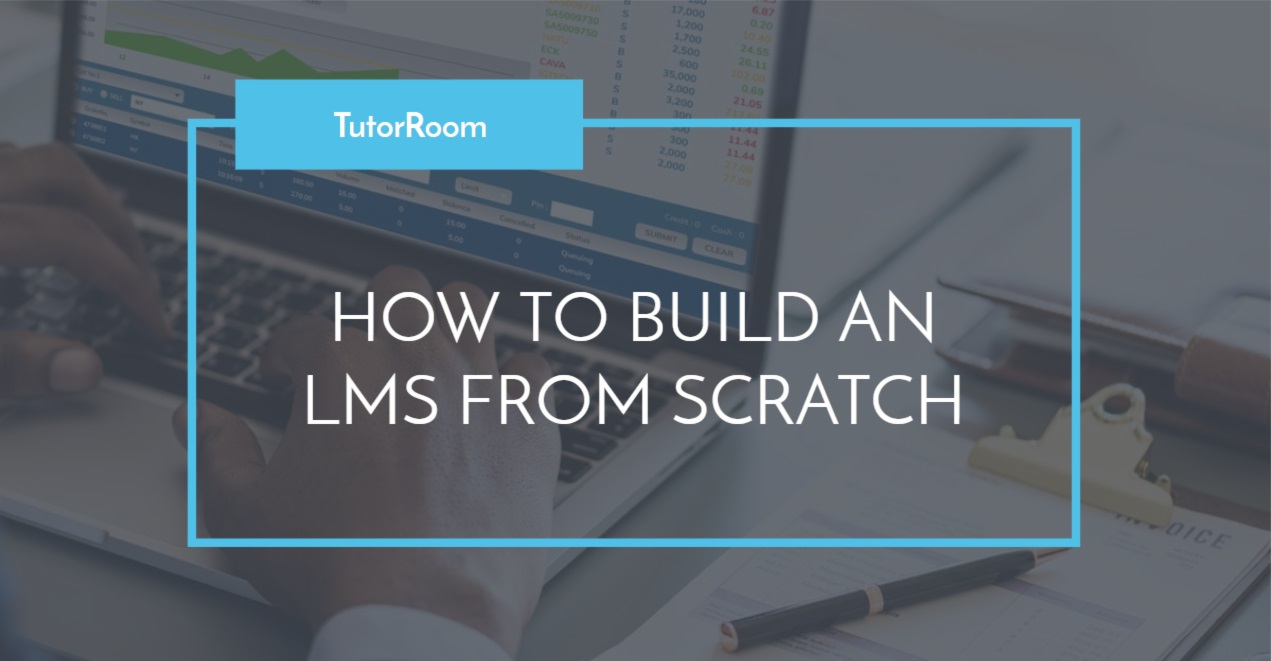 Learning Management System commonly referred to as LMS is a website that supports eLearning programs. And provides employees or students a chance to participate in online learning or training. WebDevStudios is a company that has helped many people in applying a WordPress LMS platforms. The firm implements its employee's LMS for Starbucks intranet.
Most people might not have an idea on how to build an LMS system. You have the option of choosing a good company to help you have your own LMS. However, it is not a must for one to have LMS platforms generated by a company. You can choose to learn LMS generation guidelines and come up with your own platform. Visit Tutorroom.net to learn more or seek some assistance from this platform.
Learning how to create your own learning management system is a simple task that any determine person can learn within a short period of time. Here we will guide you on how to come up with your own WordPress LMS. Consider the following features whenever you are looking forward to having your LMS platforms.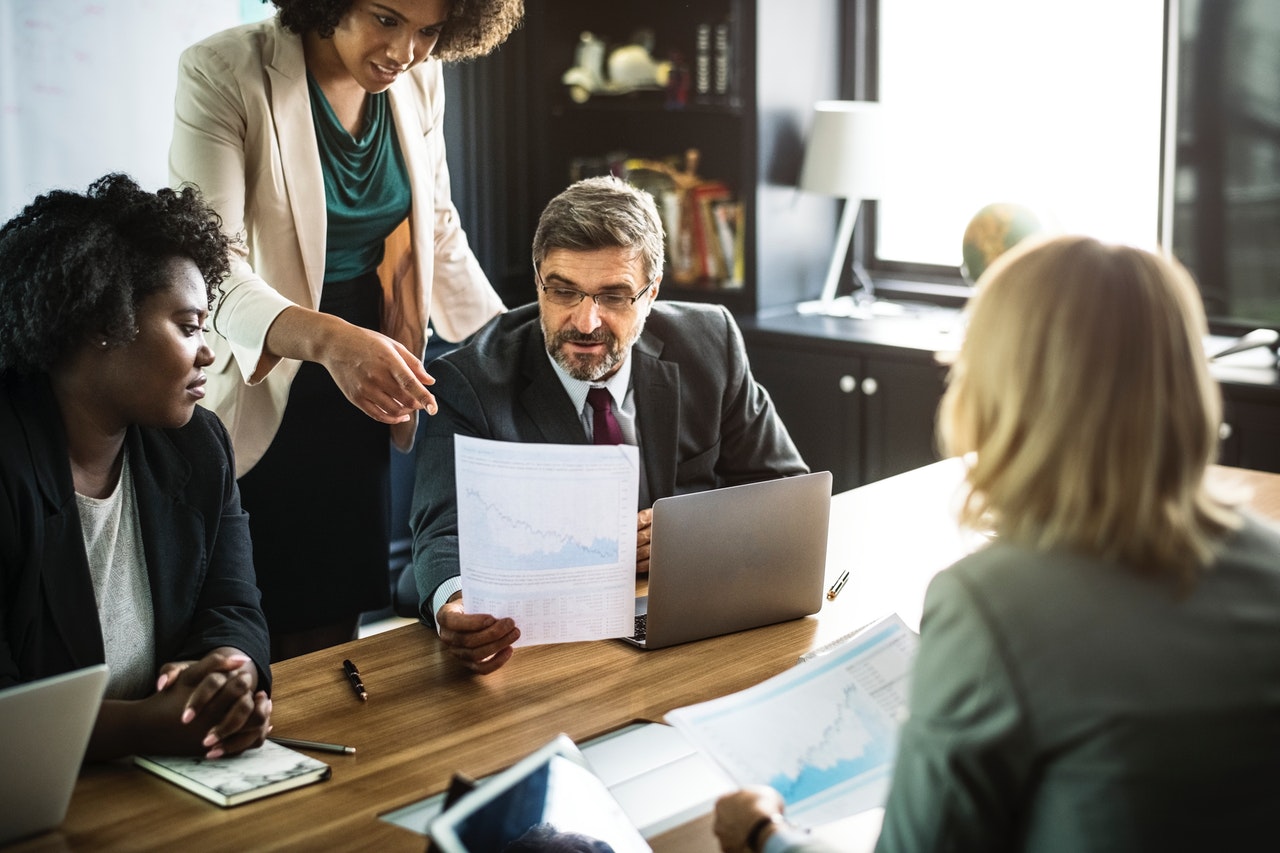 LMS platforms have many different features to consider during online training. Whenever you are in need of generating your LMS as a student or for your organization, the first thing that you must do is generating a list of the things you need. You can now start searching for the options that are readily available for you.
The following are some of the features available in today's LMS platforms.
-Creation of the course. Mainly the creation of courses that meet your organization's goals is an important feature in the creation of an LMS. Get some information that will help you create categories of different kinds of lessons, quizzes, assignments, and courses for your students.
– Reporting. If you are more concern with the leaners involve together with leaning program, you should make sure you are aware of all data and details surrounding the platform. The best LMS platforms must provide you with the capability to track your students' progress, including the period they have taken in personal quizzes or quiz attempts. You should also be in a position of retrieving a detailed report that will be easy to read helping you have a record of how your learners are performing.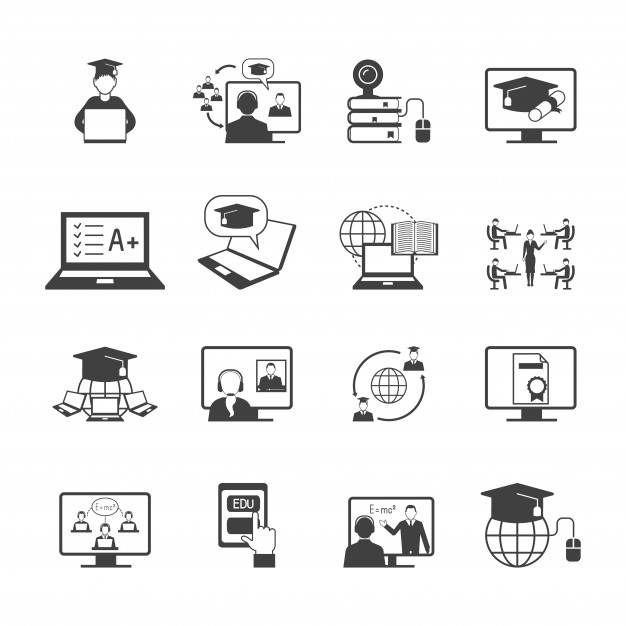 With an LMS dashboard, you will be able to see comprehensive data, like number of your employees, number of learners you have in your institution, and the number of assignments and courses that have been completed and not completed. In addition, it should help you employ filters to lower a view of more precise data such as the number of students and their improvement per curse.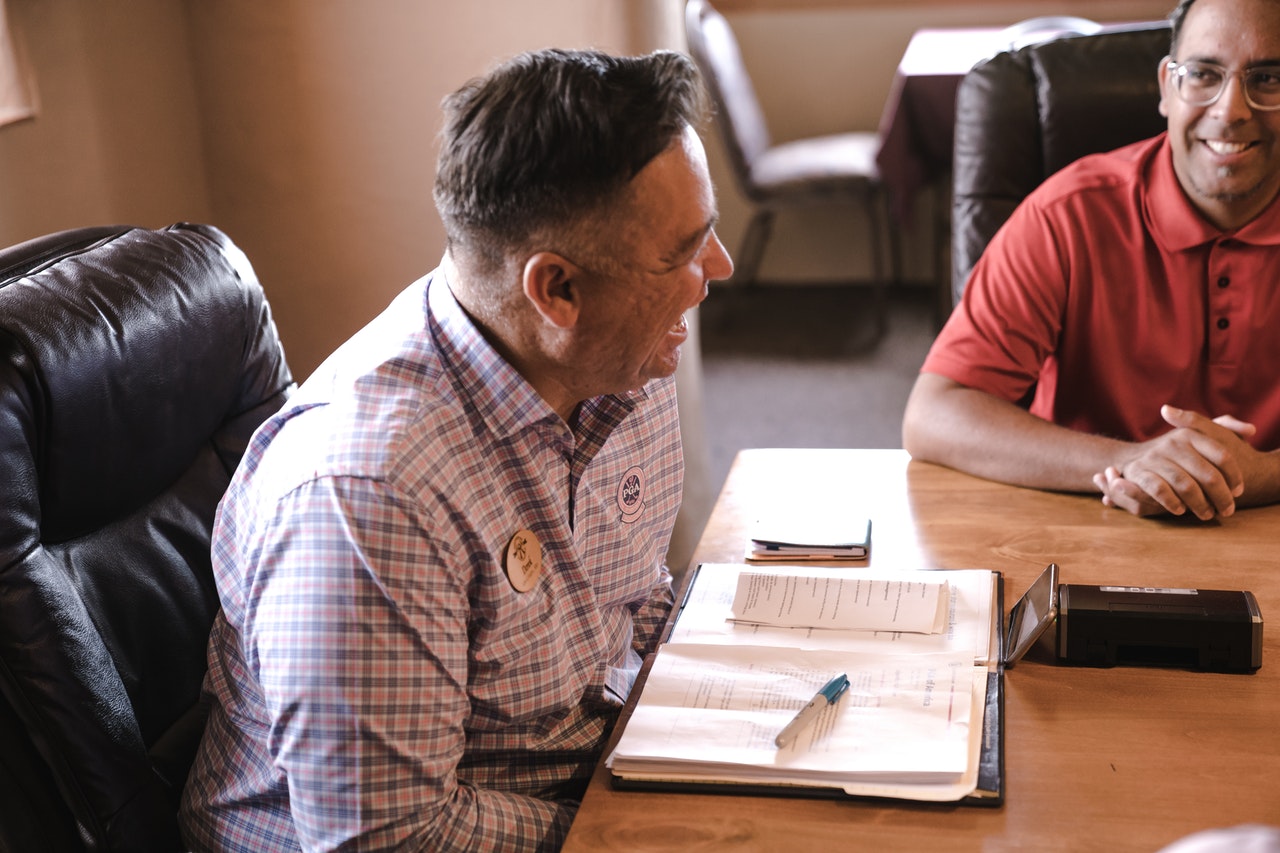 With the ability to provide the best learning platform online, most organizations get a huge value. However, these organizations should not forget to have the tools that's should be used in managing the process. You should not forget to look for some features such as group management, user profile, text expiration, assigning grades, rewards, and clearing data.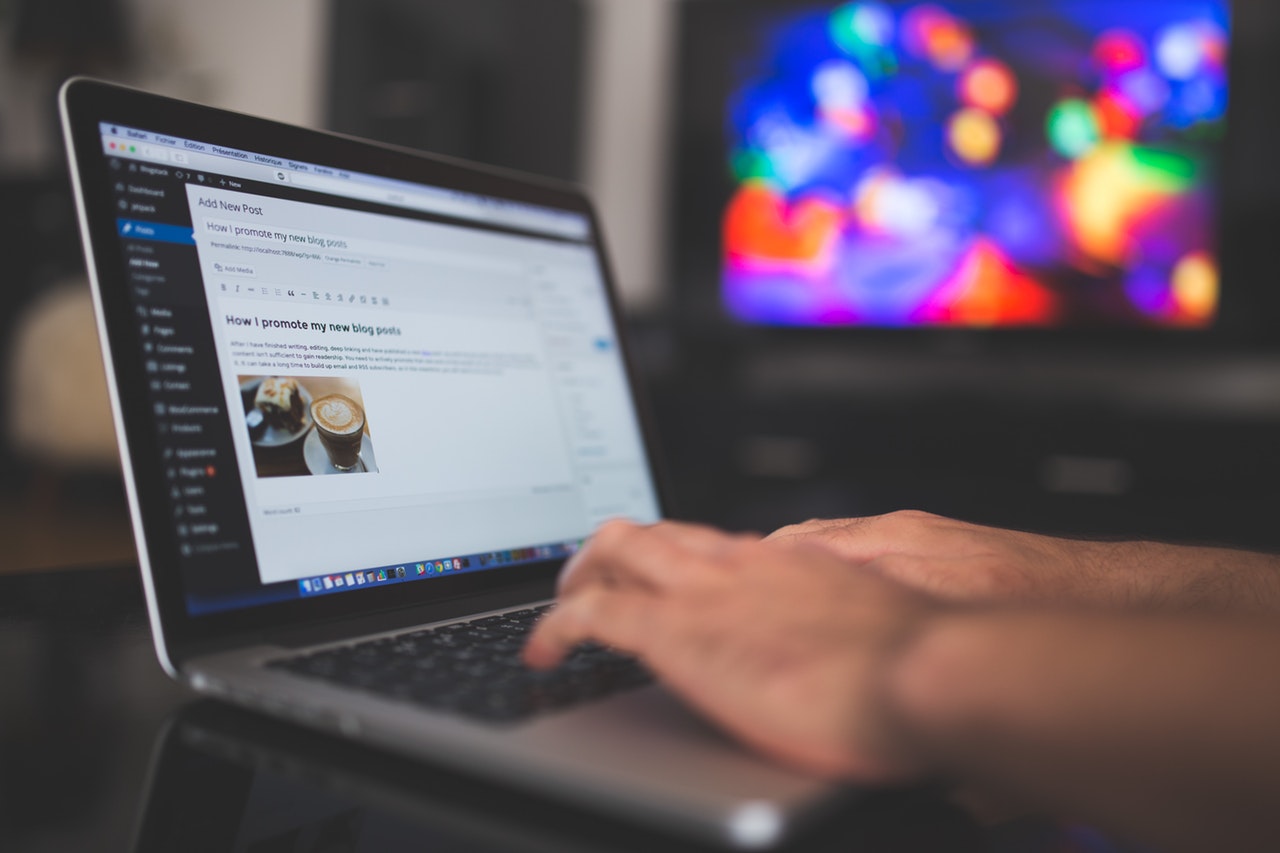 After your learning content has been designed and created, the next thing to do is installing content in your LMS. For you to do this, you must build a structure of the data in the course designer provided. Then drill down into an individual lesson to enhance the information and regulate any of the setting made per lesson if need be.
Drip and prerequisites content are found in all WordPress LMS gears and intend to give a tutor the ability to sustain sequence, focus education in a certain order, or move the remote cohorts through the education content at the same time.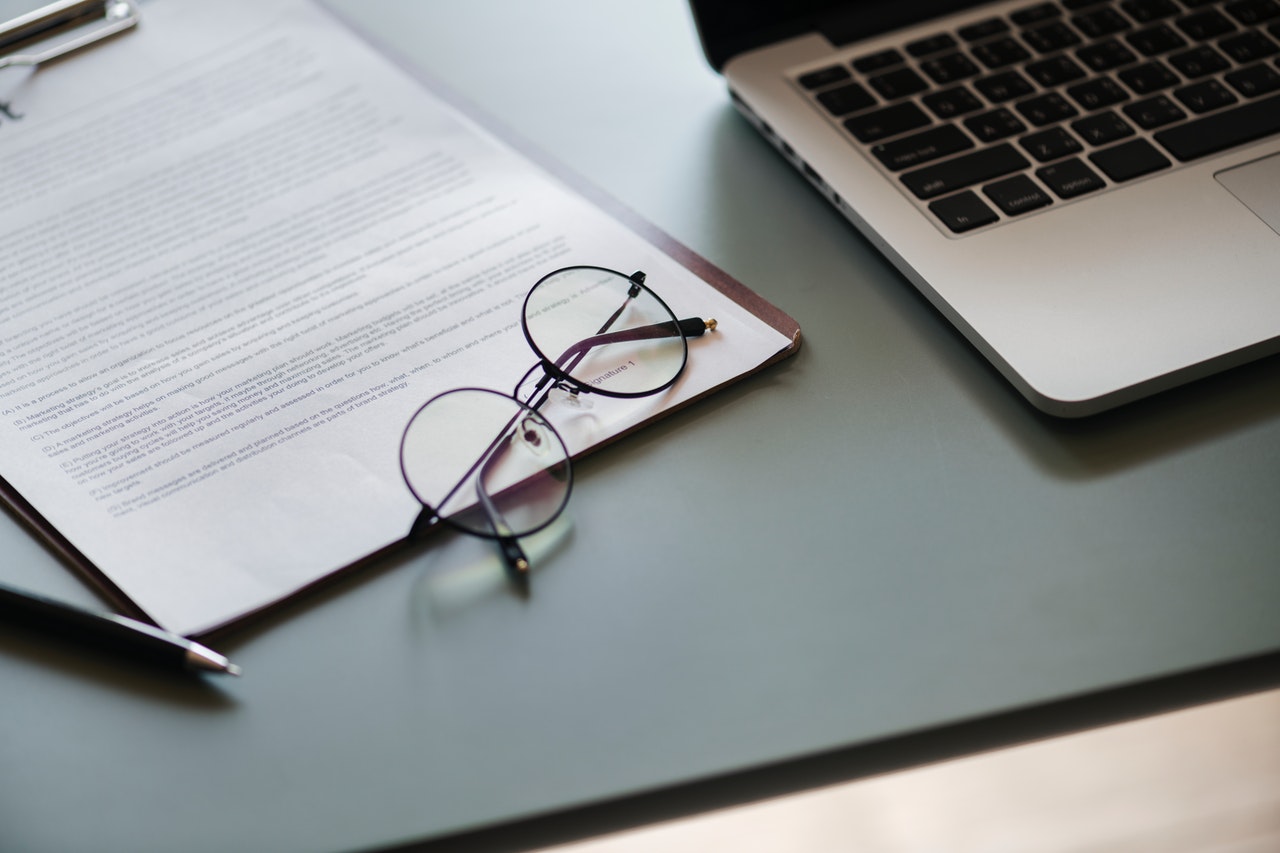 Engagement is the main factor to consider in the current learning platform. Engagement in the traditional classroom is different from the virtual classroom. It is not easy for virtual students to walk away from any lesson and not return. The content can be engaging, but as a teacher, there is more than you should do to make sure your students are interested.
For gamification, one can add some achievement badges that usually pop up informing of reward whenever certain learning goals have been achieved, such as completion of a certain topic or passing an examination.
You have the right to add a certification, even when your course is not the best program. It will allow your students to get some customized certificate that can be easily downloaded or print out.
Using any LMS or when combined with an email list maker, one can send individualized emails grounded on a learners behavior in an LMS. In an automated manner, such engagement emails are able to provide an individual touch where a student is encouraged, congratulated, or given information about an upcoming event.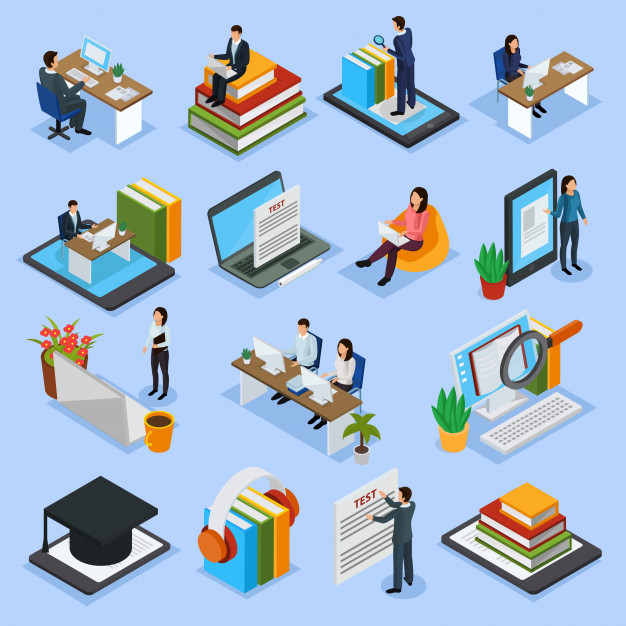 Conclusion
One of the best things about online learning is the aptitude to gauge mortal touch with some technology. Automation with individualization enables any tutor to handle a huge number of learners that one could before. Though, there is a chance for unautomated social interactions with the best learning podia. In order to achieve such human connections in a computer-generated space, a teacher has the right to combining webinar tools. Or online meetings with the learning management system GitHub, GoToMeeting, Skype, or Zoom.