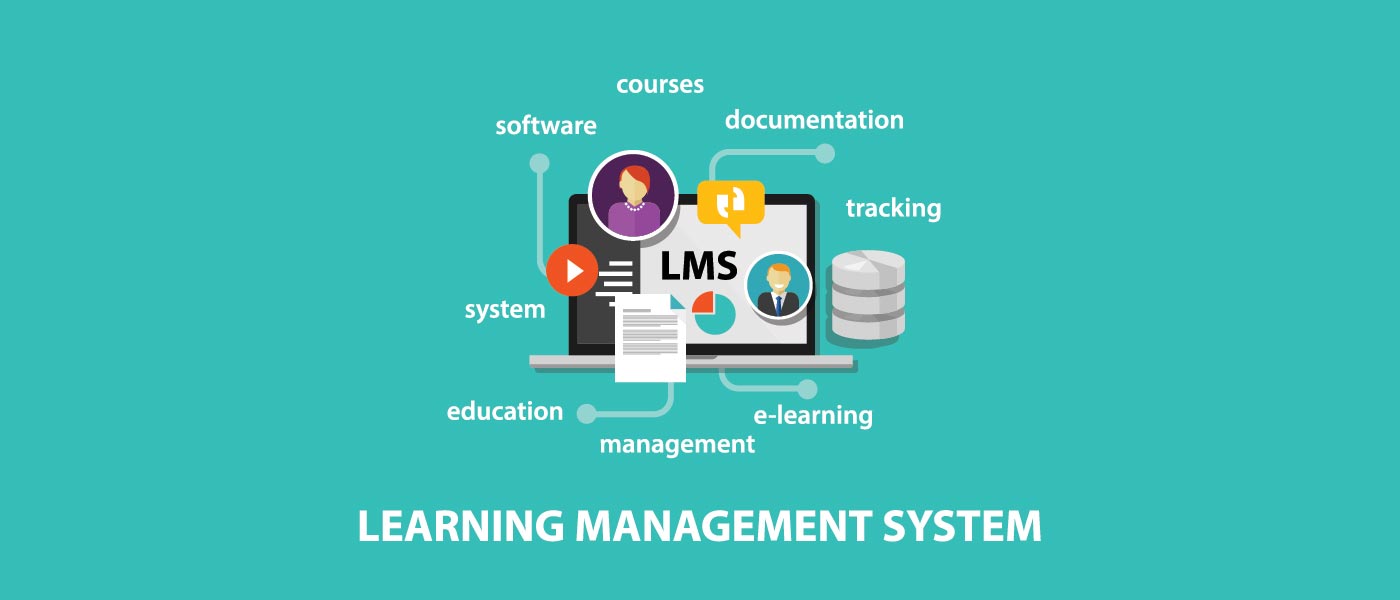 The learning management system (LMS) is one of the most rapidly growing application software that is completely changing the way of educational courses and training programs.
Sometimes, every training manager has faced a problem that is a busy schedule full of other administrative responsibilities. And also, they had not enough time to do actual training.
Nowadays, learning management systems of digital world have many applications which would easily benefit and improve the lives of training managers
LMS solutions give greatly benefit to employees to implement work programs and development plans.
Importance of LMS for busy training managers
When compared to the more classroom-based learning, learning management systems saves a lot of time.
Manager can train anytime they are free instead of scheduling and rescheduling training time to adapt to their busy schedules.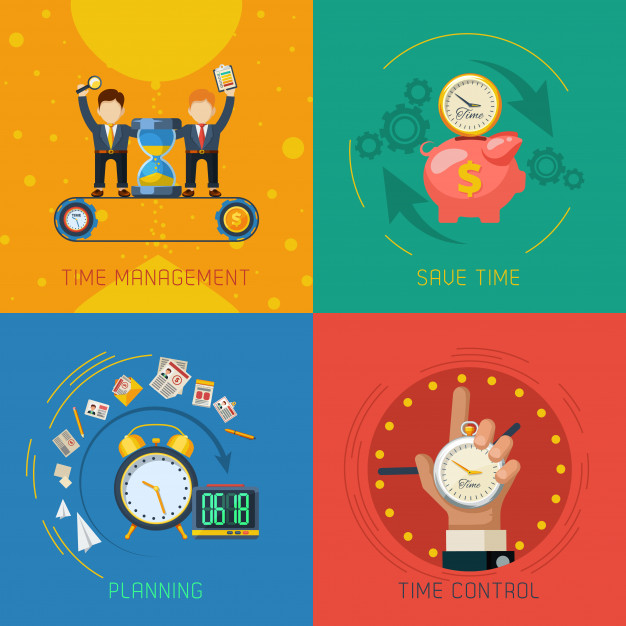 learning management systems eliminate the need for employing instructors to oversee training in case of a large number of employees and boarding. With LMS, a manager can handle anywhere from 5 to even 50,000 employees easily, especially with cloud-based LMS.
Some companies have several departments, while others have training managers involved in several department or facilities. This becomes incredibly hard to keep track of the individual learning process and development of the employees.
But with learning management systems training managers have complete oversight of attendance, training programs and centrally managing the several departments.
Procedure and knowledge gathering and preservation
learning management systems allows training managers to retain that knowledge and procedures that they would have otherwise lost in case an employee leaves, dies, quits, or gets fired.
learning management systems can easily handle small businesses or companies that require few trained employees, and most importantly, LMS can grow if the business grows or branches out without the need to hire more training managers or instructors.
Saves all content in one place
LMS enables training managers to be able to store all their essential knowledge and valuable data at one place without fear of losing it due to different members or employees accessing and using the knowledge.
This is especially so with cloud storage.
Ever since LMS usefulness gained popularity, there have been several models that have stormed the market, offering a wide variety of services.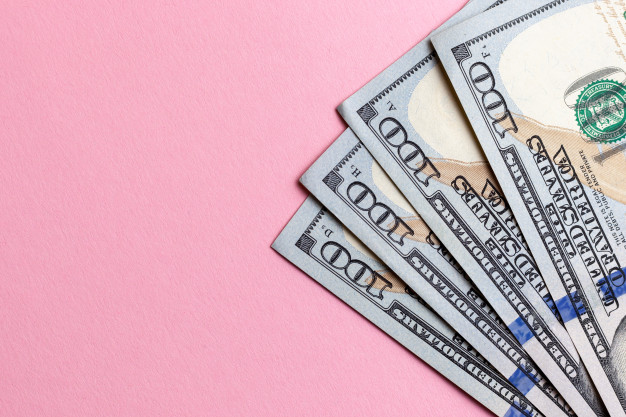 Some are highly rated, while others struggle to meet the market's competitive standards. Some of the highly-rated learning management system examples include:
Mindflash

Skyprep

Litmos LMS

Bridge LMS
Four simple LMS options for busy training managers
1. Mindflash
This LMS delivers over 10,000,000 courses in 177 countries.
Unlike other LMS, Mindflash is designed strictly for the corporate world. Its design is simple and has a Page navigation that enables you to go through and only view the features you're interested in.
Mindflash model offers standard, premium and enterprise plans for interested training managers.
2. SkyPrep
It is one of the most affordable and user-friendly LMS out there that features mobile optimization, video conferencing, gamification, and social learning.
It also has an automated feature that allows training managers to streamline their corporate training.
SkyPrep has different plans that start at $ 249 per month, per business.
3. Litmos LMS
This is a cloud-based, multi-device system that offers user-friendly and straightforward management for training managers, learners, and course designers.
Its user interface has straightforward features like gamification, built-in course authoring, and video conferencing.
Litmos LMS pricing starts at $3 per user, per month.
4. Bridge LMS
This LMS model has built-in course authoring, mobile optimization, and blending learning.
What makes this LMS special to enter our short learning management system comparison list is the ability to improve through continuous innovations to their code and design?
Bridge LMS pricing is done only by request and they offer free demo.
Most of these LMS charge for their services while other websites like Tutorroom.net have a virtual classroom that features free online LMS platform complete with a first-time user manual to set up and navigate their LMS.
It also has some useful features like a back-end system, learning management system, PDF uploading, video conferencing, instant text messaging, whiteboard tools, etc.
In conclusion, LMS has revolutionized the corporate world, and training managers are switching to them to make their lives easier and jobs efficient. The old class-based learning system will get fewer and fewer users.
The competition between companies that offer the LMS application software ensures training managers get the best the world of LMS has to provide and at affordable prices.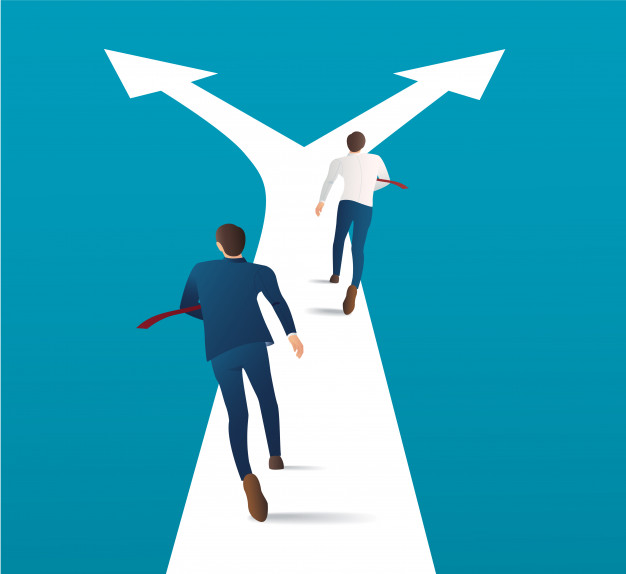 CONTACT