How to Choose the Best Online Whiteboard?
There is no doubt that e-learning has revolutionized the education sector. It is convenient, effective and is thus the number one option for most individuals. Since we are living in a world where everyone is busy and committed, e-learning comes in quite handy if one wishes to acquire new skills or knowledge.
An online whiteboard is an essential aspect of e-learning. If you intend on opening or running an e-learning program, then you must pick the best online whiteboard for teaching. But before we dive into what an online whiteboard is, let's first define what it really is.
What is An Online Whiteboard?
It is practically a web whiteboard. Whiteboards are mandatory in every classroom. It is where a teacher writes down any essential aspects when teaching. A virtual whiteboard software allows both the students and teachers to interact by writing or drawing things on it. The software works in real time via the internet. It is through this whiteboard that a trainer or an instructor can pass on knowledge to a student with ease. It is super visible and can be wiped with ease.
99% of human beings process information better based on the visual aspect. Writing down important information on an online whiteboard ensures memorability and easy understanding. This is a clear indication that web whiteboards are a must have if you intend on running a successful e-learning program.
However, the big question is, what criteria should you use in identifying the perfect online whiteboard? Fortunately for you, you don't have to look for this software blindly. Here are tips that will help you choose the best online whiteboard.
How to Identify The Right Online Whiteboard?
Similar to other software, there are a few questions you need to ask yourself before buying an online whiteboard. They include; what features are you interested in? How will the graphics be presented on the online whiteboard and a few other questions? Make sure you use the tips below.
It should be Easily Accessible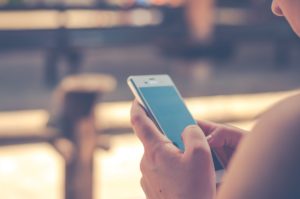 The first and most important factor when to consider when looking for an online whiteboard is accessibility. One thing you need to know is that the whiteboard will be accessed by different learners and probably, they will use different gadgets.
The ideal online whiteboard should be accessible by both Mac and Windows operating systems. If you purchase whiteboard software that is accessible to Windows users, then MAC users will be left out behind. Also, having a mobile version of a whiteboard is a plus. It will be accessible to thousands of people since today nearly everyone owns a smartphone.
It should Support Media Files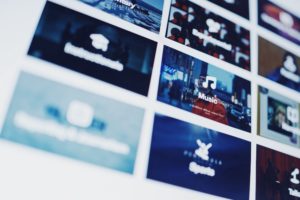 It is true that a picture is worth a thousand words. Did you know that it is easier for people to understand a concept if it is presented via a picture compared to if it is in written form? A great online whiteboard should be able to add media files such as documents and pictures for easy presentation.
Recording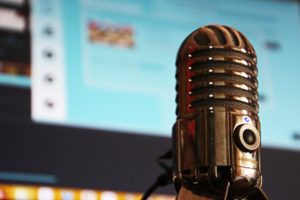 When it comes to e-learning, there are times when some students will be held up with other plans. Therefore, having an online whiteboard that can record what was written for later use is a plus. The recording aspect captures all stages of the visualization. Later on, people can view what was written on the web whiteboard.
It should Allow Customization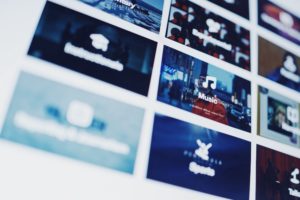 Since an e-learning program is a business like any other. An online whiteboard should be customized to represent and create awareness of a particular brand. Once you have the whiteboard software, you can incorporate elements such as colors, layouts, and logos. You can also have it customized to showcase a consistent message.
The Price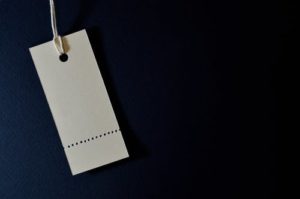 Despite what most financial experts say, the price is also an essential factor to consider. You should only purchase whiteboard software depending on the need and the features it has. When you search for an online whiteboard Google, you will be presented with lots of them. There are paid and online whiteboard free. It's therefore up to you to decide which one is suitable for you. The paid ones do have lots of features than the free ones.
From the above, we can conclude that an online whiteboard is an essential e-learning tool. It ensures teams interact easily with minimal interference. If you are interested in online whiteboard software, make sure you check out TutorRoom. There you will get to learn more about web whiteboards and how they can benefit you.