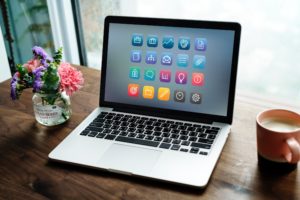 As education software gains more popularity, more and more schools find its usefulness when it comes to learning curriculum. The software's wide range of application from language learning, reference software to classroom management has made it easier and efficient to deliver knowledge from teachers to students without too much hassle.
There are currently hundreds if not thousands of education software in the industry that provide competitive features one might find useful and equally lost for options. Depending on the use, there are several excellent educational software examples such as TutorRoom, EcoMuve, National Library, 3D Indiana, Authoring Systems, etc., that offer a wide variety of learning features including interactive software for education that students can use for self-learning. Some softwares like TutorRoom provides extra features like a virtual classroom and a management system that can handle workload and scheduling, which can also be customized to a school's specification.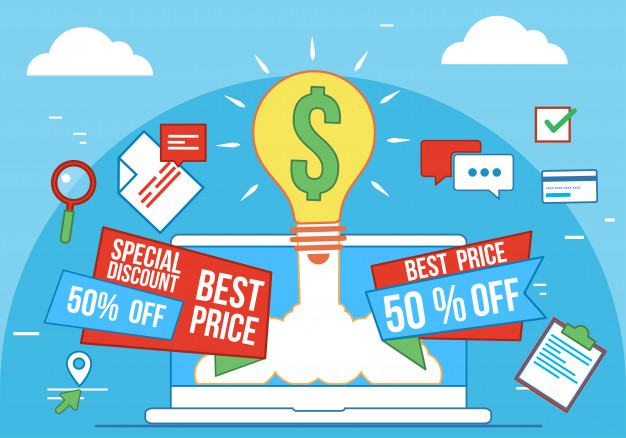 While all education software is geared towards the goal of learning, not all of them are of equal standards. Some have better and unique features that make them better or offer the best software materials in teaching learning, but the majority of the best education software has five characteristics in common:
1. Easy to use UI (user interface)
2. Feedback features
3. Easy to customize
4. Interactive learning
5. Graphics and layout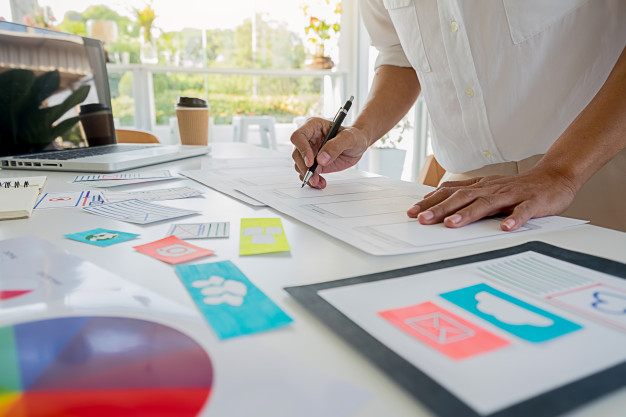 A. Easy to use UI (user interface)
A good education software has to have easy to learn navigation between the features it offers so that both students and teachers access the software's full capabilities. An excellent interface should be applicable to any grade level with a complete set of intuitive icons, toggles, and navigation bars that allows users to switch from one activity to another if needed. An excellent user interface should be simple even to new users to lessen frustrations and reduce the time taken to learn all features the education software has to offer. A good user interface should also be applicable in all platforms and devices accessible by students and teachers like Android and iOS mobile platforms and PC.
B. Feedback features
Learning is never complete without feedback. This allows students to keep track of their progress and improvement in the learning curriculum. Teachers will also be able to track their students' progress and see where they can improve on them using several formats like graphs or revision that can be provided through specific software packages
C. Easy to customize
Not all students or teachers teach and learn the same curriculum. Some students may also have interest in other courses outside the ones provided by their teachers. A good education software should allow for easy personalization so that both students and teachers can be able to create profiles that they can save their current work and revisit later. This will also allow individual students to structure their learning tools towards their level and pace in case they share the same course with other students.
D. Interactive learning
One of the most important features of education software is its ability to interact with users. Having the software that not only adjusts to personalization but also provides suggestions and other tools that can enhance interaction and retention of information is the best thing to happen in the education software industry.
E. Graphics and layout
When it comes to good technology software for education, graphics, and design come to mind. How the software is mapped makes for more straightforward navigation for both students and teachers and makes it even simple for new users. This is exceptionally useful for softwares like TutorRoom that provide multiple features. Excellent graphics can make a difference when it comes to charts, graphs, equations, and even diagrams as they are essential in making the education software. As much as graphics can be helpful in making learning more accessible and fun, extra care should be taken to ensure the graphics go as far as to provide educational content. Too much graphics can end up distracting students from learning.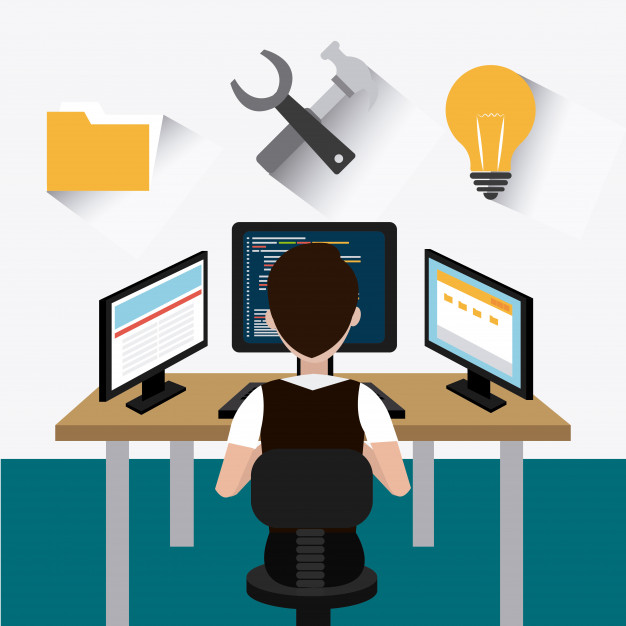 Conclusion
With many good education software out in the market, finding the best software that suits one's needs can be quite puzzling if you don't know what to look for. Some of the best software in the industries have the five very best features in common that users can use to identifier an education software that best fits their needs.
CONTACT