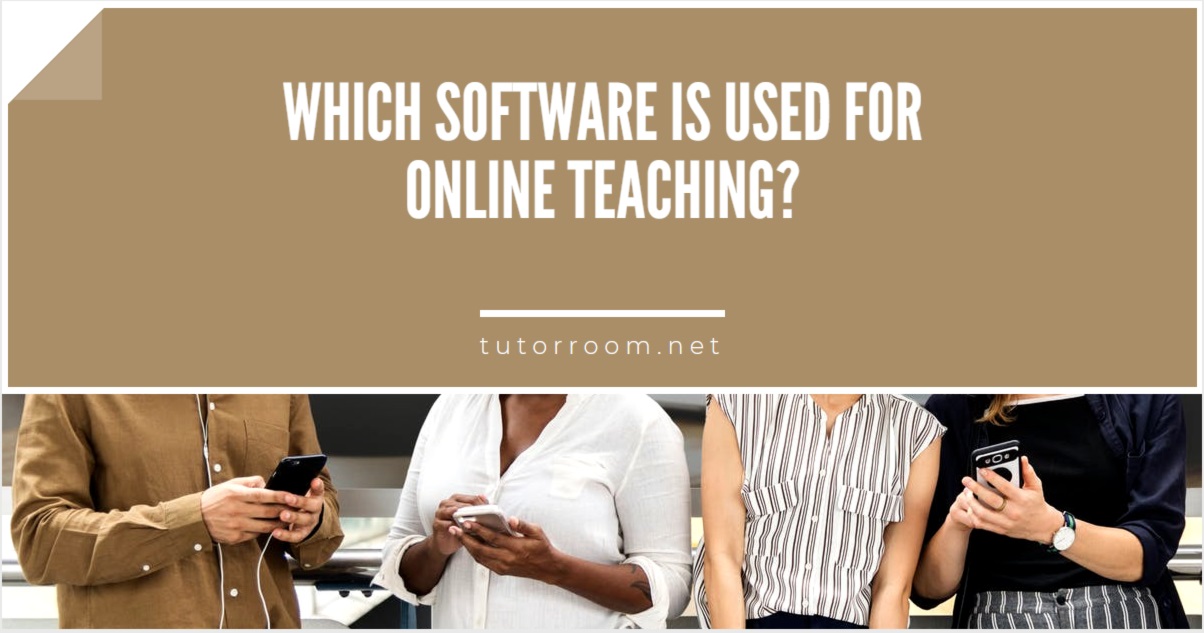 E-learning, otherwise known as online education has gained traction among the current breed of scholars. The current generation has become so accustomed to the use of technology in all aspects of life.
In education, it is no different. Many scholars now prefer the use of online classes to undertake their educational activities.
From any part of the world, you are capable of learning and network with billions of people across the globe.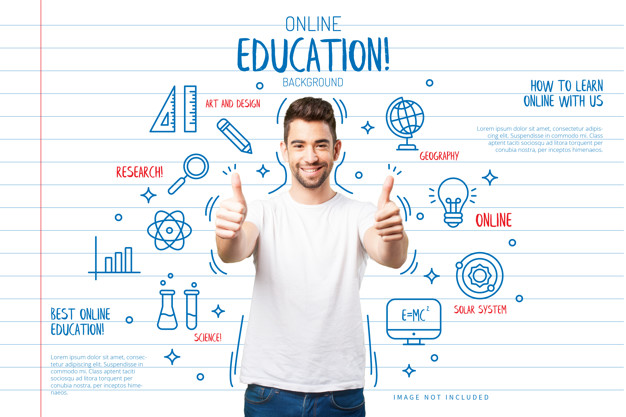 All these are thanks to technology but specifically, online education software. Quality online education tools are hard to come by; hence this list will suggest the best online education tools for you.

www.Tutorroom.com
It is ideal for big institutions such as universities, government apparatuses, businesses establishments. Two things make this online education software to stand out among their peers.
This online education platform has the best tools to teach online, and possesses reliable services and support systems. This function makes this online teaching software to have advanced operational instruction.
Another element of this online teaching tool is its ability to offer learning materials accompanied by modes of examining progress. Analytics features are also provided to monitor factors like class attendance and frequency instructor-learner engagements.
Its best characteristics are that it stresses on usability and access to information. It can also be used on mobile gadgets and PCs. Its pricing format is friendly to make it possible for all its users to access it.
Eduxpert takes online education to a different level. It brings together the tutors, students, parents and guardians, administration for the smooth operation of educational activities and enhanced class organization.
It has built-in features that bring all administration transaction under one roof. Payment of fee and monitoring of progress can be made from Eduxpert.
Furthermore, the fee payment, admission, and enrolment of students are automated. It further simplifies the tutors work by possessing features that streamline the making of lesson plans.
Students and instructors can engage in real-time discussions about topics regarding a specific course. Online teaching software should encourage learning and make learning fun while making the tutor's work easy.
No software supports this like Eduxpert. It is the perfect online teaching software tool for educational establishments.
https://www.udemy.com/
Udemy allows instructors to develop content in their areas of specialization, then upload it on the platform to use by students and professionals for a fee.
What sets aside Udemy from its contemporaries is its variety. Udemy provides learners with an inventory of different courses to choose from.
It contrasts with other online teaching software which is predominantly linear in the way they present and suggest courses to learners.
Rather than having a single instructor, this online teaching software has a pool of instructors to cater for learners' diverse educational needs.
The learners have the advantage of getting a sneak peek into what the course is offering from the descriptions accompanying a course.
Furthermore, a learner gets to know the quality of a course by viewing the reviews and the star rating system.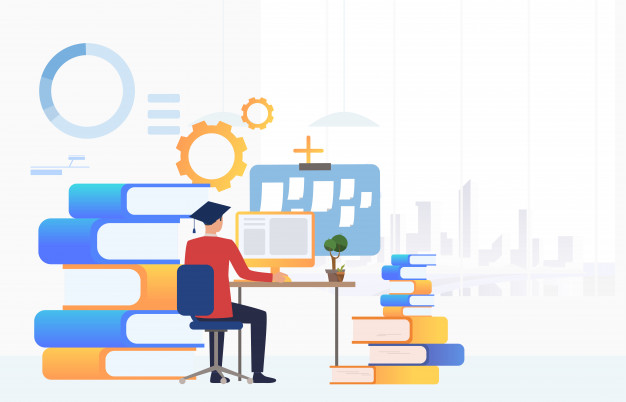 Conclusion
Before online teaching software was a thing, Hangout, Skype played a significant role in how tutoring was done online.
These methods lacked that personal touch and interactions associated with classrooms. Hence, online tutoring platforms have developed online teaching software that has transformed education for ages to come.