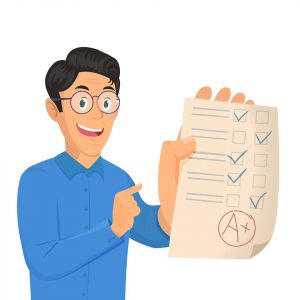 Learning Management Systems have greatly improved the educational sector in the past few years.
As of today, you can attain several qualifications, degrees included just by attending online programs.
Tutors and institutions have used learning management systems to offer many courses and programs to people in all corners of the world.
Are you looking for the best free LMS for your program?
Well, there are thousands of these platforms on the internet. You, therefore, have to be keen when selecting one since not all will be ideal for you.
To identify an efficient but simple LMS, you must familiarize yourself with the conditions of the best learning platforms. You need to ask yourself what features or characteristics make up the best online learning platform.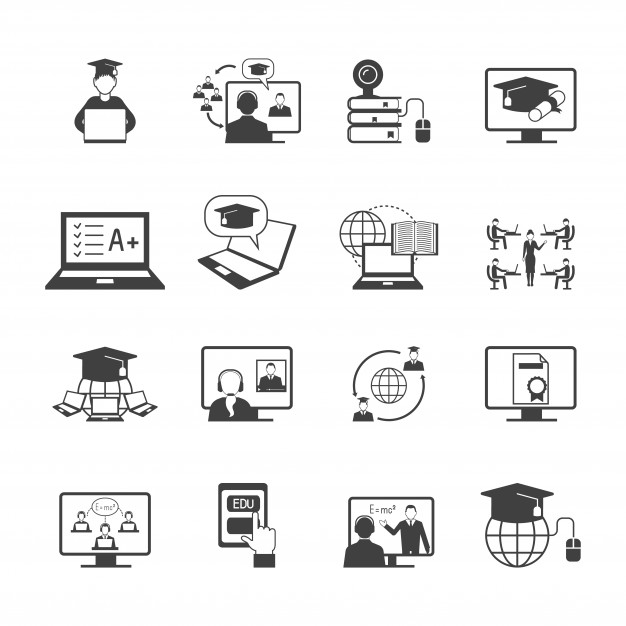 To help you choose the best learning platforms, here are conditions which make up the best LMS.
But before we head into the specifics, we need to ask ourselves, what is Best Learning Platforms?
There's always some confusion regarding what LMS's are.
However, in summary. A learning management system is a software that caters for the administration, documentation, tracking, reporting as well as the provision of educational courses and programs.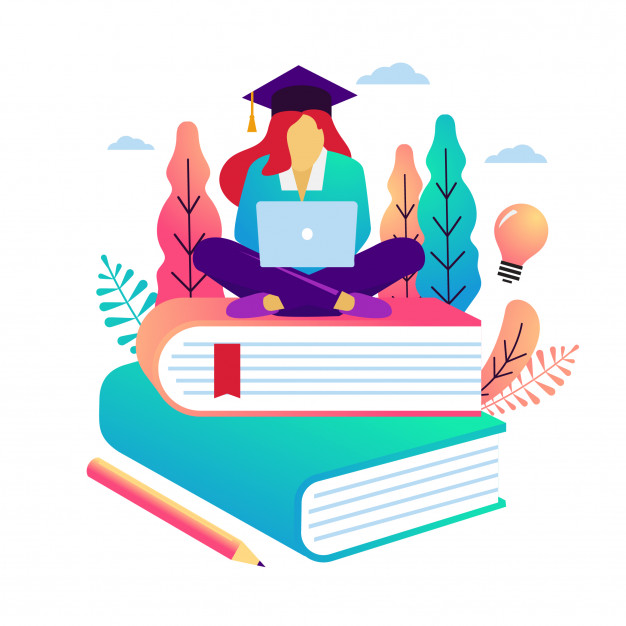 Top learning management system examples include;
 Udemy
These are just but a few examples of the leading learning management systems in the world. They boast of having the best features and provide a conducive learning environment.
Now that you are familiar with what LMS is and some of the leading learning management system examples, let's look at the conditions of best learning platforms.
Conditions that Make Up the Best Learning Management System
1.    Stress-Free Start-Up 
The first condition of an excellent LMS is a stress-free start-up. From the minute you get the LMS, the students, administrators as well as developers should be able to use the platform with ease. This should be irrespective of the complexity of the features of the platform.
You should be able to download, install, and customize it easily. If you notice any challenges during a start-up of an LMS, then that should raise a red flag.
2.    Flexibility 
If you plan on running an online tutoring program, you should consider the LMS's flexibility. Your team should be able to carry out their different job responsibilities on the same platform. The flexibility aspect gives admins, developers, and students the capability to use the platform at the same time with lots of ease.
3.    Reliability 
This condition is essential for an LMS. There is nothing more disappointing than having an inconsistent LMS. Every time a user tries to login into the system, they should confidently do so without worrying about running into software glitches. The user experience needs to be reliable irrespective of where a user is and how they are accessing the platform.
4.    Easy Accessibility 
The best learning platforms need to offer easy accessibility. You have probably come across those platforms when you try to log in, you do come across a password or username error. Yet, you have keyed in these details correctly. Logging in to an LMS needs to be relatively easy. This will ensure that your students can focus more on their studies other than accessibility.
5.    Content Management 
It is impossible to run an online learning program if the LMS doesn't have a content management tool. Content management is one of the top features of the best online learning platform. It allows the admins and students to upload documents, exams, videos, and links to other sites. You can also share these documents with students at different time lengths.
6.    Mobile Learning 
If you are looking for the best learning platform, you should ensure it supports mobile learning. Since we are living in an era where mobile devices have conquered the tech world, the LMS should be responsive to mobile devices. This ensures that students can attend courses irrespective of where they are. The content on your LMS needs to be able to adjust to different screen sizes.
7.    Security 
The last condition on our list is security. The best learning platforms need to embrace high-security measures. And when we talk about security, we are not just referring to means of payment but also personal data. Reports and tests need to be securely stored in the system. This will ensure the credibility of the program. The user authorization needs to be given the necessary privileges. You should pick a system that allows unlimited administrator roles.
The Bottom Line 
Are you interested in buying the best learning platform for your organization?
Make sure that you consider the above conditions for the best LMS. The features above are a must have for a learning management system.
Many are the time program managers' end up getting a low-quality learning management system just because they do not consider these features.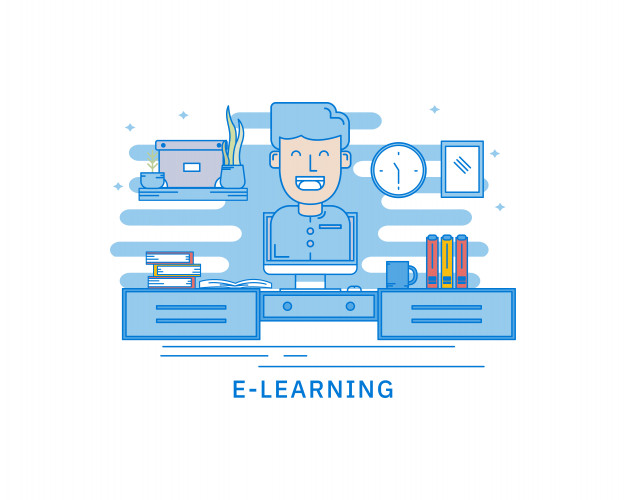 Totorroom.net offers the best learning management system. Their system boasts of optimal performance, ease of use, accessibility, flexibility, mobile responsiveness, and the platform is highly secure.