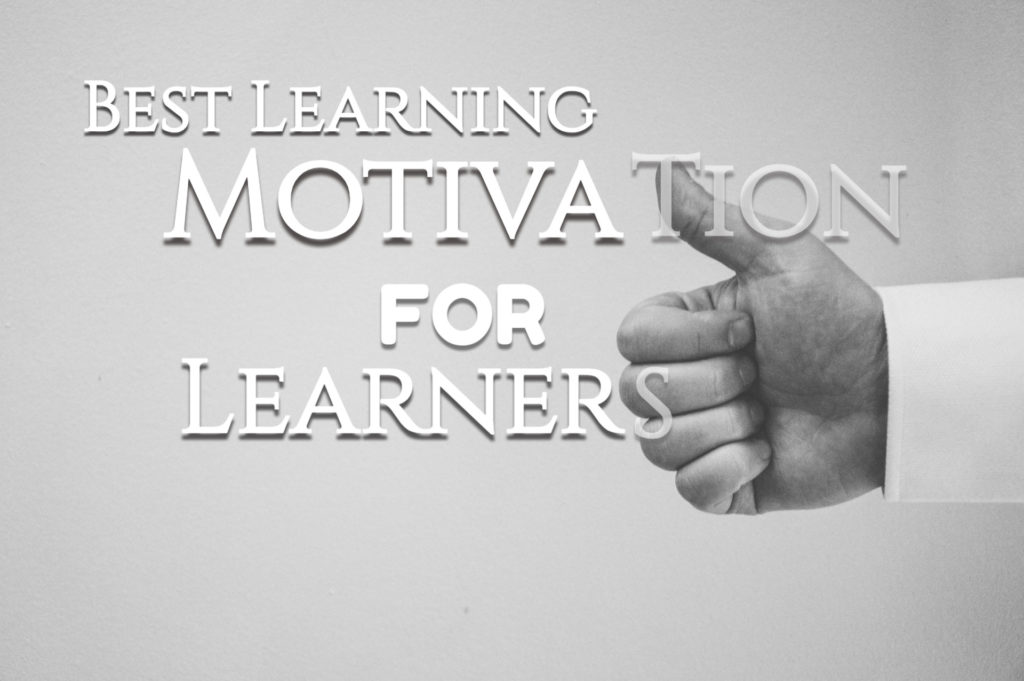 BEST LEARNING MOTIVATION FOR LEARNERS
Learning is fundamental to every person. It forms a solid foundation for one to progress and become stable in life.
However, education is neither easy nor exciting especially for learners in a school or institution set up. It, therefore, calls for both extrinsic and intrinsic motivation to keep learners focused on their goals and visions.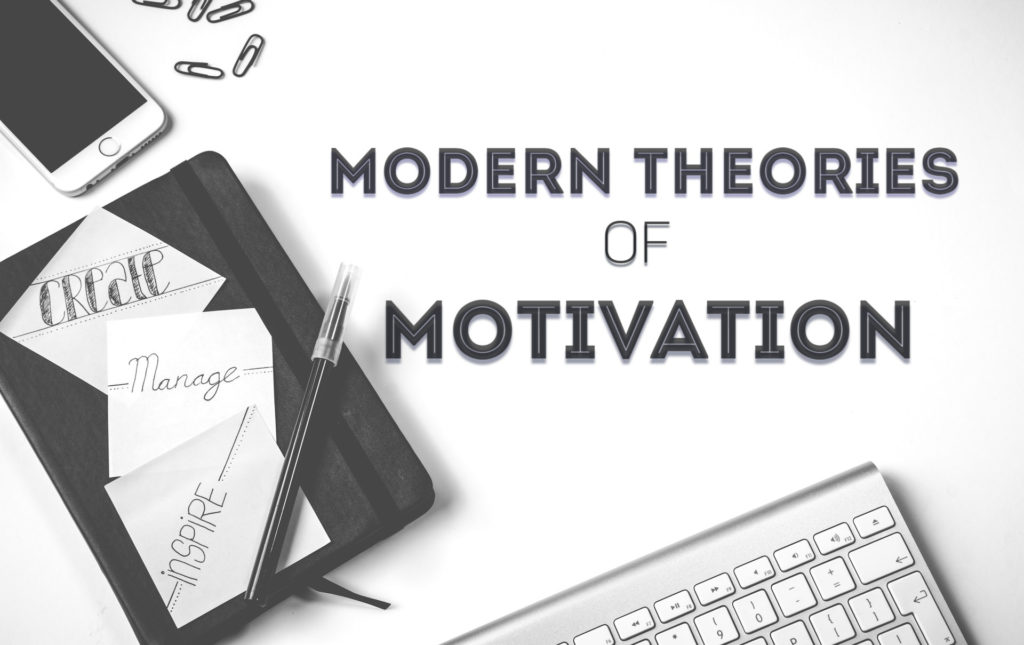 MODERN THEORIES OF MOTIVATION
Modern theories of motivation take to account some past theories hence making them more effective and efficient.
Several motivation theories have been developed by various theorists but will highlight just a few that are probably the best.

ERG THEORY
ERG stands for Existence, Relatedness and Growth need. Clayton Paul Alderfer developed this learning motivation theory.
He redefined Maslow's need hierarchy motivation theory by putting it into three short need categories; the existence needs, relatedness needs and the growth category the first being the lowest level and the third one the highest.
MCCLELLAND'S THEORY OF NEEDS
This theory states that human behavior is influenced by three needs namely power, achievement and affiliation.

EXPECTANCY THEORY of Motivation
He believed that it is not the needs of an individual that motivates him or her to behave in a certain way but rather the outcomes.
He continues to argue that an individual will assess the probability of completing a task and the consequences after that before engaging in a particular behavior.
Apart from theories of motivation, learners can also find motivation from various motivation and learning pdf.  Motivation and learning , a pdf by Chi Nguyen address motivational teaching techniques and Social factors of motivation and knowledge, which are vital in learning motivation.
There is also helpful motivational information that can be drawn from the theories of motivation in education pdf. Education Learning Theories: 2nd Edition, a pdf written by Molly Zhou addresses issues such as experimental learning theory.
The theory of moral development and social cognitive theory which seeks to give learners detailed information on how culture and morality influences learning.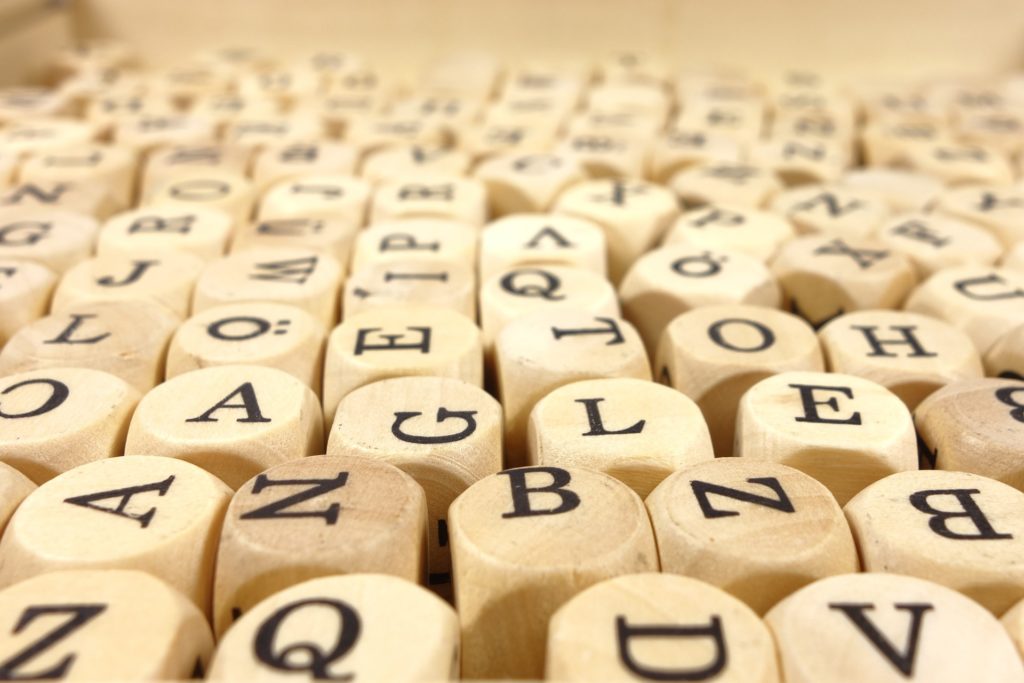 LEARNING MOTIVATION QUOTES
Learning motivation quotes inspire learners to believe in themselves, cultivate a mindset geared towards success, work hard, persevere during various hardships.
And overcome procrastination and to avoid excuses. I have listed below some quotes that will surely motivate learners to ensure they remain focused towards their goals.
Quotes
Believing in yourself pushes you halfway to your success.
What you cannot do should never interfere with what you can do.
Start where you are, use what you have and do what you can.
Always strive for progress and not perfection.
Success can be defined as the total sum of all small efforts that are repeated continually.
Getting started is a great secret to keep one moving ahead.
Some people dream of accomplishing great things. Others stay awake and make them happen.
An excuse is an escape root for things that are not important to you.
Don't say that you don't have enough time. You have the same number of hour in a day that Helen Keller, Mother Teresa, Thomas Jefferson, Albert Einstein, Leonardo da Vinci, and Michelangelo had.
I have failed over and over again in my life. And that is why I succeed.
It may not be easy, but be sure it is worth it.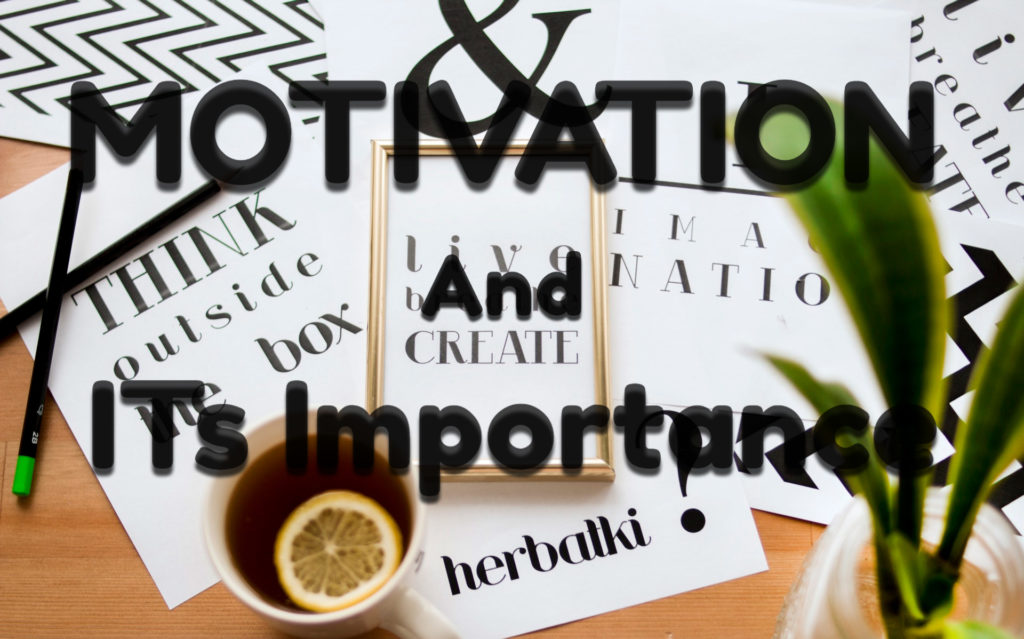 MOTIVATION AND ITS IMPORTANCE
Motivation refers to an individual's zeal, enthusiasm, passion, and spontaneous will to put effort towards achieving a specific goal.
Learning motivation is the desire to learn which enhances the ability to persevere all the hardships hence positive results. Learning motivation is essential in several ways.
It helps learners to concentrate on what they are doing hence satisfaction
Motivation acts as the primary control factor in any learning process.
It increases learner's readiness, alertness, and vigor during learning.
For motivation to be sufficient, it should be done strategically. Below is a list of motivational strategies for students.
Motivation
Following through it calls for teachers to keep on insisting. Following students even at an individual level to ensure that get back to the track.
Ensure that the students are not on the phone during class lessons.
Ensure minimal or no distractions at all
Start your lesion on time
Encourage students humor
Lead by example by adhering to the class rules you set with your students.
The takeaway
Without motivation, learning would become too complicated and unbearable for many students. This will, in turn, lead to poor quality education and high levels of illiteracy.