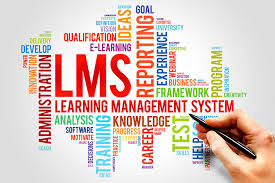 2020 Education LMS Forecast
The internet has made everyone easy and available in their education as well as the advanced technology has done. The most advantageous effect that the internet and the improved technologies has made is "Education LMS". The long-term of it is "Educational Learning Management System". The education LMS are the best solution for those want to study while working, for those who does not have time to go to traditional courses, or for those who find themselves enthusiastic in something but cannot have enough time, as well as finally, for those who could not effort the tuition fees of University.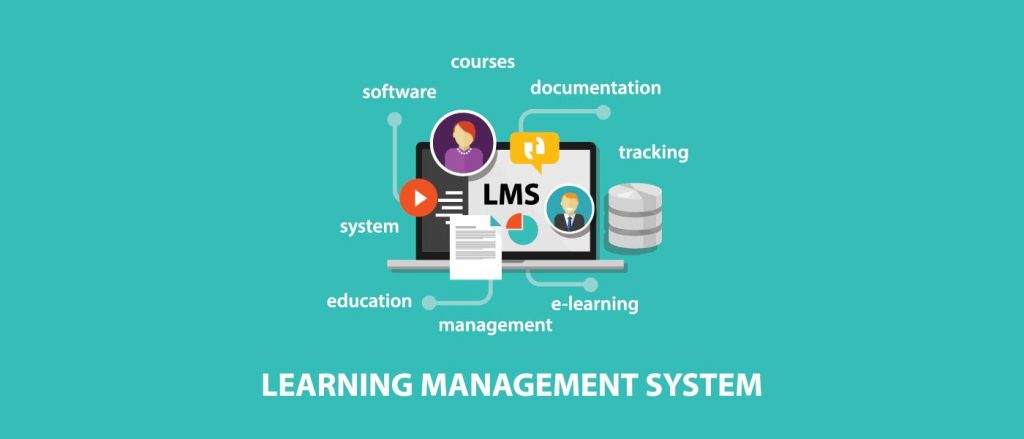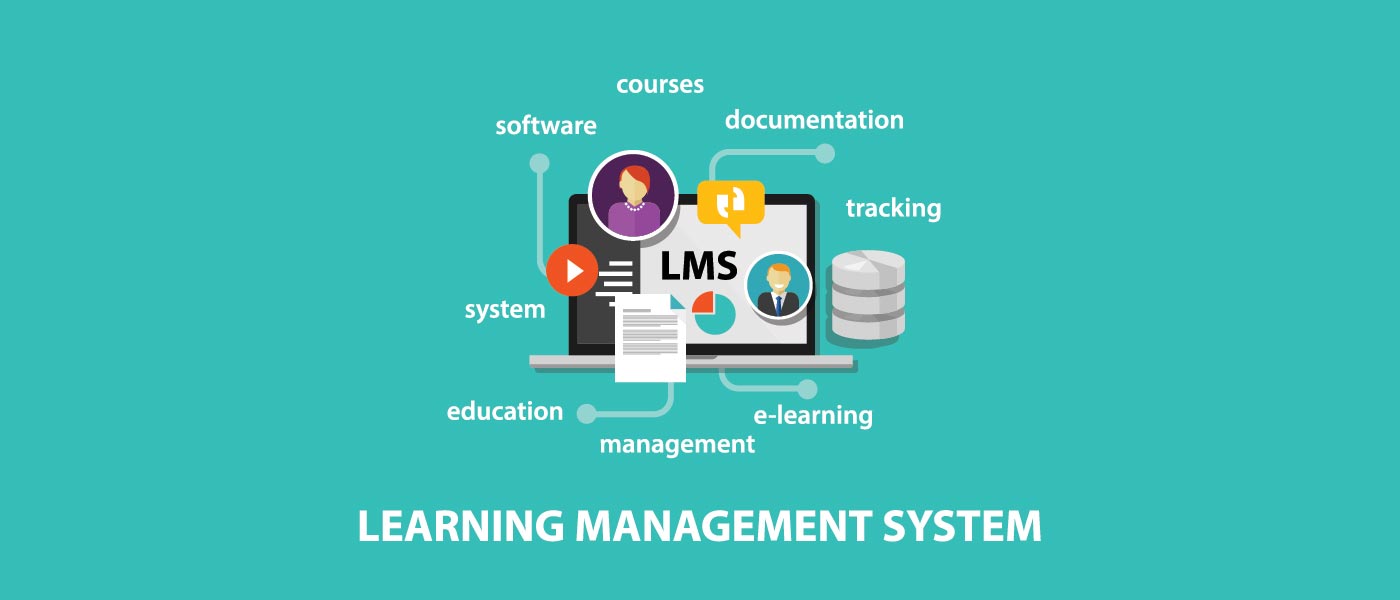 Those Education LMS are special and affordable for those who are not rich enough to study at expensive traditional universities. The graduates have to pay back the student loans for decades while those who studied through online Education LMS are ready enough to save their income and invest in their future. Thus, the best solution especially in this era are Educational Learning Management Systems while the path of education is made up of money.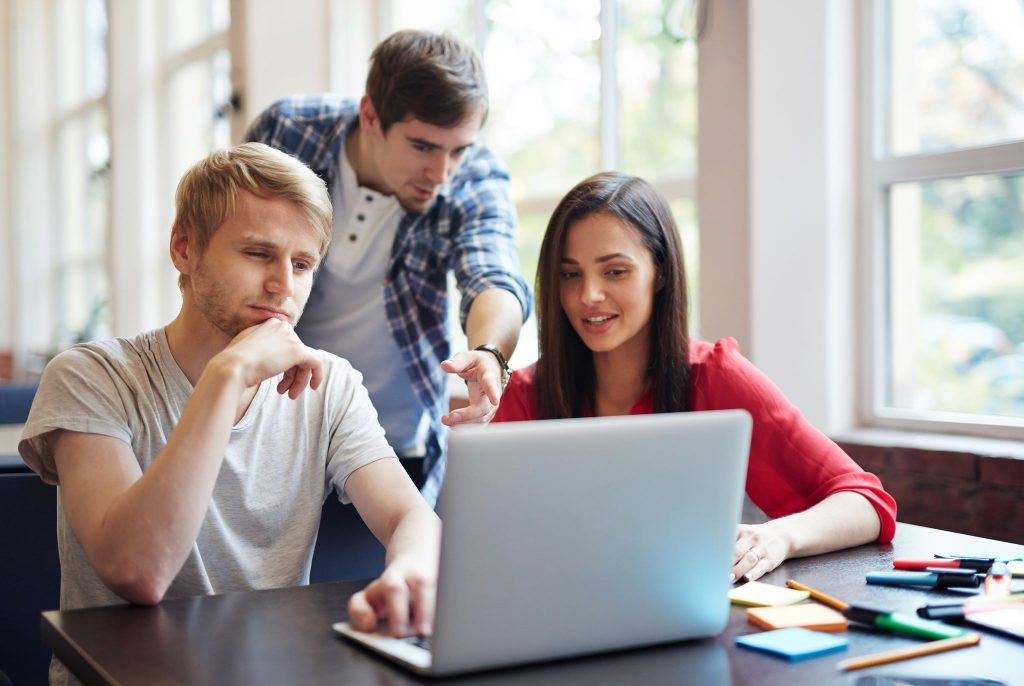 Among several number of Education LMS, the following are the best Educational LMS for 2020.
TutorRoom is one of the best Education LMS in the world. It may be the best Education Learning Management System that helps the students to organize, track and distribute online courses for formal learning. It is convenient for all kinds of customers, who may be employees, clients, customers or students.
Instead of simply offering a one-way broadcast in its teaching solutions, TutorRoom encourages collaboration by allowing employees to ask questions and get answers from the relevant subject matter experts in their organization. Learners are also able to share their knowledge which can be validated through peer-review and shared across teams.
To help platform administrators effectively manage their organization's skill and competency gaps, TutorRoom Perform Tool lets you assign formal and informal training sessions to those who may need to upgrade in certain areas. The system can be customized.
TutorRoom sports a slick, easy-to-use UI and comes with a wide range of third party interactions, so implementing TutorRoom in the training schemes should be a smooth process. TutorRoom enables tutors to create beautiful landing pages for their courses. They can customize as they like. To provide a world-class learning experience, the tutors can upload their videos, PDF Documents, PPT and audio files. In addition, the tutors can add whiteboard tools and more.
The Headmasters can create accounts as they like. They can also upload lessons and create classes. It has the program of pay as you go model at 1 USD per classroom. Its intuitive frontend and backend that ensures easy management is very impressive. Since there are thousands of students there, the teachers have successfully taught thousands of them. So, they are well-experienced.
The Demo version gives the customers a quick intro of the platform. Everyone can create a free account immediately for themselves. Through open, usable, cloud-based technologies, TutorRoom enables easy integration of the content, tools and services that teachers need and students want. Not surprisingly, listening to users about their needs and wants and then rolling out the most usable, customizable, adaptable, and reliable learning platform- makes all the difference when it comes to campus-wide LMS adoption. That's why TutorRoom is adopted faster and deeper than other Education LMS.
So, investing in the 21st century education technology actually makes teaching and learning easier. TutorRoom is the educational revolution which is smart software that makes people smarter.
Udemy
Udemy is a well-recognized name in the world of online learning and now boasts over 15 million students, poring over more than 65,000 available courses.
There are two main plan options, Team and Enterprise. The Team Plan is available for 5-20 users to provide the basics, and costs $240. The Enterprise Plan comes with additional features, not least analytics to show user engagement, as well as Single Sign on (SSO) and various APIs. Both are available for a free trial or demo.
Meanwhile, organizations looking to utilize the service for a sustained period of time can opt for a Udemy for Business account. This unlocks more than 2,500 business-relevant courses designed to up-skill employees in specific areas. You can also measure learning engagement to find out what materials work best for individual employees, with insights on user behavior and learning patterns.
Skillshare describes itself as an online community for 'creators' and anyone who wants to teach can set up a class. These classes, some 21,000 of them, typically specialize in design, photography, business, technology, film and writing.
There are more than 3 million people in the Skillshare community, offering the chance to connect and share insights with people from various industries – a potentially valuable tool for freelancers and those who work in a niche industry. The platform encourages 'doing' rather than learning passively, with every class including a practical project with feedback on completion.
Skillshare can be used by teams too, with usage reporting tools enabling you to track the progress of team members. Price plans start at $99 (£75) per user per year, but with discounts available to organizations looking to sign up large numbers of employees.
Adobe Captivate Prime
Not many corners of the software world are left untouched by Adobe, and sure enough the computing behemoth has its own solution for the learning management market. Adobe Captivate Prime is an LMS platform for the enterprise that aims to make training easy-to-run and enjoyable to complete.
According to Adobe, courses can be rolled out in less than 90 minutes thanks to its suite of tools to get you set up. An online help center, in-product videos and 24/7 support also serve to help administrators on their way. Further smoothening the process are automation features than enable you to auto-assign learning plans, schedule reports and synchronize users.
Once the learning programs are set up, tracking tools allow you to monitor the progress and certifications obtained by users, with added insights showing how individuals, departments and partners are doing with their learning objectives. Other features include a flat UI for easy control and navigation without opening multiple pages, a recurring certifications feature that ensures your organization stays up-to-date on compliance, the ability to customize the learning experience for individual users, and gamification tools like leaderboard races and achievement badges.
Prices start at $4 per user per month.
SAP Litmos
SAP Litmos is an LMS aimed at corporate training and development programs for employees, providing a course-rich catalogue that aims to be easy to implement and administer.
Key business training areas that are advertised include sales, service and support, customer-facing, as well as partners, suppliers, and contractors. There are also modules for compliance, operations, and general employee training.
SAP Litmos is a cloud-based platform that can be deployed in minutes and scale to millions of employees as required. Communications and tracking can be automated, with built-in reporting and dashboards.
There are two main pricing tiers, with one for access to the learning platform, and another for full access to the course library. The former requires a minimum of 150 users, and is price at $6 per month per employee for up to 500 users, after which it drops to $4 for up to 1,000 users.
The PRO + Courses can be implemented with a minimum of 50 users, with pricing starting at $15 per employee per month, and dropping to $6 for 500-1,000 users. For more than this a custom quote is required.
Docebo
Docebo is a well-known leading SaaS e-learning system and a comprehensive application for training management. The app is offered for global users and supports over 30 languages. It is a mobile-ready and fully integrated which makes it notably scalable. Overall, it is used by a variety of top brands to boost operational productivity – Currently, Docebo supervises more than 300,000 users in distance learning ventures.
Why does Docebo deserve a place in this list of popular learning management systems? Powered by Artificial Intelligence technology, Docebo is one of the most robust LMS solutions in its category. It can impressively deliver an automated and personalized learning experience across your enterprise. Taking away time-consuming yet menial tasks away from your hands, you can focus on facilitating an effective onboarding process and formal learning to drive employee growth.
eFront
eFront offers a powerful and highly adaptable learning management platform for any businesses size. Offering on-premise and cloud-based options, this mobile-optimized, eCommerce-ready software is equipped with flexible deployment solutions, advanced security tools, and fully customizable features. It also supports open API and over 32 native integrations to help you build your eLearning portal the way you prefer. To utilize eFront, you choose from three monthly subscription plans, namely Business, Enterprise, and Large Enterprise that costs $750, $1000, and $2000 respectively or opt for a quote-based payment. The vendor offers a great demo if you want to check the features without cost.
eFront specializes in adaptability for your enterprise training which provides you with custom deployment, plugins, and design. Aside from the seamless integration, it ensures security for your training data. A scalable, reliable and efficient solution, it comes with the latest Android app to streamline your learning and training management and make it possible regardless of location. This gives you different mediums of content that you can reuse as necessary.
eCoach
eCoach is a flexible LMS and authoring tool in one platform. It is easy to use with an uncluttered and intuitive design reminiscent of an Apple product rather than an LMS. You can brand your eCoach campus with your logo, customize its fonts and colors, and even alter the wording of feedback that is displayed in the campus.
You can structure your LMS in the same way you structure your company. Separate your organization into several branded LMS campuses, keep each campus separate and provide it with its own branding. This enables large enterprises to delineate different geographical locations or their brands. You can also sort campuses by business units, and delegate permission levels to trainers so they can keep their training orderly and structured.
SkyPrep
SkyPrep is a straightforward online training software that simplifies learning management with its fully customizable content upload and monitoring tools. It has a simple user interface that is practical and easy to navigate.  Likewise, it allows different file types including videos, PPT and various image formats, giving you more flexibility in preparing learning materials. The software's adaptive course builder and scheduling tools lend to trainers more room for creativity in preparing and distributing learning materials.
Apart from SkyPrep's extensive knowledge acquisition features, automated tests and quizzes are also available. Training progress reports with an automated grading system are also featured and can be generated on demand. You can also customize the LMS to your workflows and white label its interface and your learning materials with your brand. Pricing plans are based on the number of active users.
Schoology
Schoology is an innovative LMS and social networking app. The platform makes it easy to create and share academic content. It offers a collaborative and integrated learning experience to make the conventional LMS more effective. The application also provides a customizable training platform that streamlines content management.
Schoology predominately serves education and training organizations, as it is a student-centric LMS that engages students, enhances collaboration, and enables users to share best practices, instructional materials and more on a global and local scale. The solution streamlines the processes of content creation and management, monitoring attendance, grade recording, and more, so that you can save the time usually spent on administrative tasks.
 Contact