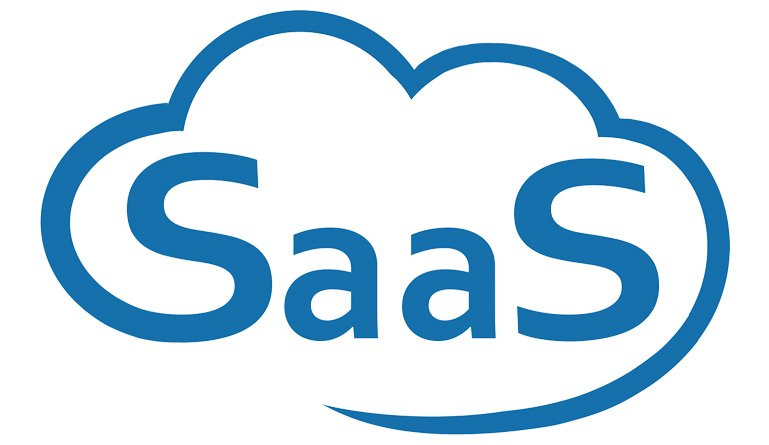 WHAT IS SAAS?
SaaS is the short form of Software as a Service. It is a form of model that some companies use to serve customers. It is easy to understand what is SaaS by looking at a simple example.
In the past, Microsoft Cooperation was selling its MS Office product in the form of DVDs. People had to buy the hard copies of the product to use it.
However, nowadays, the company no longer provides hard copies of its products. Users can now register for Office 365. Microsoft hosts the software on its servers, thus making it easy for people to access the product as a service.
Therefore, Office 365 is one of the best SaaS examples. There are many others, however, suffice to mention that they all share the primary features.
SaaS companies avoid selling products to their customers. They change the products into services and charge customers for using the service offering.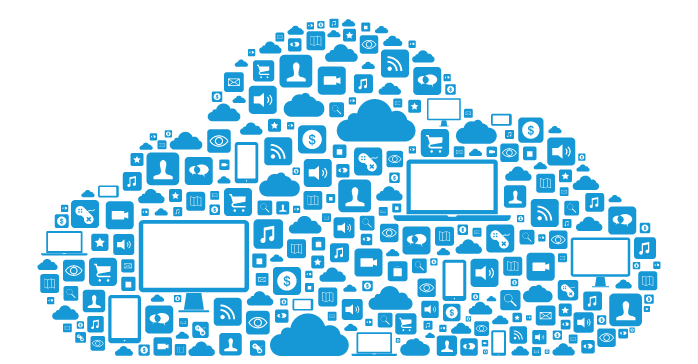 SAAS AND CLOUD COMPUTING
SaaS is one of the cloud computing models that are in use today. The other models include Infrastructure as a Service, IaaS and Platform as a Service, PaaS.
All these types of cloud computing services have distinct characteristics. For example, under the PaaS model, users pay for the platform. Companies that use this approach have high-quality platforms that clients need for other services.
Some Fintech banks, for instance, are considering building platforms that other smaller companies can use to serve customers.
Such banks become providers of the tools and resources that other firms need to provide effective financial services. This is a good description of how cloud computing works.
These examples show that there is a clear difference between SaaS and cloud computing. When considering SaaS versus Cloud, it is important to remember that it is a subset of cloud computing.
BENEFITS OF SAAS
The SaaS business model makes it easy for users to pay for the services whenever they need to use specific software.
Unlike what happens when clients must buy whole products, the use of SaaS liberates customers. In the example of Office 365, a person can easily use a few MS Office programs like MS Word and MS Excel.
The client then only must pay for these two applications and ignore the others that are in the suite. Therefore, SaaS companies help clients to choose specific applications that they need and pay for them only.
Additionally, it is easier and safer to use it than other forms of products. For example, that companies automatically perform security procedures to keep their software secure. This is different from what happens when you use traditional computing software products.
One must continuously buy and run security software programs. Doing this may be cumbersome and expensive because some of the programs retail at unreasonable prices. However, by using proprietary tools, companies that run the service can easily keep the services secure.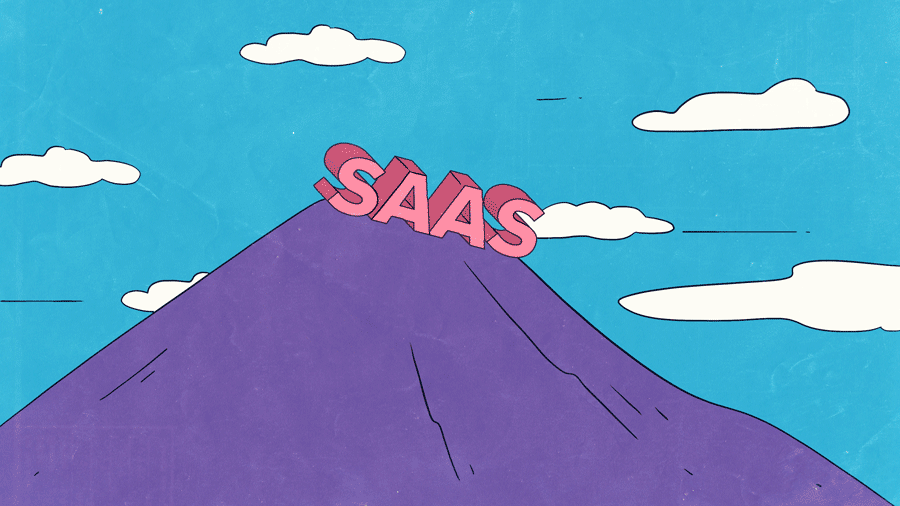 HOW POPULAR IS SAAS?
It is necessary to answer the question of what is SaaS marketing to determine the level of popularity of this cloud computing model.
This marketing is a strategy that involves giving away free products for a while to attract clients. A company that offers a service may offer clients a few aspects of the service for free.
Notably, when comparing SaaS vs PaaS, it is worthy to note that Platform as a service provides a framework for programmers to develop customized apps.
Once a customer uses the service for a month, for instance, the client may then have to pay to continue using it.
In some cases, companies ask customers to register to unlock all the features of the service. Additionally, when comparing SaaS vs Cloud, it is imperative to note that the cloud offers more features than SaaS.
It is popular because of the way companies market it to users. It is easy for a person to test a service for a while and make up their minds later than paying immediately, through this; you get to understand what is SaaS.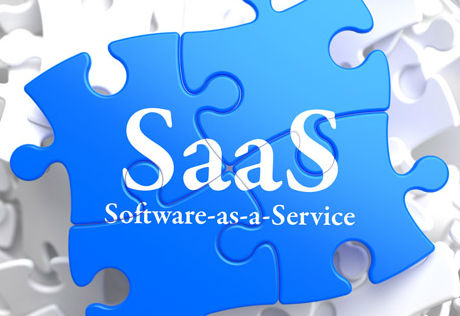 USING SAAS
In general, one does not need SaaS tutorials to use the service. However, in some cases, it may be necessary to consider what is SaaS to use the service appropriately.
A simple search using the key phrase, 'what is SaaS shows that there are hundreds of templates on the market. Therefore, to answer the question of what is SaaS, it is necessary to consider how they work.
Tutorroom is the best site to learn SaaS. That have many blog posts about software, technology, and others. So you can start with this site Tutorroom.net.
SaaS templates have ready all the ingredients that one needs to use the service. The template is usually fully responsive to standard processes that clients use when accessing cloud computing services.
Thus, one only needs to determine what is SaaS based on the available models to use the service successfully.