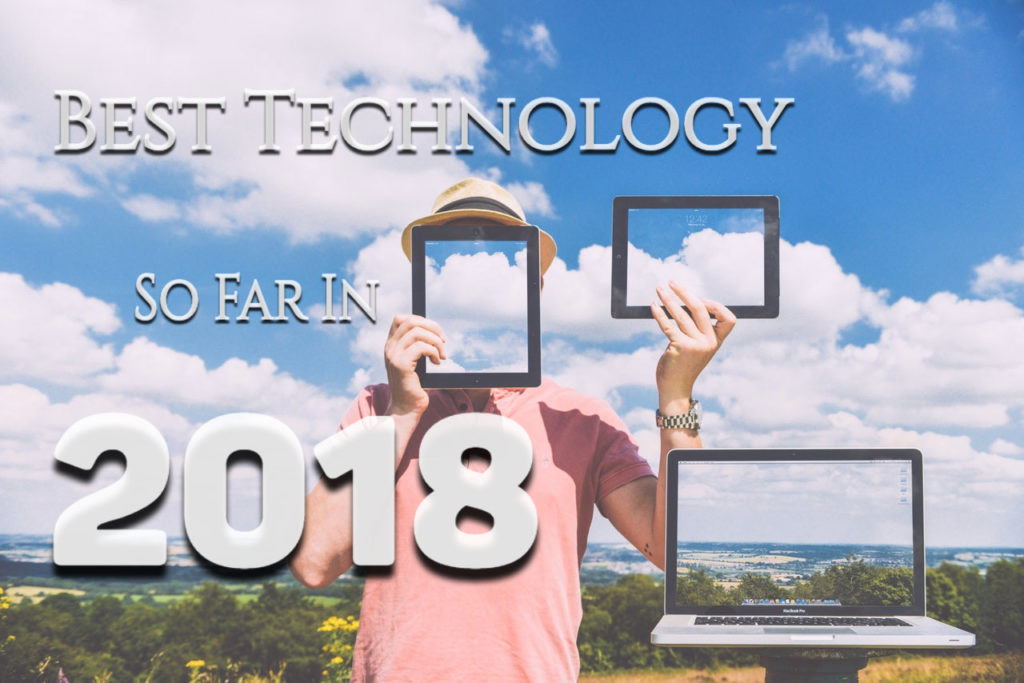 THE BEST OF TECHNOLOGY SO FAR IN 2018
When the year began, we had a lot of expectations regarding how technology will improve from where it left at in 2017.
Much to our delight, the year has not disappointed so far. In fact, some of the best technological advancements that many people thought would take time have already taken place.
Some cool technological gadgets have already hit the market while some are scheduled to be released before the year ends.
In this article, we will discuss the newest technology, the new technology 2018 in computer and the best tech gifts 2018.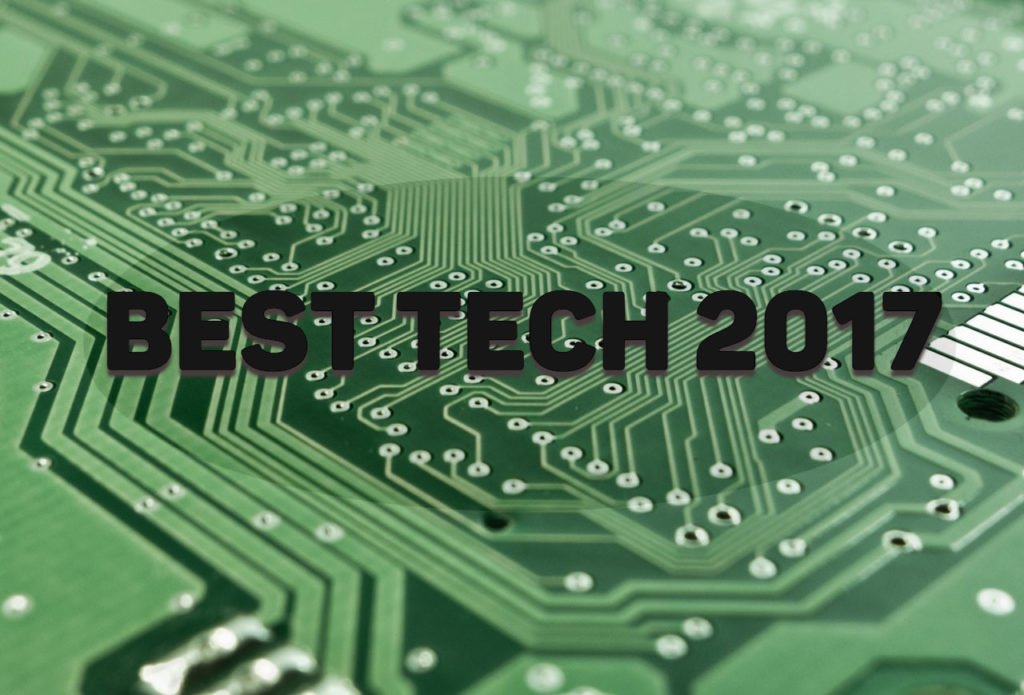 WHAT WAS THE BEST TECH 2017?
Before we look at what the year 2018 has presented us with, let us first look at what the best tech in 2017 was. Finding the best technological advancements in 2017 is not a simple task because the year featured a lot of amazing innovations.
However, after considering some factors such as the timing of the innovations and the people's responses, we can say that the following innovations took the world by a storm:
iPhone X
Nintendo switch
Google Pixel book
LG Wallpaper TV
Google home mini
Amazon fire TV 4K
Nuheara IQbuds
Sphero R2-D2
Samsung Galaxy Note 8
Sonos One
BEST TECH GIFTS IN 2018
If you thought 2017 was the best year in terms of technological advancements, wait until you see the new best technology products in 2018.
With plenty of cool technology gadgets now available, finding the best tech gift is a tricky affair but a manageable one. Below are some ideas of the best tech gifts that have embraced the new best technology.
TutorRoom Online Classroom and Teaching Software
With the best technology, you can now study online using the best mobile and PC app called TutorRoom. The app provides you with virtual classrooms, online whiteboards, and all the interactive tools that can help you achieve good grades.
As far as the new technology products 2018 in computer goes, the app is easy to use, affordable, convenient and very efficient. Using TutorRoom is very simple.
All you have to do is create an account at tutorroom.net, make a secure payment and you are good to go.
As a student, you can upload PDFs, PPTS and other learning materials easily for easy learning. TutorRoom is the best tech gift that you can give to someone who is still studying.
Fitbit Alta Fitness Tracker
Keeping fit should be amongst everyone's number one priority. Show someone that you care about his/her fitness by gifting him/her with this Fitbit Alta Fitness Tracker.
The gadget uses the best technology to track workouts, distance, floors climbed, steps and active minutes amongst other useful fitness details. It has a long lasting battery and is an ideal tech gift for anyone.
The New Amazon Echo Plus
The new Amazon echo plus is also part of the best technological inventions of 2018. The gadget can help you find anything, turn the lights on and off, play Jeopardy. And listen to clear music by simply asking Alexa to do the tasks. This serves as a perfect gift especially to someone who loves music.
TP-Link Wi-Fi Range Extender
Do you have a person in your life who complains that some areas in his room or office do not have enough Wi-Fi signal strength?
Simply gift him with this TP-Link Wi-Fi range extender. It only needs to be plugged into the wall and it will increase the Wi-Fi strength by up to 10,000 square feet.
Many technological gifts with the best technology are available on the market today. However, the TutorRoom app for PC and mobile remains to be the best innovation. But you can still find other options from our above list.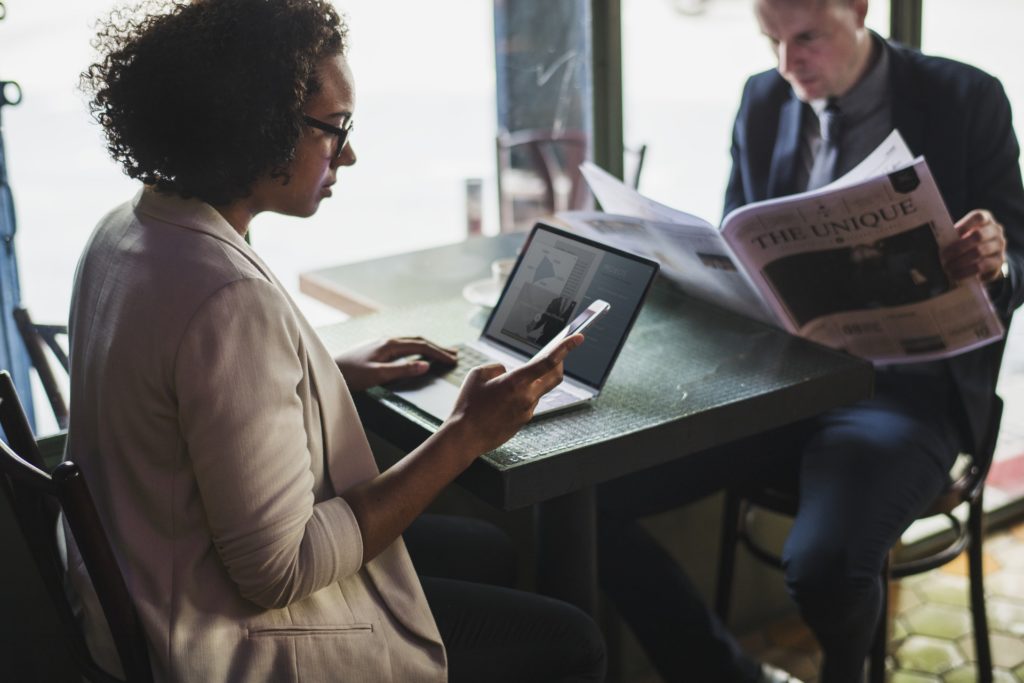 WHAT IS THE LATEST SCIENCE AND TECHNOLOGY NEWS?
Scientists around the world are working hard to come up with innovations that have the best technology. The latest reports suggest that the new technology 2019 will be mind-blowing.
Already, people expect that there will be a blockchain-based identity and privacy, dueling AI and 3D metal printing. How all of these play out awaits to be seen when the new year comes.
Conclusion
So far in 2018, the year has not frustrated on the technological front. Most users are happy to use some cool gadgets with the best technology.
In fact, there are plenty of tech gifts in 2018. That you can give to your loved ones with some of them highlighted above.
As we wait to see what the best technology in 2019 will be, we continue to enjoy what this year is bringing our way.