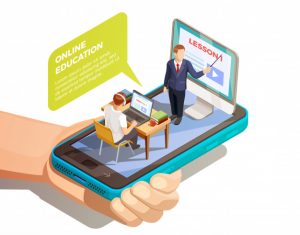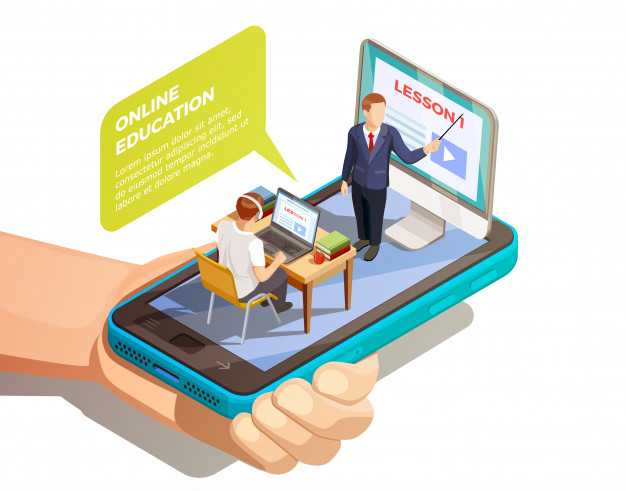 6 EMERGING TECHNOLOGIES SUPPORTING PERSONALIZED LEARNING IN 2020
When it comes to personalized learning technology, there is a reason for educators to take serious discussions before coming to a purchase decision.
The talk should consider more in-depth learning services, ability to offer authentic works and students' strategy. There are various resources such as TRUDACOT that educators can consider using as a guide in discussions concerning educational technologies.
With the emerging technologies for teaching and learning, various technology platforms that support personalized learning come to existence.
In this article, therefore, we present you with the best six emerging educational technologies that we consider as the best in the market. These include;
SOUNDTRAP
https://www.soundtrap.com/edu/
On our top position of the best educational technology that supports personalized learning is Soundtrap which is a cloud-based development.
The recording studio aims to improve students' communication skills and critical thinking in a collaborative style, keeping original recordings and bridging any gaps in the 21st generation.
The main aim is to prepare these students for a connected world. It's an emerging technology in the classroom that allows educators base their teaching under the current curriculums.
The service is possible through literacy training, music, language, and podcasts among similar sound recording. The platform has over 10, 000 educators using it from across the world which shows its authentic nature.



TUTORROOM.NET
Among the emerging technologies in the classroom 2020 is Tutorroom.net. The platform is among the best for online personalized learning and tutoring.
Tutorroom works under the interest of the educator's availability and geographical timezone. Among its amazing features include video calling, interactive tools and a whiteboard among other features.
These educational technologies allow educators to download PPTs and PDFs to manage their online courses with students' mindset. It also works well for those with customer needs through their Custom Edtech Software.



SEESAW
Seesaw is among great trends in educational technology in 2020. It works as a student-driven portfolio with an aim to document student's learning progress.
The development has in-built tools that offer the authentic audience to the learners. Under Seesaw, students select creative tools of their interest. They're able to reflect on their learning and manage portfolios they're proud of when showing them to other people.
It allows educators to collect students' responses and have less paperwork. Teachers learn about their student's strengths and their design a good plan on how to offer instructions.
It has a free to sign-up process, and the best about it is that it promotes school-home student connection.



CODE.ORG
Code.org is among the emerging technologies in education 2020 for teaching and learning aimed to improve personalized online tutoring.
In the US, 30% of the students have code.org accounts, with over 15-million students as young women. The platform has over 1-million educators, who can access free educating projects for teaching purposes.
They have the membership for educators based on elementary schools, middle schools to high schools teaching.
The main aim of Code.org is to help all students learn more about computer science. For the sake of their students, they offer online tutorials, open-ended programs as well as full curriculums.
MINECRAFT
https://education.minecraft.net/
On our fifth position of the best educational technology is Minecraft. The platform enhances creative and unique study experiences for teachers and students.
It offers an open-world game that aims to promote collaboration, problem solving and creativity in an environment that limits your imaginations only.
It comes with game and tutorial features that help educators manage their classrooms. They also offer endless chances for storytelling, digital learning, and exploration. They have a lot of resources based on different fields to help in making your lesson plans perfect.
WEVIDEO
For video editing, WeVideo serves a better job. It also offers a good background for storytelling. The platform has simple to use video editing features, meaning that, you don't have to be an expert to make a good video.
It also helps educators to work on a project from different devices without loss of details. It can work on PC or Mac computer browsers, Android, Chromebook, and iOS devices. And also offers you complete control over the platform's transitions, green screen, and text and motion effects among others.
They also offer an unlimited subscription to licensed video clips, music and images to use at free charges. It's among educational technologies that will help you make excellent videos in a minute.
Personalized learning technology is a significant trend in the field of education in 2020. The above are among the best educational technologies that will support this form of learning in a better way.
Consider investing in any of these platforms, and see what changes it can install in your career as an educator.