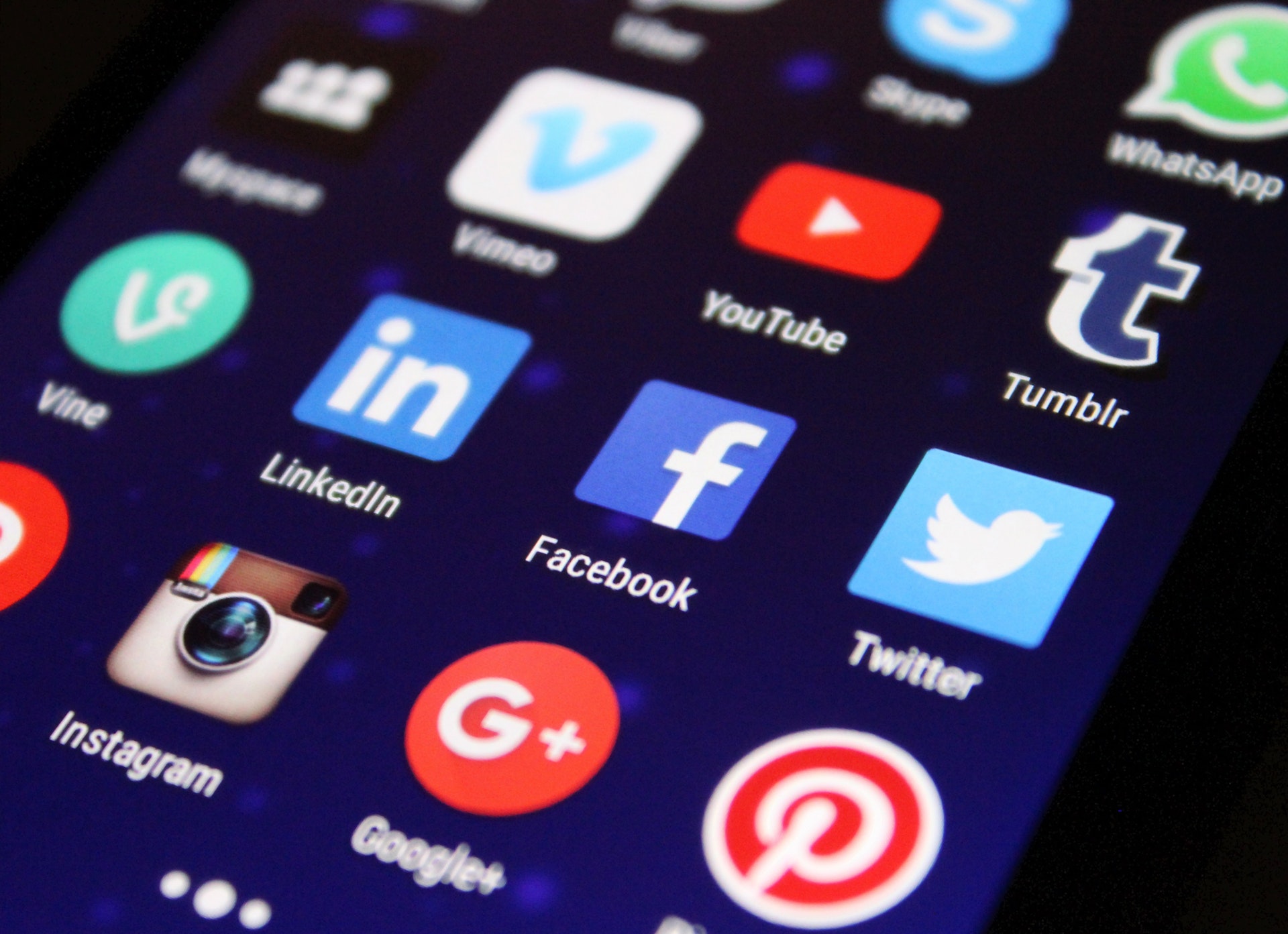 Studying from notes and textbooks can be very boring and difficult to understand. This traditional method of learning is slowly being wiped out due to the innovation of the best study apps.
This article is about the best study apps that will help you to create citation, mind mapping, making flashcards, and work efficiently. To get more detailed information, visit our company website Tutorroom.net.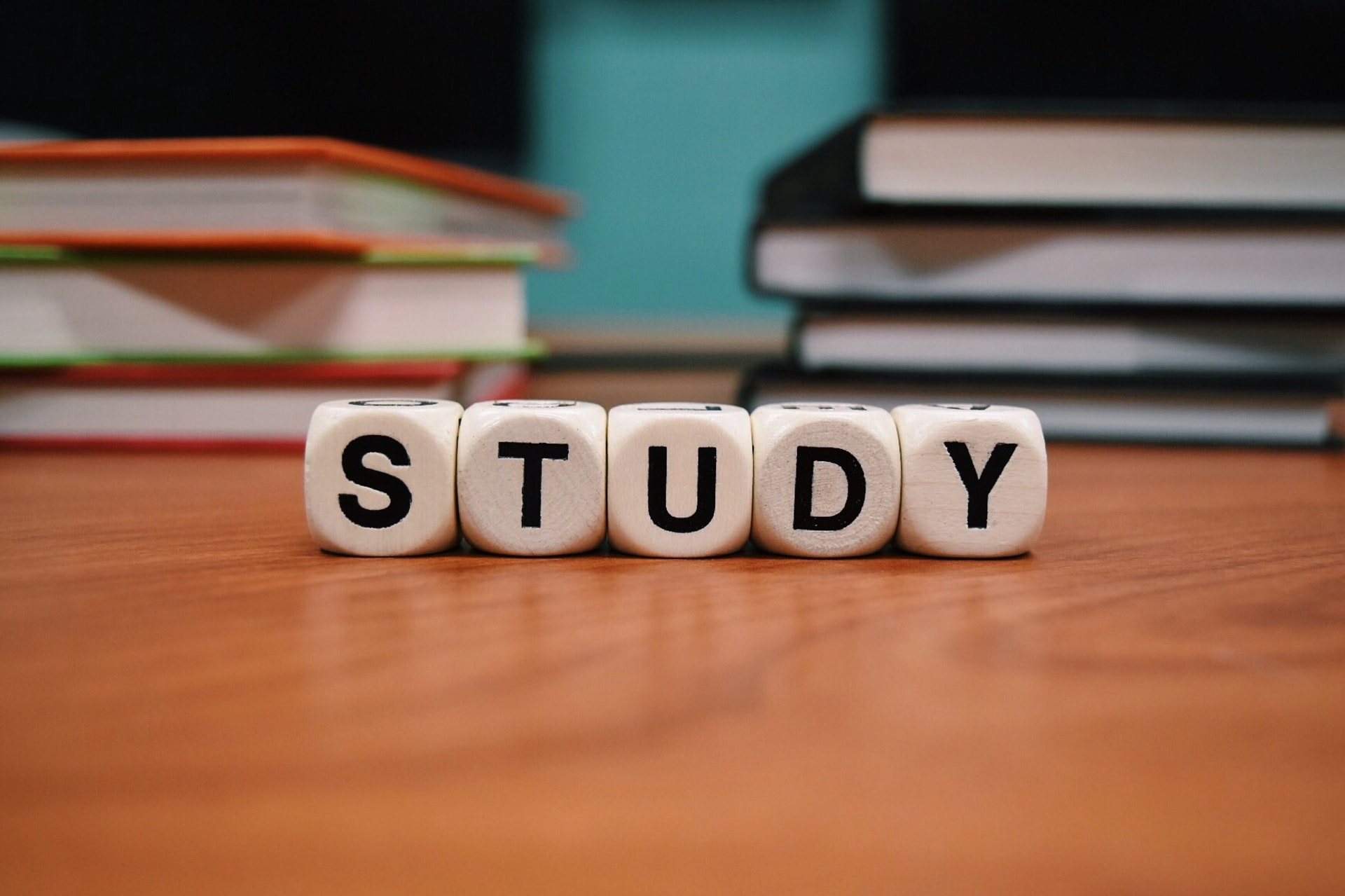 Effective planning and organization contribute to a large extent too great achievement and success for students. Planning is a skill that not all people have.
Today you can get the best study planner app that will help you come up with a wonderful study plan. Find some of the best study planner apps below.
Todait: with Todait, you only need to set your goals then the app automatically gives you a plan that you can use to study.
My Study Life: this is a cross-platform app that can be used by both teachers and student. It integrates all fields in academic life and allows you to track and store your classes, your homework, and also exams.
iStudiez Pro: has among the easiest way to organize work for students. It also helps in tracking of assignments and projects.
iTunes U: mainly effective for instructors. This amazing app helps teachers to build lessons and also share learning materials for students.
SSuites Year and Day Planner: one of the advantages of this app is that it is portable. Enable one to plan early enough, schedule appointments and other events.
The program can be carried using a USB drive. It is also possible to keep details of any activity such as time, description and other comments.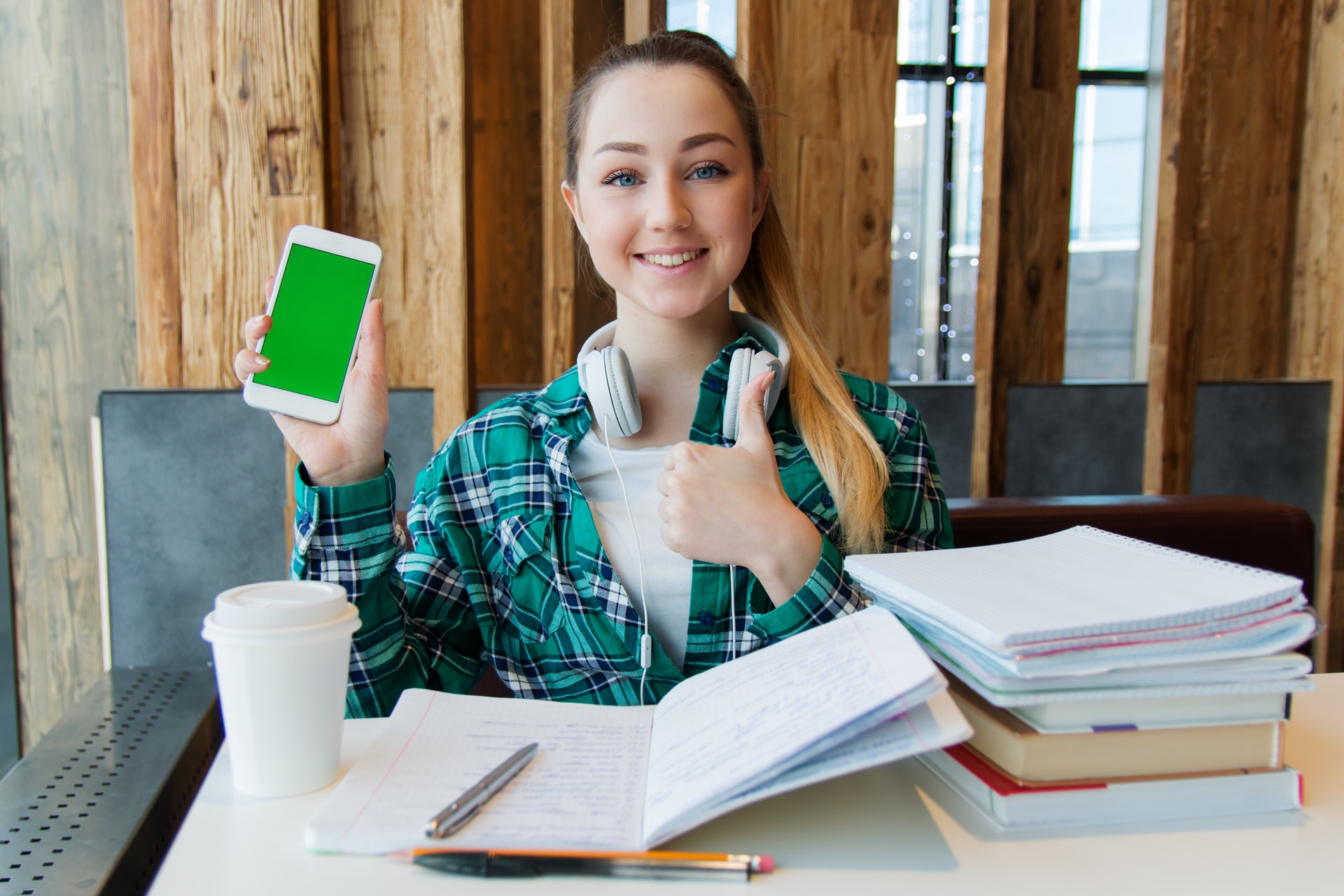 With an android gadget or an iOS, you can install any study app of your choice. I have outlined below the best study apps that will make learning easy for you.
RefME. This is one of the most effective apps that use the camera from your phone to scan the barcode of a book and create various citation formats such as Chicago, MLA, and APA.
StudyBlue. Enables a person to practice quizzes, create electronic study flashcards, upload study materials and also share them with other people
Evernote. It has tools designed to capture a memo or a note in any format.
Oxford dictionary. This is the most common app that has the meaning for all words that could be challenging you.
GoConqr. It gives you access to a wide range of resources for learning such as flashcards, Mind Maps, Slides, Quizzes, and Notes. You can also use this study app to connect with classmates and friends for social learning and collaborations.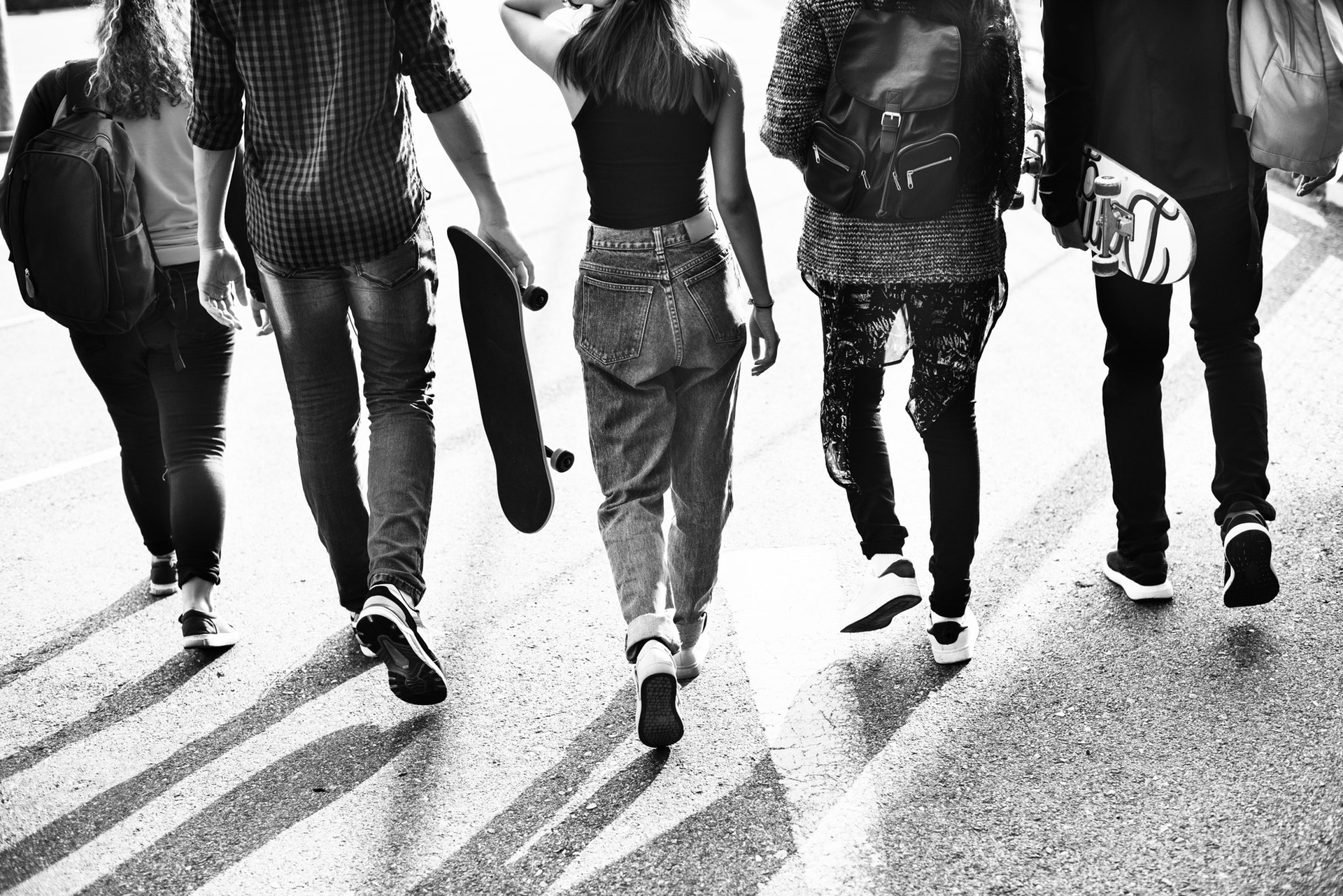 College students go through intense learning programs and are required to conduct various research works partial fulfillment of their graduation certificate.
For effectiveness and ease of work, it compels one to use various study apps. Below is a list of some of the best study apps for college students.
BenchPrep Companion
Brainscape
Chegg
CliffsNotes Study Guides
Dictionary.com, Oxford Dictionary or Merriam-Webster
Duolingo
EasyBib
Evernote
Best study apps for university students
The best study apps for university students are those that simplify life and make school life more enjoyable. It is possible to use your mobile device to install various apps that will help you meet all the deadlines for your assignments. Below are the top five best study apps for university students.
iStudiez Pro
flashcards which have Mental Case
Instapaper
Evernote
SoundNote
Study app download
Are you in need of the best study apps? Using your android phone, you can easily download and install the app from Google play store. You can also use any browser to download study apps into your personal computer. Before you download an app, ensure that the apk file is pure and has a high speed.
The exam can be stressful especially when you have not thoroughly revised. Today studying for exams has become interesting due to the innovation of the best study apps. The best ways to study for your exams involves the following.
Ensure your study room is quiet, clean and orderly.
Use enough brightness
Avoid any distractions
You can use background music if you are comfortable
How to study effectively
Learning to study effectively is a process that requires commitment and dedication. Below five secrets that will enable you to study effectively.
Plan for what to study
A study in short periods per unit
Practice group discussion
Teach others what you learn
Consult what you don't understand
The takeaway
Ability to effectively study is one of the skills that will make learning and school life enjoyable. Study skills are developed through patience and commitment. Using the best study apps for planning and learning will make things easier.