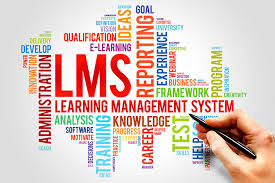 Online learning has recently gained much popularity due to its convenience to the various users. Unlike in the past where most students faced problems pursuing their courses, the best online tutoring platforms have made it easy for all students to access the learning services without even making their physical presence in their learning institutions. With these online tutoring platforms, you only need your personal computer or just your smartphone with a strong network connection to access all the e-learning services.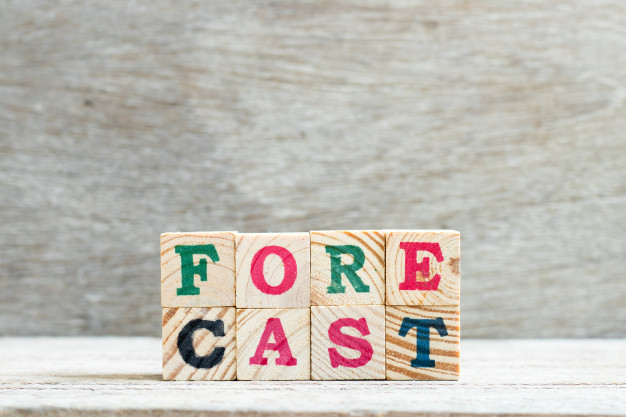 Many students also prefer these online tutoring platforms as you get in control over the entire learning process. You can plan your study schedule when you will be taking your lessons and also get access to more learning materials as compared to those in a physical class setting. We have compiled a list of the best online tutoring platforms to try out in 2020.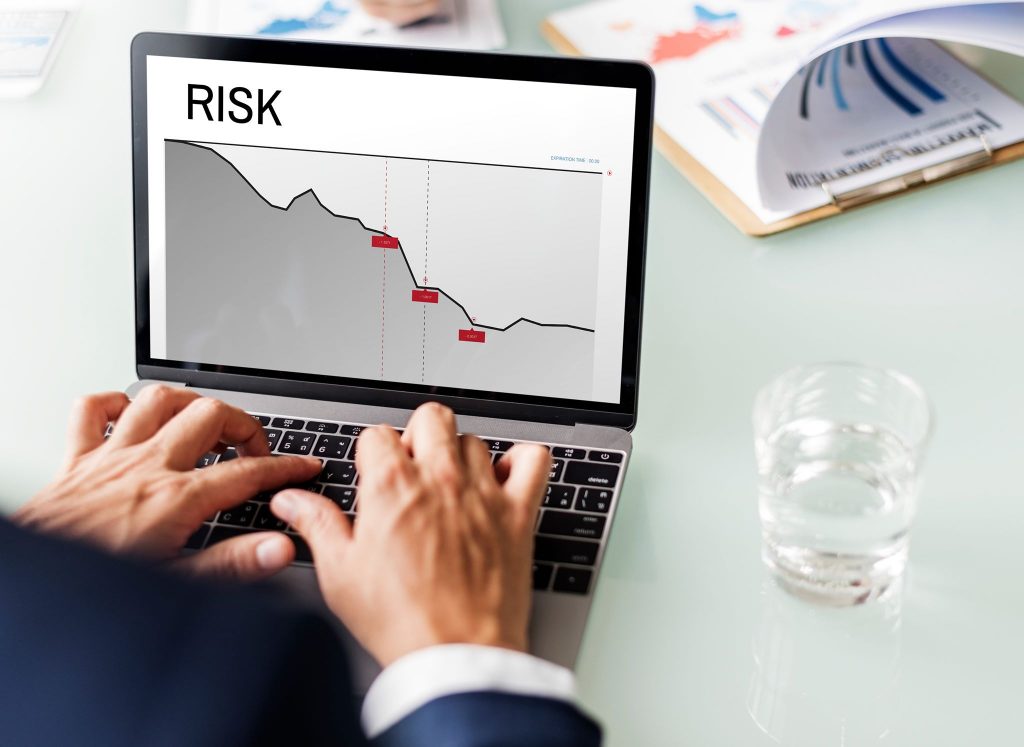 1. Skooli
Skooli is rated amongst the best online tutoring platform that is designed to meet all students' needs. This platform is also suitable for parents and schools offering the online tutoring programs. Skooli allows students to access all learning materials from anywhere for its compatibility with smartphone, PC's and tablets. This platform also allows schools to create their own customized tutoring platforms enabling the school programs to run more efficiently hence improving the students' general performances. Skooli is both secure and easy to use as you only need to install the application in your device and get to interact with different tutors in various disciplines. This platform charges about 82 cents for every minute as you get to access the learning materials which is bit more expensive but worth the services offered.
2. Udemy
This online platform mainly focuses on professionals in different fields. With approximately 24 million students from different parts of the world, tutors are able to easily connect with the various students who require their tutoring services. The Udemy platform is also easy to use even for the beginners as you only required to create an account, specify the topic that you will be coaching as you get to reach the various students in your field. The platform also allows you to upgrade your account to reach as many students as possible.
3. Chegg Tutor
This is also a top rated e-learning platform that allows you to post any challenging question as tutors in the specific field get to provide the appropriate solutions to your questions. The online tuition software does not provide any restrictions hence all students both in the high school and college levels are allowed to make submit all forms of questions regarding their studies. Tutors are available on a 24/7 basis and hence convenient for all. The tutoring services in this platform are also affordable for all and therefore you can get tutors handling the entire process at low charges.
4. TutorMe
TutorMe is also amongst the best online tutoring platform that offers on-demand tutoring services. Tutors in this platform are highly trained and have adequate experience in their specific tutoring fields. TutorMe ensures that each student is connected to a specific tutor based on their courses and hence restricting any form of coaching by other tutors. This therefore gives the student the chance to freely interact with their tutors and hence having an easy time identifying and effectively covering all difficult areas.
5. Tutor mandarin
Tutor mandarin allows tutors to create attractive landing pages where they can easily upload tutoring documents based on their courses. This platform also enables them to add tools that can easily guide students through the uploaded learning materials. Tutor mandarin is highly preferred as it provides students with a range of e-learning services provided by the various tutors. Tutors also have unlimited number of students to coach in the various disciplines. This is also one of the best online tutoring platform you may consider as video elaborations are also provided for better clarifications in the learning process. This platform is also easy to use as every user is only required to create an account and immediately begin offering their tutorial services.
There are quite a number of online tutoring platforms that you may consider for your e-learning needs. However the online tutor app that you go for, depends on the courses or rather the subjects that you taking and hence the kind of tutoring services that you require. Our company therefore focuses on ensuring that every student gets access to the best online tutoring platform that suits them best and you can therefore visit our website on Tutorroom.net for more information regarding these online tutoring platforms. We can also help you find online tutors who can offer efficient and affordable e-learning services for all your learning needs. Simply visit Tutorroom.net and get all your e-learning problems solved.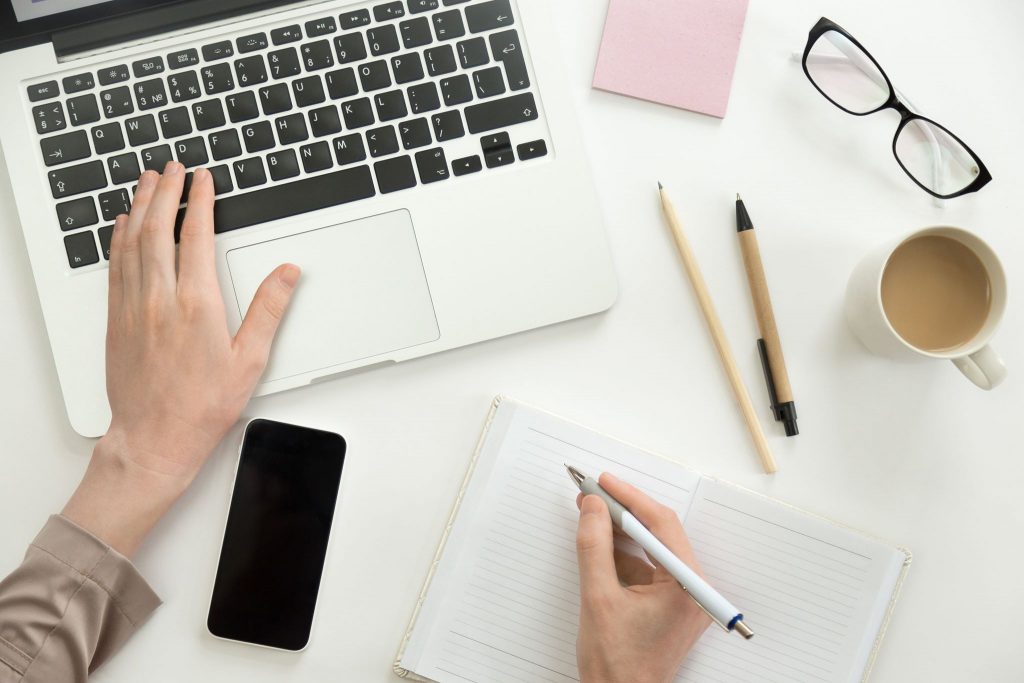 CONTACT