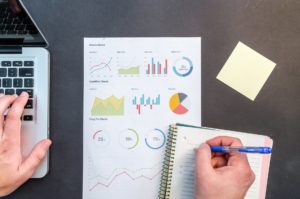 One of the best ways for online tutors to teach maths is through an Online teaching platform. With an online whiteboard, tutors can use drawings, layout ideas and explain their maths lessons in a more visible format. Online teaching platform also allows interactions between students and tutors through videos, images, and audios. Today, many platforms provide Online teaching platforms, and it is crucial to know the features and benefits of each before selecting. If you are an online tutor, we have listed the best online whiteboards for teaching maths.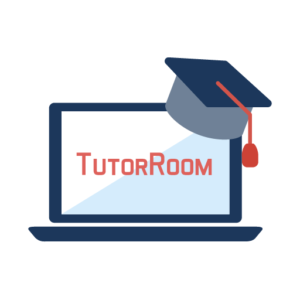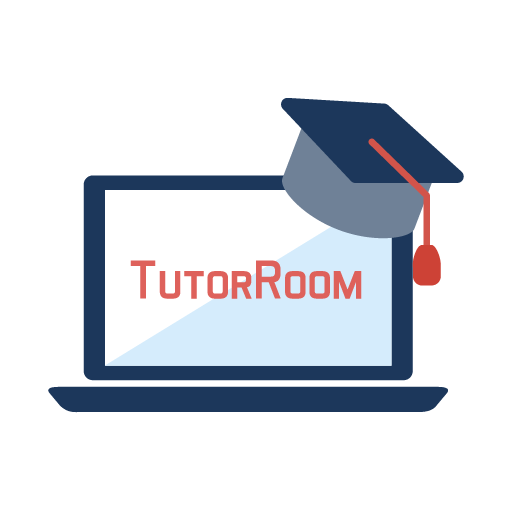 1. Tutorroom
Tutorroom tops our list for the best whiteboard for maths. Since its introduction to the market, it has gained popularity among many tutors due to the benefits that come with it. To start with, tutorroom has the most interactive whiteboard that allows easy tutoring for students and teachers. Also, teachers can share a whiteboard with students. To start using this whiteboard, you need to sign up and get a free demo. From there, choose your pricing plan and start enjoying quality videos, pen tools, customization of your dashboard, various file formats uploads, and video recording features.
2. Tutorsbox
Tutorsbox is an online whiteboard application for maths tutoring similar to whiteboard fox. It allows one to use their computers and tablets for liveboard tutoring classroom. One of the advantages of using the whiteboard software is that you do not need to download as it runs on all browsers. As a tutor, you can plan for your classes, share files, use live videos and audios and track the progress of your students. It is specially designed for tutoring math and science. It allows one to create boards for about ten students at the same time. It is fast and has a user-friendly interface.
3. Ziteboard
Ziteboard is an online tool that offers the easiest and best online whiteboard to use. It allows sketching, drawing, editing text, zooming, and dragging among other uses. With Ziteboard, you can drag and drop images conveniently from your PC through whiteboard Microsoft, post images, and share the whiteboard as an email. As a tutor, you get infinite whiteboards, history from your previous classes and passwords to protect your whiteboard lessons. You can choose a free version with all the basic features or a premium version with advanced features. For maths lessons, it is recommended that you use the premium version.
4. TutorMe
TutorMe is a popular online whiteboard for teaching maths lessons. To join the platform, you need to be a qualified maths tutor. The benefits of TutorMe are that you will get a free trial to learn how their Teaching system works. The Teaching system allows audio and video chats, edits, use of texts, and more. You can also save the whiteboard history and share with other students later. Once you join, you can choose the pricing plans, which depends on the number of students and whiteboard features you want.
5. RealTime Board
RealTime Board is the LMS designed to offer the best maths tutoring experience. The advantages of using RealTime Board is that it is easy to navigate around using a mouse, easy to use, can be used on smartphones. It allows students to write and comment, which increases interaction in the maths classroom. Both the tutors and students can draw using their hands, save as PDF files, images, download and back up to Google Drive. When using on iPhones and iPads, you can adjust the resolution to fit in the screen. If you are a new user, there are several templates to help organize your whiteboard for maths lessons.
6. Scribblar
Scribblar is a virtual whiteboard tool that is perfect for maths tutoring. It is simple to use, safe, and stable. When starting, you can use the 14-day free trial to become familiar with the features. During the free trial, you are not required to provide your credit card details. The benefit of using Scribblar is that you will get excellent support services, use chats, audios, and videos. Other features available are APIs and customization. You can also integrate the Scribblar online whiteboard with maths teaching tools and websites to make maths lessons easy for students to understand.
7. Limnu
Limnu is an LMS that allows sketches, sharing, and collaboration between teams. If you want an LMS that allows group collaboration, Limnu is the perfect one for you. It is easy to use, which includes picking the matter and starting to draw. It allows sharing with students who do not have an account. You can also save your ideas. Limnu allows the smoothest drawing and faster refreshing. You can use it on all browsers, including Linux whiteboard, iOS, and Android phones wherever you are. For security purposes, you can restrict and control sharing of your whiteboard information.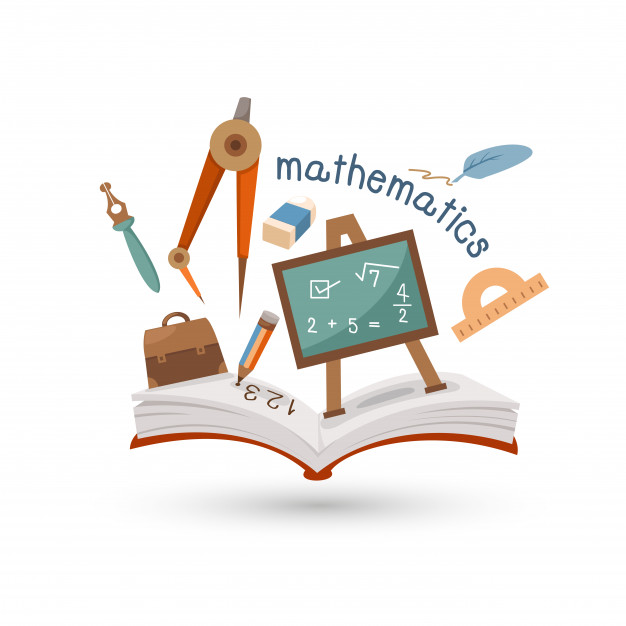 If you are an online tutor, the above guide will help you select the best online whiteboard for maths. If you want to turn your maths lessons into exciting and easy to understand, you should consider creating an account with Tutorroom. It is the best when it comes to the online whiteboard. You will enhance your tutoring experience, get a free demo, and enjoy a range of features.