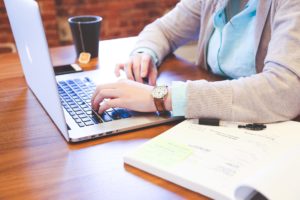 Top 10 Virtual Classroom platforms in Asia
Online distance learning is taking ground at an alarming rate across the continent of Asia. Many virtual classrooms are coming up day in day out, increasing the number of internet institutions to significant numbers. With the advancement in information technology that has brought in the development of online teaching software, companies are now taking traditional live classroom and converting them into online virtual classroom platforms. This technology is being propelled by the use of online teaching methods like whiteboards, smart notebooks, and projectors.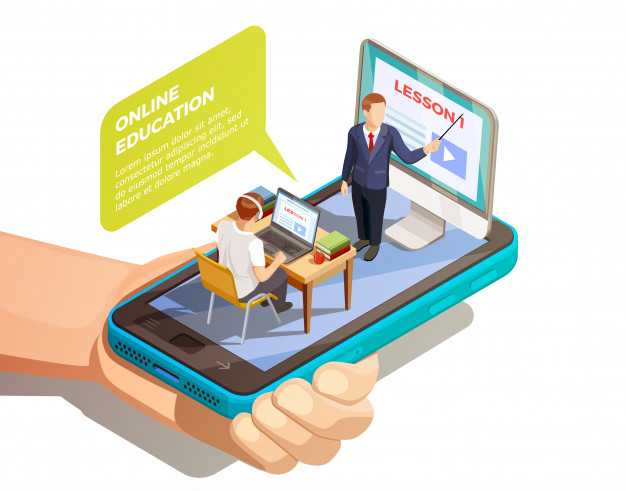 In Asia, for example, you cannot sit behind a PC clicking here and there without failing to come across a company that offers virtual classroom. These companies differ in terms of service quality and cost. In this article, we will discuss ten best learning platforms you can easily reach across the Asian continent. Take time to have a look below.
1. Koolearn
Koolearn is a Chinese company termed as the leading virtual classroom platforms around Asia. Sun Chang is the CEO of Koolearn, and since she took over, she has managed to grow the company to a giant online virtual teaching platform. Koolearn was established in 2000 and had over 1,200 online courses, with over 8.5 million registered users.
In China, Koolearn is the largest provider of private education services in terms of students total, service offering, and geographic location. Koolearn courses serve a larger population that ranges from students' graduates to middle school kids. Among the topics cover by Koolearn school includes medicine, finance, and a beginner guide to Japanese course at only 300US$.
2. TutorRoom
TutorRoom is the second leading virtual classroom platform across Asia. This company has different teaching styles like Video, instant messaging, whiteboard tools, PDF, among other options.
TutorRoom offers basic online management system for students, teachers, and administrators across Asia at affordable price. Further TutorRoom comes with a Learning Management System that allows users to run a business and create a student/teacher account as a back end system.
3. 51 Talk
51talk was founded in 2011, and since then it has become the largest and among the leading virtual classroom platforms across Asia. Typically 51Talk is only restricted to English classes for both adults and children. 51Talk is based in China and run by Huang Jiajia as the CEO.This company offers face to face teaching service at 2.2US$ per class. It has over 10,000 participants on full time and part-time bases with most tutors based in the Philippines. A student who likes to use 51Talk has a chance to choose a private teacher using the company app.
4.Udemy
Udemy is a free online virtual classroom with over 24 million registered students already enrolled in various courses and over 35 000 instructors. For one to become a member of Udemy virtual whiteboard for online teaching, you must create an account which requires you to use to sign up.Apart from Udemy offering online teaching to students, it offers instructors a chance to upload teaching material at a pay. A single teaching session as per Udemy, last for 30 minutes where a single student takes a maximum of 5 lectures a day.
5.Yuanfudao
Yuanfudao targets students in middle and high school, preparing to sit for exams. This company is based in China and covers over 1.6 million students who come from China and other countries in Asia.
6. Verbling
Verbling is the leading company in the provision of teaching in foreign language across Asia. The company is based in Japan and allow students to access private tutoring and group discussion through a two-way video chat. Verbling offers language teaching in Spanish, Italian, Portuguese, Arabic, English, French, and many other foreign languages.
7. FluentU
Fluent is based in Japan and combines all aspects of convenience and effective e-learning with an immersive learning experience of authentic Japanese content. FluentU captures music, video, movies, inspirational quotes, teaching note, and documentaries and turns them into learning teaching materials.
8. Crazy Teacher
Crazy Teacher, commonly known as Entstudy, is an after online school program that allows parents to connect their children with tutors who comes to teach them in homes. The platform has a chance where one can stream teachings at pay where students follow in their homes. The company is home to millions of students seeking online teachings.
9. eBerlitz
Just like Verbling, eBerlitz one of the most prominent virtual classroom platforms majors in language teachings. This company is located in Japan and has a long history in a free online virtual classroom.eBerlitz goes beyond linguistic to offer to teach on leadership and educational training all which they have done since 1878. If you need to learn a foreign language from a school with a reputation eBerlitz should your next home.
10. ABC360
Lastly, in our list of virtual classroom platforms is the ABC360, which is a Chinese company that offers online teaching in pure English. The company is based in the Philippines and was founded by Li Jing and his wife in 2011. The company has its head offices in Guo Jin.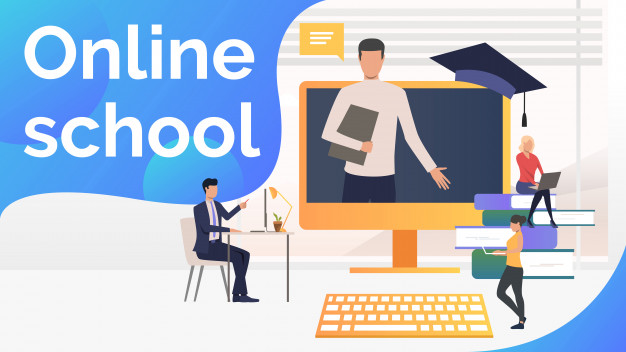 Conclusion
Online teaching and learning are becoming the simplest way of acquiring knowledge with minimal struggles nowadays. For a student or an adult more engaged in business, taking online learning is the best decision ever.
To learn more about online classroom platforms and a virtual whiteboard for online teaching, make a point of visiting www.tutorroom.net to learn more.
CONTACT