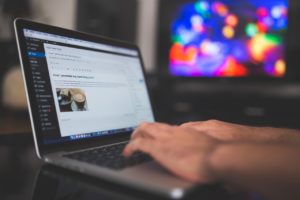 The world of online education is rapidly expanding. If you want to offer tutoring and skills for students or employees, there are various online learning platforms that you can use for spring. Many students around the world have joined these platforms as they are convenient and affordable than going to physical classes. Here are the top 10 online learning platforms of 2020 spring.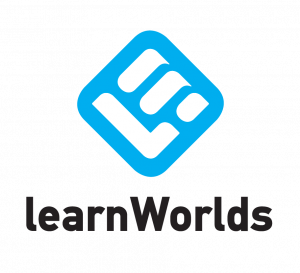 1. Learnworlds
Learnworlds allows tutors to create online courses and sell them to students and businesses. The features included in this virtual tutoring platform include interactive video players, downloadable files, online tests, and e-books. The platform is easy to use, and as a new online tutor, you will have a variety of templates and styles to help you create your course site. The platform allows social media integration, 24 support services, and customization of themes and colors.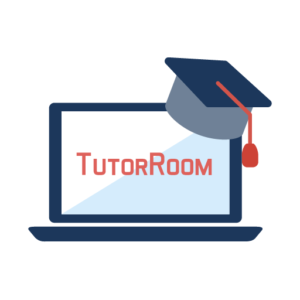 2. Tutorroom.net
Tutorroom is the most preferred online learning platform for tutors who want a hassle-free process of online learning with excellent features. It comes with a list of advantages which include file uploads, PDF and PowerPoint formats, affordability, live chats, videos. These features make teaching and learning with Tutorrrom fun and exciting. With this platform, tutors can track their student's progress and completion of assignments easily. It is ideal for individual tutors or a large learning school. Before joining the platform, you will get a free demo to help you familiarize with the dashboard and features.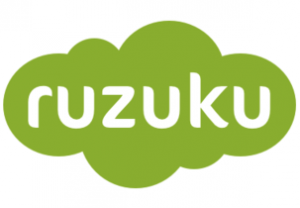 3. Ruzuku
Ruzuku is an affordable virtual classroom platform that has top-notch features. It is easily accessible through Skype, Facebook, Emails, online tutor app through phones, and live chats. Once you register with Ruzuku, your students will have an easy time paying and accessing your tutorials. Payments are made either through PayPal or Stripe, which is quite convenient. There are different pricing for different course types. Both tutors and students can track their activities through the dashboard. You can use PDFs, PPT, Word, live audios, and videos when offering your course.

4. Academy of Mine
Academy of Mine is one of the online learning platforms that offer a 30-day free trial for beginners to test the platform. One of the advantages of using Academy of Mine is that it helps tutors sell their courses by providing them with marketing and analytics tools. It offers personalization and customization features when creating your dashboard. It is ideal for tutors who want to offer training for employees or business clients.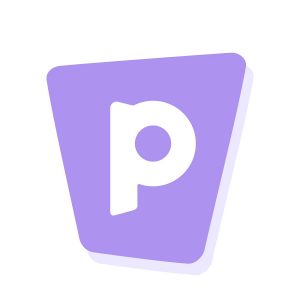 5. Podia
Podia is a platform that allows thousands of users to create, save, and sell their online courses to students and organizations. To join, you will need to sign up first. The process of creating an account with Podia is easy. It is free to use, but you will need to pay for transaction fees when receiving payments. The features include 14 day trial period, coupons and memberships, sales pages, and course structuring features.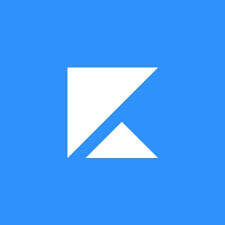 6. Kajabi
Kajabi is quite expensive compared to other online tuition software in the market. The cost per month is $103, and you get 20% when you pay annually. However, if you have a low budget, you can choose the free plan which has very few features compared to the paid plans. The features include site themes, blogging functionality, customization, and email marketing automation.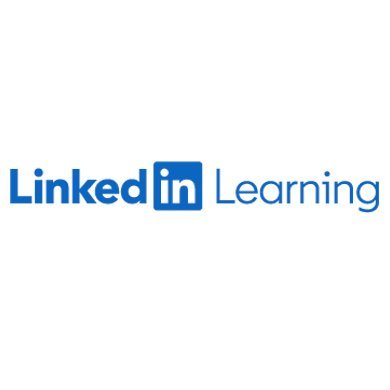 7. LinkedIn Learning
LinkedIn Learning is ideal for tutors who want to offer courses in digital marketing, project management, and web development topics. One of the advantages of using LinkedIn learning is that you can add your courses to your LinkedIn profile to improve your online skills. The platform offers a free trial, and after then you pay 29.99 per month, or you get a discount when you pay annually.
8. Thinkfic
Thinkfic is one of the online learning platforms with the most user-friendly features. To join, you should sign up and get a 30 day trial period and enjoy all the features. The platform offers email marketing tools, site customization, and 24/7 support services. You can create unlimited courses on different subjects, get memberships and bundles, landing pages, and certificate features. The site also contains a variety of templates to help you create high-quality courses.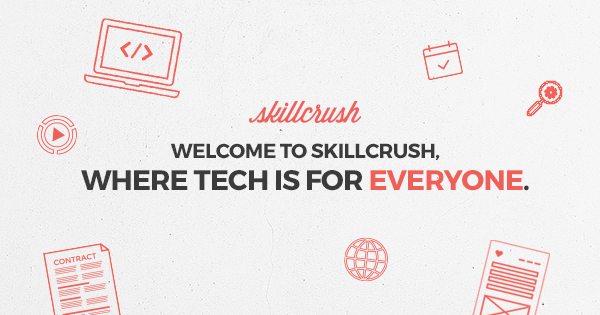 9. Skillcrush
Skillcrush is an online learning platform that allows tutors to choose their convenient time zone for their tutoring sessions. You can choose to teach short and easy courses that last for a week or long courses that take three months. The courses available for teaching include web design and coding.
10. Creative Live
Creative Live is a platform for people who want to enhance their creativity. The topics covered in the courses include business, entrepreneurship, photography, writing, and artistry. The platform allows live audience whereby you can interact directly with your students.
If you are interested in creating courses and offering online tutoring, you should consider the above online learning platforms. Tutorroom.net is one of the platforms that allow tutors to offer courses and improve their skills. Moreover, it allows one to choose the subjects they want and choose their own time zone for teaching.