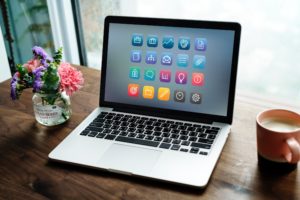 Online tutoring connects one to a worldwide network of tutors and students. Online tutoring resources make learning and teaching convenient with a variety of subjects to teach and deliver virtually at your own time. For effective tutoring, educational resources and tools are essential to offer quality, informative, and successful lessons. In this guide, is a compiled a list of the best tutoring resources in 2020. They will help you plan your lessons, provide you with materials, and for test preparation.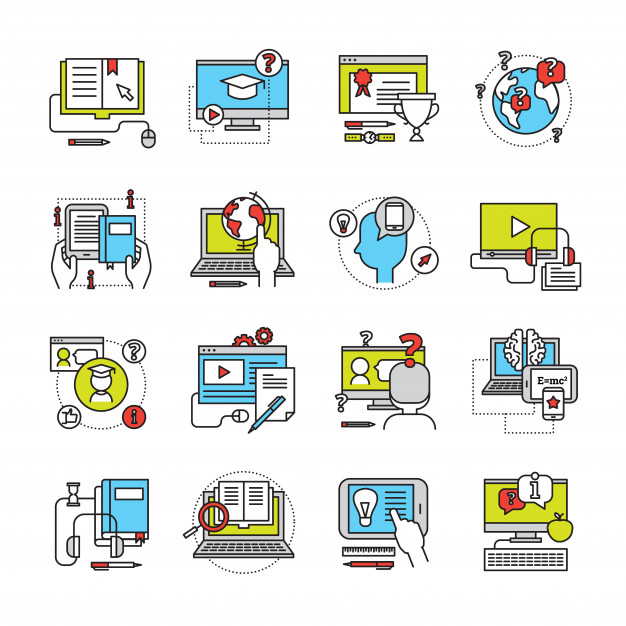 1. Google
We use Google in our daily lives. Students around the globe use Google for their research and as a source of information. When you use Google in your lessons, you will improve the learning experience of your students. With this, your students will be able to use their digital devices to search for information on Google. Moreover, Google will help you make teaching easy, and your students will have an easy time to understand your lessons.
2. TutorsClass
TutorsClass offers a variety of e learning tools and technologies that are essential for online classrooms; they include whiteboards, live chats, file uploads and downloads, and formula creation tools. You can sign up to this resource online, and there are several payment programs to choose. Some programs are paid per student while some programs are free. With TutorsClass, you will be allowed to teach up to 5 free classes per month.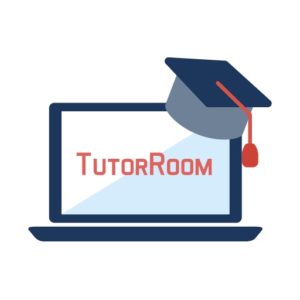 3. TutorRoom
TutorRoom is one of the highest rated online tutoring resources. It has all you need for an online classroom. The features allowed include online whiteboard, video calling, and interactive teaching tools for teachers. The platform is flexible, and you will be able to schedule your lessons according to your time and availability. Also, you can upload files in PDFs and PPTs. One of the advantages of this resource is affordability. As a single tutor, you only pay $1 as you go for classes after creating a free account. You can get custom made features and dashboard to suit your tutoring needs.
4. YouTube
YouTube is the second most used social platform in the world. Many students spend much of their time on YouTube looking for informative videos. Therefore, if you want to make your classroom interactive and interesting, you should use YouTube in your lessons. Today, YouTube offers information on different subjects, and you should allow your students to learn from there.
5. Skooli
Skooli has all the resources you need to teach various foreign languages and all subject areas. The instructions are available in English, French, Spanish, and Chinese. The features in Skooli include an interactive whiteboard, grammar spelling tools, and live chats. To join Skooli, you need to be a certified tutor and provide all your educations information when signing up. As a tutor, you can choose to teach elementary school, middle school, high school, and university levels. The resources are available on smartphones, PC, and tablets.
6. Chegg
Chegg is an online tutoring resource for subjects in finance, business administration, and education, IT, business ethics and e-commerce management. Chegg offers live chats and one on one tutoring sessions. The packages are available weekly with free instructions for a beginner. When you sign in on the free online teaching software, you will have a variety of students to teach due to the variety of subjects offered.
7. Kahoot
If you want to make your teaching experience fun, memorable, and engaging, you should consider Kahoot. Your students can access online classes remotely through their mobile phones and tablets. To join the platform, you should sign up, and you will get a list of instructions for smooth tutoring. It works by displaying questions on a screen with possible answers for students to select the right one. At the end of the training, students are given points depending on the answers they got correct.
8. Khan Academy
Khan Academy is one of the most profitable websites among online tutors and students. It offers lessons in different subjects, and this makes it very popular among many students around the world. One of the benefits of Khan Academy is that tutors can also get their teaching materials and knowledge from this website.
9. How stuff works
How stuff works is an online tutoring resource that every tutor should know. It's a free website for both tutors and students to find the information they want. The website has various subjects that students can learn easily. Integrating this resource website in your online tutoring will improve learning and make it interesting.
10. Dropbox
Dropbox has tutoring resources necessary for online classroom organization, which is an integral part of learning for both students and tutors. Dropbox will help in storing your lesson plans, assignments, and student details. Using Dropbox will show your students that you are a digital tutor, and many will join your classroom.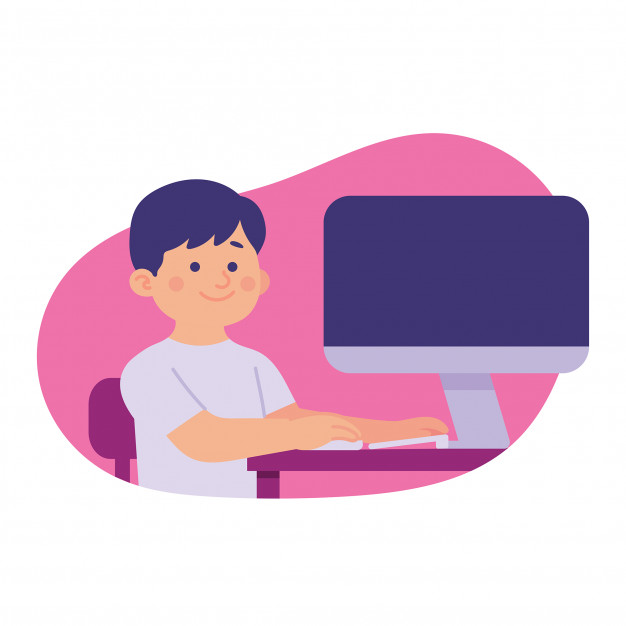 If you want to start your online tutoring lessons, consider using the above tutoring resources. From the above list, TutorRoom has helped many tutors achieve their dreams by providing them with a variety of classroom technologies tools. Signing up is free with TutorRoom, you get a free demo and an online quote.