9 Best Online Classroom Platforms for Teachers as of 2020
Online classroom platforms allow teachers and students from different parts of the world to meet. Today, many platforms have blossomed, which makes it a challenge to find the right one. The best online classroom platform should be easy to use and manage, offer a variety of subjects and affordable to teachers to offer their skills to students. If you want to be an online tutor, here are the top online classroom platforms for teachers as of 2020.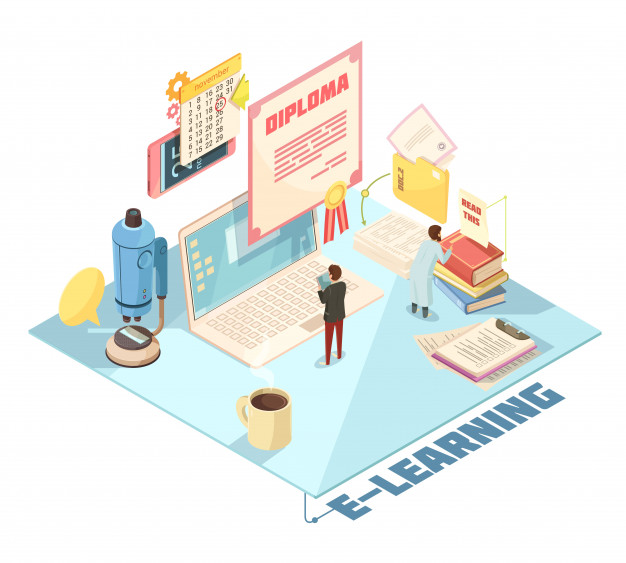 1. Khan Academy
Khan Academy tops our list for the best learning platforms. It is widely used by many online tutors due to the features that make teaching efficient. The features include editor, video tutorials, written tutorials, and progress saver. The languages are HTML, JavaScript, and CSS. The advantages include a comments section after every video where students can ask questions, and you answer them. It is a free online virtual classroom, and you do not need to create an account to use and access the courses.
2. Tutorroom.net
Tutorrrom is one of the most recommended live classroom software. It is ideal for individuals, a group of tutors, or a learning institution. It is affordable and has all the features that you need in a virtual classroom. You also get a free demo whereby you can test the platform to find out if it meets your needs. It offers a lot of student interactions through videos, audios, and a virtual whiteboard for online teaching.
Skillshare is a virtual classroom platform used by millions of online tutors and students. It is ideal for tutors who want to teach and set up their own online classroom. The subjects offered in Skillshare include business, IT, design, film, and photography, among others. The platform has reporting tools that allow teachers to know the number of students, track their progress, and get feedback when tasks are completed.
4. Udemy
Udemy is one of the highly recognized online teaching platforms around the globe. It is used by teachers who want to teach both students and business enterprises. As a teacher, you will have a variety of courses and subject to choose on what to teach. Additionally, you get a variety of tools to track your students and classroom. The platform has different payment plans for you to choose the most affordable. Udemy offers excellent support services to teachers through its website, emails, or phone numbers.
5. Treehouse
One of the latest online teaching software is Treehouse. It allows teachers and students from all parts of the world to meet no matter the background. It has over 50,000 students and over 300 courses to choose from. The features include videos, file uploads, live chat features, audios, and whiteboard. Treehouse has partnered with some of the biggest organizations in the world, which includes Google developers, Amazon, IBM, and Microsoft.
6. Coursera
Coursera is a marketplace for professional online teaching that offers courses from different universities and companies. To join this platform, you need to meet certain qualifications. The features include community forums, assignments, and video classes. The platform is free to join; however, you will need to pay for your teaching lessons. The payment depends on the teaching courses that you want to offer.
7. Lynda
Lynda allows teachers to use video tutorials, audio tutorials, live chats, and progress saver. There are over 4000 languages in Lynda, which makes it a worldwide recognized platform. Teachers can upload videos for students to download later and watch. It has an easy to use interface which requires no training.
8. FutureLearn
FutureLearn offers different subjects to choose the one that you have an interest in. You can use the platform to teach students, organizations, and employees. The programs are created by some of the leading universities and businesses. Millions of people use the platform as it allows interactions and group chats. There are group courses, short courses, professionals, and degree courses to offer with FutureLearn.
9. Teachable
Teachable allows teachers to create and sell their online courses. It is one of the highest earning platforms for teachers. As a teacher, you can create your online course and make it available to the millions of students. It is easy to set up, make payments, and market your courses. Moreover, you can personalize and control your courses.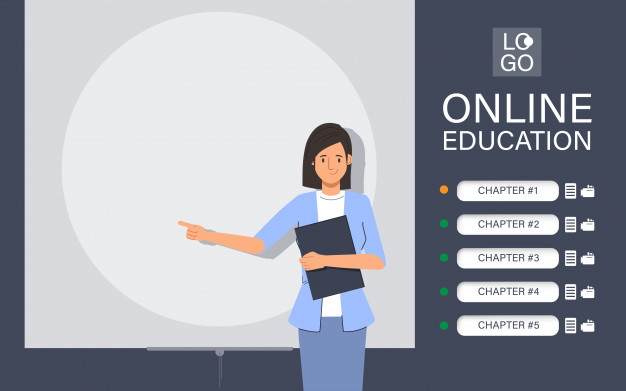 The above online classroom platforms can help you increase your income by making extra money online and teach topics that you have interests in. When choosing, you should consider Tutorroom.net. The platform is affordable, easy to use, and has extensive features that will help you provide training easily and generate sales.
CONTACT