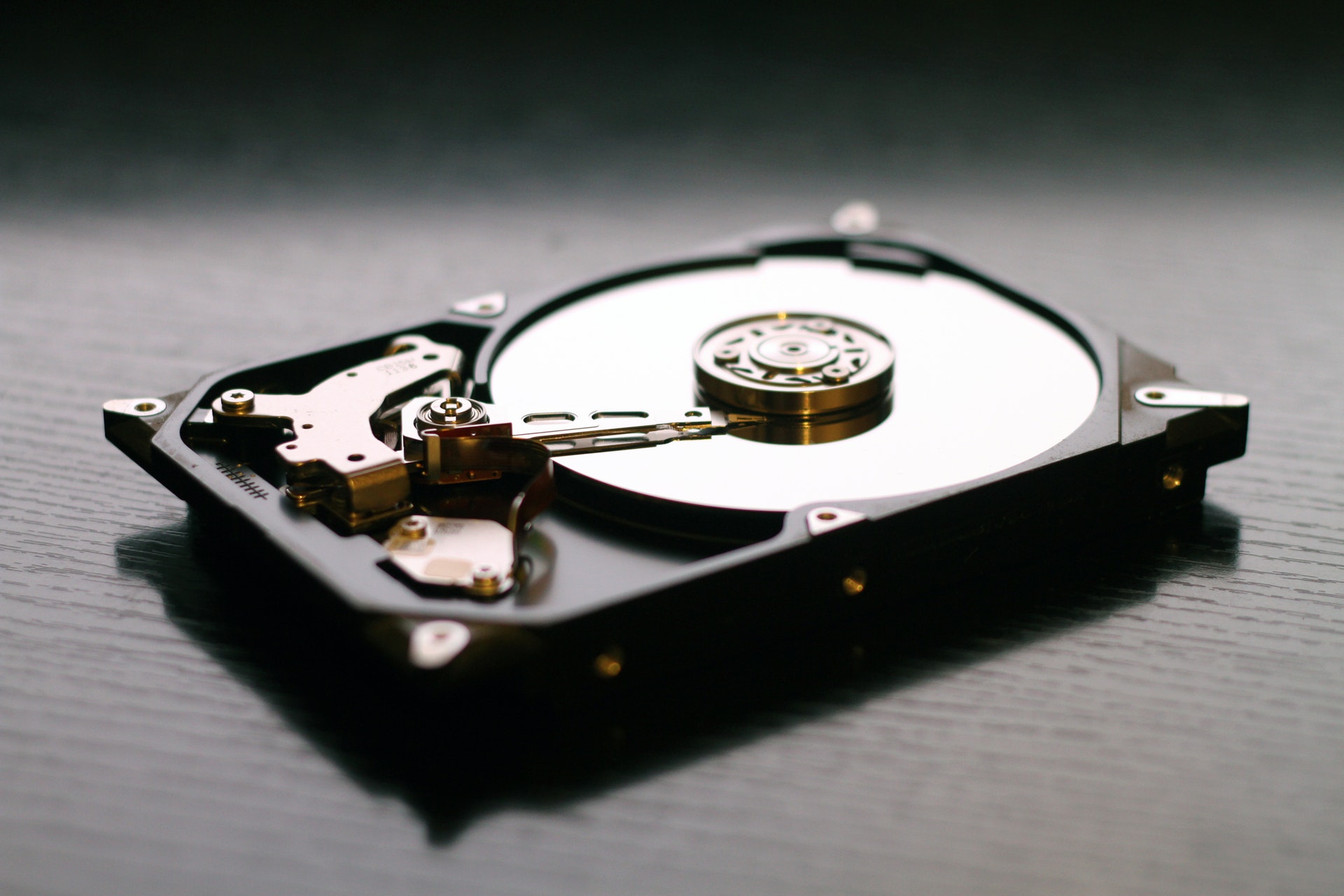 6 USEFUL BENEFITS OF ELEARNING SOFTWARE
Gone are the traditional chalk and board days of learning. Today, almost everybody embraces eLearning. It's perceived as the current. And prospective means of attaining education and development.
Thanks to the internet, everything from ordering for coffee to booking a front seat ticket to your favorite music concert is only a dial away. Gaining knowledge has not been left behind, with the introduction of eLearning.
This has made learning much easier simpler and more effective. With some tools at hand like adobe cativate which is a tool used for creating content for the e-learning like software simulations, demonstrations, branched scenarios among other things.
Then free eLearning software and online training software, you will be good to go. Here are some of the benefits of eLearning that you should take advantage of.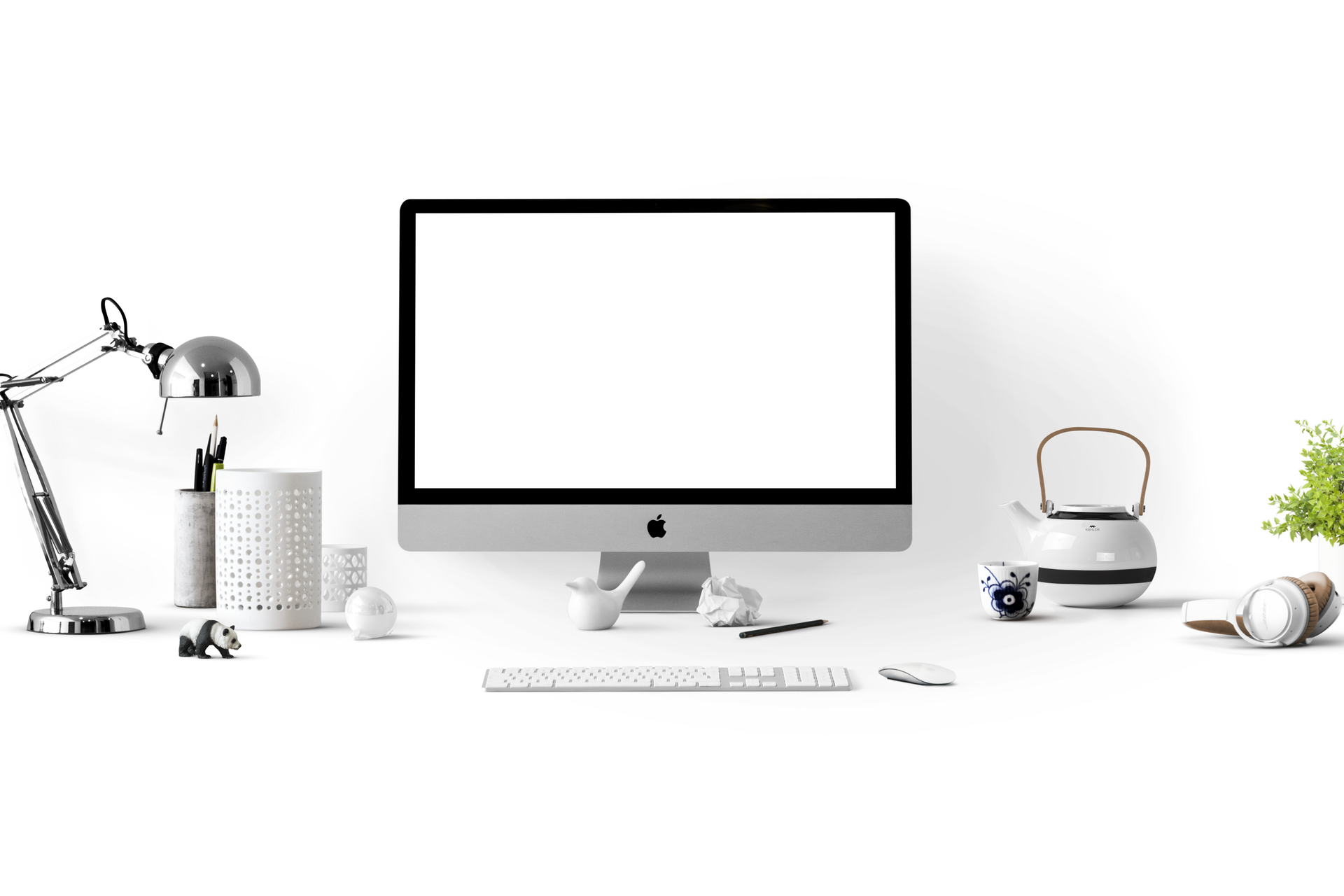 ELEARNING IS SCALABLE
The aspect of scalability is of utter importance in any software implementation, more so eLearning software. This attribute makes it much easier to deliver eLearning courses during the entire training process.
eLearning is on-demand and designed to be self-paced. This means that you can conveniently start a course at any time. And the course can be taken by as many people as possible.
As long as new users have eLearning login details. This makes it quite cheap and cut drastically on the cost of learning.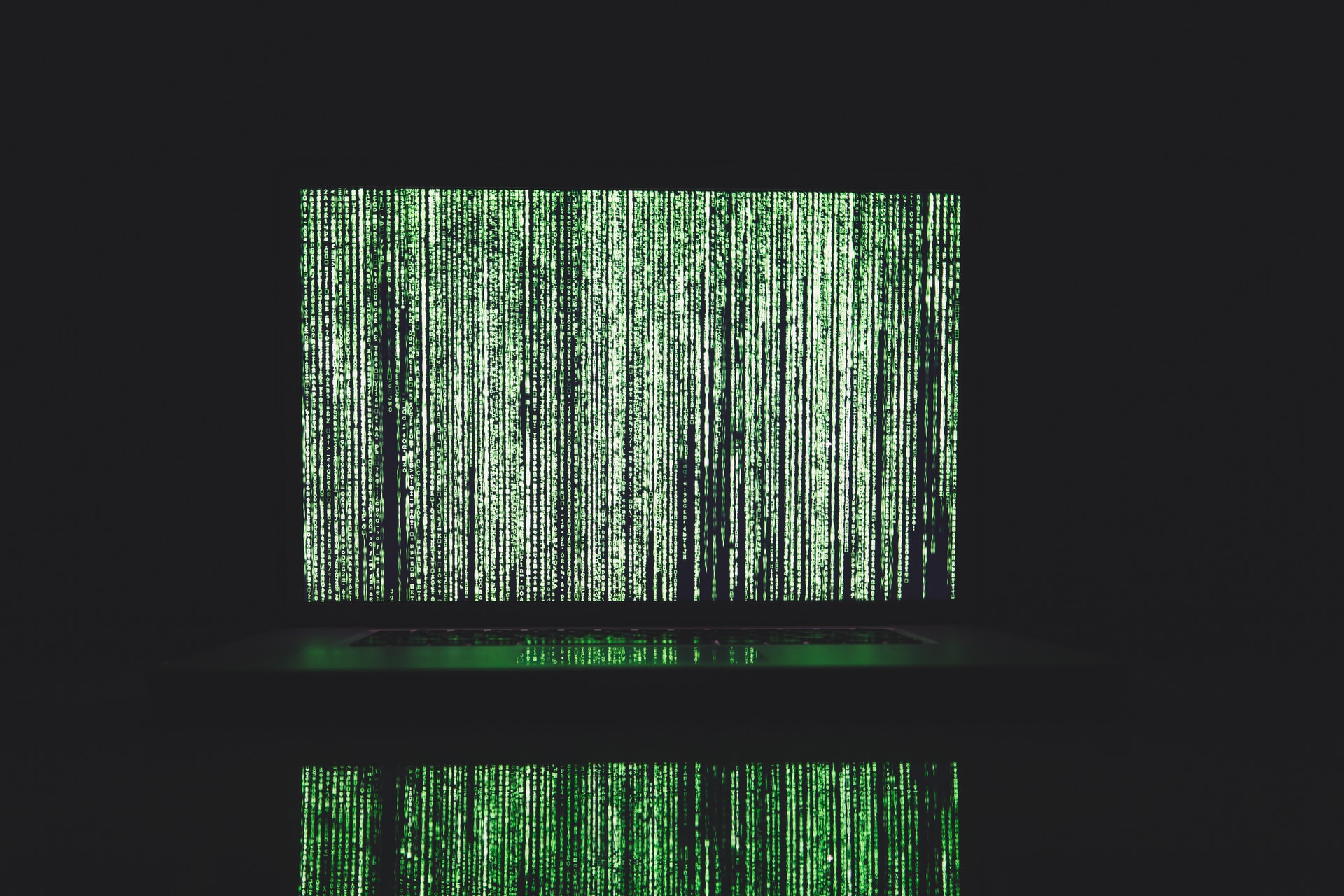 ELEARNING IS IN-DEPTH
The concept of eLearning is that you get an in-depth knowledge of a specific course you are taking. For companies using eLearning software template to train their employees, it becomes more time saving and cheap.
This is because the employees will only take courses that suit their professional needs. Trainees or employees will get a thorough understanding of different functions and how they work.
The inclusion of strategies such as features and capabilities in tutorials, videos to show how key features work
And simulations to allow the trainees polish their skills go a long way in ensuring that you get in-depth knowledge of what is being taught.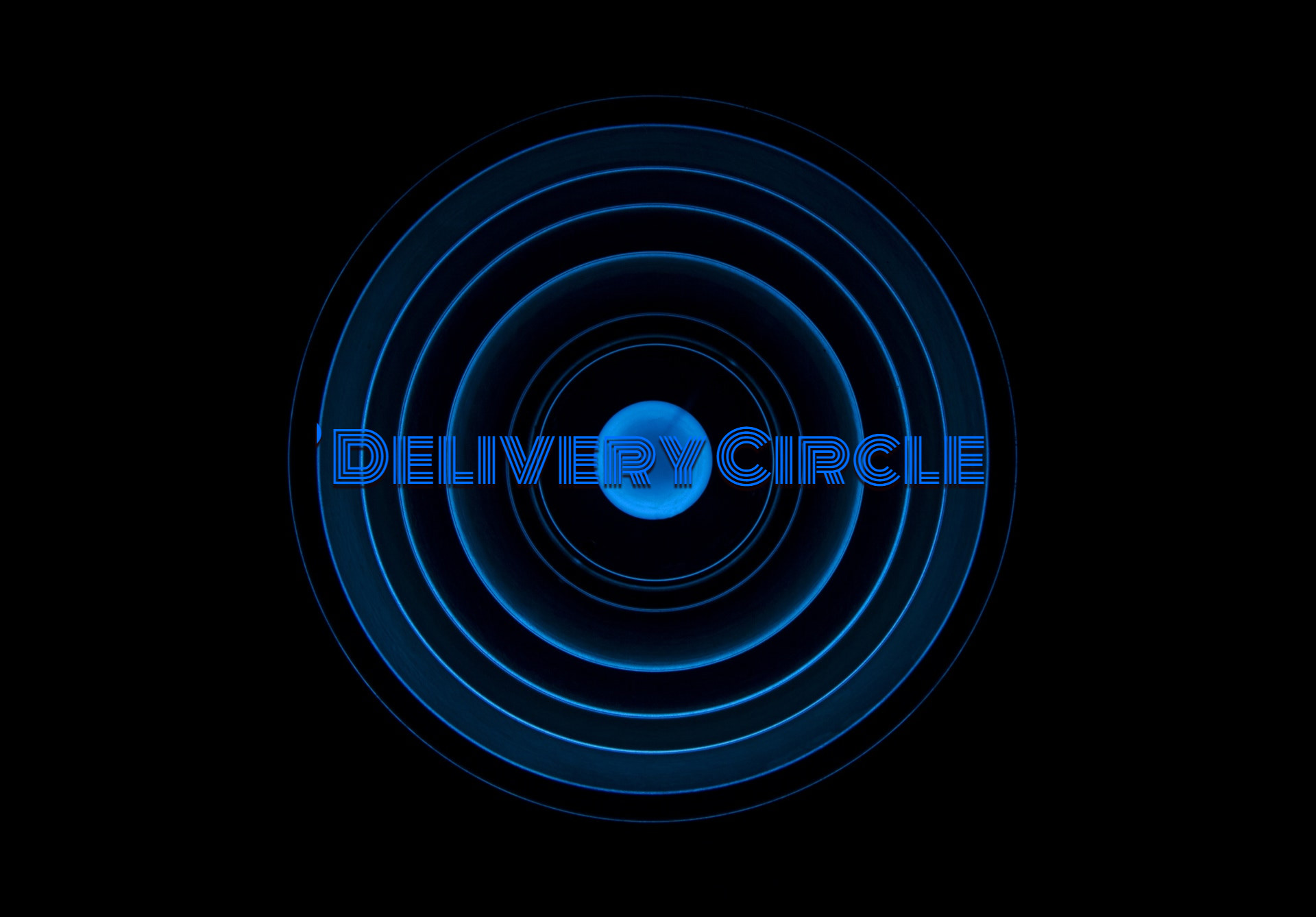 FASTER DELIVERY CYCLE
Online course software's are much quicker to deliver course instructions than the traditional classroom methods.
This is because this method is rather engaging due to the use of different varieties of text formats, videos, and animations for illustrations.
It goes without saying that not all learners process information equally. Some may prefer text formats while others may be comfortable with watching as a means of learning.
eLearning enables you to choose which method you are most comfortable with. As always, the best way to retain knowledge is through engagement, more so is eLearning for kids.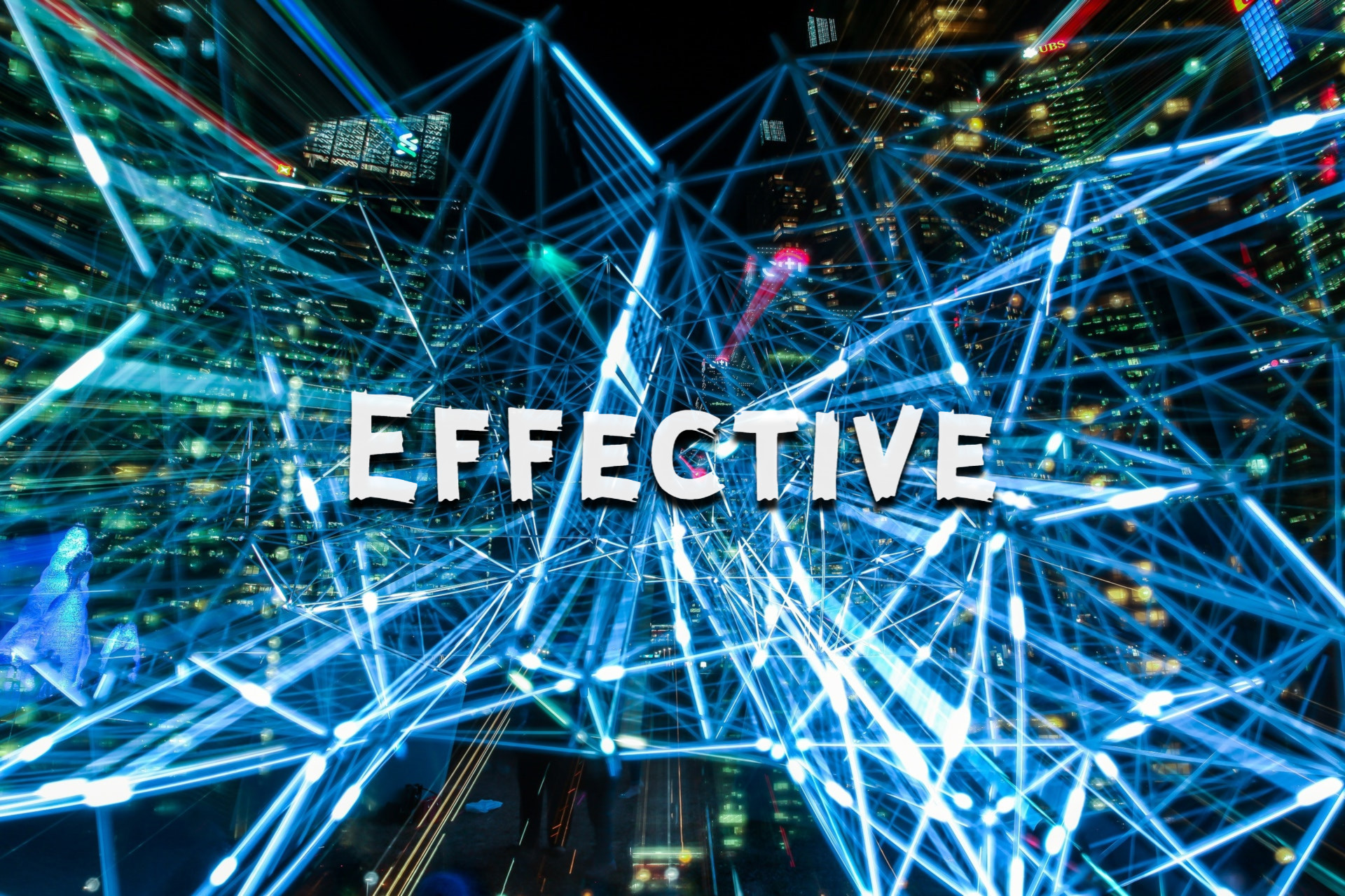 IT'S COST-EFFECTIVE
Unlike traditional means of learning, eLearning is pretty cheap. Thanks to the internet, you will only study your courses in the comfort of your home using an eLearning app.
Travel expenses are totally scrapped away with eLearning. That benefits both the learner and the tutor. Learners won't need to pay the fare to attend classes and likewise, tutors won't need to hassle for flights to attend different classes at a go.
eLearning software template covers it all with simple online instructions for a few bucks. This works very well for persons who need to balance between learning and working, which turns out to be very effective.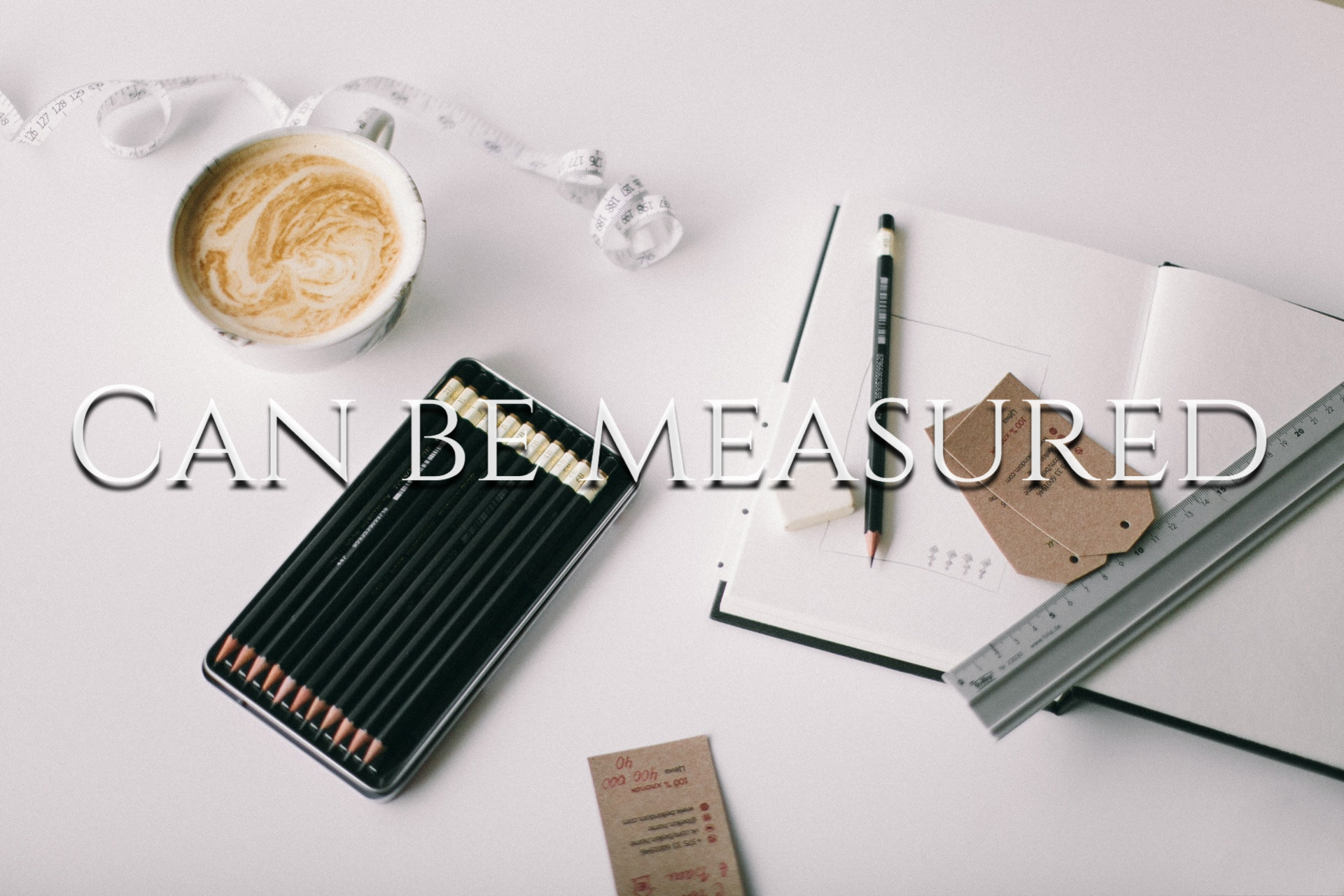 ELEARNING CAN BE MEASURED
It should not be confused that the measurability index of eLearning software template is based on the number of learners. They complete a certain course or the time they take to complete a course.
The real of eLearning is charted by the means in. And that is the courses impact the learners. It's therefore of vital importance that you assess your target goals first for a course first.
After ascertaining what you want, assess the metrics of certain eLearning online training software to ascertain how the program has been performing in the long run. This is when you will get a good idea of whether to enroll or not.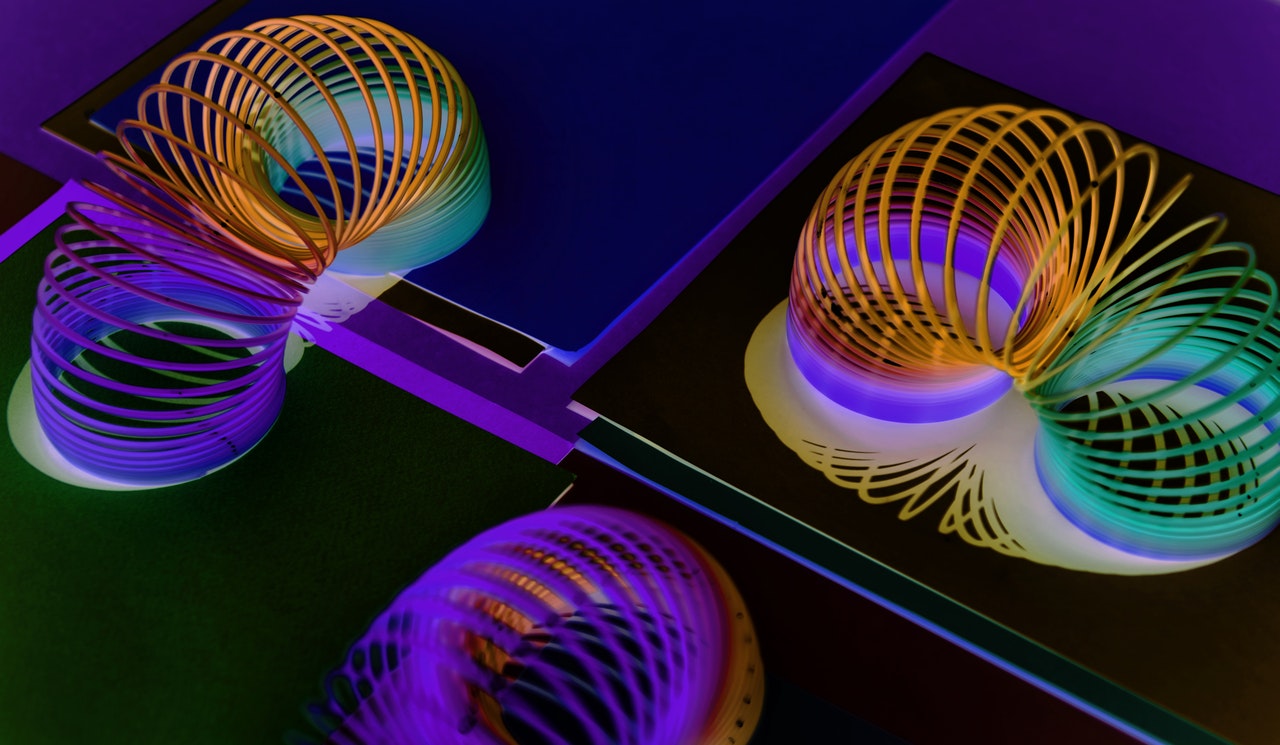 ELEARNING IS FLEXIBLE
This is maybe the best attribute of eLearning apps that has attracted a huge following. Folks are mostly busy, especially when trying to find a balance between career and education.
Due to the flexibility of eLearning, people are able to pursue their desired courses using reputable software such as tutorroom.net without haste and fatigue while at the same time performs well in careers.
Furthermore, eLearning allows people of all ages to learn different skills unlike the traditional form of learning that had numerous restrictions.
Different people of different ages utilize eLearning Software template to either further their career or develop new skills.