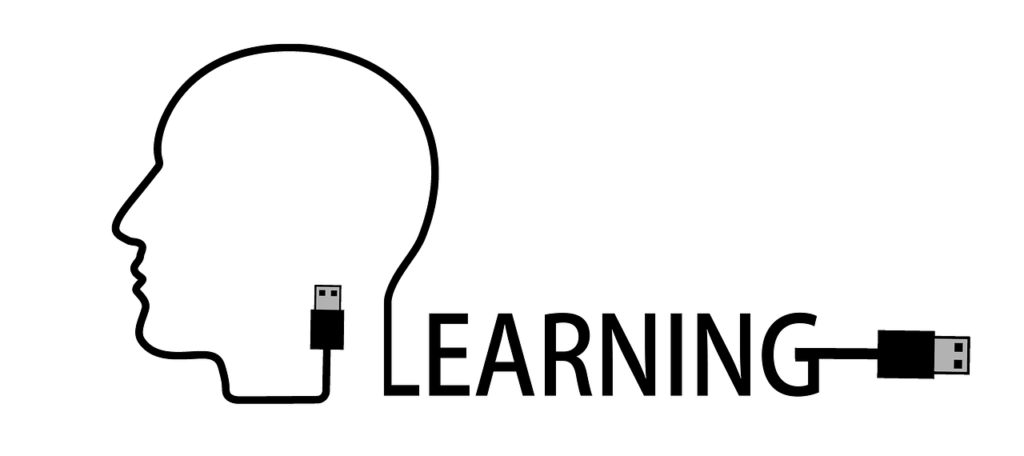 e-Learning Trends For 2019
E-learning is a fast-paced environment that promises immense benefits to learners. Technological improvements bring forth new methods of learning while at the same time phase out others. Below, we present you e learning trends for 2018 and beyond. Creating Sceneries Where it is Impossible to do so in Real Life.
1 . Virtual Reality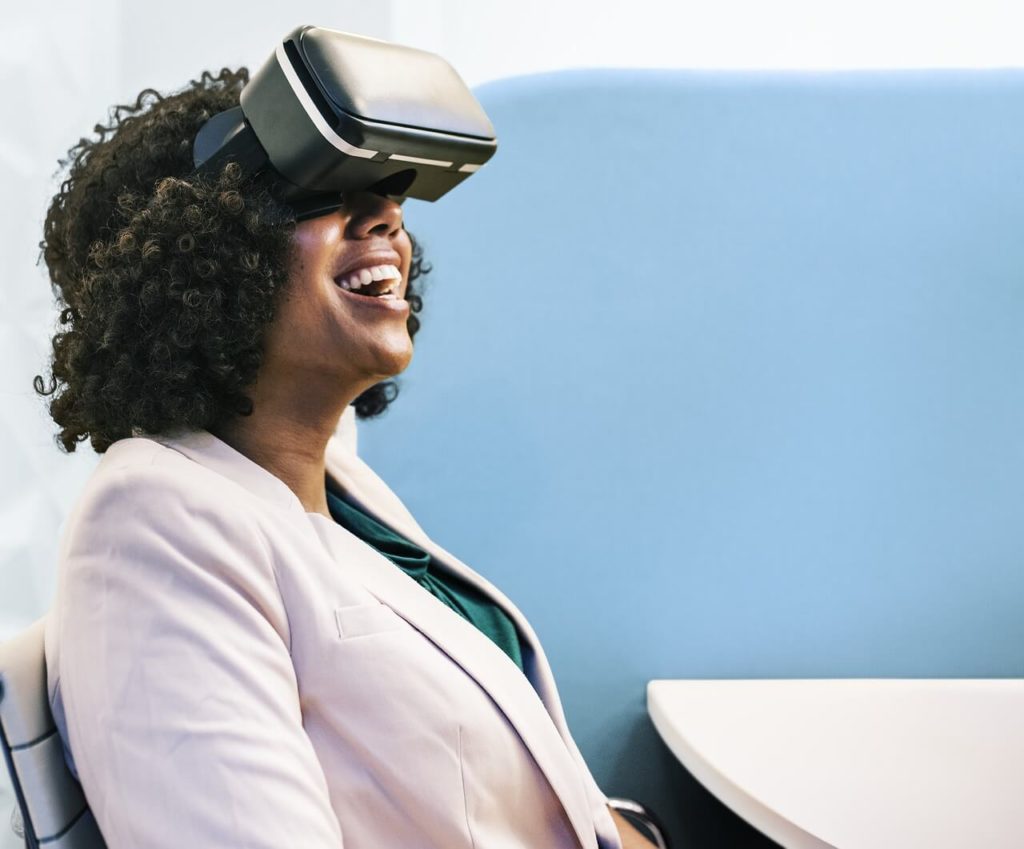 Virtual Reality is among the significant e-learning trends that have transformed knowledge acquisition. The technology helps develop real-world images and sounds for use by users in a virtual environment. Users wear on virtual reality headsets to help them gain access to virtual environments simulating real-world environments to have a close learning experience.
Virtual learning is among the list in our e-learning trends 2019 due to its ability to create digital learning scenes. Learning content is transformed into scenarios that help increase a learner's experience. Thus, enhancing their understanding of complex topics where it is impossible to have the experience simulated in real life.
Virtual learning has been integrated into other e-learning technology trends including mobile learning and augmented learning to provide learners with a rich learning experience.
Virtual learning will continue featuring among e-learning trends today and beyond owing to a reduction in learning costs and low risk where mistakes could turn out to be catastrophic. It is essential for content developers to take into account e-learning future trends during the design of programs and ensure updating to remain relevant with the passage of time.
2. Improve On-boarding Training Process
Augmented reality combines a computer-generated image of how an individual views the real world to provide a composite view. Learning experience can be individualized using augmented reality to suit the diverse needs of learners to make learning more enjoyable.
Learners can be prepared to face the real world and become comfortable with what is expected of them through simulations. Additionally, you can test a learner's problem-solving skills and composure during emergencies using augmented reality and give them useful feedback that will help them better their skills to become suitable job candidates in the future.
It is essential to be on the look-out for e-learning trends for the future since technology is very dynamic. Top e-learning trends 2019 might become obsolete shortly or require to be upgraded to remain relevant which has financial implications to users.
3. Training and Sales Promotion
Product training is at the heart of direct marketing companies. Salespeople have to rely on catalogs to conduct product introductions to customers. Being technologically savvy is vital to help such companies be up to speed with e-learning market trends such as product apps to enhance product description to customers and increase sales.
There is still more that can be done to improve e-learning trends in 2019 for even superior performance. The critical element in e-learning trends 2020 and beyond will be the design to fit the needs of direct and indirect users by incorporating simplicity to enhance the learning experience.Broadening the Scope of Learning
4. Artificial Intelligence
Artificial Intelligence is one of the e-learning concepts trends applications that has helped increase to human capacity by reducing the need for physical presence. Artificial intelligence has enabled fast data analysis and decision making in learning. Learners can choose the time of study that is best suited to their needs, have an in-depth view on subjects, and use complex scenarios to test their understanding on topics rather than using simple "yes or no" answers. Artificial intelligence is among the game changer e-learning trends 2019 that will continue to have significance for a long time in the future.
No discussion about e-learning trends 2018 and beyond can be complete without mention of mobile learning. Mobile learning helps bridge the geographical distance between learners and teachers.
New trends in e-learning have continued to evolve making mobile learning to have rich features that can be incorporated into other modern learning methods to provide learners with a holistic learning experience.
Students can jointly work with others possessing similar interests in specific subjects to create more engaging work groups that would be hard to achieve in a physical classroom.
Mobile learning is one of the e-learning trends 2019 that has a lot of potential to transform trans-border education due to the high number of apps being developed capable of being used on hand-held devices such as smartphones, tablets, and laptops.
There has been a tremendous change in e-learning methods from time to time.
The changes have resulted in more user-friendliness, detailed content, and increased usability in learning. E-learning trends will continue to evolve to be in line with current technology.